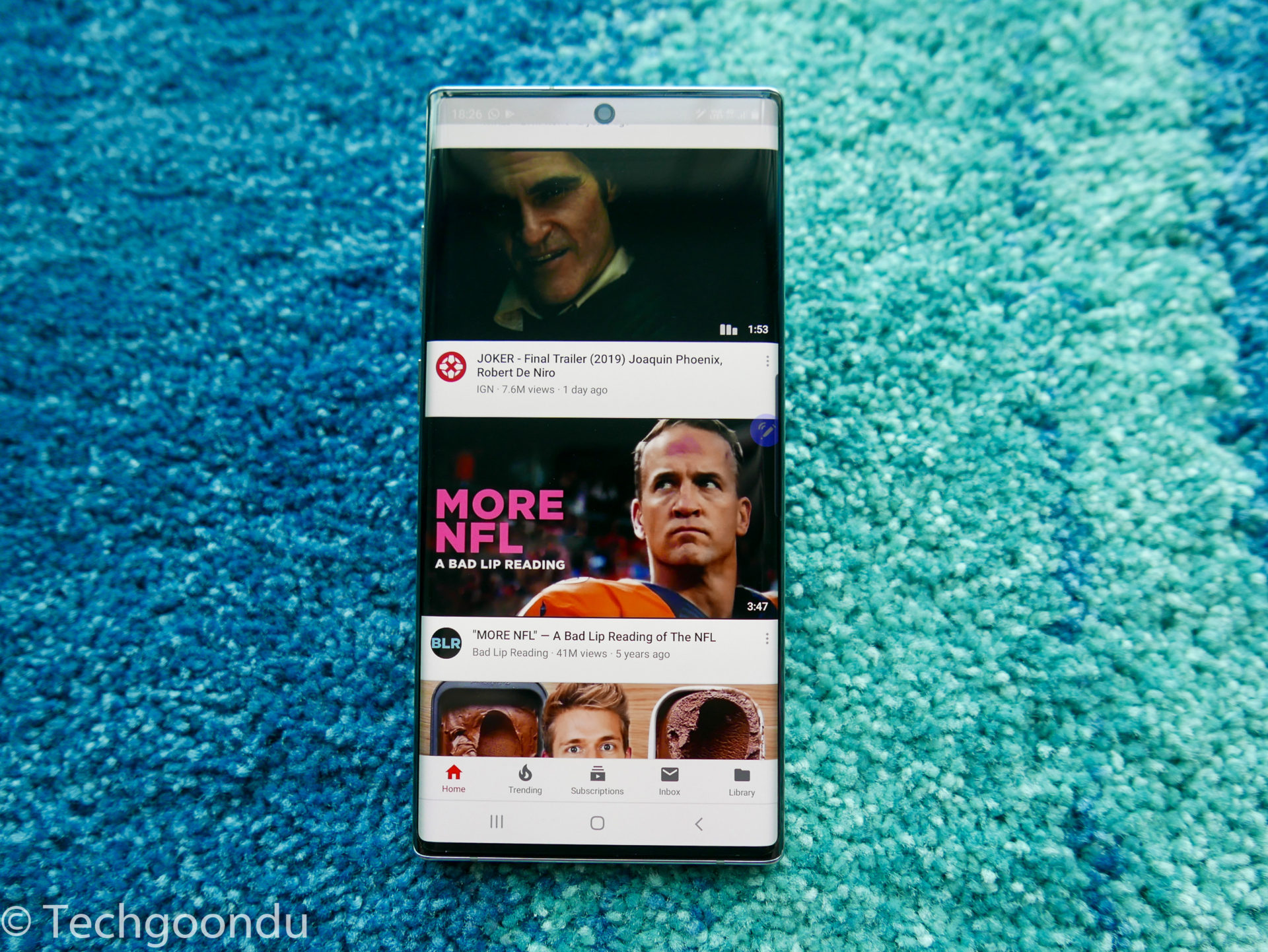 It's hard to approach another Samsung flagship phone without asking "what's new", especially when the latest Galaxy Note 10+ looks very much like the Galaxy S10+ from earlier this year.
Like any top-end model, the new phone is packed with all the latest hardware, from a Samsung Exynos processor to a quad-camera setup that's an upgrade from last year.
Among the first things you'd notice, however, is the keyhole camera at the front of the screen. Instead of the elongated panel by the side, you get a single lens at the centre, making the design a lot neater.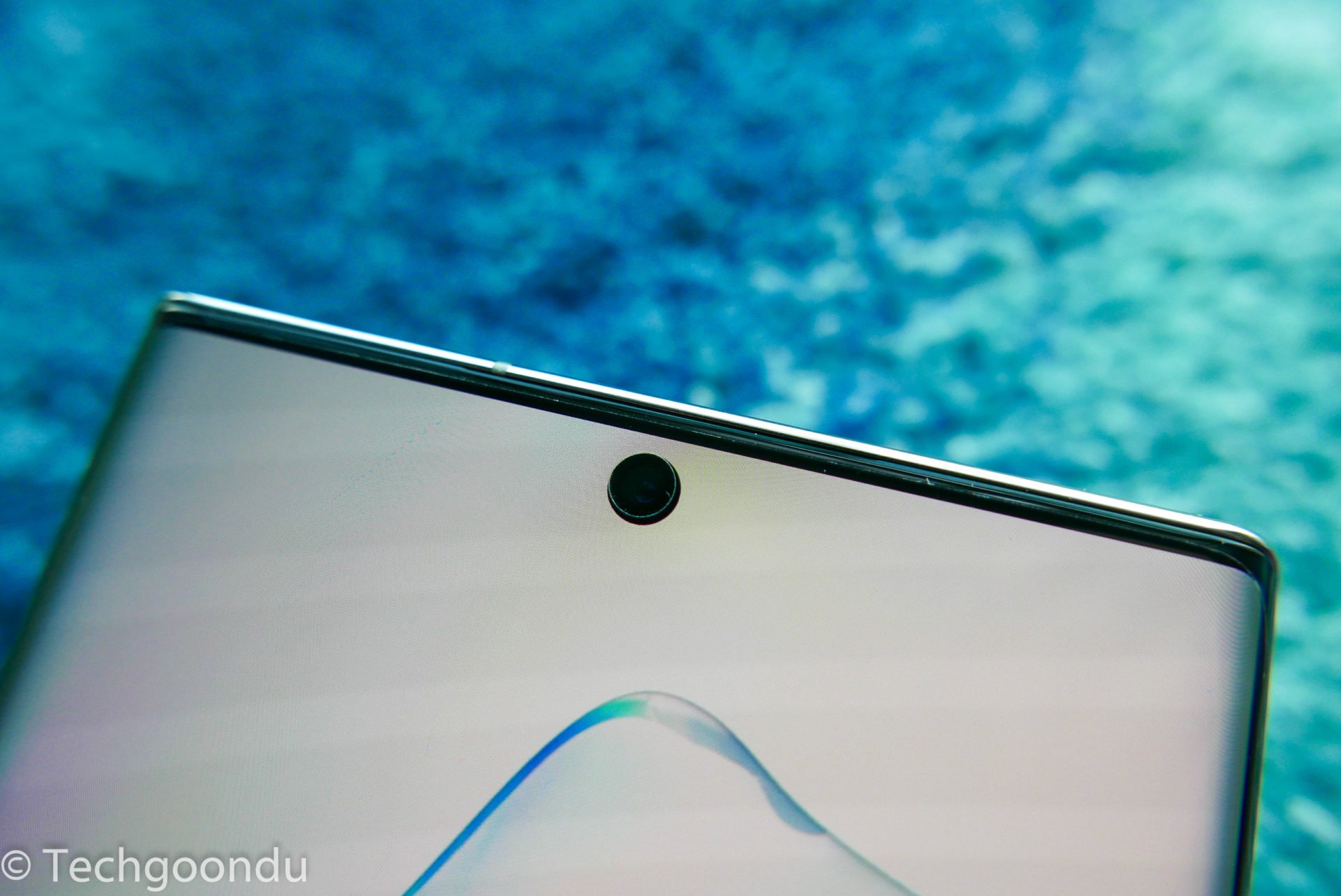 As a result of this change, you also get a thinner edge than last year's Galaxy Note 9. This means the large 6.8-inch screen doesn't feel as big as it could have been.
Don't get me wrong. The Galaxy Note 10+ is big, but it boasts a screen that is just shy of what a tablet used to offer a few years ago. Yet, it can be held in your palm easily.
Okay, it may be a bit too large for many pockets, but if a large, sharp screen is what you're looking for, the Galaxy Note 10+ will appear attractive.
When it comes to the look and feel, the other thing you'd notice quickly is the weight. At 196g, it feels a little lighter than last year's Galaxy Note 9, which weighs in at 201g.
The difference might not seem a lot, until you remember last year's model only has a 6.4-inch screen. So, despite a larger screen for all your Netflix and Korean drama serials, the new Galaxy Note 10+ is lighter to bring around. That's a good thing.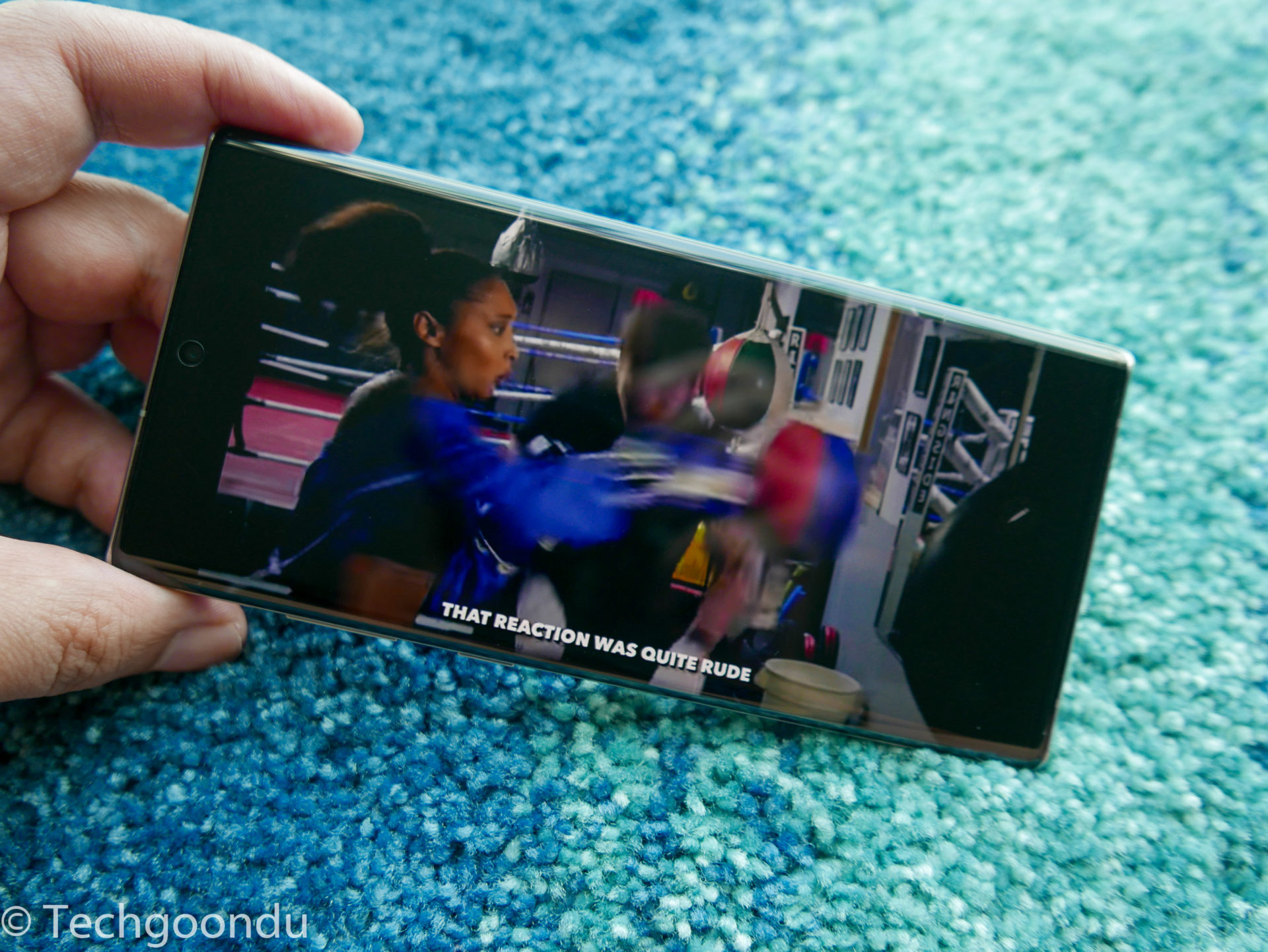 Speaking of the screen, the Quad HD+ resolution (3,040 x 1,440) is mighty sharp, especially when viewing Netflix shows. It helps too to have HDR 10+, which brings into play the high contrast and dramatic lighting effects that supporting shows offer.
In other words, the phone is a great companion for watching YouTube videos on or catching up on your latest Netflix series. You can even do without a tablet if you don't mind the slightly smaller screen size.
The sloped edges on the side are less pronounced than Galaxy phones a few years ago, so you get a decent grip without the edges "cutting" into your fingers.
And yes, the dreaded Bixby button is gone too, so you don't accidentally press on the additional button when you just want to lock the screen.
One of the handy new features on the Galaxy Note 10+ is the stylus as a remote controller. Yes, we have seen that in last year's Galaxy Note 9 as well, but this year, the S Pen Air actions include the ability to take photos remotely.
If you have the phone on a tripod, this is a handy feature. The stylus can also be used to change camera modes as well as zoom in and out of a scene, but I suspect you might be better off just using your fingers on the phone screen for these actions.
What about the cameras? The main array at the back has the three handy lenses most users expect now – an ultra-wide angle option (16-meg, f2.2), a wide-angle one (12-meg, f1.5 and f2.4) and a telephoto one (12-meg, f2.1).
There's also a depth camera that lets you better take shots with the background appropriately blurred out. These dramatic, low depth-of-field shots can now be based on actual distance, as measured by this sensor.
You can even do this with videos, but be careful with what you get, because sometimes the software, called Live Focus, can cut out the background too aggressively and make things look fake.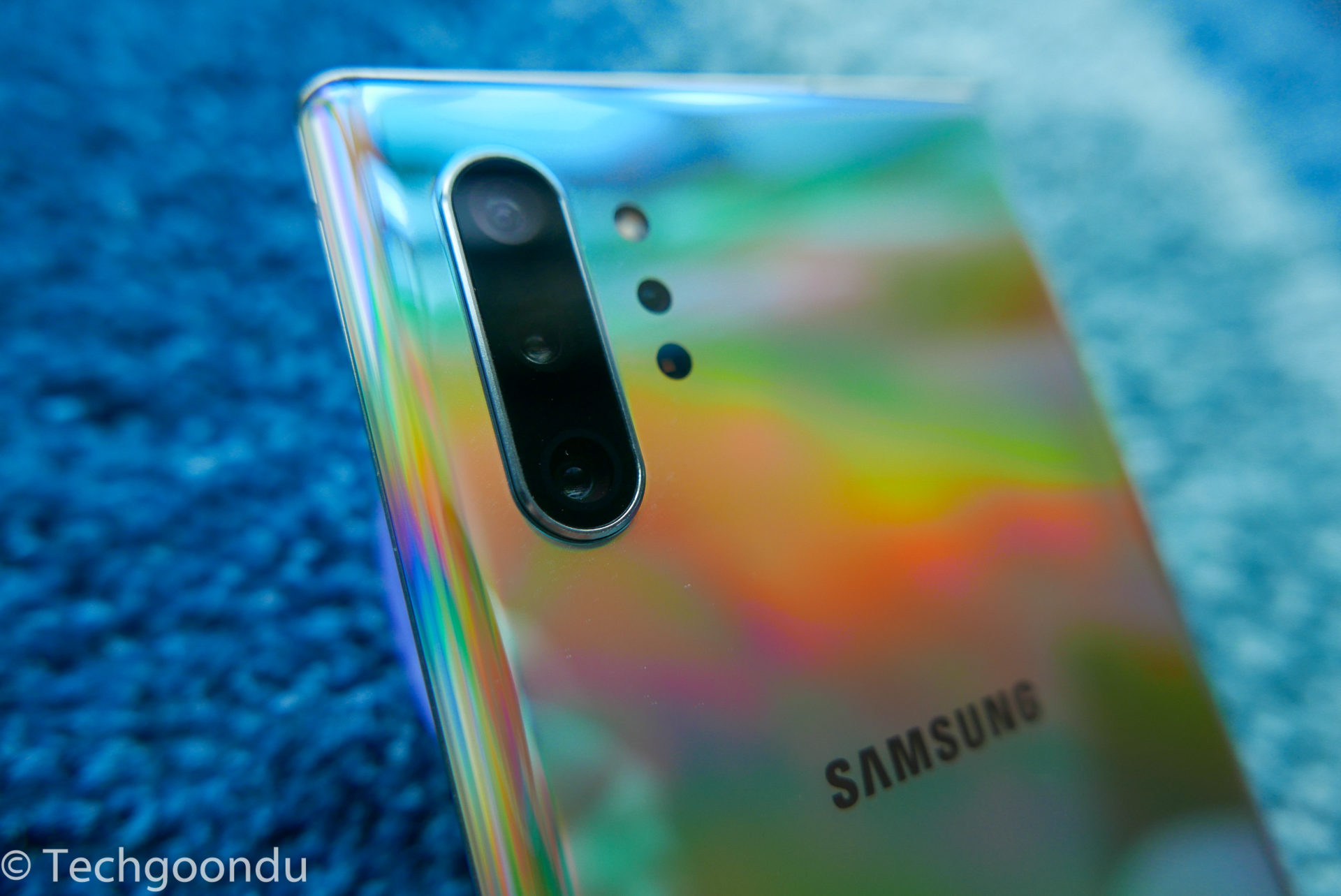 Otherwise, there's little to complain about the cameras. In good light, you get impressive vibrancy in colours. Details come out clearly. Plus, the various lenses offer creativity in how you want to photograph a scene, say, with a wide vista or a close up.
Like with the Galaxy S10+, the cameras here are excellent in capturing everyday events, like food or people. In night shots, however, the handheld versions still need, well, steady hands.
Yes, there's a steady shot available for videos, but at night, when shooting a dimly lit scene, you'd still need a tripod. Here is where I think Huawei has an edge, with its handheld night shots.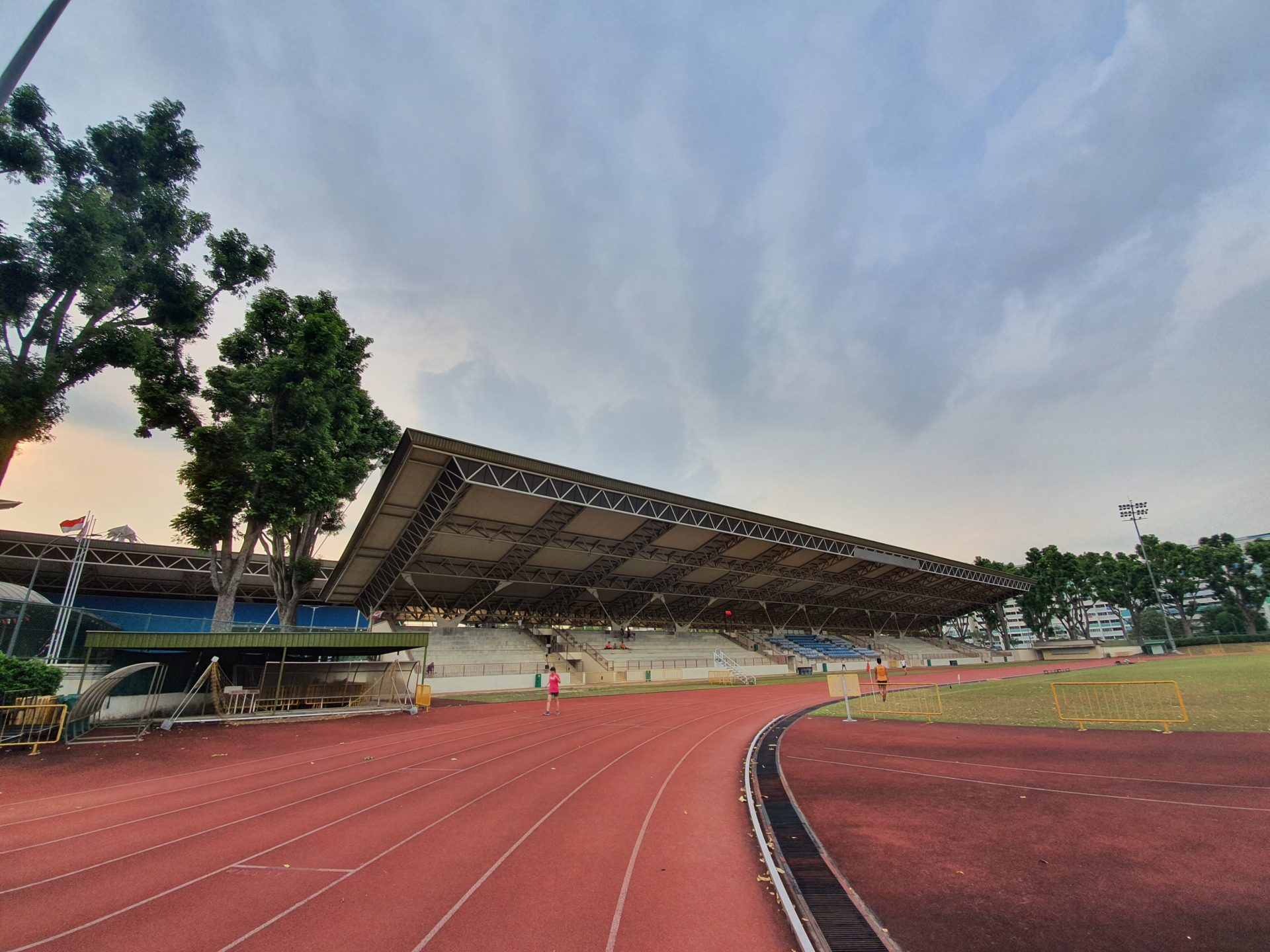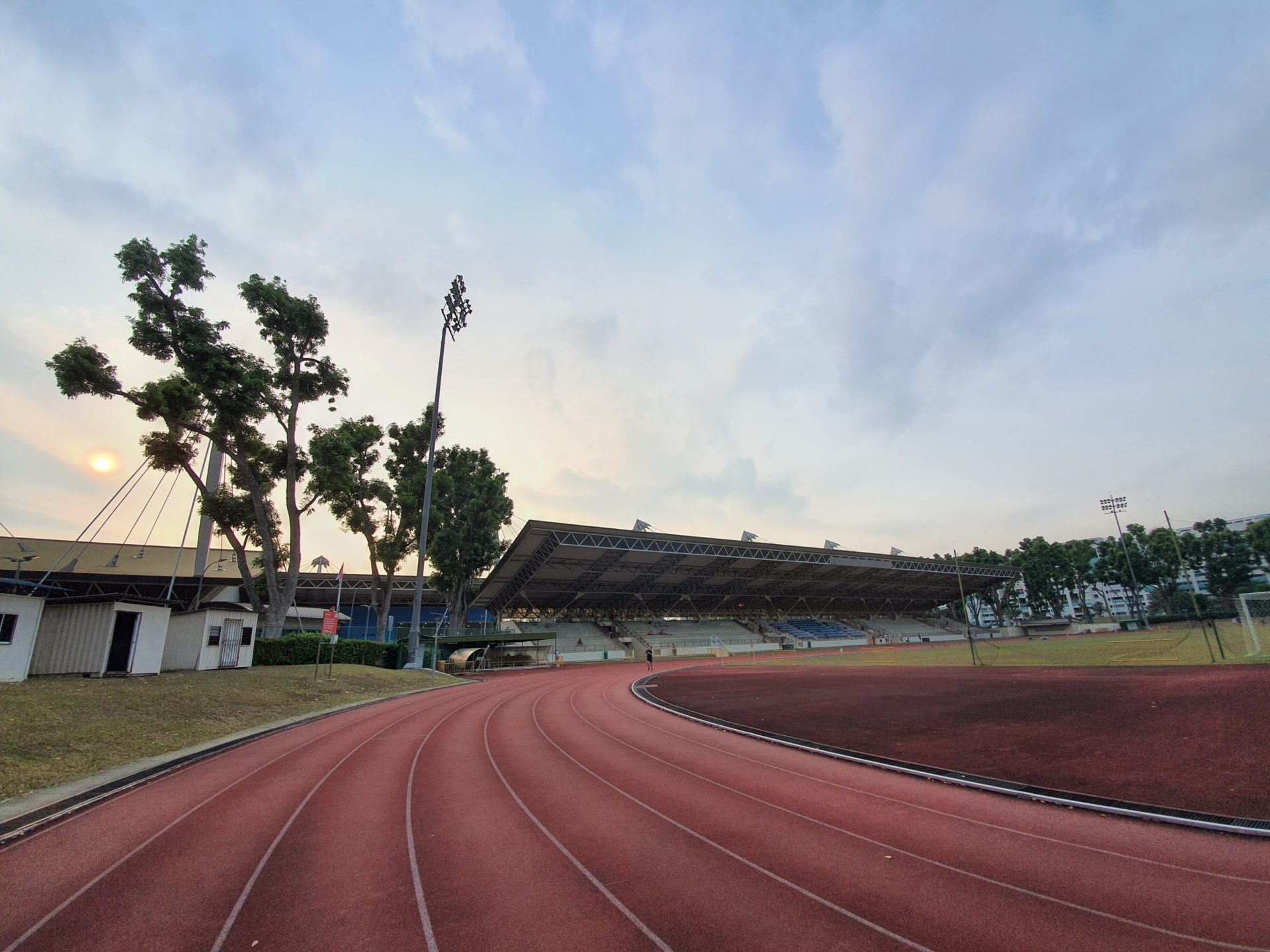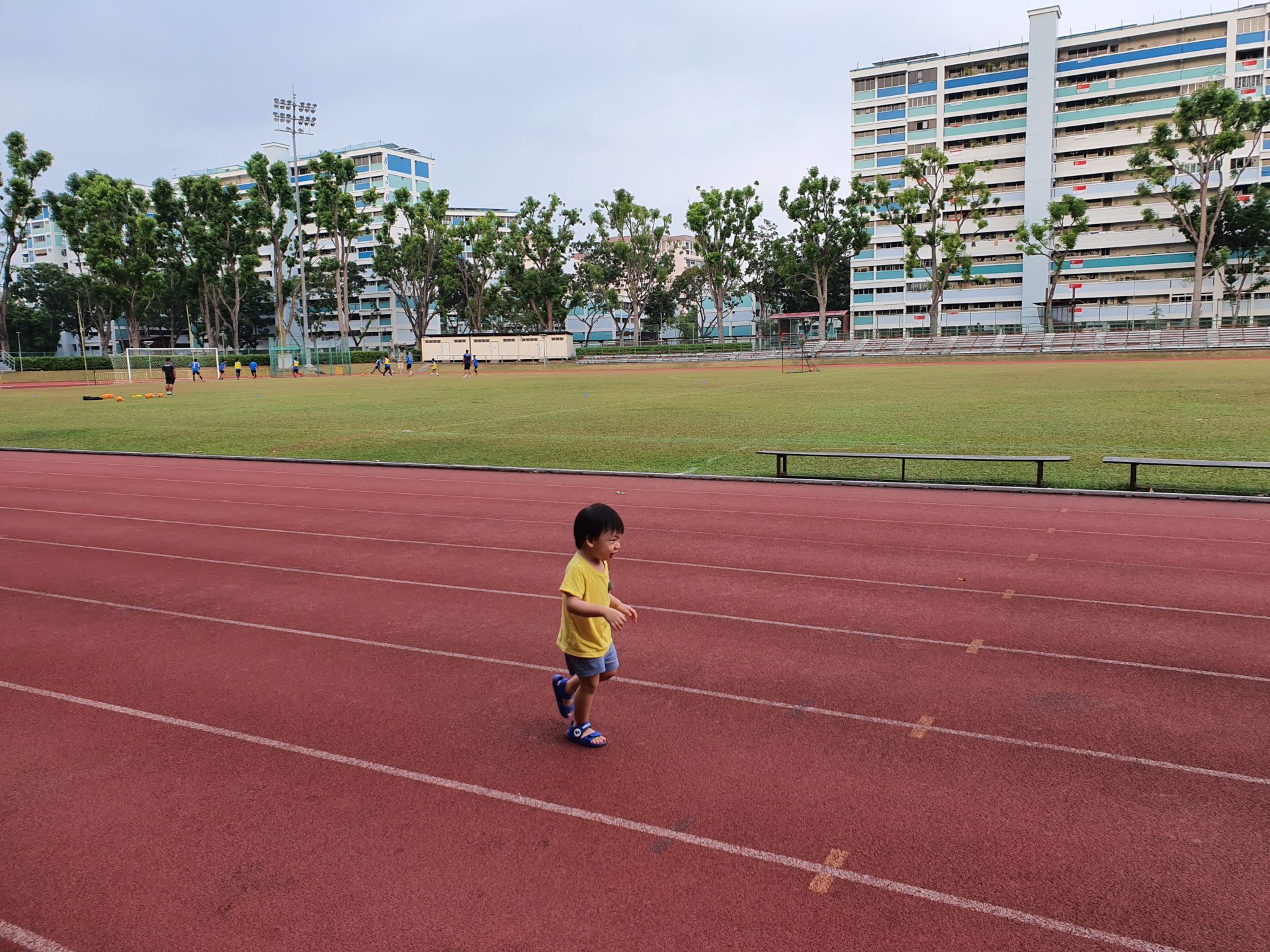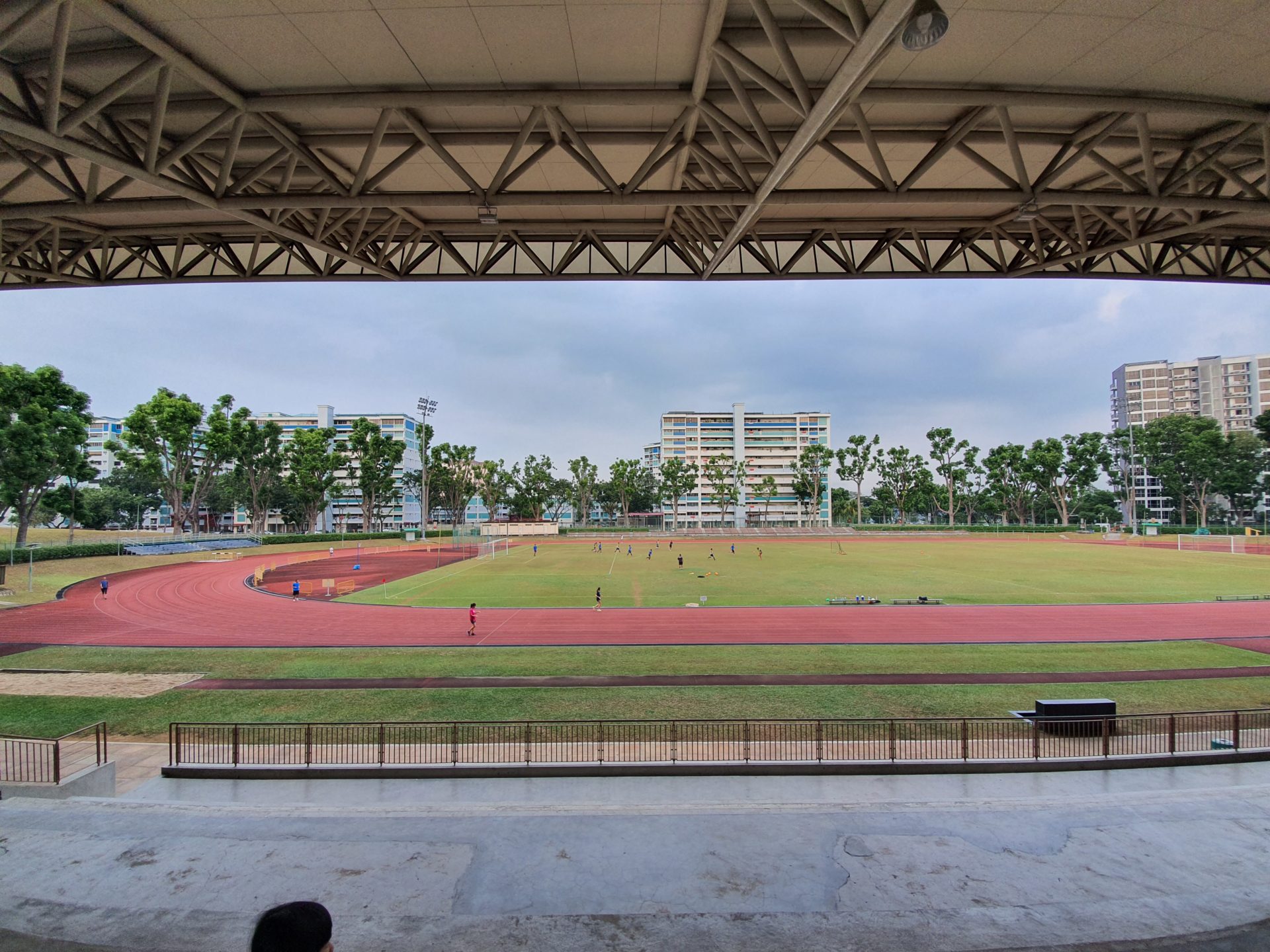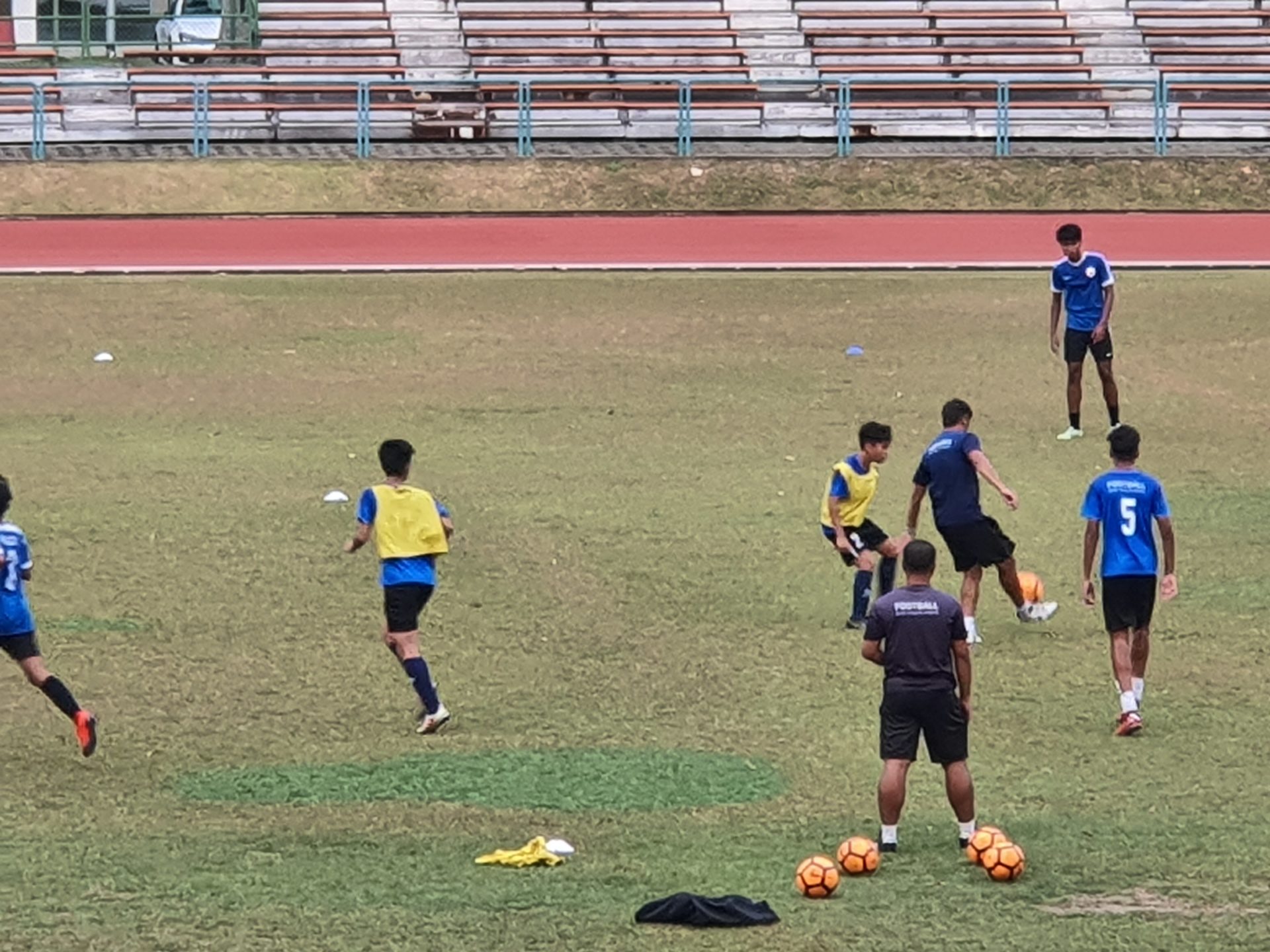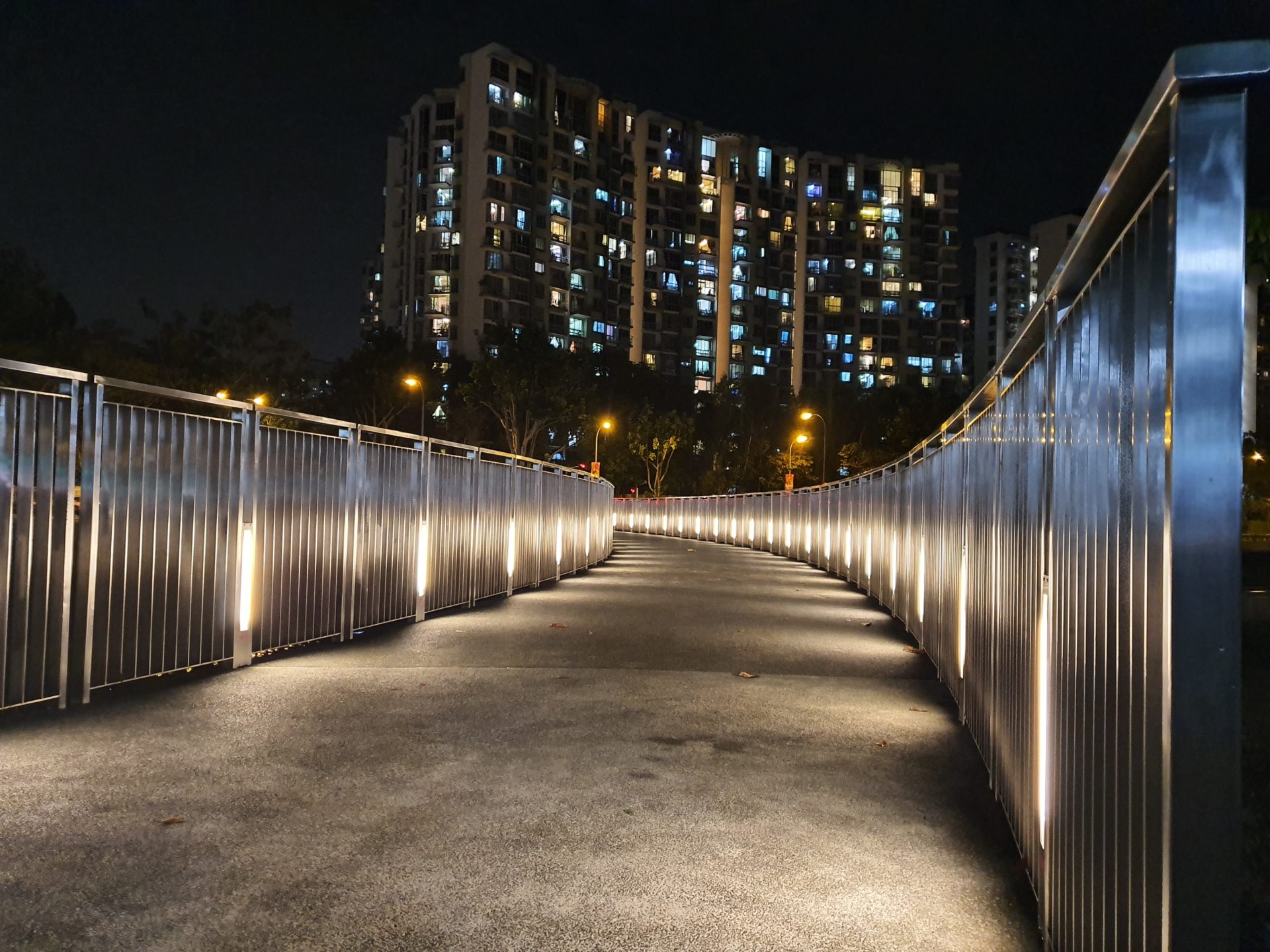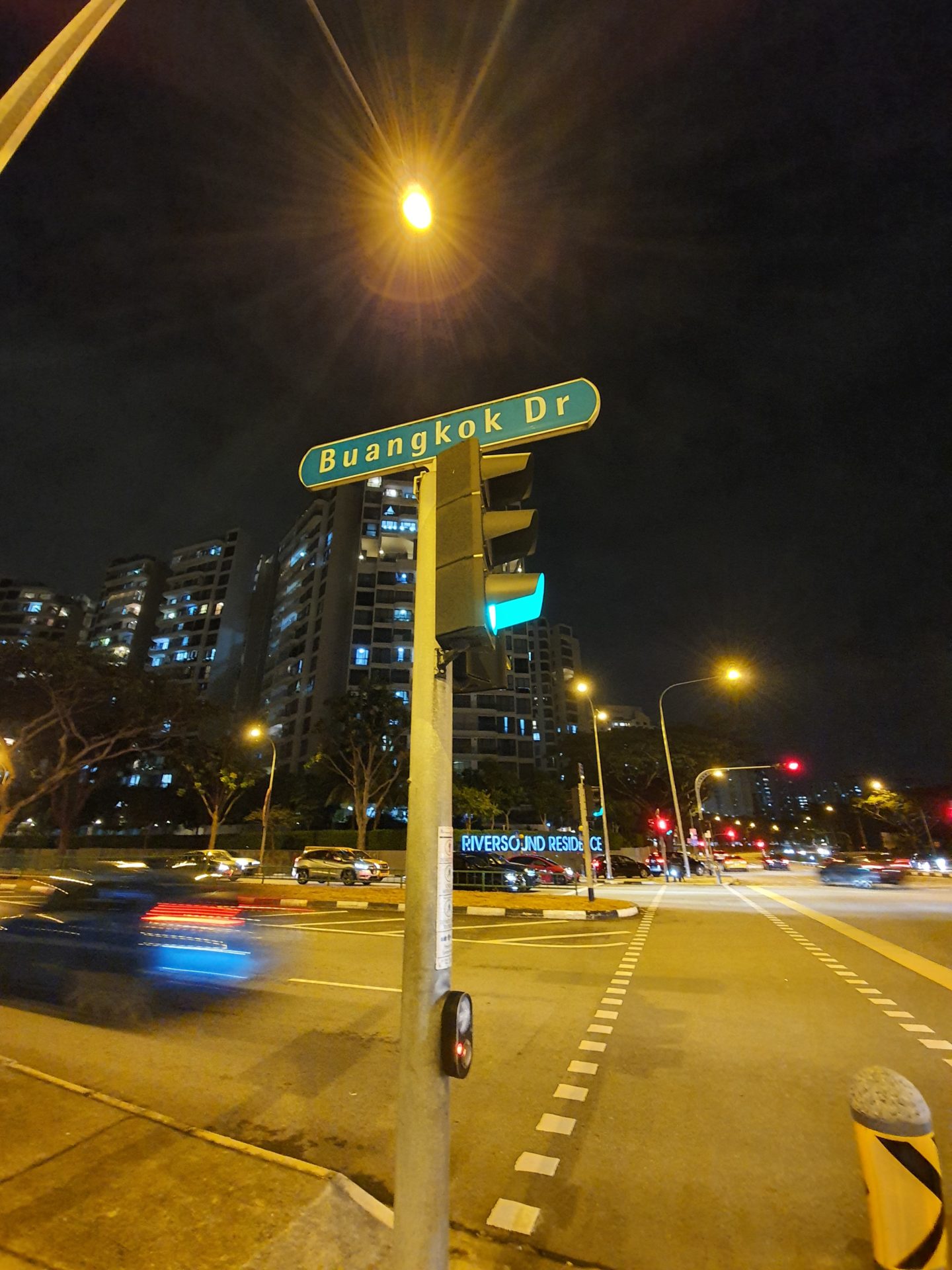 Where I think Samsung wins is the ease with which its connects to a PC via its DeX link. Simply using a USB cable, you can hook up the Galaxy Note 10+ and drag and drop files between your phone and PC. Plus, you can copy and paste text between the devices as well.
Of course, productivity is probably not the top reason for buying the Galaxy Note 10+. Chances are, it's because the phone has packed in just about every feature you can find today.
The processor is fast, plus there's a good 12GB of memory with 256GB or 512GB of storage, backed up by a microSD card slot. You won't run out of space or processing power in the near future.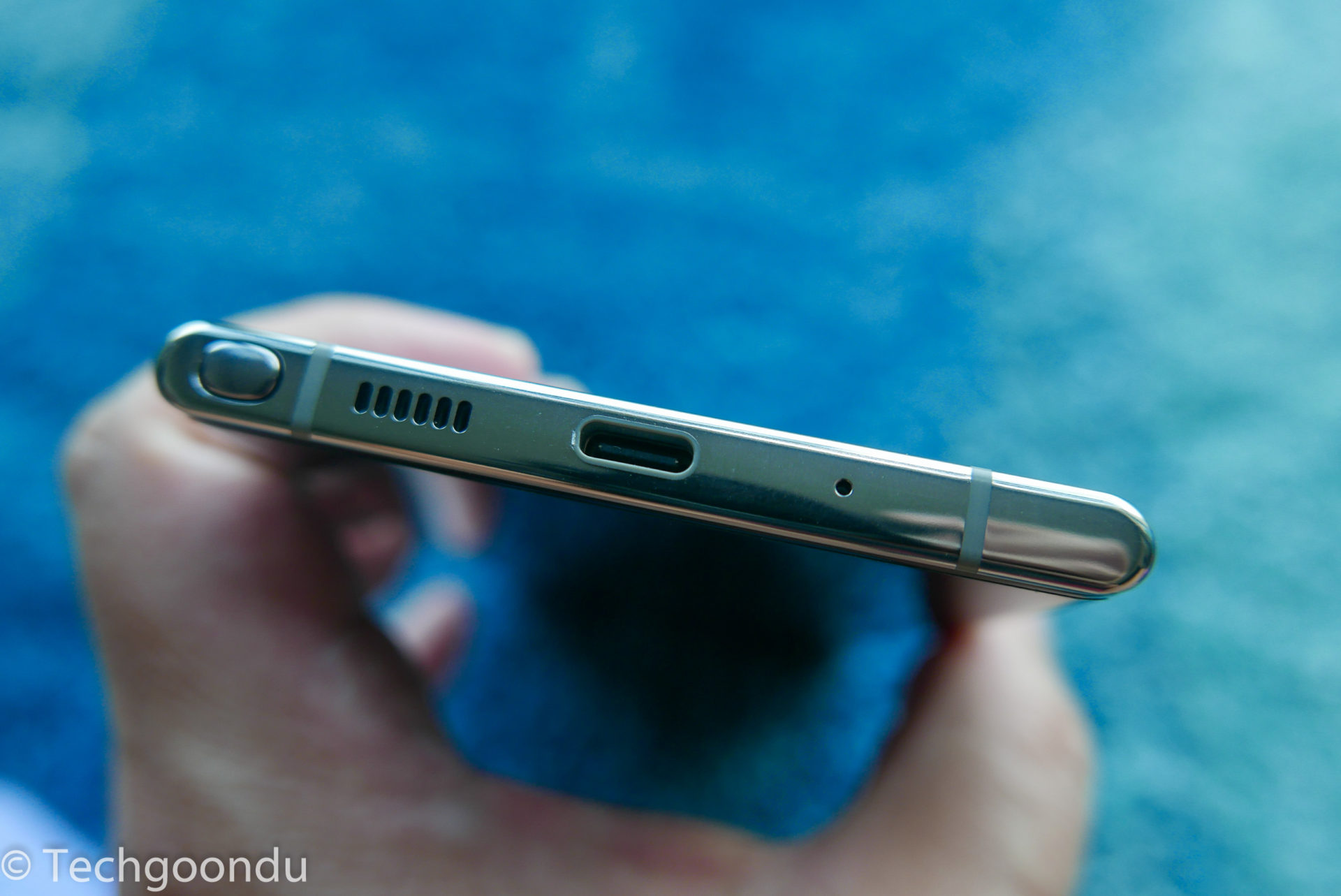 When it comes to connectivity, Samsung's new flagship phone supports the latest WiFi 6 standard, which offers better connections when supporting routers become more common in the months ahead.
Plus, it's handy to have VoLTE work well with telecom operators such as Singapore's TPG Telecom. I finally could make phone calls with the free SIM card I got for the new telco's trial in Singapore.
There's also zippy wireless charging when you place the Galaxy Note 10+ on a supported charging pad. And if your phone is plugged into to a wired charger, it can also wirelessly juice up, say, your Samsung watch.
Okay, Samsung is not the first to the game, since Huawei introduced this earlier in its Mate 20 Pro last year. Still, it's a nice party trick, and also helps keep the clutter off your desk.
On battery power, it's also a good thing that the large 4,300mAh power pack in the Galaxy Note 10+ can easily last a day, sometimes, even two.
What I think Samsung should have included is a headphone jack. Yes, people still use it, despite Bluetooth earphones becoming cheaper and more common.
There are some other small kinks to be ironed out, such as the in-screen fingerprint sensor that you need to search for a bit when using the phone for the first time. It's fast but you need to find where to place your finger.
Still, on the whole, the Galaxy Note 10+ is a pleasant phone to use. It's hard to fault when it comes to the most compelling features on offer, such as its excellent screen.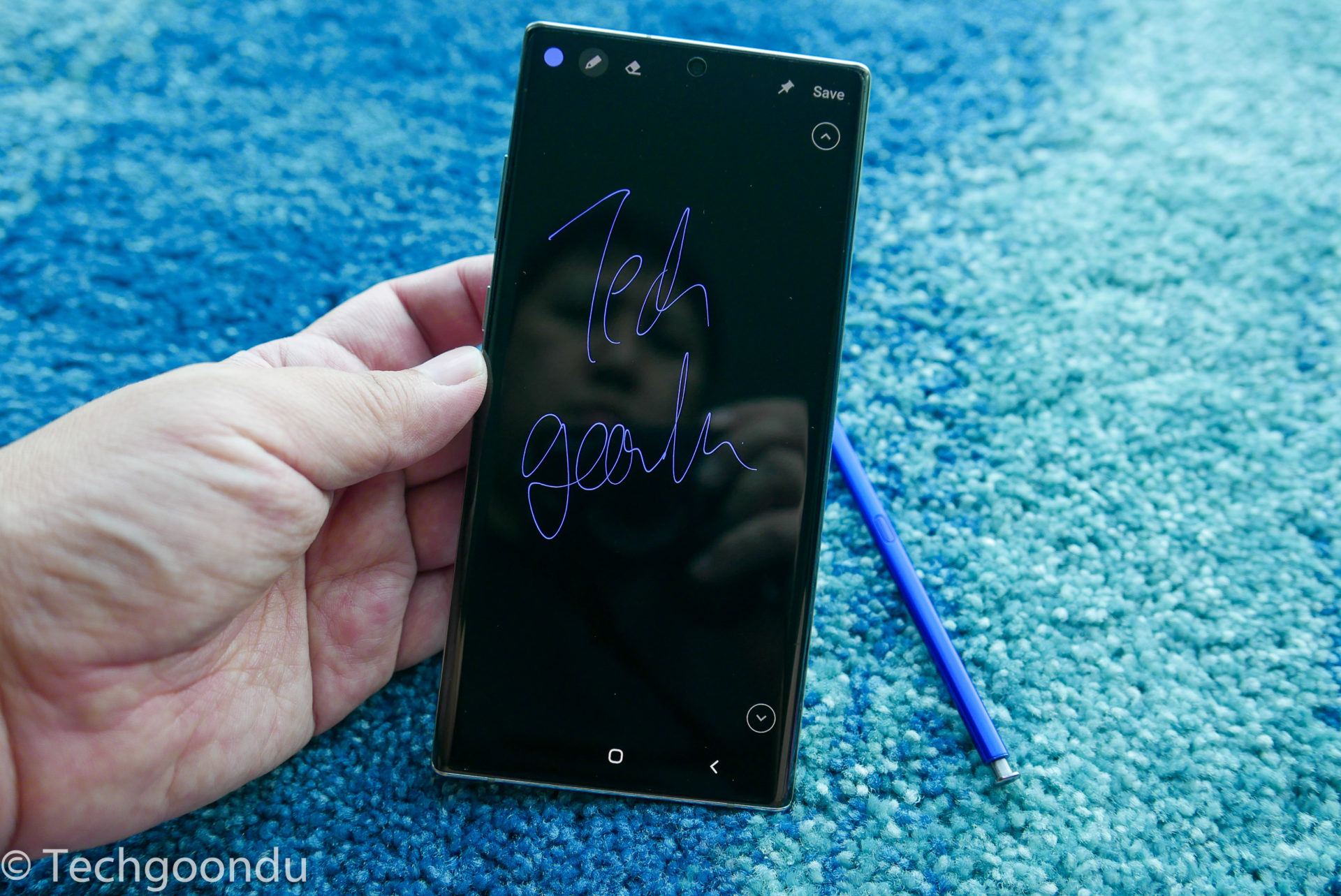 As with Samsung flagship phones, of late, however, the price is getting too expensive for many users today. In Singapore, the 256GB version costs S$1,598 and the 512GB one is going for S$1,898. Yes, those are laptop prices.
If you plan to use your phone as long as your PC, which is a few years, then I'd say the new Galaxy Note 10+ may be worth splurging out for.
However, if it's another gadget to be used for a year or two, I'll find it hard to recommend it over cheaper options. That includes the Galaxy S10+, which can be had for under S$1,000 now at online shops.