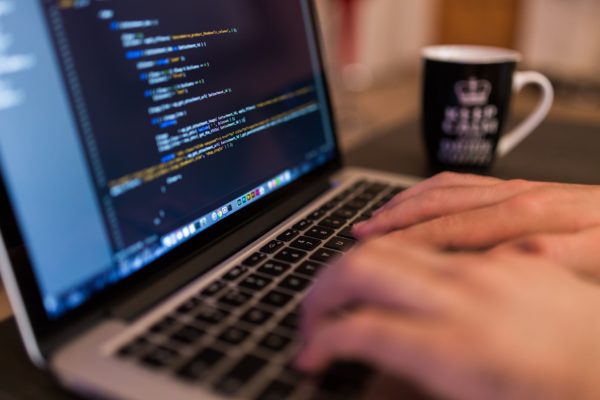 Southeast Asia remains a prime target for cyber attacks in the first half of this year, with 14 million attempts at "phishing" for user credentials detected by cyber security firm Kaspersky.
These efforts typically involve sending a user a fake link over e-mail that makes them inadvertently key in their passwords or open up their devices to hackers.
In the region, Vietnam, Malaysia and Indonesia faced more than 11 million of the attacks detected by Kaspersky, bearing the brunt of most of the attempted hacks.
There were more than 1.5 million attempts in Thailand and more than 1 million in the Philippines, while Singapore faced more than 350,000 such threats.
However, the number of attempts do not translate into an equally high number of victims in these countries. For example, the worst hit country was the Philippines, where 17.3 per cent of users were victims of a phishing attack.
This was followed by Malaysia at 15.8 per cent, Indonesia at 14.3 per cent, Thailand at 11.9 per cent and Vietnam at 11.7 per cent. Singapore was further behind at 5 per cent.
"It's seriously alarming that phishing tricks are still very effective in deceiving Internet users in Southeast Asia," said Yeo Siang Tiong, general manager for Southeast Asia at Kaspersky, in a statement today.
He noted that "cyber criminals can use the same email phishing strategy for years and someone will still provide their personal details willingly or click a malicious link unknowingly."
Internet users in the region have to be more well-informed to recognise such tricks, he added.