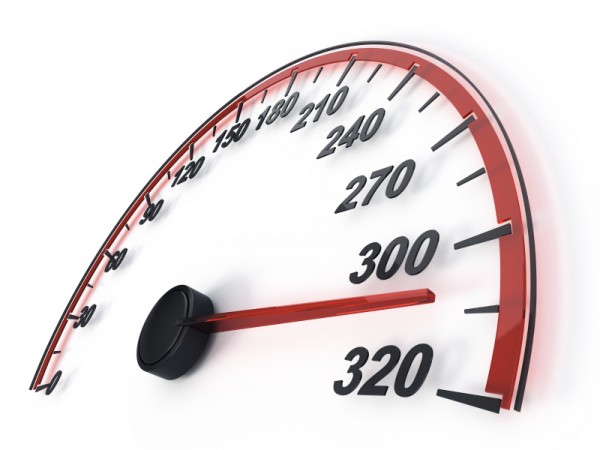 Brought to you by ViewQwest
With intense competition not seen before in Singapore, consumers have been spoilt for choice when it comes to picking the best fibre broadband service.
Prices have tumbled while speeds are super-charged. At the same time, add-on services that enable users to view TV programmes from overseas are also becoming a unique selling point, as they look beyond local TV shows for entertainment.
Yet, for many users, picking the right service is often a headache. First, which service provider is the best, since all say they're the fastest? Is a service offering the same speed on paper the same across operators?
Choice can be confusing, but don't simply accept what the brochure tells you. Here are four questions you have to ask yourself, whether you are new to fibre broadband or are looking to re-contract.
How much does it cost?
The first question on many users' minds is usually how much a service will cost. A followup question should be – why are some broadband services more expensive than others?
If all things are equal, then the service with the lowest cost should get your vote. But in reality, services are seldom the same, even if the advertised speed appears the same on the brochure.
Indeed, a 300Mbps service from one operator is often not the same as a 300Mbps from another operator.
How much speed do you get?
This leads to the big one – how fast is fast? Even though two service providers may promise the same speeds on their plans, the online experience could be very different to a user.
Service providers usually try to connect to the most popular websites and online servers through the "best routes". This is like a taxi driver knowing the fastest and least congested way through the morning traffic.
On the Net, a service provider has to get you to your online destinations using the best routes. The one that connects you best is the one you should sign up for.
How do you know this?
The first thing to look out for is how much bandwidth you can max out with an often-used service. Can you download a game that you have bought online at the maximum speed? A 15GB game can be downloaded in just minutes, letting you get started without leaving your seat.
If you are always watching videos on YouTube, you'd also want to know how well these videos stream over. Not just regular videos but HD and even sharper 4K videos online.
What if you're a gamer, to whom a split second is the difference between victory and defeat? You're looking for a lag-free experience, which means your service provider should provide not just a lot of bandwidth to download games but also a lag-free link to play online games without slowing you down at all.
How do you know how fast?
Service providers will often promise "lag-free" gaming experiences or smooth video streaming. Some will even say they have enough bandwidth connecting to overseas websites, where most Singapore users turn to online.
However, the claims are hard to verify without actually using the service. Signing up for a two-year contract means you will get stuck even if you don't get what you were promised.
One way to check is whether the service provider provides updates on the network situation. Is it transparent in the way it shares its connection times to important websites and game servers, for example? Does it reveal the important Internet exchanges that it connects to?
Another reality check is to ask what current users think of an operator. Are users who download stuff regularly happy with the service all day long? Are they able to play games without any lag, even during times when the servers are most congested with other players?
Do you watch overseas TV programmes?
One other thing to consider is whether you wish to start watching the wide variety of TV programmes available from overseas. Many Singapore users have been connecting to thousands of programmes on the American Netflix service, which lets you view shows such as House of Cards for a fixed fee of US$8.99 a month.
ViewQwest offers a service that automatically links up users to such American sites – and those in other countries too. This way, users log in as if they are users within those regions, to unlock the video content as legitimate users. With a robust network, ViewQwest's broadband service even supports 4K streaming of supported Netflix shows, such as House of Cards.
Besides American shows, ViewQwest is also able to connect to China's PPTV online service to directly show Chinese TV programmes here in Singapore – all without any lag that you may experience with other services. Sign up for a fibre broadband service from ViewQwest and you get a TV box that connects to these online TV services easily.
With other broadband providers, you can still connect to overseas programmes, by turning to third-party services. However, they often require quite a bit of setting up. ViewQwest opens up such content easily.
The bottomline
Ultimately, what's important is to ask more, find out more and decide with all the knowledge you have, before committing to a long-term contract with a service provider.
While prices and speeds have become more attractive over the years, the online experience could still differ widely from one service provider to another. The key is finding one that matches your online activities the best.
Still unsure? Speak to one of a ViewQwest customer service representative at cs@viewqwest.com or 6723 8100 to find out more.