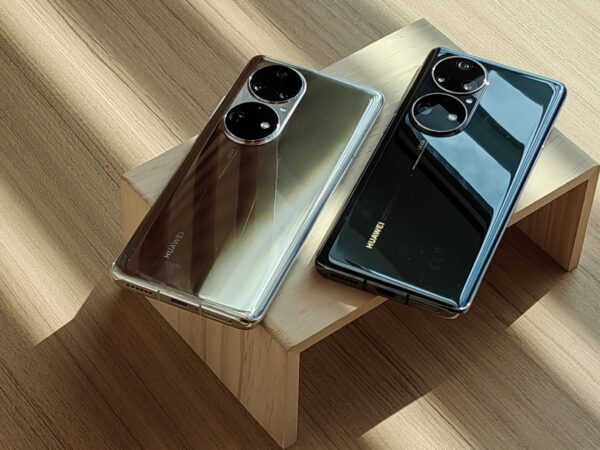 The Huawei P50 Pro, unveiled back in July 2021, has taken a while to come to Singapore. Yet, the latest flagship phone from the company is set to excite those who have loved the Chinese company's excellent mobile imaging capabilities since its partnership with Leica back in 2016 with the P9.
The breakthrough in the new phone is in its main camera array, which houses four cameras – a 50-megapixel colour camera, a 40-megapixel monochrome camera, a 13-megapixel ultrawide-angle camera and a 64-megapixel 3.5x periscopic telephoto camera. Plus, A 13-megapixel front-facing camera helps with selfies and wefies.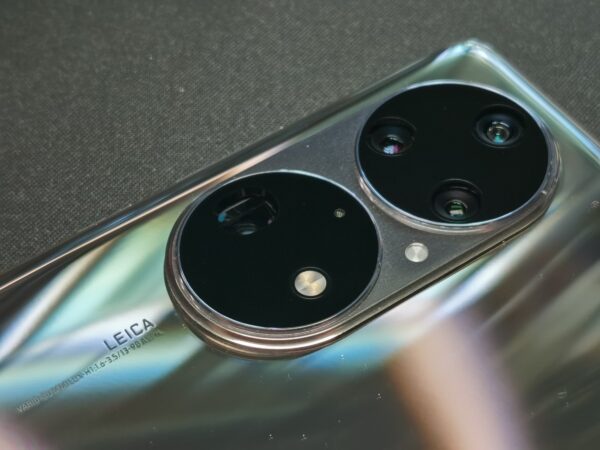 Each camera is armed with a sensor with a high megapixel count, so more information can be gathered for the imaging system to work with.
The big surprise here, however, is the return of a monochrome sensor, something that Huawei debuted in its P20 Pro, but which it replaced with a colour sensor later.
This sensor is a significant feature for photographers who love shooting in black and white. Plus, it also promises to capture more detail and nuance in the shadow and bright areas of a shot.
On top of having more cameras, Huawei has developed a software algorithm to correct inherent problems with lenses. Called Huawei XD Optics, it is similar to a post-editing process called lens correction in the Adobe Lightroom software.
On the P50 Pro, this algorithm helps correct distortions and eradicates colour fringing in the images captured by the camera sensor before passing the data to the smartphone's image engine for further processing.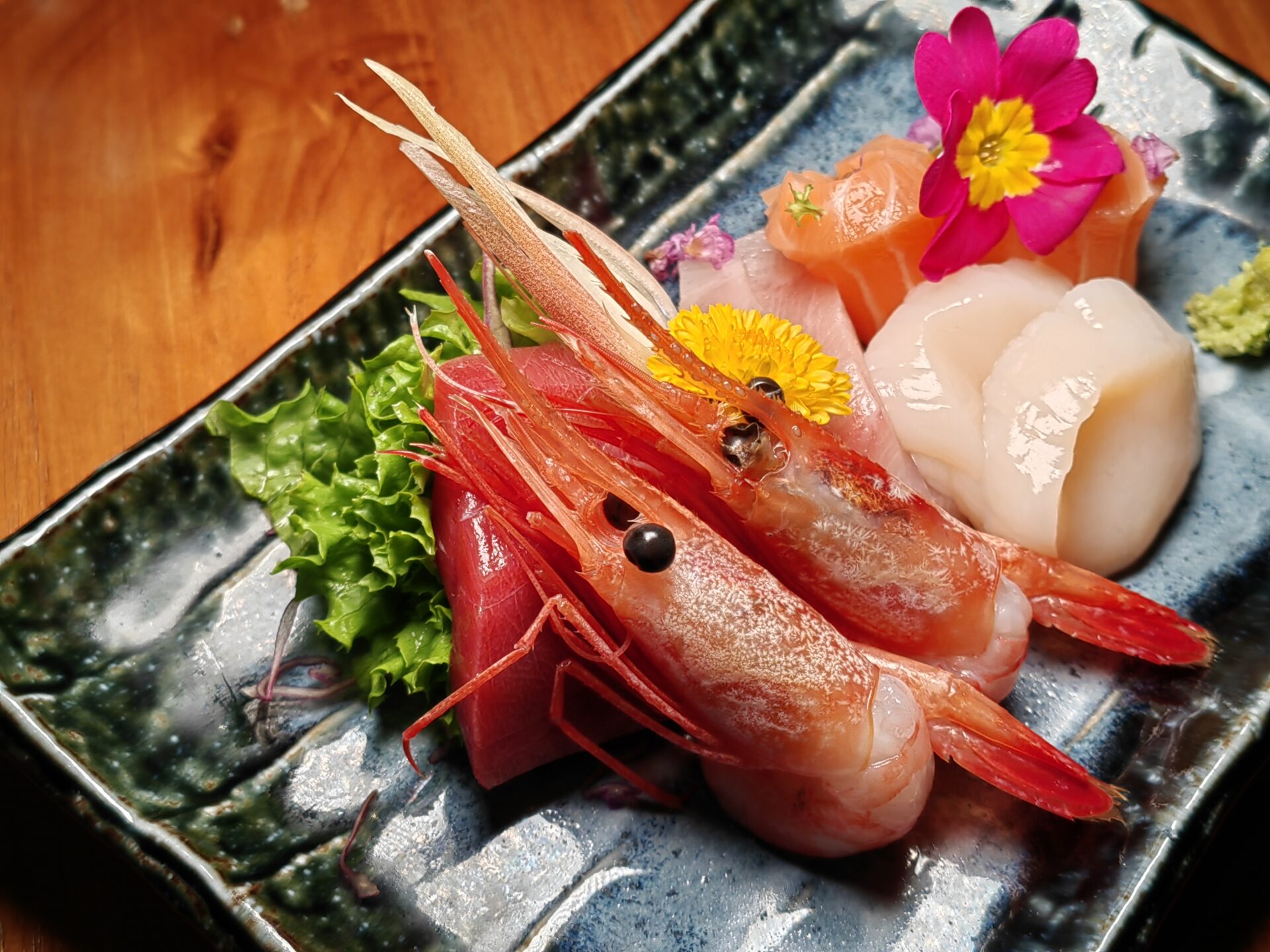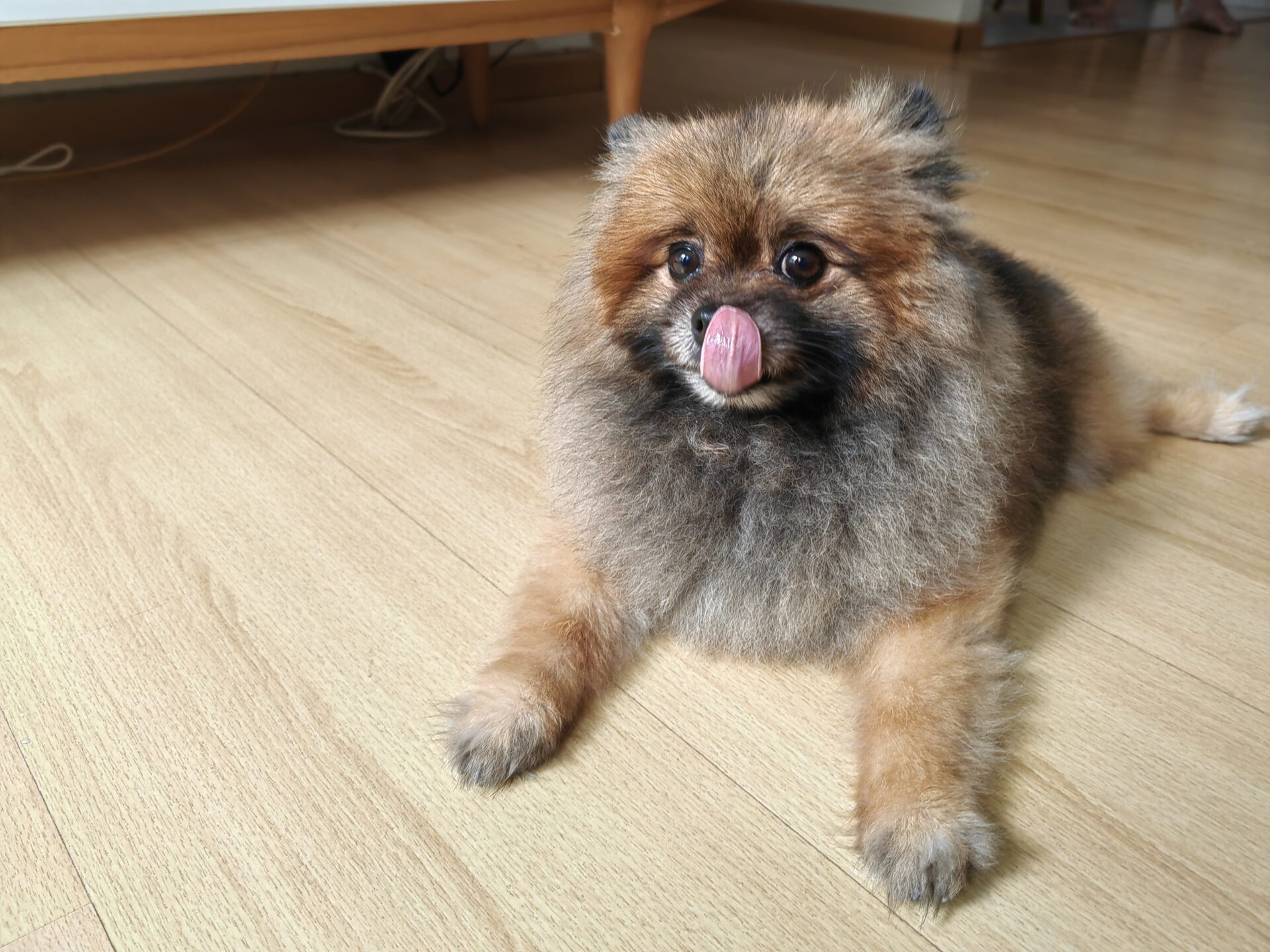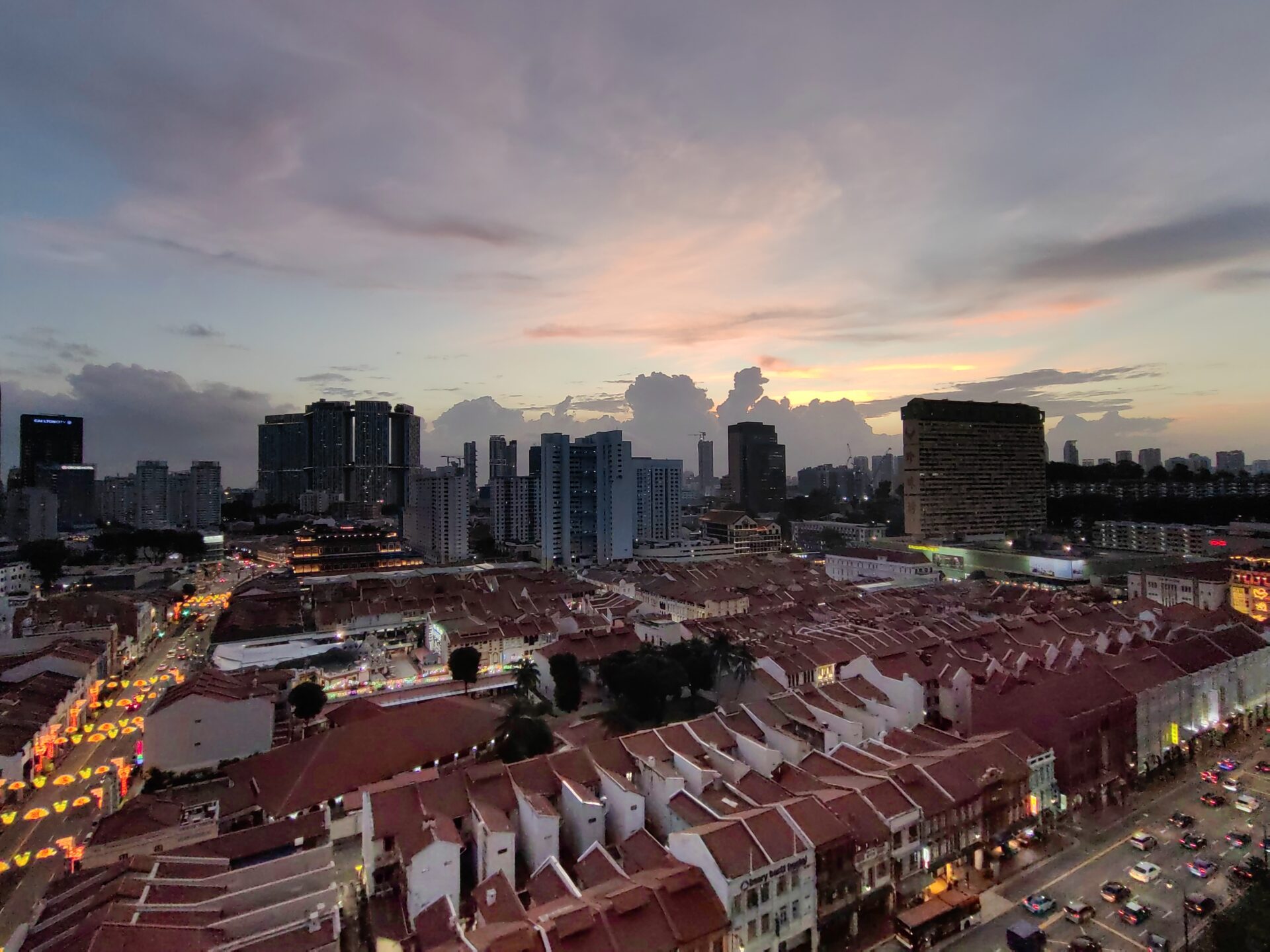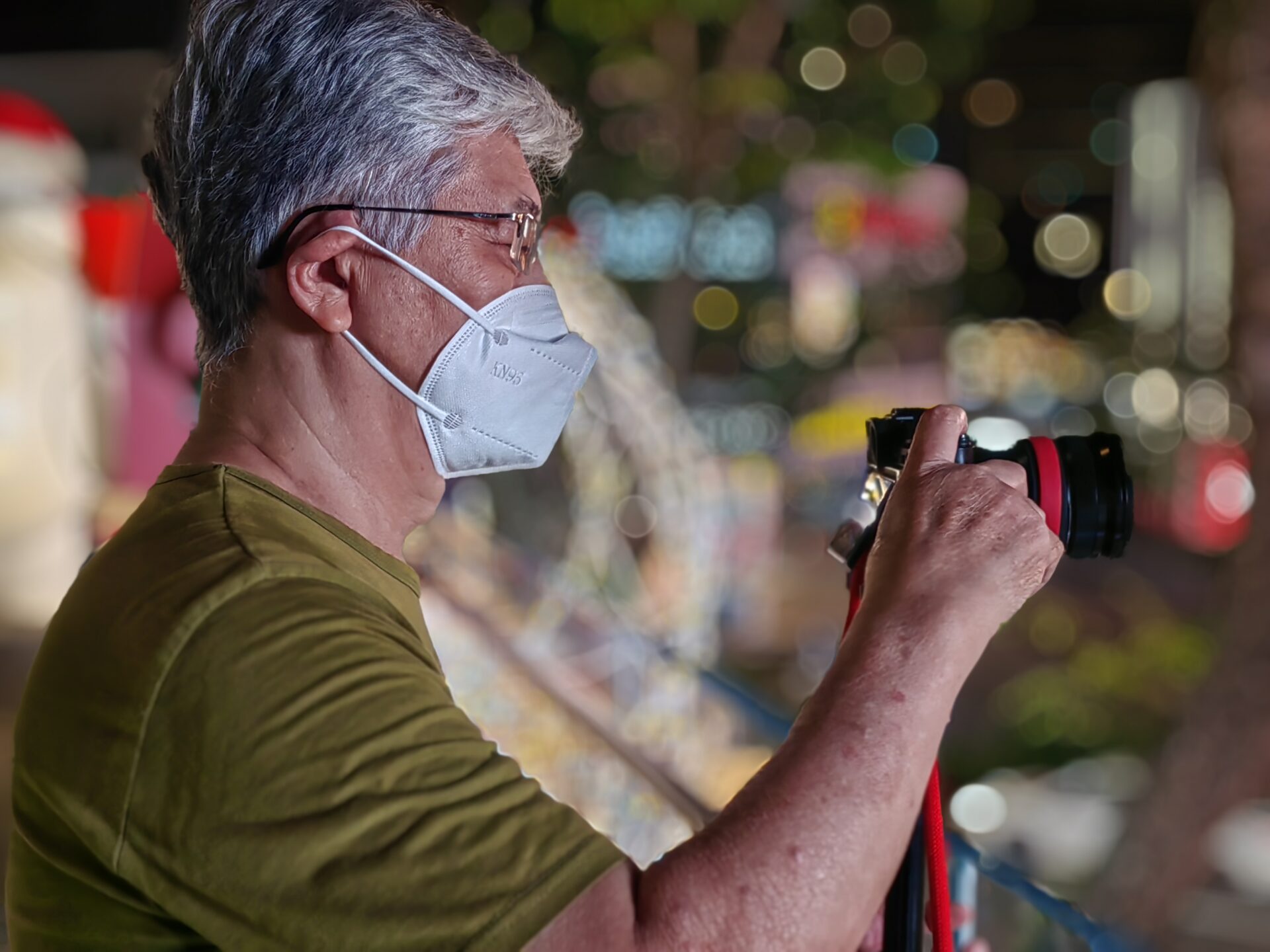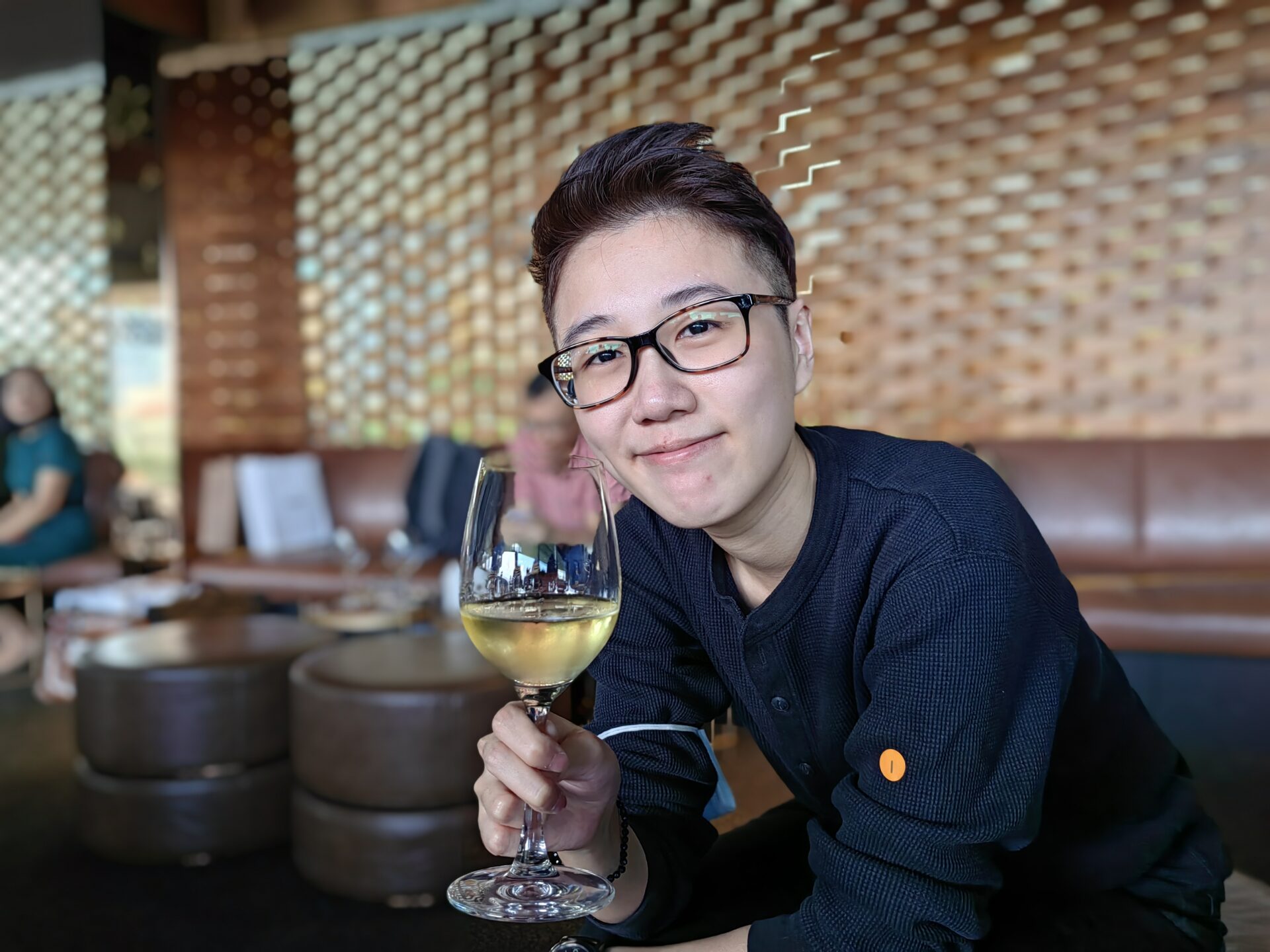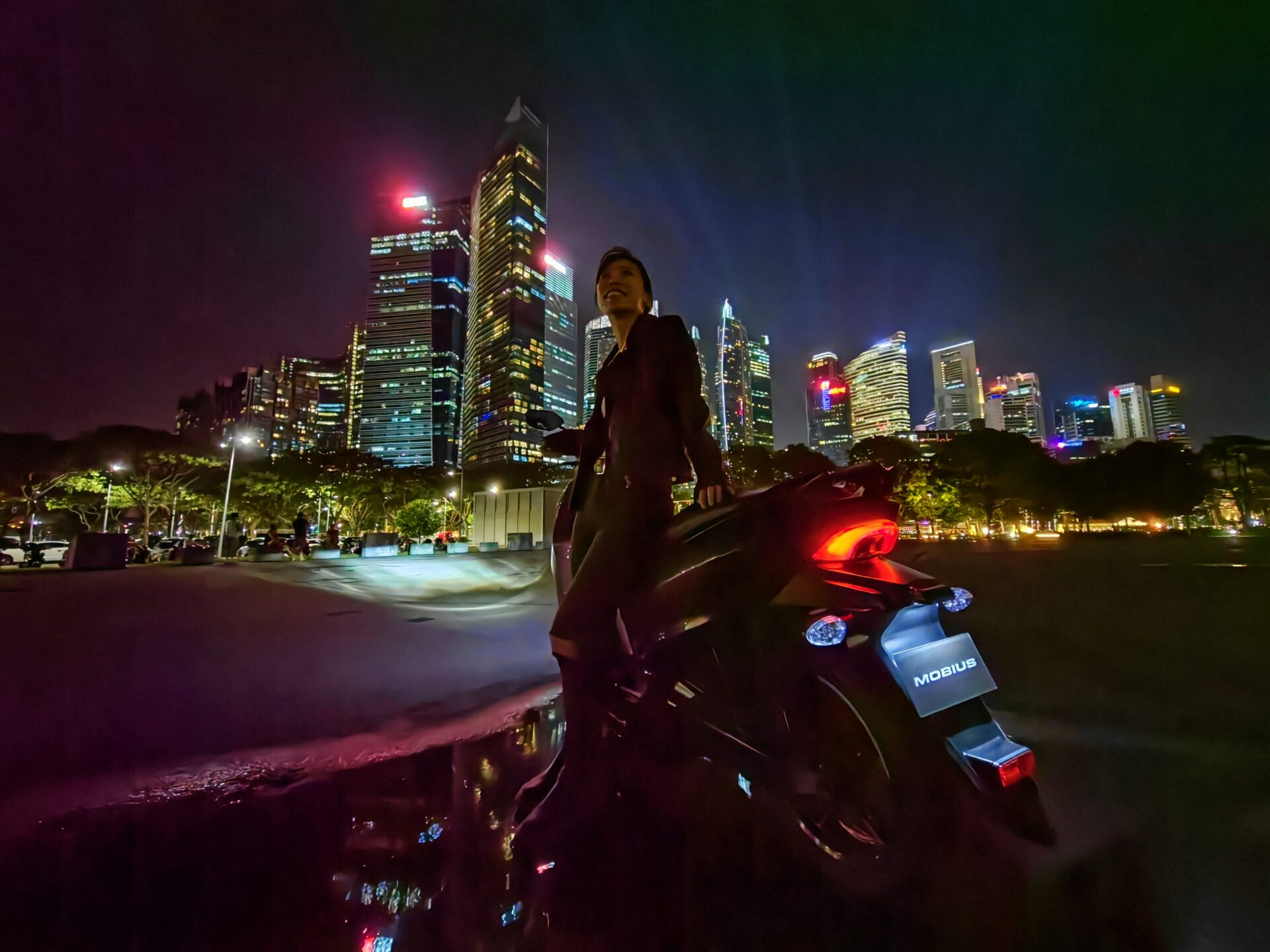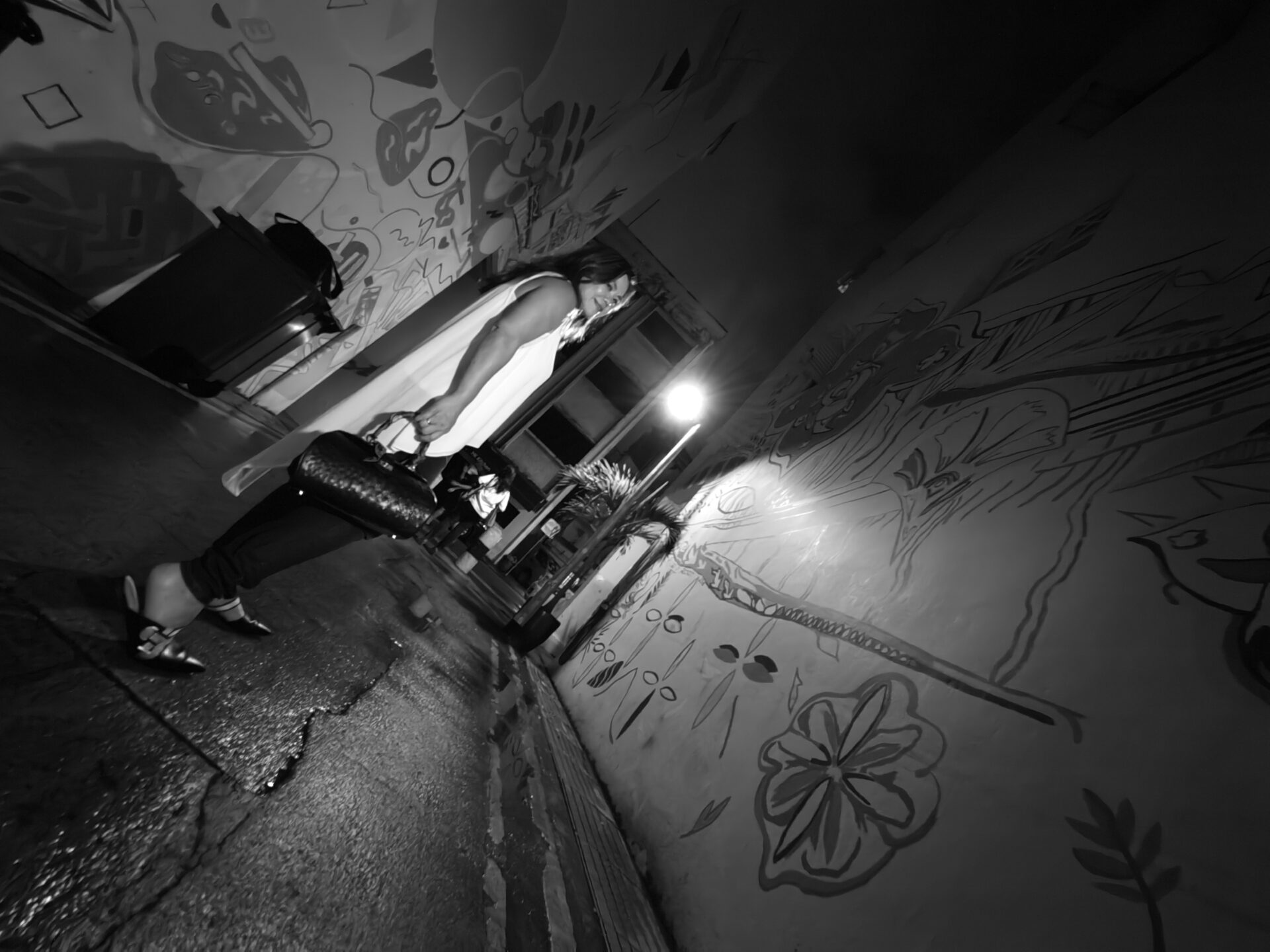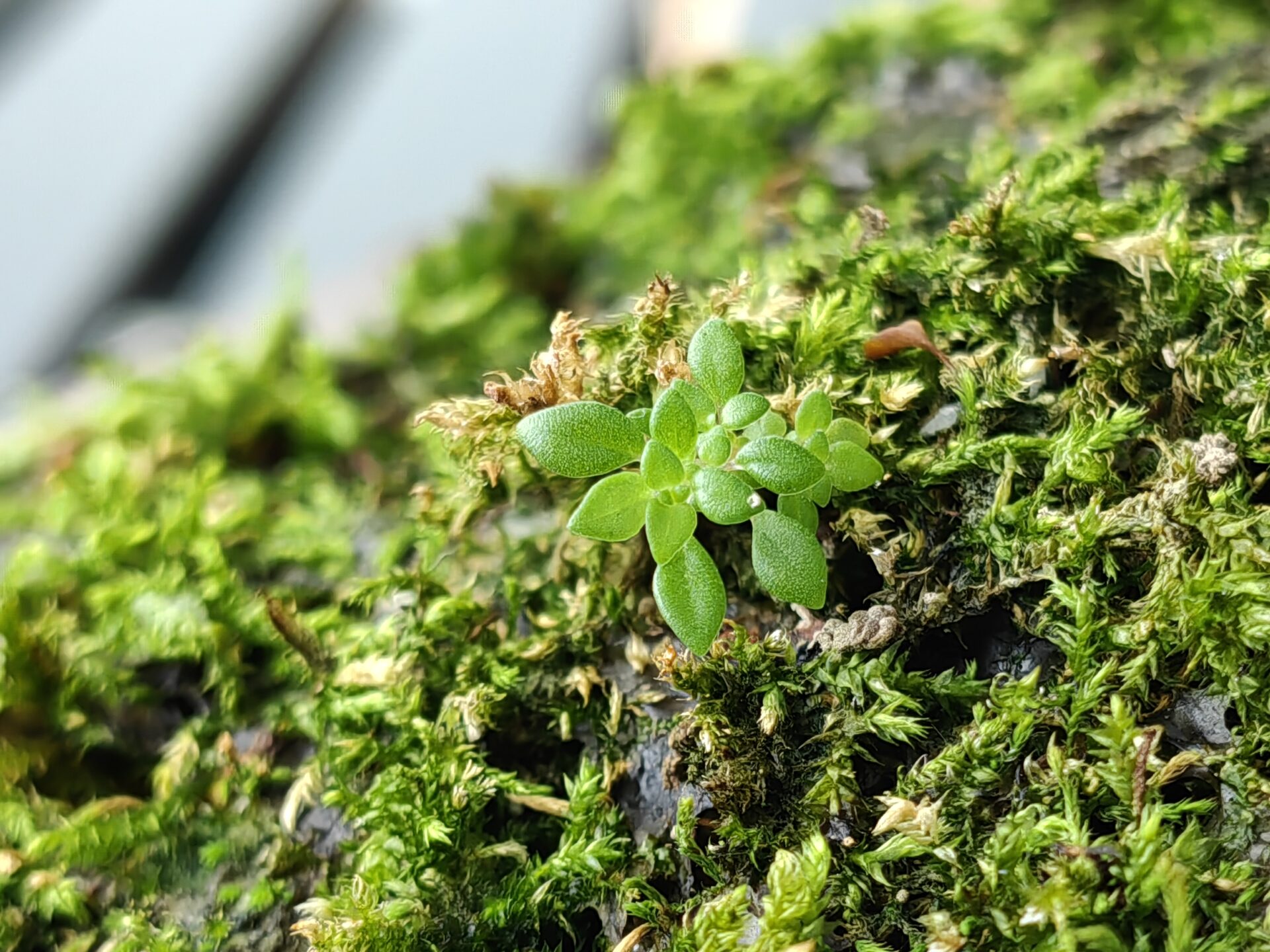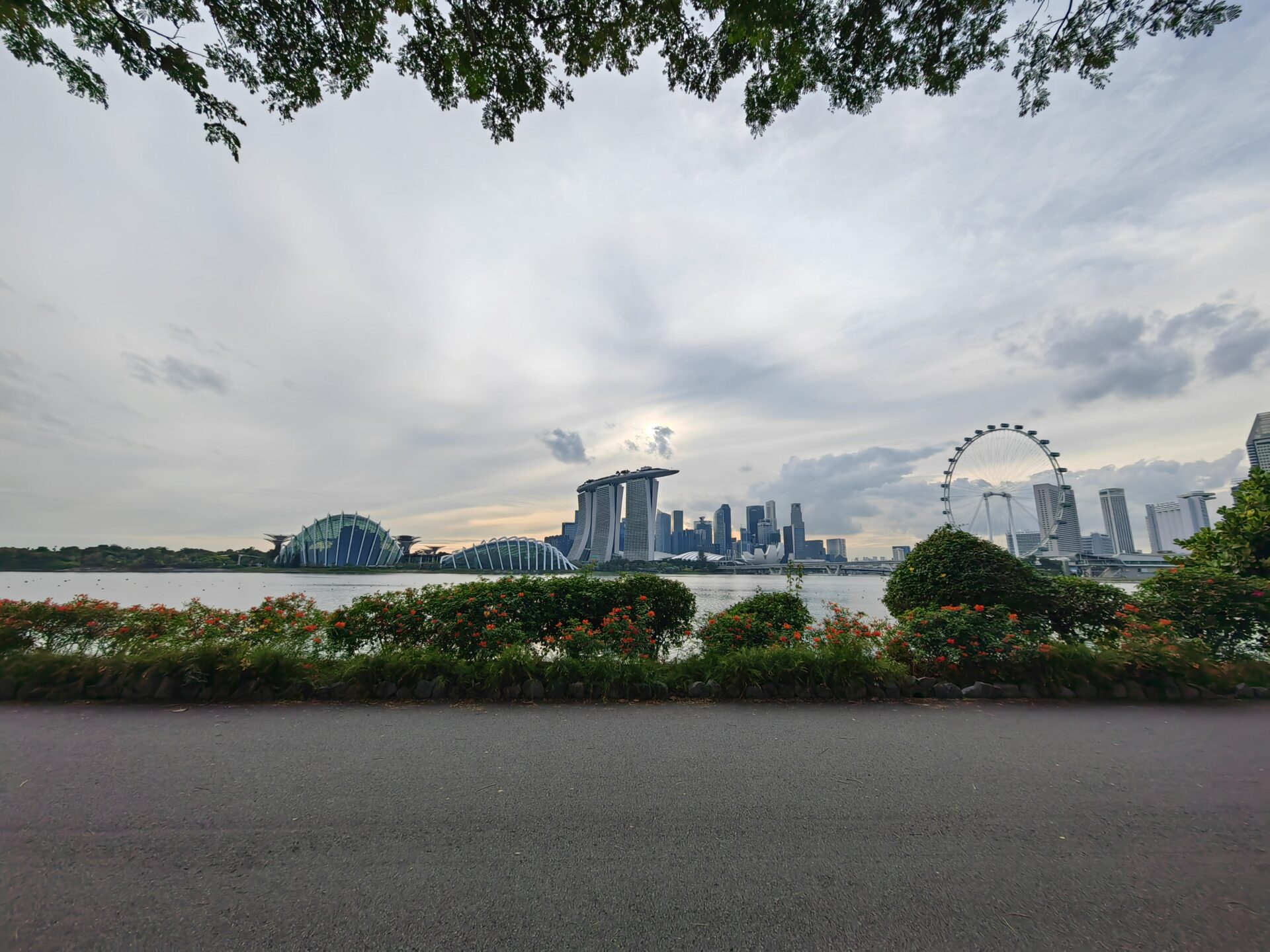 The image processor also uses the wider P3 colour gamut to better reproduce colours, exposure and dynamic range, resulting in more lifelike images being captured.
While all digital cameras' imaging processors do correct and process images at the same time, this two-step approach by Huawei is unique and potentially helps improve the processing speed of the images.
From my tests, I'd say the P50 Pro has mostly lived up to the expectation. The photos and videos from the phone are good, even excellent sometimes. It does really well with skin tones and food shots, portraying them in the best possible colour without looking artificial, as some smartphones do.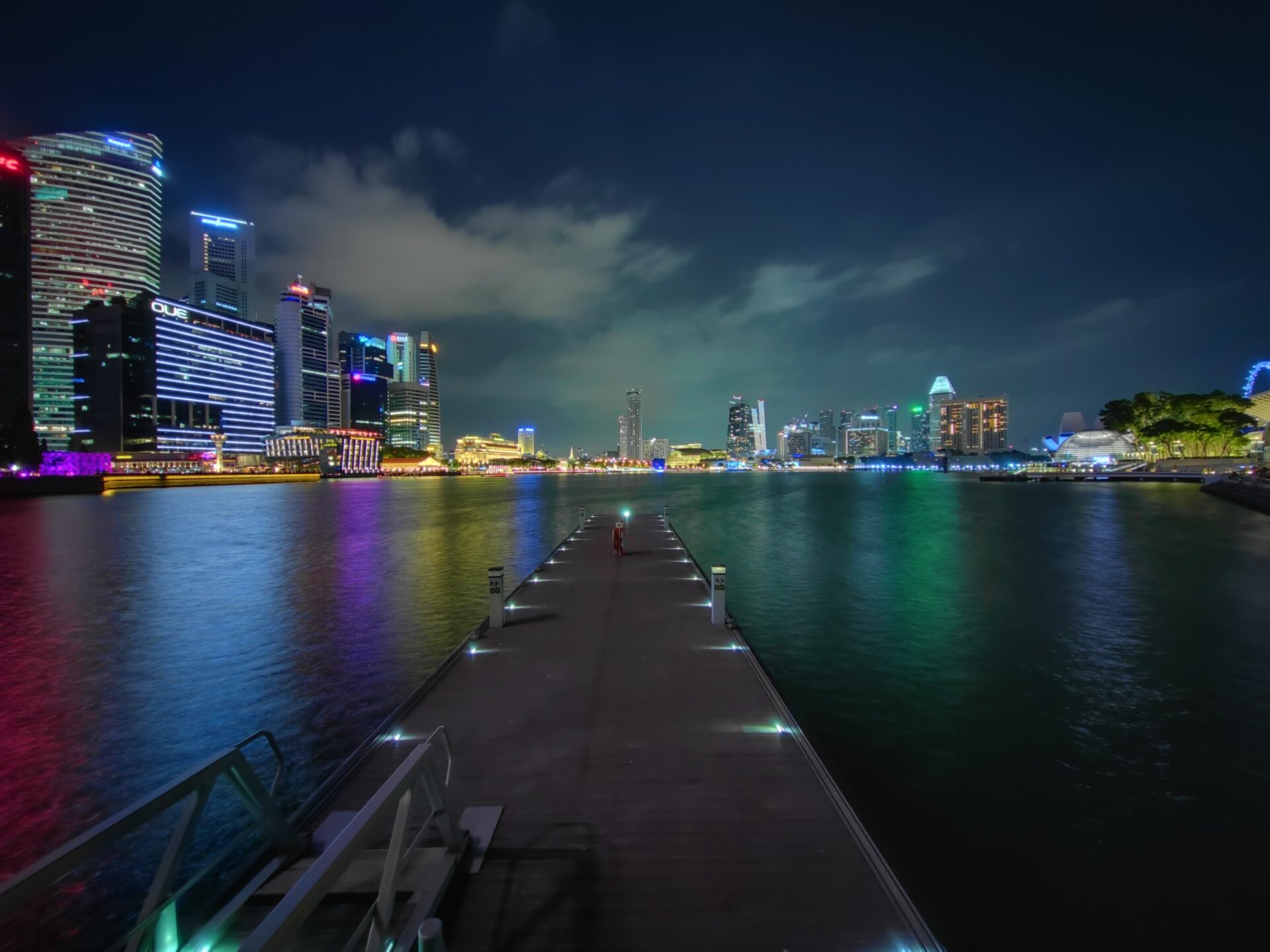 That said, the Night Mode can be inconsistent, at least when I used it. Some shots are good, even capturing details in light-starved environments, but the colours can be really bad for some shots with very long exposure when you use Night Mode.
There are also some camera functions that I miss from previous Huawei phones. Gone are Light Painting which captures light streaks in your images, Dual-view that captures simultaneously with both back and front-facing cameras and High Dynamic Range (HDR) mode.
In terms of hardware specifications, the Huawei P50 Pro has ticked some important boxes. It has 8GB of RAM with 256GB of storage and the phone is powered by Qualcomm's high-end Snapdragon 888 chip, though without 5G support.
The 6.6-inch OLED Full HD+ screen is also sharp and very responsive, thanks to the 120Hz refresh rate and 300Hz touch sampling rate. The size of the phone is similar to previous Huawei models and it does feel familiar when I hold it. Huawei users will be familiar with the "fingerprint magnet" glass back and curved screen.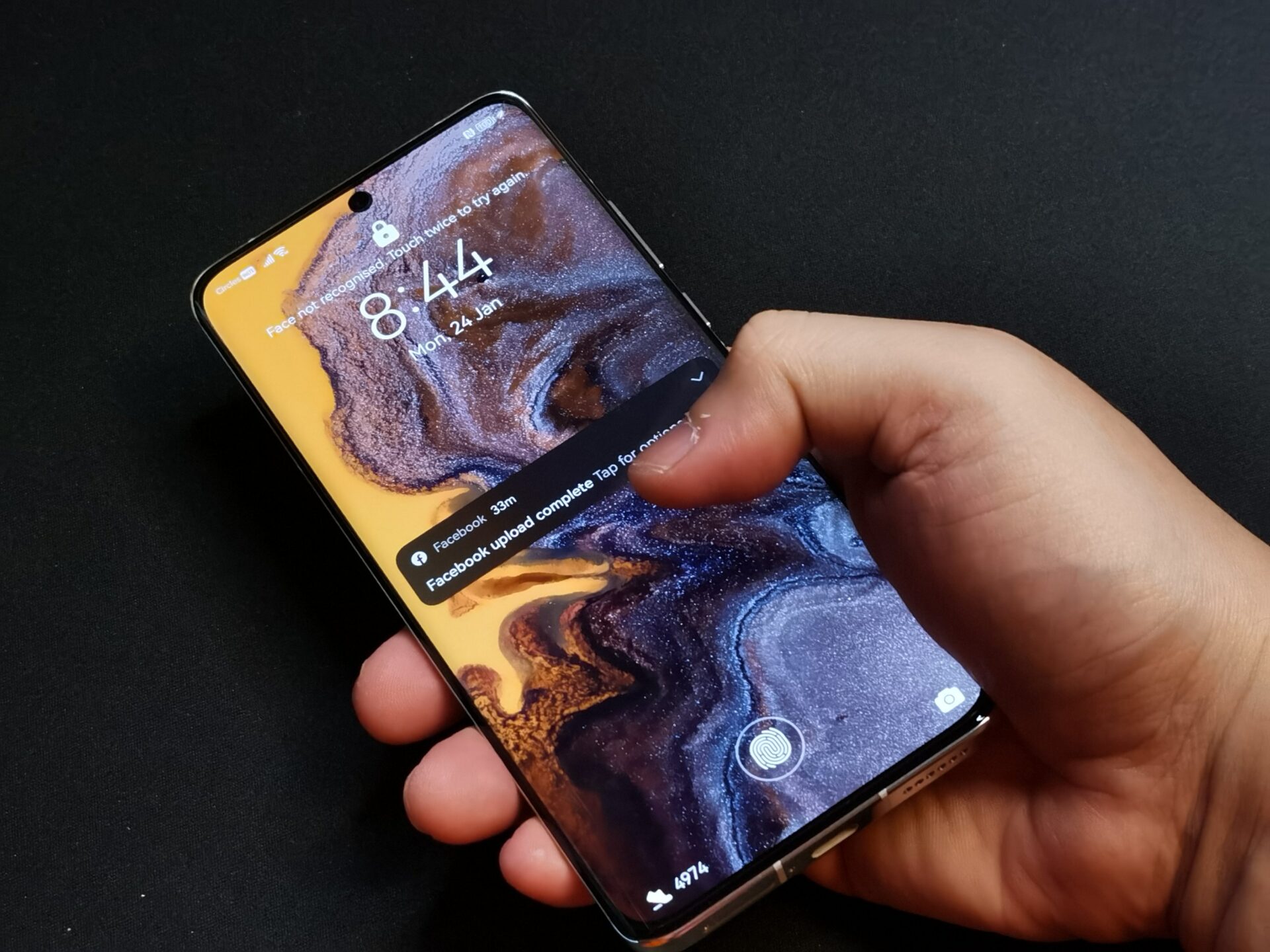 For some users, the lack of even more memory and 5G connectivity may count against P50 Pro as a top-end flagship phone.
Then again, I was not hampered when shooting 4K videos in 30fps or Full HD in 60fps. Video editing was quick too, with the 8GB onboard.
I also did not feel the need for 5G when the current 4G speeds are sufficient for video streaming or uploading video clips. If future-proofing is important to you, of course, these features will be seen as lacking.
There's also the elephant in the room. You can't buy a new Huawei model today with Google Mobile Services installed. This means you cannot download many of the apps you might be used to doing on the Google Play Store that comes with most other Android phones.
Huawei also uses Android, an open-source operating system, but phones like the P50 Pro won't come with Google apps such as Gmail and Maps, or any third-party apps that rely solely on Google's application programming interface (APIs), say, for navigation.
To its credit, Huawei has developed its own AppGallery store. There's also Petal Search, which helps you find commonly used apps in Singapore, such as TraceTogether, OneMap, SingHealth Health Buddy and SingPass, easily.
Local banking apps from DBS and OCBC, for example, are officially supported too. I just hope there is a page in AppGallery that lists all the popular apps used in Singapore.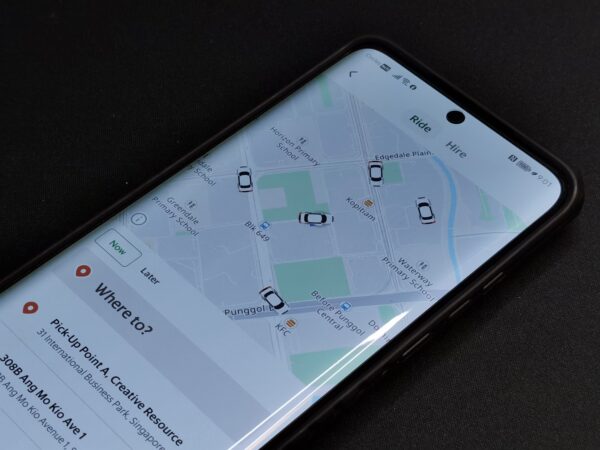 Instead of Google's maps, Huawei now uses its own Petal Maps for navigation. I did some tests and it gave me accurate directions while driving and good instructions when using public transport in Singapore. The map is also available in Grab and GoJek so that I can track the estimated arrival time of a ride I had booked.
There are other Android apps that require the use of third-party app stores like APKPure or Aptoid which are directly accessible from Petal Search Bar.
However, these are not scanned by Google for security issues, so you have to trust that the Huawei smartphone properly scans these apps that come from alternative sources and verifies them to be safe from malware.
I have personally installed popular apps such as Facebook, Instagram, WhatsApp and various imaging tools this way. It's best to check out the phone in the shops to see if the apps you need are available.
If you want, you can also use your browser to point to Google's services or you can set up your Gmail account to be delivered to another e-mail app on the phone. The experience is not the same as using the native Google apps but for those who want to use Huawei phones, this is one workaround.
To be sure, more than two years after the Mate 30 Pro first emerged without Google's services onboard, the P50 Pro feels less inadequate and "disrupted" than before. However, that does not deviate from the fact that having Google built into the phone is more convenient, especially if you are a heavy user of these services.
Huawei's fortunes, like it or not, has taken a hammering thanks to the ongoing geopolitical competition between the United States and China.
Without access to the latest chips and having had to develop its own software ecosystem have set it back the past few years, though in the P50 Pro, the company has shown it can still appeal to those who loved its previous phones.
For most users, however, a related issue for the P50 Pro is its price. Costing S$1,548, it doesn't come with 5G (whether you use it or not) and the convenience of having Google services built in, and those can be deal breakers.
The new phone, as with previous Huawei flagships, is a top-notch mobile imaging powerhouse. If that counts more than its shortcomings, then it might be the phone for you.