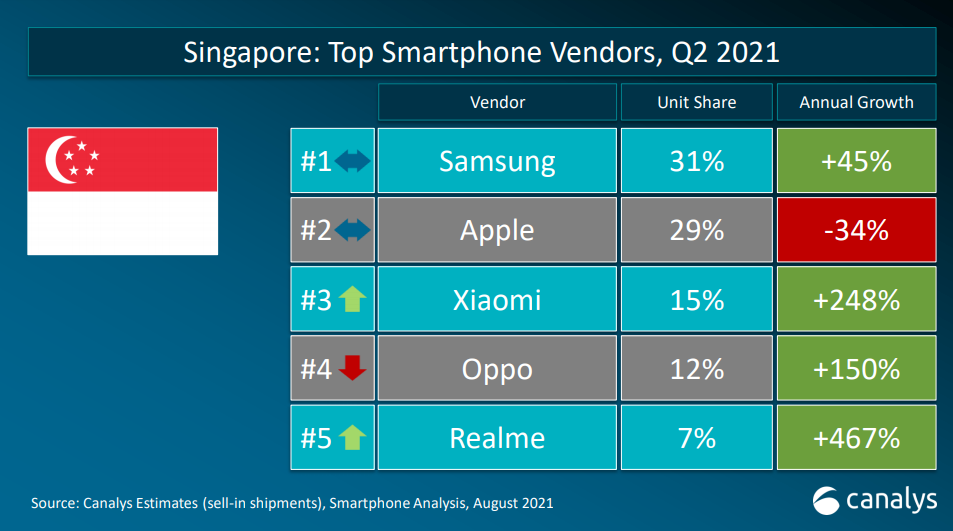 Xiaomi is now the top smartphone maker in the fast-growing Southeast Asia region with a 22 per cent market share, according to research firm Canalys.
In the second quarter of this year, the Chinese phone maker boosted shipments by a good 107 per cent, following stellar growth in key markets such as Malaysia, where it is number one.
In Singapore, a market long dominated by Samsung and Apple, Xiaomi broke into the top three for the first time in the second quarter with a eye-popping 248 per cent growth over a year ago, according to Canalys.
Xiaomi still has some way to go in this battlefield market, where its 15 per cent share trails Apple's 29 per cent and Samsung's 31 per cent by some distance, though it does have momentum on its side.
The manufacturer known for its value-for-money phones has clearly filled the void left by fellow Chinese phone maker Huawei.
In the past 18 months, the former number two phone maker has been severely hampered by American sanctions that restrict its use of Google services and high-end chips needed for phones.
Indeed, other Chinese manufacturers such as Oppo and Realme have also stepped up, taking up the fourth and fifth positions in the Singapore market.
This reflects a few trends. For one, Chinese manufacturers, with both high-end and mid-range offerings, are winning over users even in traditionally strong markets for Samsung and Apple.
It also appears that users view Chinese phone makers differently. While Huawei has been criticised by many opponents as a being too close to the Chinese government, the same sentiment does not seem to apply evenly to the country's other manufacturers.
It also helps, of course, that they have not been hampered by hardware and software bans that severely affect their supply chain.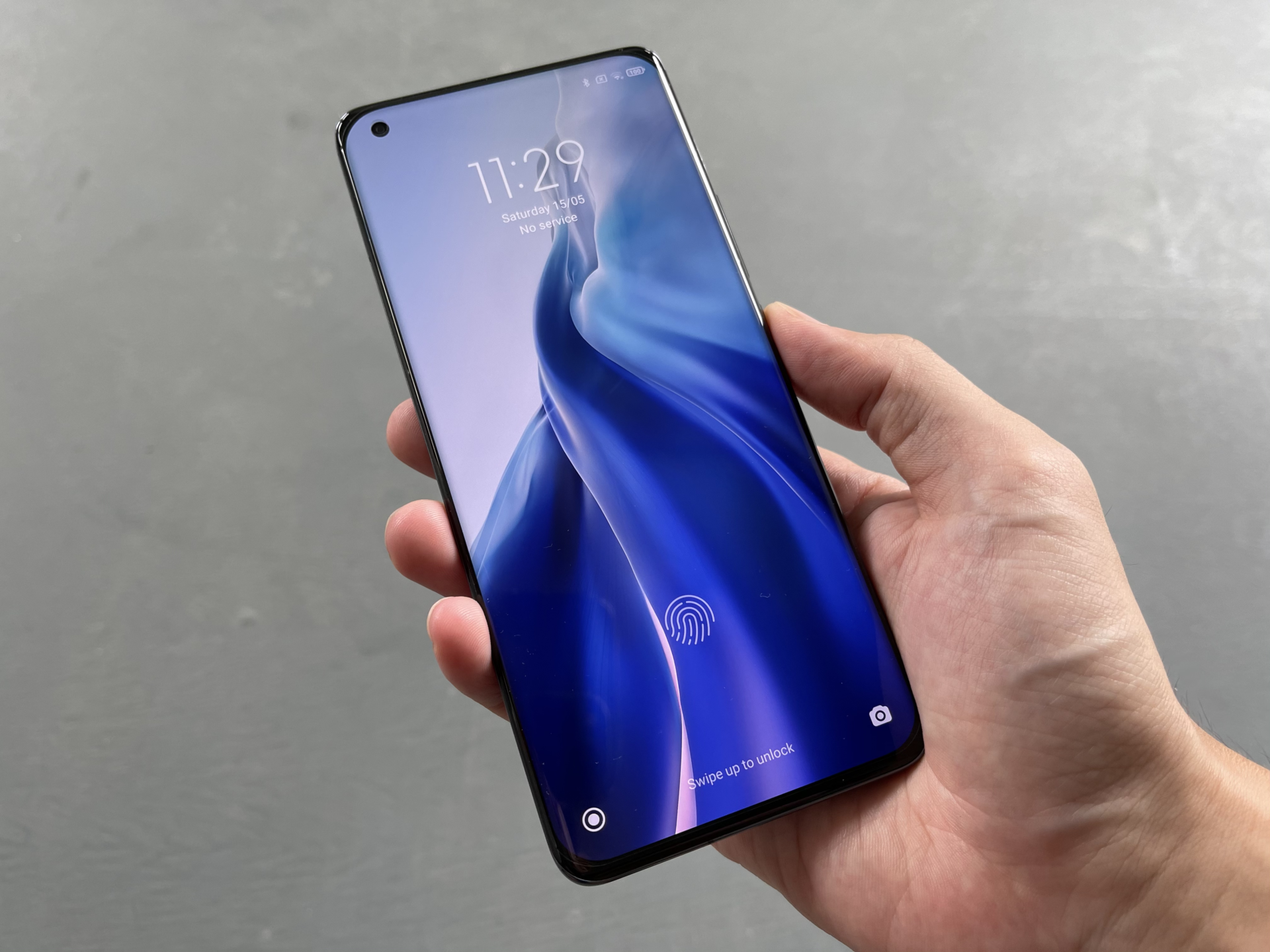 So, what does this surge by Xiaomi, which also displaced Apple as the global number two phone maker in the last quarter according to another research firm Counterpoint, mean for Samsung and Apple?
For Apple, a loyal fan base and highly optimised supply chain are bringing in the profits despite the competition.
However, it cannot have liked a shrinking market share, which will affect how much app developers will devote time to the iOS ecosystem. Ultimately, it would wish to keep a healthy 30 per cent or so market share globally instead of being a niche player.
For Samsung, the challenges are myriad. Its latest Galaxy S21 flagship phones are said to have suffered the worst sales in years.
You can attribute this to the clunky design, astronomical prices or tougher competition from other Android competitors like Xiaomi but the Korean company would not have enjoyed looking over its shoulder.
Can its foldable phones, once expected to be the next big evolution for smartphones, gain traction? Or will they remain a niche for the years ahead?
What may also worry Samsung is that it has less of a loyal fanbase than Apple. The Android system allows people to switch phones more easily and still retain the look and feel of a familiar interface and easily access their data on Google.
While Samsung's mid- and low-end offerings in the shape of the A series have been souped up lately to compete better, it won't want to be dragged into a price war or feature-by-feature "fist fight" with Chinese rivals.
To be sure, Xiaomi's fortunes are not guaranteed, either. It has to keep up its momentum with strong products, like the competitively priced flagship Mi 11 this year.
It also has to worry about its other Chinese rivals looking to take its place, for one. Right now, however, it is right to be bullish about its prospects.