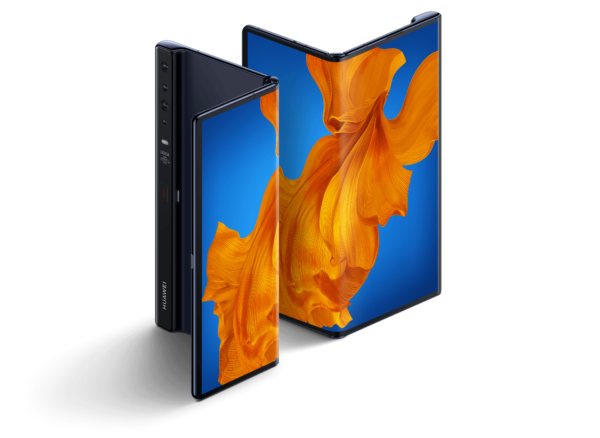 Will it or will it not? That was the question on many Huawei phone users' minds as news arrived last month of the Chinese telecom equipment maker being in talks to sell its smartphone business.
Then, last week, founder Ren Zhengfei said the company would continue making its smartphones, confident that the US sanctions that had crippled its smartphone business would be lifted or reduced.
The clampdown by the Trump administration from late 2019 has hurt Huawei significantly. The initial loss of access to Google's suite of mobile apps was devastating but worse was the further sanctions on the chips that Huawei needed to make its phones and 5G network equipment.
Beyond smartphones, Huawei has also suffered from a backlash against China Inc., as countries such as Britain, France and Australia have excluded it from their core or 5G networks in some form.
In a CNBC report, Huawei is said to have missed its global revenue target for 2020 by US$12 billion, as a result.
The Chinese company has tried to reduce the impact of the restrictions. It has refreshed some of its older phones like the P30 Pro that still have Google's service but the constraints placed on new chip technologies inside its phones and 5G-equipment did not elevate Huawei's fortunes either.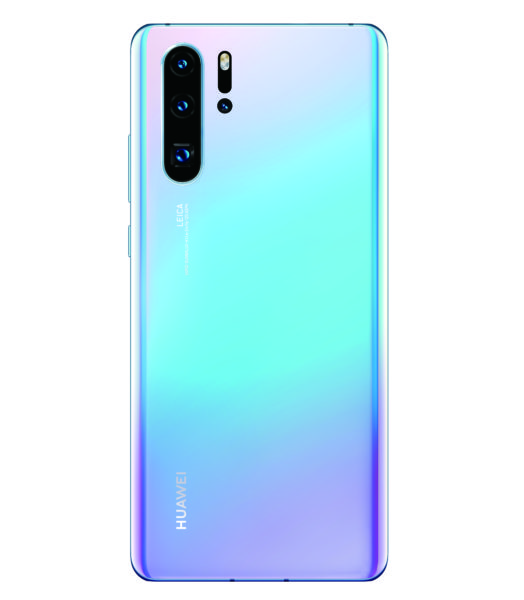 Huawei has also sold its Honor smartphone business to a consortium of 30 companies, setting up a new entity called Honor Device Company Ltd.
By breaking the link between Honor and Huawei, the budget brand might keep its access to vital components for its smartphones and gain back some market share.
The strategy seems to be paying off. In an interview with the South China Morning Post last month, Honor Device's CEO George Zhao Ming said it was now free from the sanctions placed on Huawei and was ready to take on global competitors.
Honor has also secured partnerships with major chipmakers, especially Qualcomm which will have a significant role with its Snapdragon mobile processors.
Can Honor be another Huawei? After all, Huawei's best and brightest have joined the newer company. Huawei's Ren has even said he hopes Honor would surpass Huawei.
To be clear, Honor still has a steep mountain to climb. Honor is known as a budget brand in the global market and has its work cut out to move consumers to buy its more expensive flagship phones.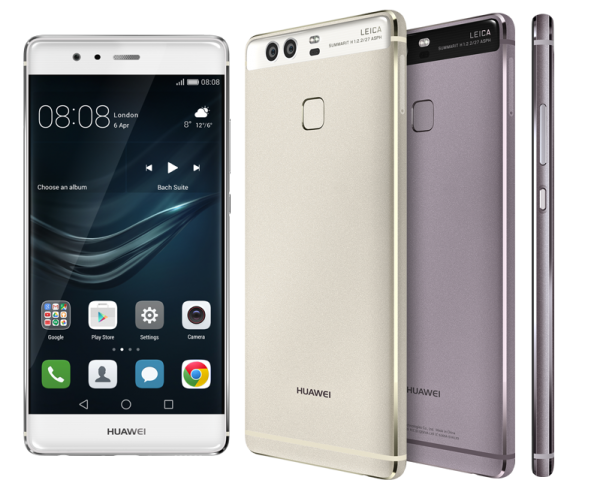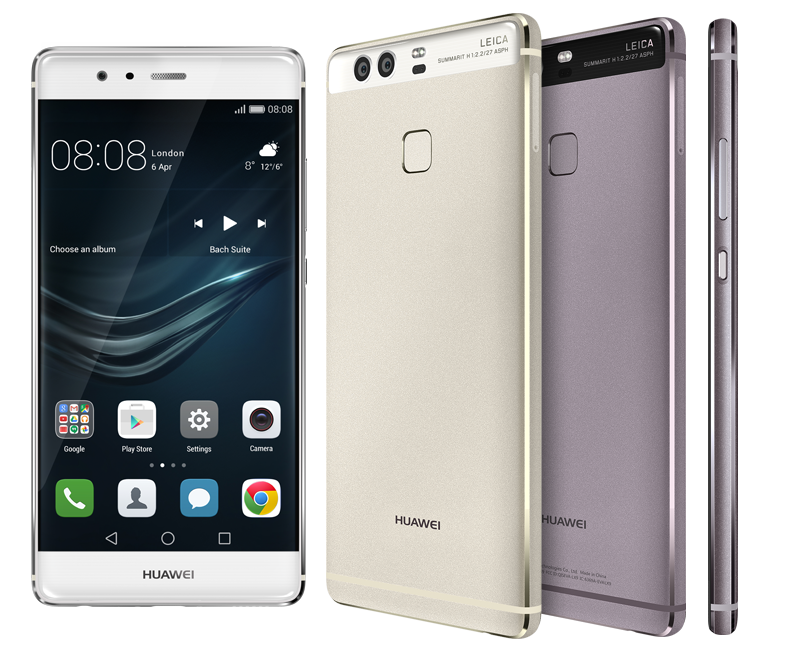 It will definitely help Honor if Google Mobile Services are included in the new View 40, its latest smartphone. If Honor can get Leica to support the new brand, that will persuade early adopters, especially photographers and videographers, to accept Honor and help strengthen its reputation among Android users, just like Huawei did with its P9.
It is fair to say that Honor's success in this area could push Huawei to consider doing the same with its premium premium P and Mate series smartphones. Could it sell that business to make it survive the American restrictions?
To be sure, the Mate and P series smartphones have gained significant brand equity for Huawei. It shipped some 39.7 million phones in the second quarter of 2020, according to IDC's estimates.
Unfortunately, Huawei has become a lightning rod against the Chinese companies' growing strength in the technology world. Despite a change in government this year, any respite from the American government might seem more in hope than expectation.
The Biden administration has vowed to safeguard its 5G network from "untrusted vendors" and will even work with American and Allied telecommunications companies to expand their capabilities and create an alternative to Huawei's products and services.
In other words, the great decoupling in the technology world, as many have called it, looks almost inevitable, as allies on each side of the political divide seek to double down on their efforts to pull away.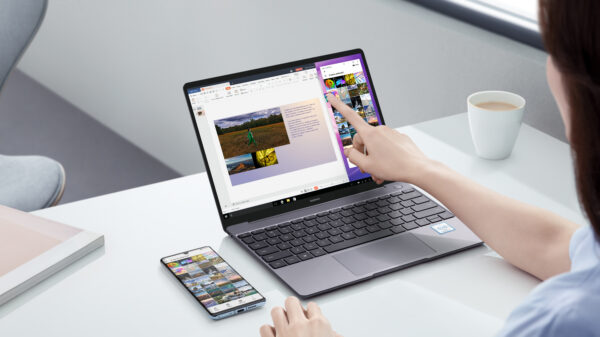 The rift goes beyond technology. The US stock exchange, NASDAQ, has even introduced stricter listing rules, making it harder for Chinese companies to debut in the US market.
Is there any hope for a more collaborative future, as the world's more powerful economies compete on multiple fronts to influence the world? Every once in a while, there is some.
Ericsson's CEO Borje Ekholm has spoken out against the Swedish government for banning Huawei from its 5G networks, stating that such moves have impeded free trade and competition.
With Huawei holding on to the vast majority of 5G patents with 4,411 patents just in 2019, firms such as Ericsson will be affected in the long run if they cannot gain access to the innovation.
Most of these patents are standard-essential-patents or SEPs that account for 15.05 per cent of the global total.
Together with ZTE, another Chinese telecommunications giant, China companies have a 32.02 per cent of global 5G SEPs, which could be significant enough to be a powerful bargaining chip to partner with European firms.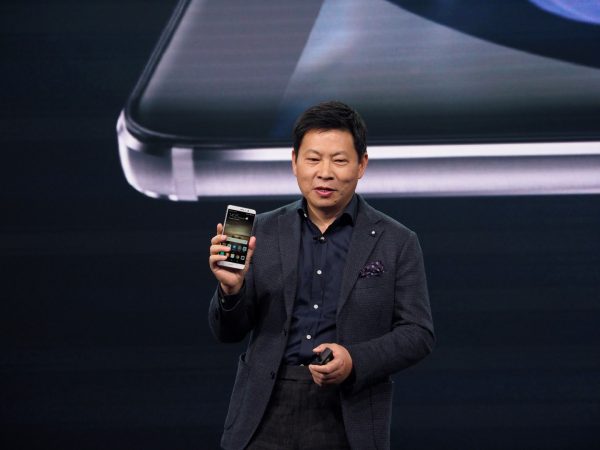 Ultimately, Huawei and indeed China would like to see themselves less dependent on Western technology. Despite their tremendous advances in the past few decades, this debacle has set off alarm bells and exposed weaknesses.
Thus, Huawei has also joined 89 other Chinese companies to form the National Integrated Circuit Standardisation Technical Committee that includes SMIC and Xiaomi to build China's own semiconductor sector.
That would take time to match up to what's available in the market today. The question is whether Huawei has the time to survive its lack of basic raw materials – like chips – to make its smartphones in the months ahead.
In the short term, unless Huawei wins over its foreign sceptics to overturn the damaging sanctions against it, it would be difficult to race past competitors as it did so dramatically just a few years ago.