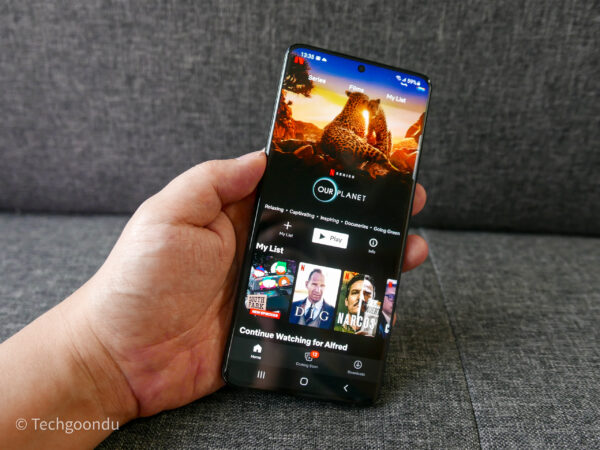 It's sometimes a little hard to get excited about yet another chunky looking phone from Samsung but the Galaxy S21 Ultra, the latest and greatest from the Korean manufacturer this year, does get some things right.
I'm thinking about the photography improvements with its quad-camera setup as well as a sharp, vibrant AMOLED screen that you've come to expect from Samsung.
All these, however, come at the cost of a bulkier, heavier device that has a rather unwieldy look and feel. Place the 227-gram phone flat on its back, for isntance, and the bulky camera module seems to make it unbalanced.
To be honest, you'd be forgiven for thinking that Samsung had decided to simply slap on the camera module onto the phone itself without giving enough consideration for looks, given how large each lens is.
Yes, there have been some improvements, such as a matt finish that contrasts against the shiny (and easily scratched) glass back that you find on many flagship phones today.
However, you have to be prepared for the lack of good looks if you want all the goodies that the Galaxy S21 Ultra has in store.
Let's start with the 6.8-inch screen. The so-called Dynamic AMOLED 2X display is bright (at 1,500 nits) and offers realistic colour (100 per cent colour volume). This is clear when you fire up a high-resolution image or simply watch your favourite Netflix programme.
Play David Attenborough: A Life on Our Planet, for example, and you'd be grateful the oversaturated colours of past Samsung screens are gone. Instead, a more natural palette greets you. To be sure, watching Netflix or YouTube shows on the phone is a joy.
Note, too, that the Galaxy S21 Ultra is the only one in this year's Galaxy S21 lineup that sports a high-resolution Quad HD+ display – the Galaxy S21 and S21+ both only offer Full HD+.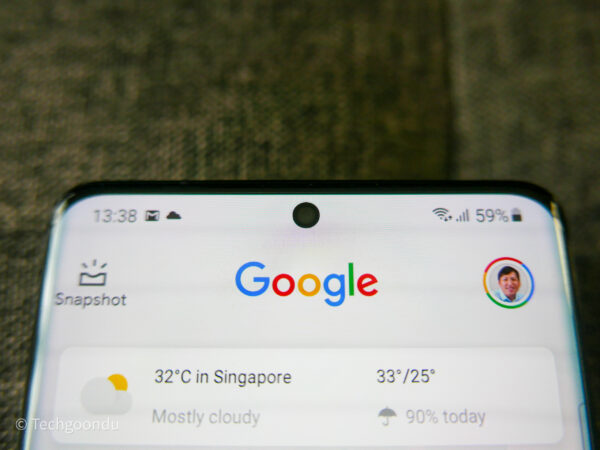 That's not a big deal if you are fine with the default setting, which is Full HD+ for all three phones, but if you want a really sharp screen, then the Galaxy S21 Ultra is the one that stands out.
The other thing you'd find is the phone's display supports up to 120Hz refresh rate, which means the action in games can be ultra smooth and you don't miss a beat.
However, do note that the 120Hz is only in "adaptive" mode, so you can't make the phone run at 120Hz all the time, presumably because of the hit on battery life.
In the games I tried, such as Call of Duty Mobile, the motion is smooth and there isn't any of the slight lag that discerning gamers might notice on a slower screen.
I don't game all the time but I can get addicted to the action on the screen, because the visuals are captivating and the display is relatively large as phones go.
Another interesting development with the Galaxy S21 Ultra is support for Samsung's S Pen stylus. I tried out my wife's Galaxy Note 10 stylus on it and yes, it works.
That's great for folks who are contemplating buying a Galaxy Note, because now you don't have to wait. Just remember that you'd need to buy the stylus separately as it doesn't come with the box.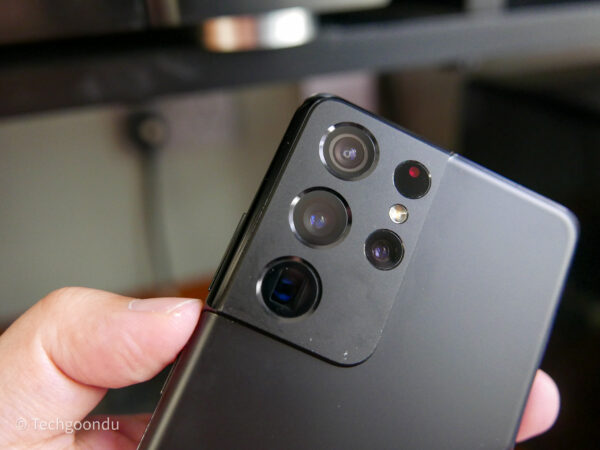 The other big selling point for the new Samsung phone is its mobile photography capabilities. At the front, you have a 10-megapixel selfie camera showing through a punch-hole cut-out in the screen.
At the back, you get the main camera array, which consists of no fewer than four lenses. The wide-angle lens with a 108-megapixel sensor is likely the one you'd use most often, say, for food or portrait shots.
Then, there are the ultrawide 12-megapixel camera and two telephoto cameras capable of capturing 10-megapixel images when you zoom in at 10x or 3x (optical).
As you'd expect, everyday photos are excellent on the new phone. Again, it's a good thing Samsung has made the colours more natural and realistic rather than oversaturated.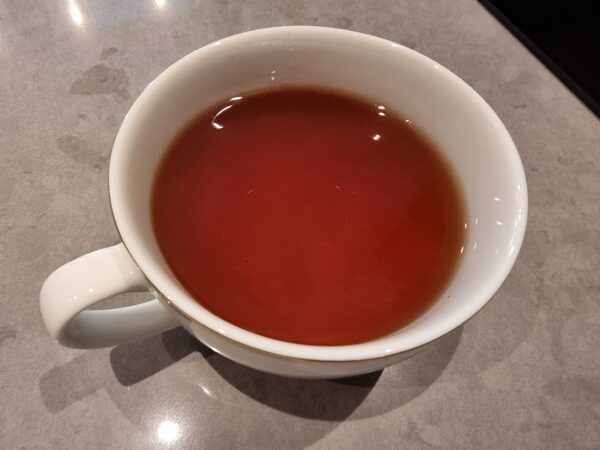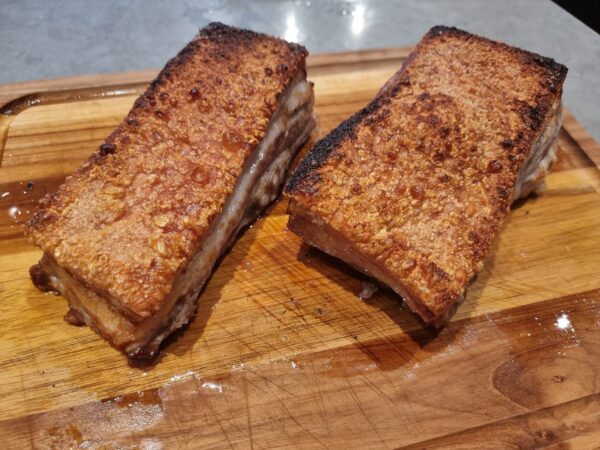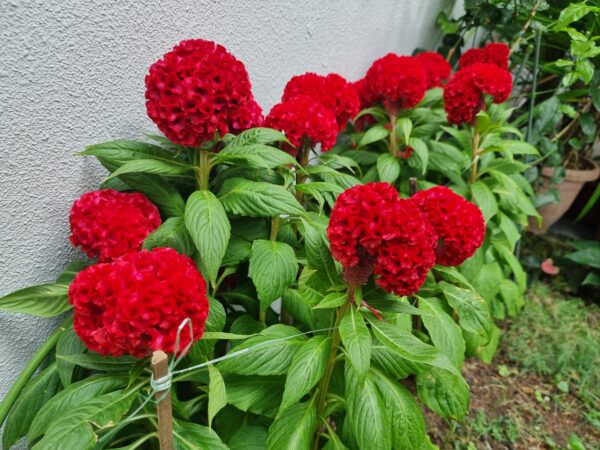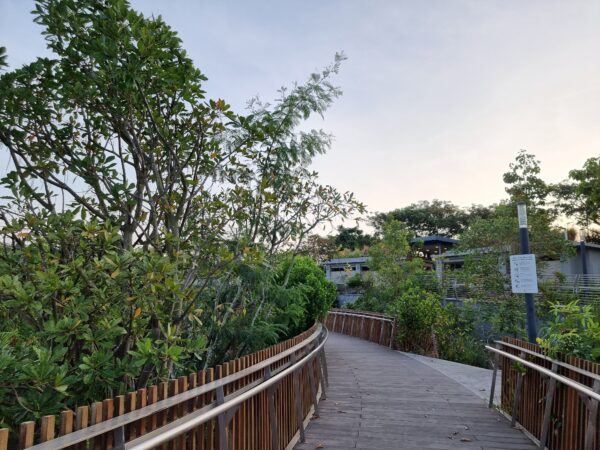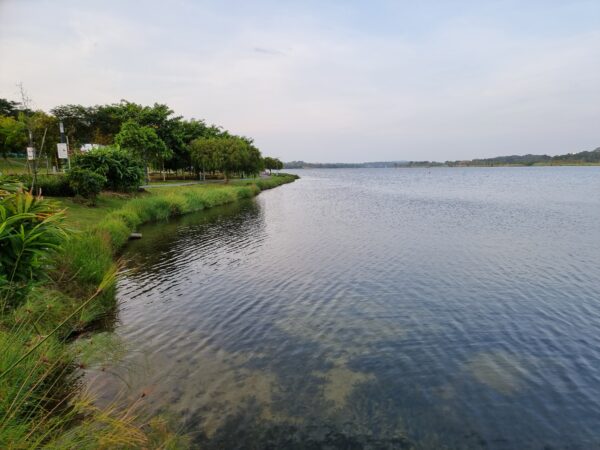 More importantly, the advanced night mode, which makes use of a so-called Nona-binning technology, delivers brighter images without the usual noise that is associated with many smartphones.
It's not perfect – I still find that it sometimes brightens up the night sky too aggressively but I'm happy to have this over older phones that still struggle with night shots.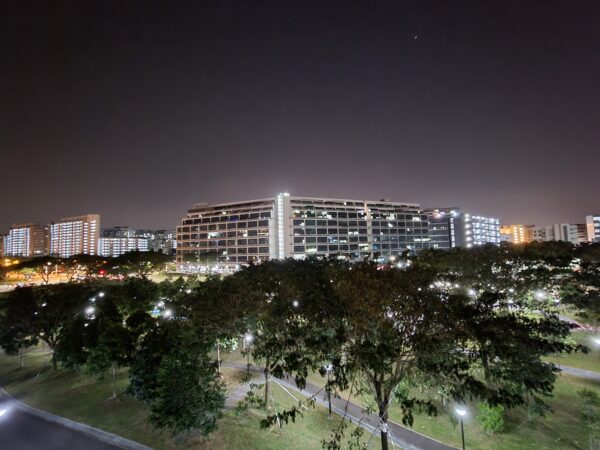 As with the Galaxy S20 Ultra last year, what I'm not so sure of is the 100x Space Zoom on this year's flagship model.
Yes, it promises "ultra clarity" when you zoom up to as much as 100x, but frankly, you'd need really steady hands or have the phone on a tripod to get a stable image. This seems more for fun than a practical feature you'd use every day.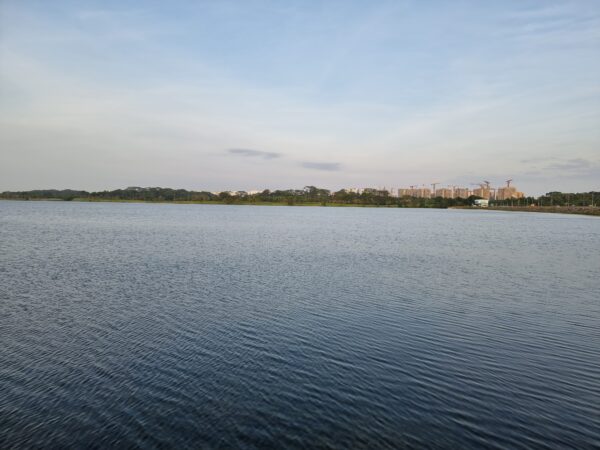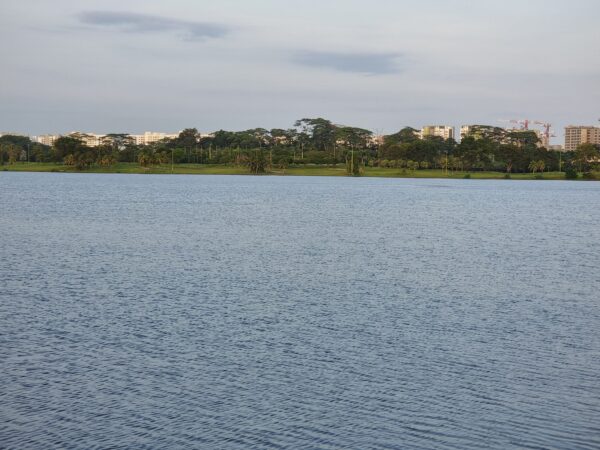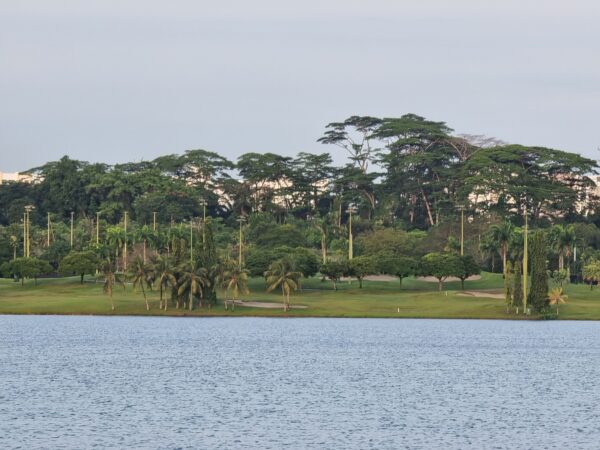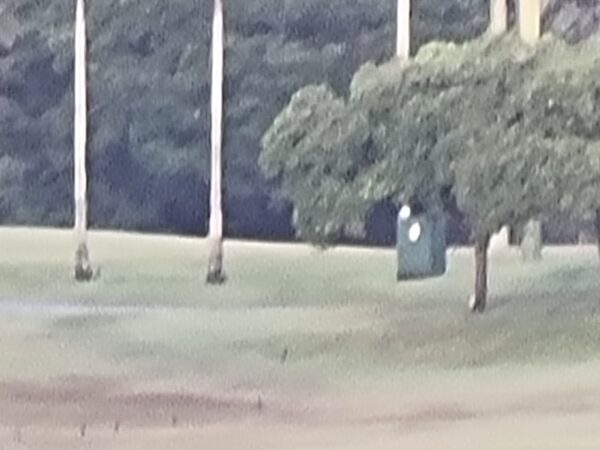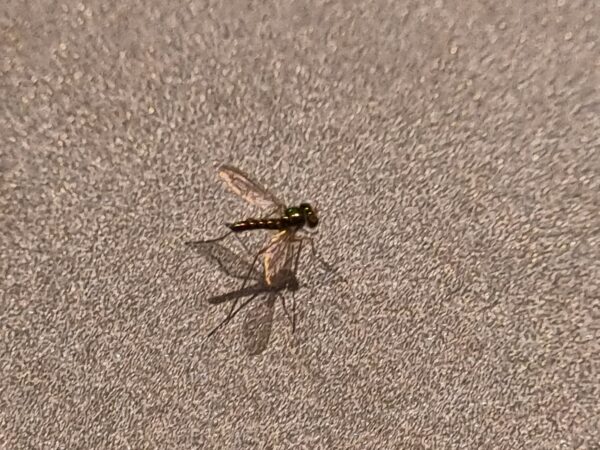 What is undoubtedly useful, however, is the 4K video capabilities available in all of the Galaxy S21 Ultra's lenses.
What that, you can shoot a clip in smooth 60 frames per second, no matter which lens you want to use on the phone, which opens up new possibilities for budding videographers and filmmakers.
Good news is, this is very easy to access. In particular, the ultrawide lens is great for capturing wide landscape shots, say, of your holiday, when travel is possible again.
Powering all this is a new Samsung octa-core processor, made with a 5-nanometre process that promises to be at least 20 per cent faster than last year's Galaxy S20 series, according to the company.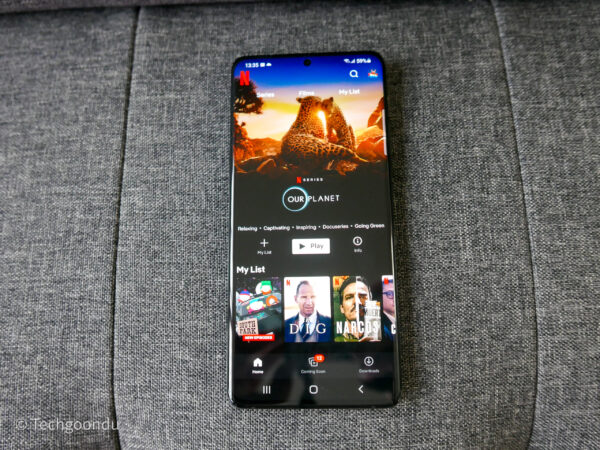 Certainly, with demanding apps like games, there isn't any slowdown you'd detect. This is helped by the 12GB memory on the test unit I used, which also comes with 256GB of storage. There's also a higher-end version with 16GB of RAM and 512GB of storage.
If I were to shoot a lot of videos, I'd be a little wary of the 256GB storage available, because you can't pop in a memory card now as you are used to with previous Samsung phones. There's no card slot for that on the new phone.
Then there's the charger, or the lack of it. Like Apple, Samsung has decided to leave that out, despite the hefty price that it's asking for. To save the Earth, you say? Alright, then perhaps charge less for the phone and offer a charger as a free option for those who need it.
After all, you do want the latest charging capabilities to quickly juice up the 5,000mAh battery. With the right fast charger, you can get 50 per cent charge in just 30 minutes, but you can't just plug in an old outdated one, of course.
That does bring me to one piece of good news. Together with smarter battery management, the ample amount of power in the battery pack does keep the large-screen phone running well past a day.
Even when the screen is on for more than an hour, say, with a Netflix show, the phone seems to have enough juice for an average day that includes Web browsing and other tasks.
To be sure, the Galaxy S21 Ultra packs so many new features you'd need that amount of battery power to keep it going.
These other features include Wi-Fi 6E, an updated version of Wi-Fi 6, that you won't be using yet because of a lack of supporting routers here in Singapore.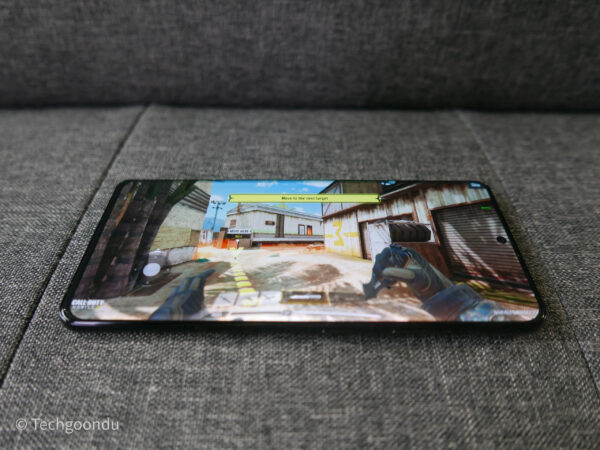 So, what to make of Samsung's latest behemoth of a phone? As with its predecessors, it is a literally huge phone that packs in the kitchen sink and more.
It's not for everyone, that's for sure. Certainly, with prices of S$1,798 for the 256GB version and S$1,998 for the 512GB version, Samsung is aiming the new phone at users who want everything on the spec sheet.
For everyone else seeking more bang for buck, the Galaxy S21 (S$1,248) and Galaxy S21+ (S$1,498) are more attractive.
Do the added features, like more lenses and sharper screen, make the Galaxy S21 Ultra worth the added cost? If you make use of them regularly, yes. Otherwise, I'd always hesitate to recommend a phone that costs this much.