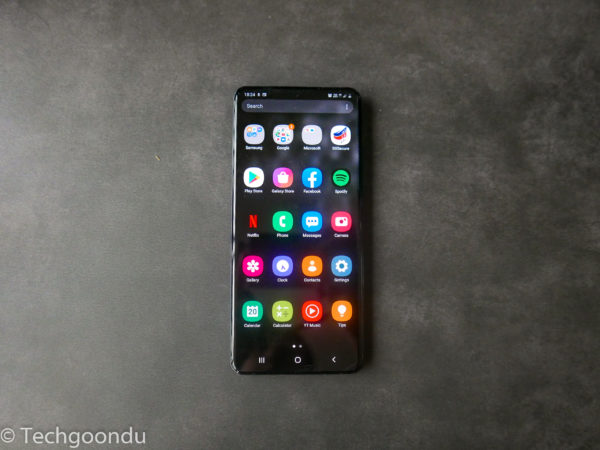 For anyone picking up the Samsung Galaxy S20 Ultra for the first time, what will register immediately is its weight.
At 220g, it is just a feather lighter than Apple's behemoth iPhone 11 Pro Max, and a lot more than the other Galaxy S20s in the family (186g for the Galaxy S20+ and 164g for the Galaxy S20).
What you get in return is a large 6.9-inch screen, which is elongated in a 20:9 aspect ratio. It's part of a clean, modern design without any notch or fancy pop-up cameras.
What you get instead is a punch-hole camera at the top, right in the centre, just like with the Galaxy Note 10 last year.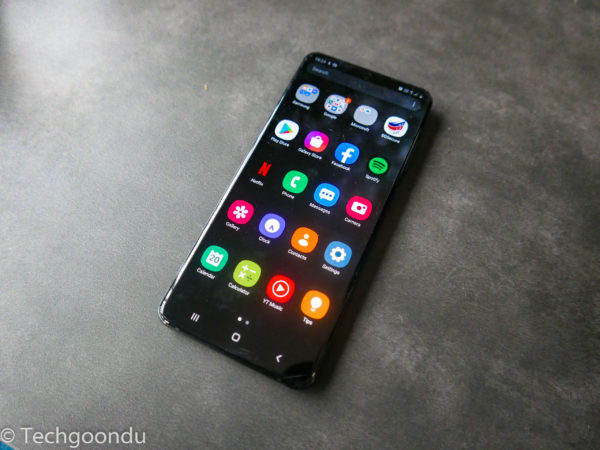 The design is hard to fault, at least until you can find a way to hide the selfie camera inside the screen. In other words, the Galaxy S20 Ultra looks great on the front.
The one problem I have with its looks is the camera module at the back. Samsung seems to have taken a cue from Apple's rather ugly camera cluster and amped it up in the Galaxy S20 Ultra.
Place the Samsung flagship phone on a table and the camera cluster literally props up the entire phone, in a rather awkward manner. The obvious question here is whether the improved cameras are worth the added weight and rather unwieldy design.
Unlike its siblings in the same series, the Galaxy S20 Ultra gets no fewer than four cameras at the back. They are a 12-megapixel ultrawide camera, a 48-megapixel zoom or telephoto camera, a 108-megapixel wide-angle camera and a depth camera to sense objects in 3D space.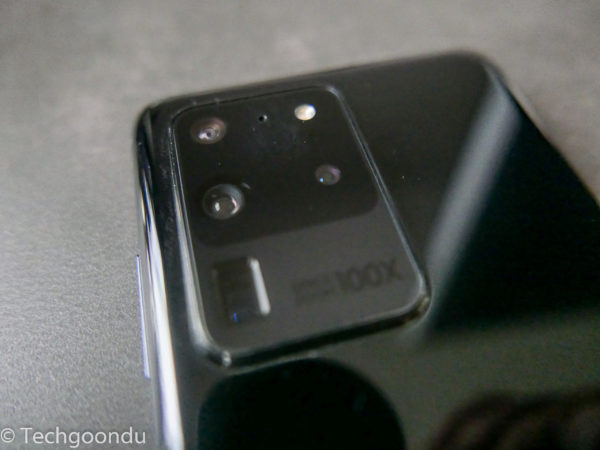 One of the biggest selling points here is the 108-megapixel camera, which lets you aggressively crop a wide-angle shot and still have enough detail for, say, a photo print.
Samsung has done well here, going by the shots I took with its so-called "pro-grade" camera cluster. You can indeed crop out all the background if you hadn't framed things right the first time.
The second big selling point for the Galaxy S20 Ultra is the "space zoom" telephoto camera, which promises to let you zoom in to an item kilometres away, with a software-enhanced 100x zoom capability.
This is a cool feature to have for a while but I wonder if it's something you'd use every day.
Unless you are shooting pictures of, say, birds or insects from afar, I don't think this will be your go-to camera for most other occasions, such as gatherings with friends or over meals.
Plus, if you wish to take the photo like with a regular zoom lens, you'd need to support the phone on a tripod or window ledge. Otherwise, you'd get blurry images from your shaky hands.
I took some shots by balancing the phone on a ledge while trying to control my breathing – yes, like firing a rifle at the range – but you can still see that things aren't perfect.
So, what does that leave us with the Galaxy S20 Ultra? To be sure, its cameras do a great job with everyday photography, even capturing some challenging night shots with lots of detail and showing a steadiness not seen previously.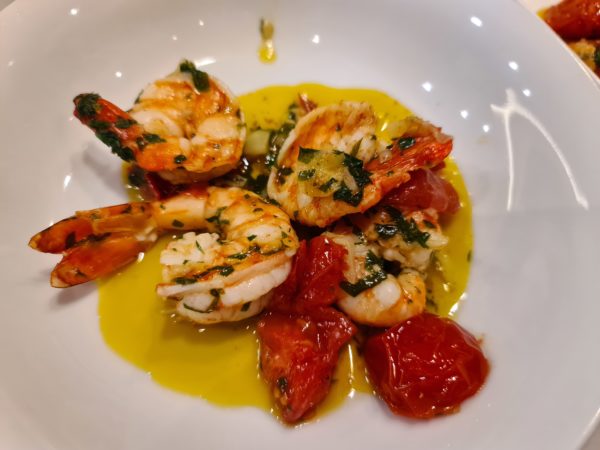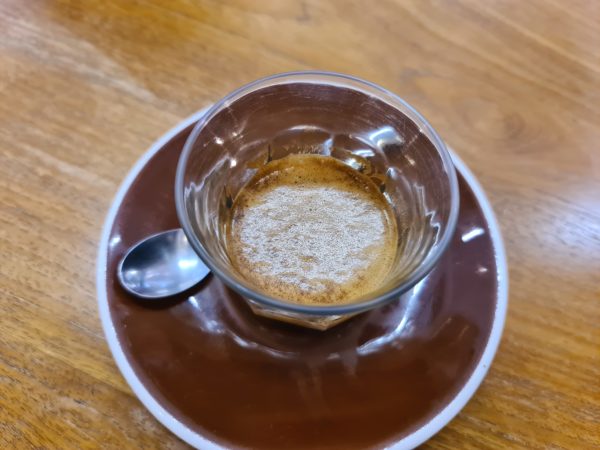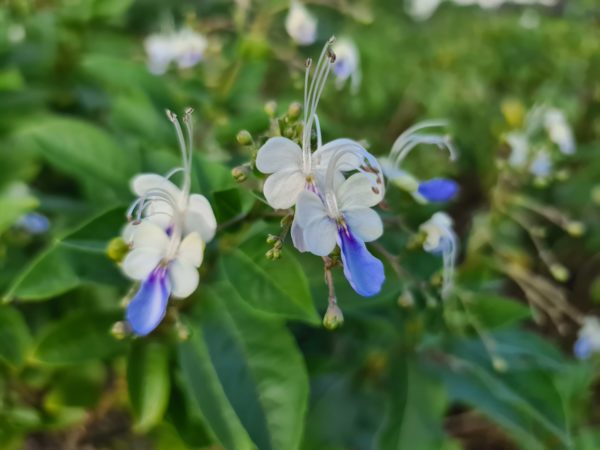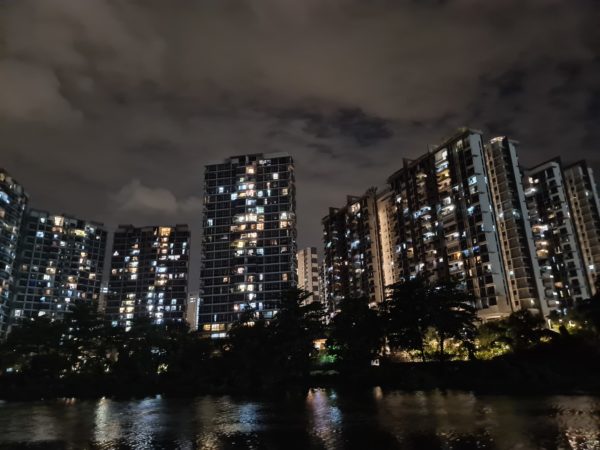 The question is whether you'd want to spend this much for the Galaxy 20 Ultra's 108-megapixel camera and 100x zoom, which are unique to this top-end model.
Don't forget that all the Galaxy S20s can record 8K video at 24 frames per second, not just on the most expensive model. These videos are very sharp, by the way, in case you are a rich early adopter who has an 8K TV at home.
One other reason you'd buy the Galaxy S20 Ultra is, of course, the large screen. I feel that this is a stronger selling point, actually.
For starters, the 6.9-inch screen is large enough to watch your Netflix or YouTube videos comfortably. Don't forget the first Samsung tablet from a decade ago was only a 7-incher!
What's more important is the screen quality. The Galaxy S20 Ultra uses an OLED screen, as you'd expect, and offers great contrast and brightness for any Netflix binge.
The 20:9 aspect ratio also means there are no thick black bars. Well, actually, there are thin strips on the sides, but much of the screen is filled neatly thanks to the elongated shape.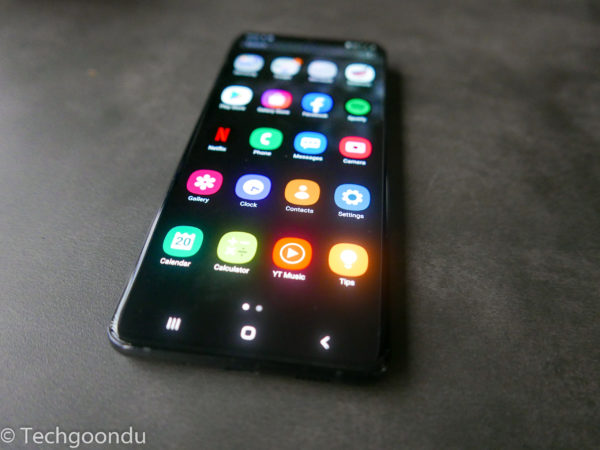 The 3,200 x 1,440 resolution offers lots of sharpness for images, which is a plus. More importantly, this 3K Quad HD+ resolution comes with a vibrancy you'd associate usually with Samsung.
If you don't like the somewhat over-saturated look, you can always dial things down in the settings. For those who like things popping out of the screen, the Galaxy S20 Ultra won't disappoint.
There's also a souped-up 120Hz resolution for folks who want a "faster" screen, say, in online games so they don't lag behind virtual enemies and get shot down in a split second.
The default is 60Hz, which is great for most users, because turning things up here will cost you in battery life. So, beware of that when you're firing up a game on the go.
Speaking of that, the Galaxy S20 Ultra sports a handy 5,000mAh power pack, which will help to keep the large screen going.
I have used the phone to watch videos, surf the Web and get into a couple of online games and the phone usually lasts beyond a day without issue. Another reason for the added weight, you could argue.
What's also a given is that the Galaxy S20 Ultra comes with the latest hardware needed to run the most demanding apps today.
In Singapore, you get an Exynos 990 octa-core processor, 12GB of RAM and 128GB of storage. You can pop in a microSD card – up to 1TB is supported – if you plan on shooting lots of videos.
What I also like is the interface. Samsung's in-screen fingerprint sensor seems to work better now than earlier versions. It's faster.
Plus, the Samsung One UI software interface, overlaid on an Android 10 operating system, is zippy and easy to navigate through. No complaints there.
All in, I'd say the Galaxy S20 Ultra is a gadget that showcases the latest and greatest from Samsung. It has to, especially with Chinese phone makers hot on its heels with high-quality alternatives.
The one thing I'd quibble about the Galaxy S20 Ultra is its size. No, you can't escape the sheer heft of it. Using one hand, I just about manage to hold it and swipe on the large screen.
Pop it into your jeans pocket – or any pocket – and you'd probably find it sticking out. Or worse, pull your pants down, as people used to joke about large personal digital assistants (PDAs).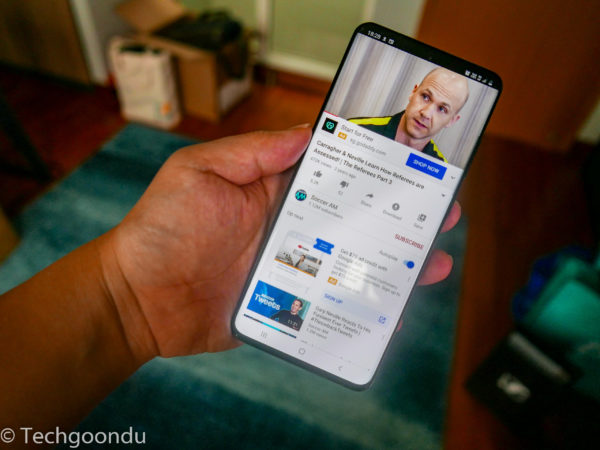 Finally, there's the price as well. The Galaxy S20 Ultra is retailing for a stratospheric S$1,898. Are the additional features worth an extra S$500 over the Galaxy S20+, which misses out on the zoom and high-megapixel count?
Okay, and 5G, too, since the Galaxy S20 Ultra comes in only one version with 5G built in, whether you need it now or not.
For me, the better deals are the Galaxy S20+ and Galaxy S20, which are not just more pocketable but more affordable with most of the major features packed in.
The Galaxy S20 Ultra is a beast of a phone, rather like the oversized iPhone 11 Pro Max, with a price to match. It's great but it's not for everyone.