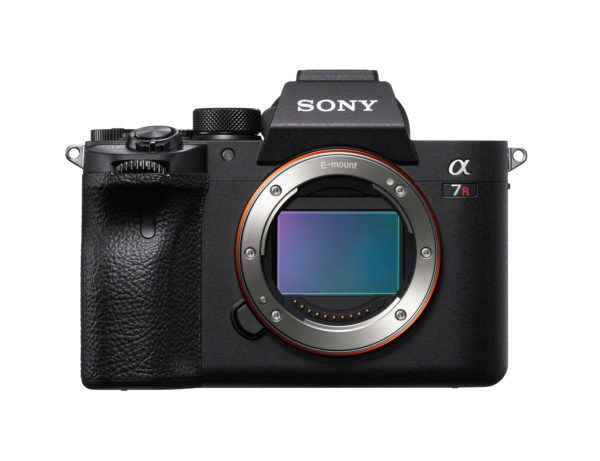 The Sony Alpha 7R Mark IV is the fourth iteration of a full-frame mirrorless camera that first brought the promises of being light while delivering high-quality images back in 2014.
Today, Sony is the leader in mirrorless cameras and the Alpha 7 series is going from strength to strength, especially for discerning photographers.
In the Alpha 7R Mark IV, the best change to the camera system is its ergonomic design. It now has a beefier grip with bigger buttons and dials which I have no trouble accessing with one hand.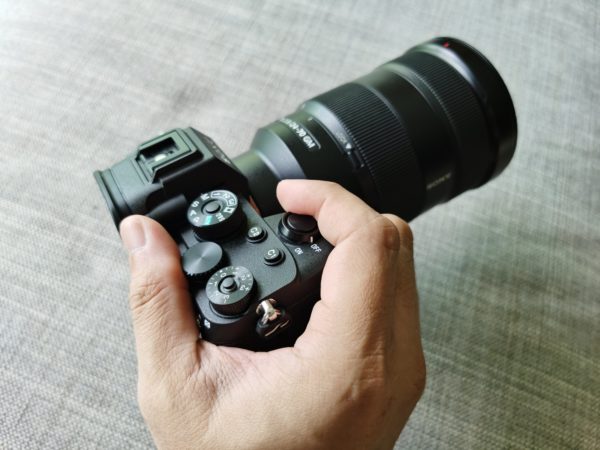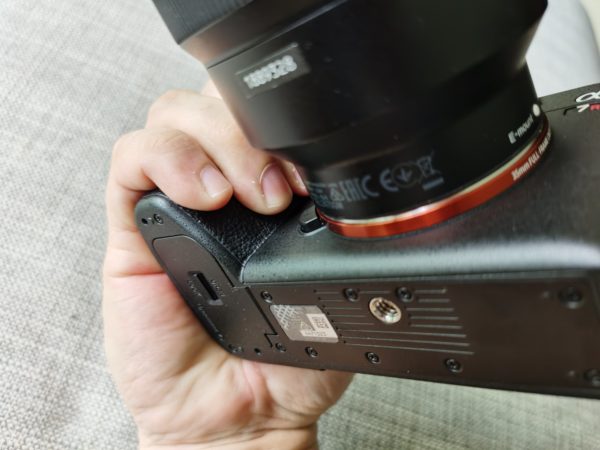 With lenses getting bigger and heavier, small cameras can often feel a bit lop-sided. A design like the Alpha 7R Mark IV's gives you a firmer grip to make it more comfortable for use over longer periods.
This is also a camera that houses a 61-megapixel sensor that can produce 15-stops of dynamic range and 14-bit RAW image files. With them, a user can edit to his heart's content without feeling hampered by a lack of data on the files.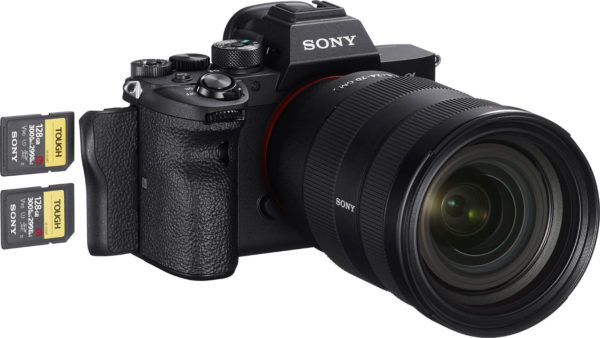 For a professional camera, having two memory card slots is a critical factor to consider. Although the new Sony camera uses UHS-I/II-compliant microSD cards, I would prefer the faster CF Express cards for future-proofing.
Then again, I am nit-picking here as microSD cards are more readily available. I would strongly suggest buying the UHS-II cards for faster transfers, considering the huge files (120+MB for RAW and 20+MB for JPEG, on average) being generated by the 61-megapixel sensor.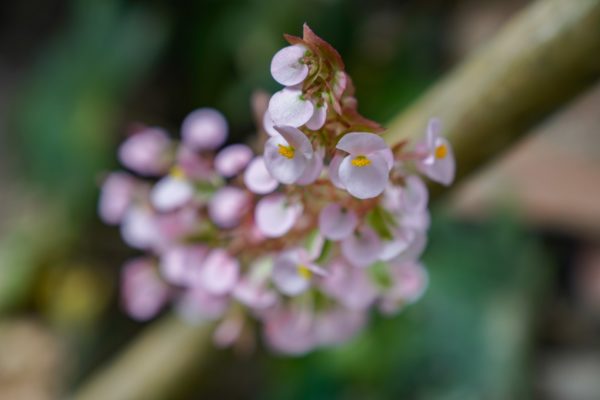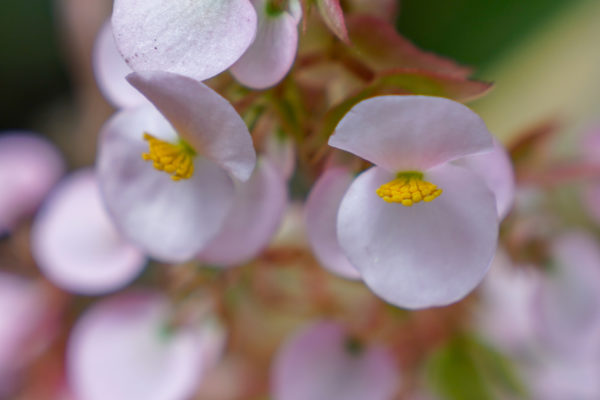 If that much resolution is not enough for you, Sony has also introduced the Pixel Shift technology with the Alpha 7R Mark IV.
What it does is to shift the pixels horizontally and vertically by a half a pixel and record four images per shift with a total of 16 images to create a gargantuan image with 240 megapixels' worth of data.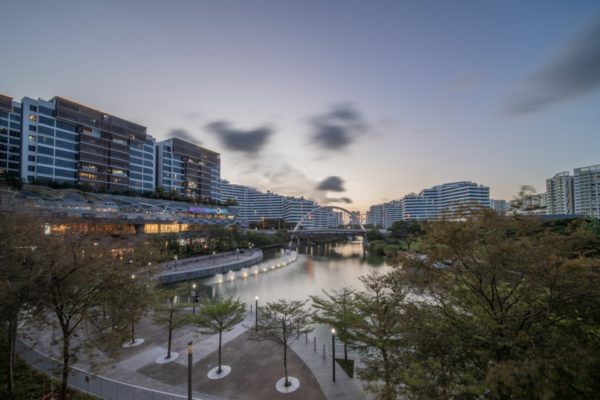 That sounds impressive until you have to take those images out of the camera and process it. You'd need to use the Imaging Edge Desktop software with a powerful computer, which adds to the time needed in front of the PC.
To make sure there is no ghosting in your images, it is best to take still subjects with a tripod when using this mode.
One of the bugbears for mirrorless cameras is autofocus (AF) performance.
One the new Sony camera, the AF system consists of 567 phase-detection points and 425 contract AF points.
Together, they cover about 74 per cent of the frame. Ideally, I would prefer the coverage of close to 100 per cent but from my tests, I don't remember it hampering me during a shoot.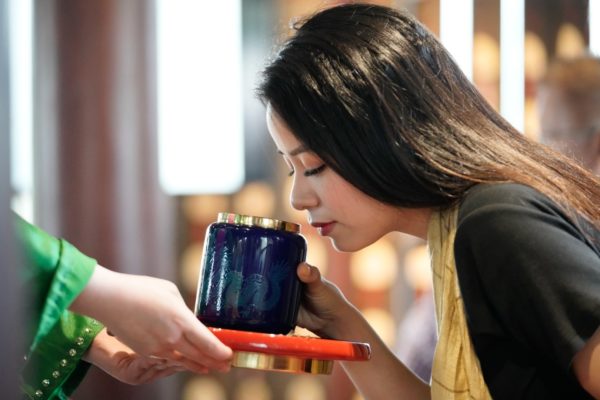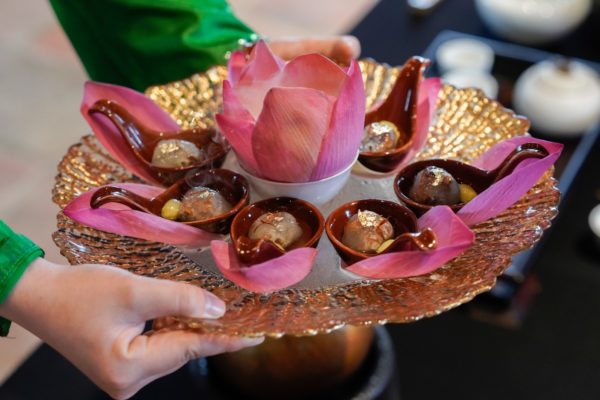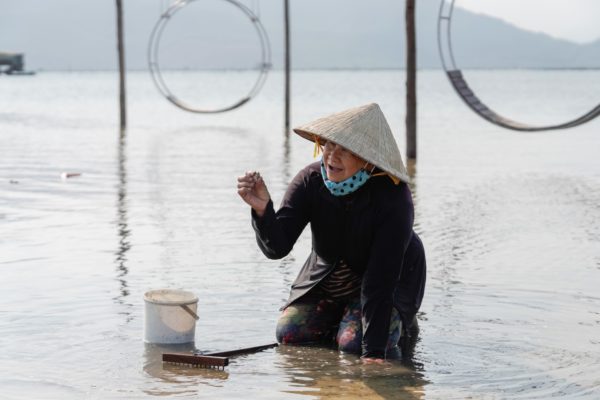 When it comes to focusing on the right places, Sony's Eye-AF is one of the best in the market right now. The camera has no problem looking for the face and then the eyes.
That makes it easier for the photographer to compose the image and look for the exact moment to shutter. I took one shot of a TV host during my Vietnam trip, at the spur of the moment, and the camera nailed the shot beautifully in the shortest of time.
I did take the shot with the high 10 frames-per-second continuous capture, to be sure. But thanks to the huge memory buffer, the huge uncompressed RAW image files are saved rather quickly and there were no noticeable blackouts while looking through the UXGA resolution OLED viewfinder.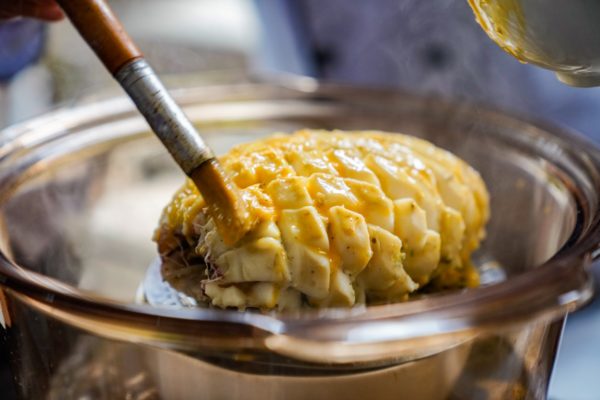 The colours from the Sony shooter have improved too. The food shots I took with the camera are very close to natural in both natural and artificial lights. To be fair, I did some tweaking within the camera menu but it shows I need not do too much during post-processing.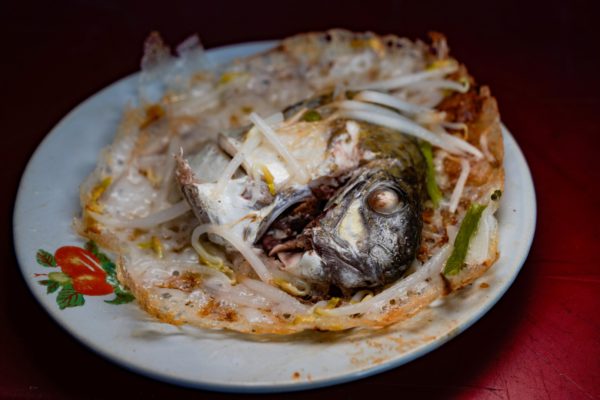 While the Sony Alpha 7R Mark IV has done great for most of the shooting scenarios I tried it on, it still struggles to focus in dark and backlit scenes that DSLRs will have no trouble with at all.
There is still some way to go for mirrorless to match the performance of traditional DSLRs, when it comes to autofocusing in extreme cases.
If you wish to do some video recording, the new Sony camera doesn't disappoint, either. It shoots in 4K, recording S-Log3 RAW footage in XAVC-S H.264 codec to deliver some high-quality shots at 30 or 25 frames per second.
One thing to note, however, for folks who want to point the camera at themselves. The rear screen does not flip forward and switching to video capture mode means the image will be cropped to APS-C size.
That would make it necessary to buy an ultra-wide-angle lens at 20mm to get a 30mm focal length view at full-frame equivalent. If you are looking for a more capable video making machine, then it is best to look elsewhere.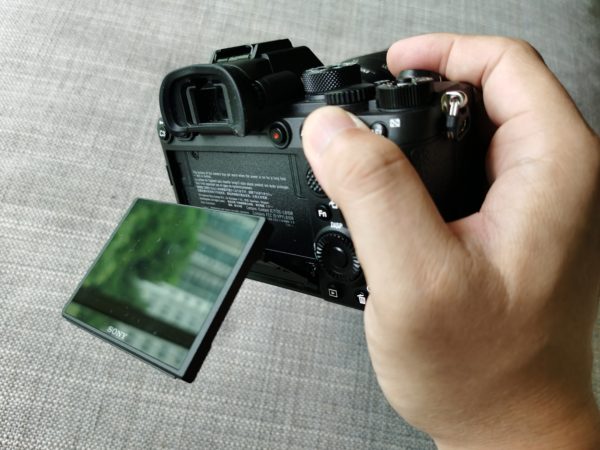 Like most mirrorless cameras, the Achilles heel is still the weak battery performance – you can fire 530 shots using the viewfinder.
This is somewhat understandable as electronic viewfinders use more power than typical optical versions on DSLRs, but do take note as you don't want to be stuck in the middle of a shoot without any juice left on your Sony camera.
Handling huge file sizes also has a downside for battery life. I would strongly suggest buying at least two or three batteries for your travels. Also, get a vertical grip when shooting for extended periods of time.
If you are looking for a mirrorless still camera that does well except for the most trying of circumstances, the S$4,999 Alpha 7R Mark IV is the camera you'd look for with every useful feature packed in.
No, it's not perfect, say, in some scenarios where you'd be shooting video, but as a still camera, it outperforms the competition in the market right now.