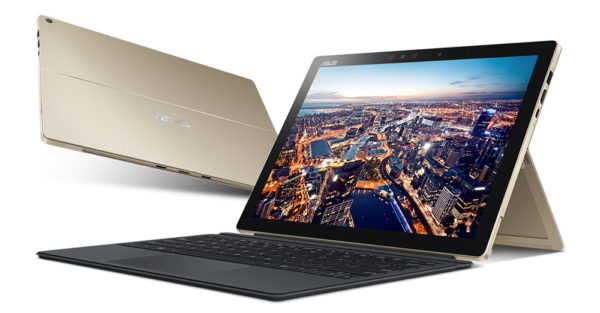 For the longest time I'd been looking to edit photos accurately using a pen when doing extensive edits on Photoshop. 
When I first tried out the Microsoft Surface Pro 4 late in 2015, I was very impressed with the pen-enabled tablet.
The one major advantage the Windows machines have over the equally impressive Apple iPad Pro tablet is the ability to install desktop versions of Lightroom and Photoshop. Although there are mobile app versions of the software, desktop versions offer a richer experience.
Imagine my delight when Asus introduced the Transformer 3 Pro 2-in-1 tablet late last year. Sure, the Windows machine looks exactly like the Microsoft Surface Pro right down to the kick-stand and keyboard cover. But it offers more.
For starters, Asus has included the tablet's own type cover, saving me S$199 to buy one. Plus, having a tactile keyboard makes this a pleasant experience when I have to type.
Screen-wise, the 12.6-incher is slightly better than the Microsoft Surface Pro 4's already sharp display (2,736 x 1,824) with a WQHD resolution (2,880 x 1,920) so it is no surprise the screen looks vibrant and crisp.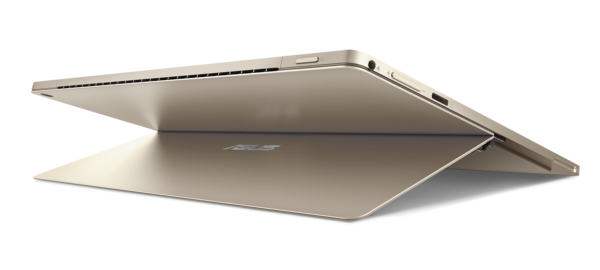 The Transformer 3 Pro also has both HDMI and Thunderbolt ports, so it has more options to hook up to a bigger monitor screen, compared to the Surface Pro's single mini DisplayPort.
That helps me save another S$314 getting Microsoft's Surface Dock. If you are an avid gamer, the Asus tablet can hook up to the an external graphics card via an S$888 Asus ROG XG Station 2.
The Transformer 3 Pro uses full-fledged PC components. It comes in two flavours – an Intel Core i5 option with 8GB RAM and 256GB solid state drive (SSD) costs S$1,898, while a more powerful Intel Core i7 one with 16GB RAM and 512GB SSD goes for S$2,598.
The build quality is typical Asus – well put together and solid. The type cover snaps on and off the tablet conveniently without hassle.
I appreciate the kick-stand's ability to be folded 155 degrees to the back so it props up the tablet high enough so you can use the pen very comfortably.
And there's not much surprise in running Windows OS on this tablet. Everything works snappily and without much drama.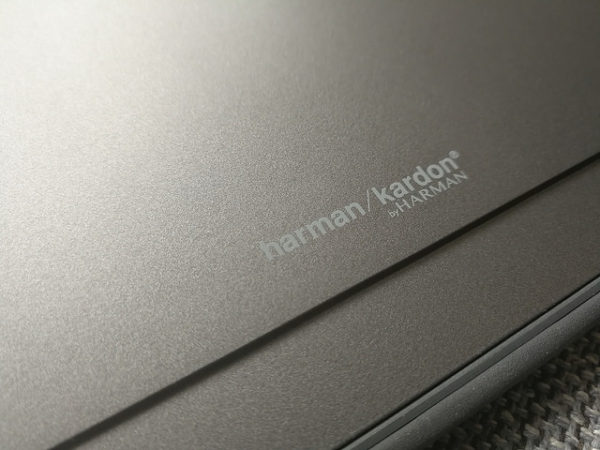 Unfortunately, the pen still performs below my expectations, especially after I've tried out the iPad Pro's pencil. Although Asus offers 1024 levels of sensitivity, which is good for most applications, it doesn't quite cut it for creative work.
I'd say the Asus stylus still can't really emulate say a brush stroke that accurately. The slight lag of the cursor doesn't help matters either.
Another thing that I am not really fond of is the heat generated by the laptop. Even though there is an air vent and internal fan to dispense the hot air out of the machine, the back is still very warm to the touch.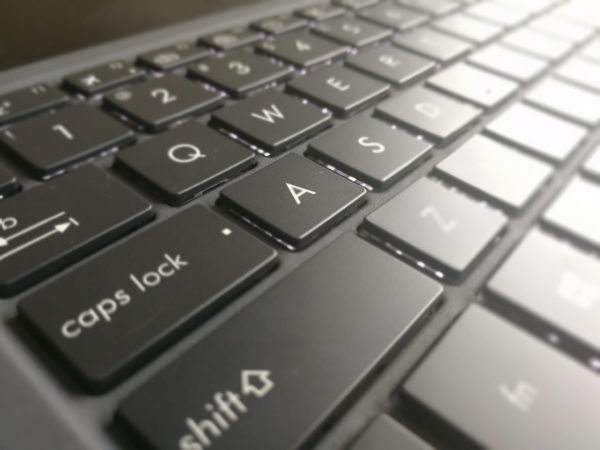 If you are looking for a tablet cum laptop that does all the usual business-related work, the Transformer 3 Pro does it well but the battery lasts only four to five hours if you are a heavy user.
Good thing it has a quick charge feature that juices up 60 per cent of the battery in 50 minutes.
All in, the Transformer 3 Pro is certainly an able machine that can do what most laptops can in a handsome form factor.
However, Asus may have to spend more time on the stylus to make it as intuitive as an actual pen, brush or pencil. The best out there is still the iPad Pro.