Since the introduction of the Surface Pro in 2013, Microsoft has been capturing the imagination by showcasing the self-designed Windows machines much like how Google is doing with Nexus phones.
Can the latest Surface Pro 4 once again get your attention, now that it is faced with cheaper tablets and laptops vying for attention too?

At first glance, the Surface Pro 4 resembles its predecessor but there are improvements inside and out that may just make you want the upgrade.
The engine here is a 6th generation Intel Core m, Core i5 and Core i7 or processor. That added processor power that is said to provide a 30 per cent boost in performance compared to previous models.
Perhaps more importantly, Microsoft is also promising longer battery life – up to nine hours of video playback – and a cooler-running machine.
During this week's demo in Singapore, video production pros showed the Surface Pro 4 playing raw video files without missing a beat.
For visual artists, the screen will impress. What stands out for me, as a photographer, is the 12.3-inch PixelSense screen. The colour rendition and sharpness are very close to perfect, as the screen supports 100 per cent of the sRGB colour gamut, which is crucial for digital art work.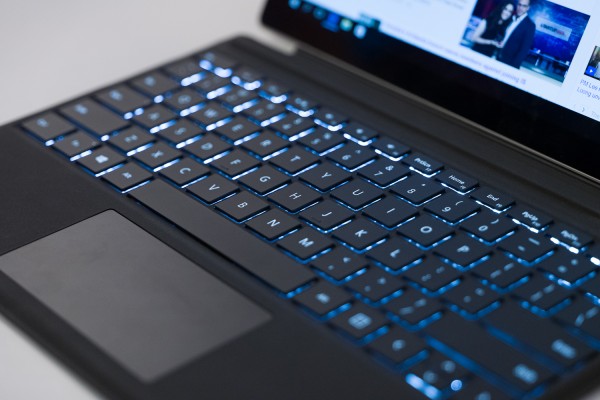 The key attraction of the Surface Pro has to be its unique Type Cover. Redesigned to have more space between keys and providing a better tactile response, it makes typing a lot more accurate.
It is back-lit too in case you need to find a key in a dimly lit aircraft cabin. Good news is, those with the older Surface Pro keyboards can still them with the new machine from Microsoft, potentially saving you the S$199 that Microsoft wants for the new keyboard.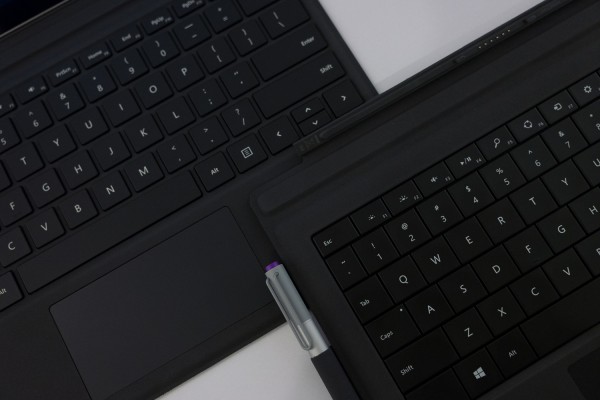 If you are someone who loves to doodle, the new stylus now comes with 1,024 levels of pressure sensitivity for on-screen scribbles. It also works like a real pencil with the end of the stylus working like an actual eraser.
The stylus tip can be changed too to reflect different uses. For example, you can change to a 2H tip for drafting and fast drawing strokes.
The stylus is now magnetised so you could place it on the edge of the screen. However, I still prefer to slot the $94 stylus into the loop of the old keyboard cover so it won't get lost that easily.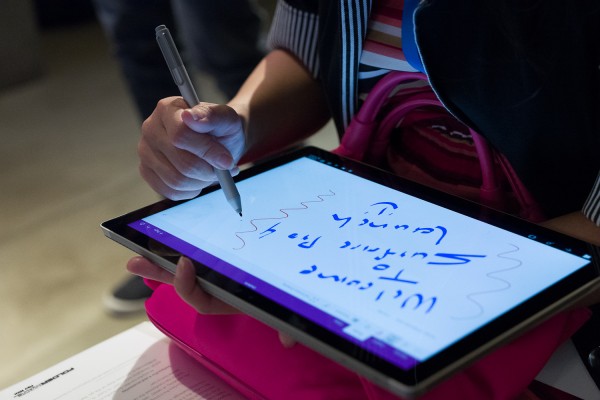 Of all the accessories that are matched with the Surface Pro 4, I was most impressed with the S$314 Surface Dock that comes with the tablet charging cable and a myriad of connectors.
With a magnetised charging port much like Apple's "MagSafe", it is easy to be plugged in. Plus, it is omni-direction, which adds to the convenience. The dock's various connectors give you easy access to a bigger monitor, keyboard and mouse – just perfect for a hot desk.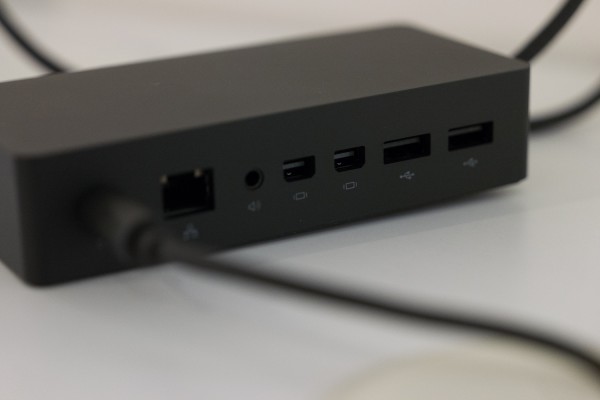 The Surface Pro 4 is out now at the Sitex show from S$1,399. That basic configuration will get you an Intel Core m3 processor, 4GB RAM and 128GB of storage space.
The top-of-the-line flagship won't be cheap though. Packed with an Intel Core i7 with 16GB RAM and 512GB of storage space, it will arrive by the end of the year and cost a cool S$3,399. 
The Surface Pro 4 is not cheap considering you could get a very basic laptop even for basic photo editing work. However, it is a lot sleeker, plus it has a stylus to write or doodle on – two compelling reasons to make you part with your cash.
Still, I would very much like Microsoft to give a special bundle set that includes the keyboard cover since it's key to the experience. Having to pay another S$199 for it will bump up the price significantly.