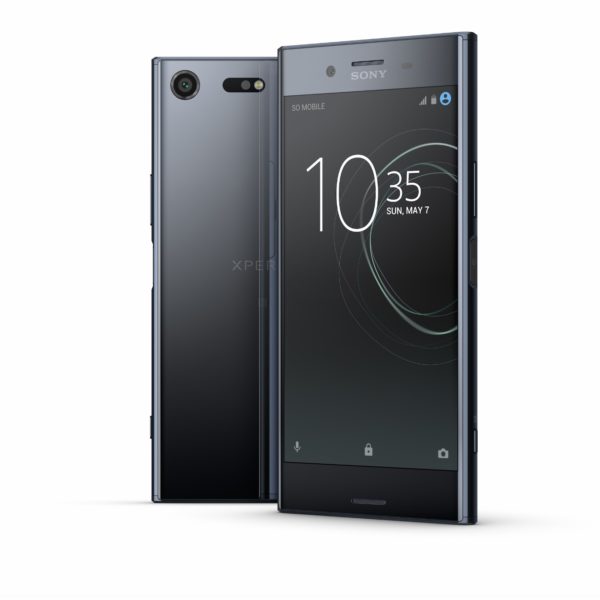 Of late, phone makers have got a bit fanciful with materials, from liquid metal on the HTC U11 to the swanky colours of the Huawei P10. These are efforts to stand out in a crowd, even though there is only so much you can change with the shape of a phone today.
Sony, however, has largely stuck to its tried-and-tested Xperia look and feel. Okay, save for the new mirror finish for the phone's surface that comes in three colours – Deepsea Black, Luminous Chrome and Bronze Pink.
If you like shiny objects, then the Luminous Chrome version is the one to buy. However, do stay away if you don't like a fingerprint magnet. Of course, once the phone is in the protective cases it won't be an eyesore, but that's missing the point, right?
I also wish Sony would do something about the rather sharp corners of the Xperia XZ Premium. They seem more annoying than other phones that come with more rounded corners that don't poke at you in the pocket.
Fortunately for Sony, it does do some things right with some important features on the new flagship. For starters, it shines with its high-resolution screen.
The 5.5-inch 4K High Dynamic Range (HDR) display is a much better way to attract attention rather than using shiny surfaces on the phone. It certainly looks very lifelike, vivid and razor sharp when compared to the 5.7-inch Full HD display on my Huawei Mate 9.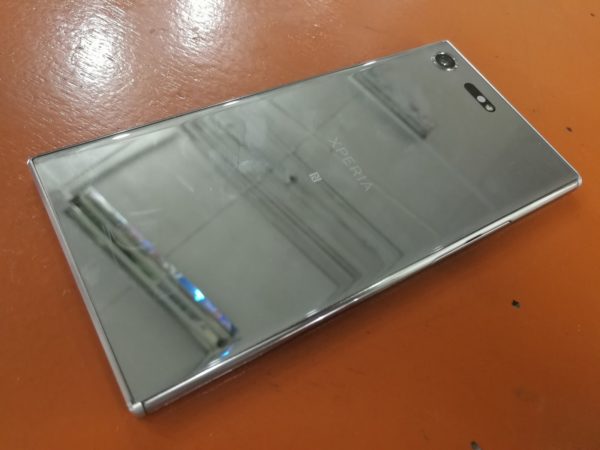 The audio-visual experience won't be complete without good audio, to be sure. In this aspect, the XZ Premium turns out to be one of the best media players I've tried out.
It enhances even compressed audio files from Spotify and uses the company's own automatic headphone optimisation feature to balance the audio frequencies to improve on music tracks you hear on the phone.
On it, I thoroughly enjoyed my music. Vocals are crystal clear. Where needed, there is a throaty presence with good bass support. Of course, how the phone performs largely depends on a good set of headphones.
Sony has ticked all the right boxes when it comes to packing in top-notch hardware as well. A Qualcomm Snapdragon 835 processor, 64GB of Internal Memory and 4GB of RAM help make the phone snappy.
Even with a battery capacity of "only" 3,230mAh, the phone can last the day with my daily grind of Facebook and Instagram and a pinch of Spotify, thanks to its app and battery management system.
The most powerful feature of the XZ Premium has to be its slow-motion video camera. Shooting at 960 frames per second, I can actually do multiple slow-motion captures in a single video clip.
Do note that the video resolution will be reduced to 720p, which is still good for sharing on social media. I'm not sure if everyone would use this feature, but Sony has distinguished itself here for those who want to be creative with their videos.
At the same time, there is still room for improvement, if Sony wants to pitch the XZ Premium as the best camera phone out there. One grouse I have is the inability to select my own ISO settings on the shooting screen when I am in manual mode. I have to get into the menu list just to change that.
Plus, the inability to drag the shutter speed beyond 1 second of exposure greatly hampers the types of creative shots I can do with the phone. Capturing long light trails, smoothing out the water surface or creating silky water effect like water cascading down the waterfall? Sadly, out of the question.
Sony offers a predictive shooting mode, which means the camera can record images just before your take a shot. Then again, I can't activate this continuously so it's still dependent on me being ready for any unexpected shots.
There's one feature I feel Sony should have included though. With all the rage going on with shallow depth of field portraiture shots, like on Apple's iPhone, the absence of this function in the XZ Premium puts it at a disadvantage.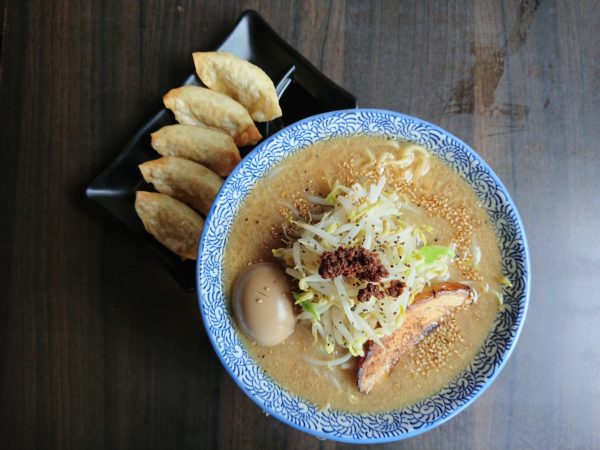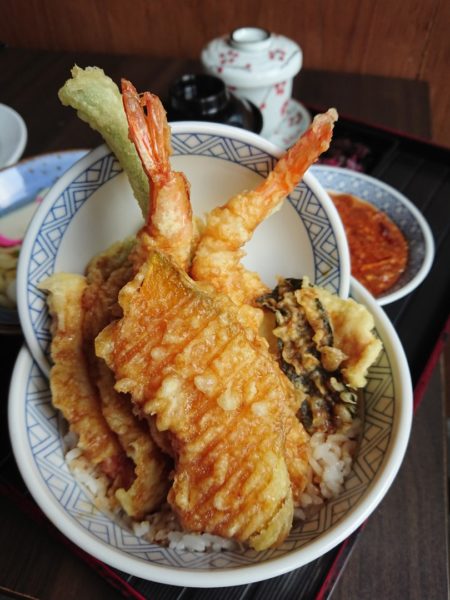 What I'm impressed with is the Superior Auto mode on the phone. It is able to detect the type of subject I am shooting, say a portrait of a person, or an image of a bowl of ramen. It helps non-photographers who don't want the hassle and control of manual mode but still have some of the benefits of settings closer to the requirements of each type of photo.
I'm also happy to report that photos in good lighting conditions impress. Sony's Exmor RS sensor, controlled by the Bionz image processor with the help of 25mm (full frame equivalent) f2.0 G lens produces images that are lively and high quality.
At the same time, the dedicated shutter button and the 5-axis lens stabilisation are welcome additions that make shooting that much easier on the XZ Premium.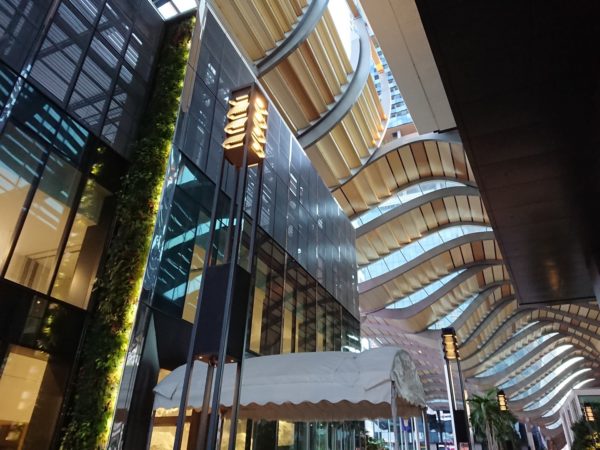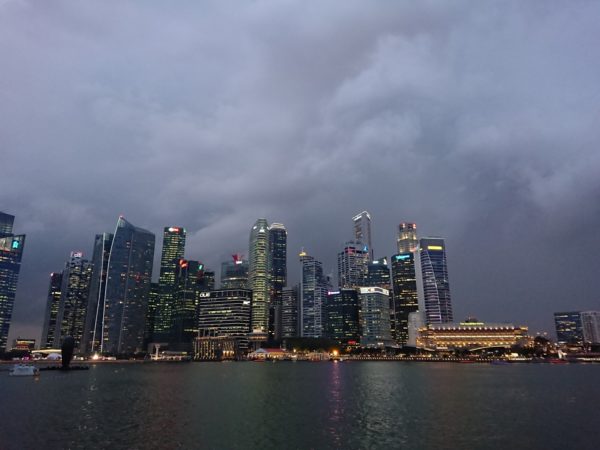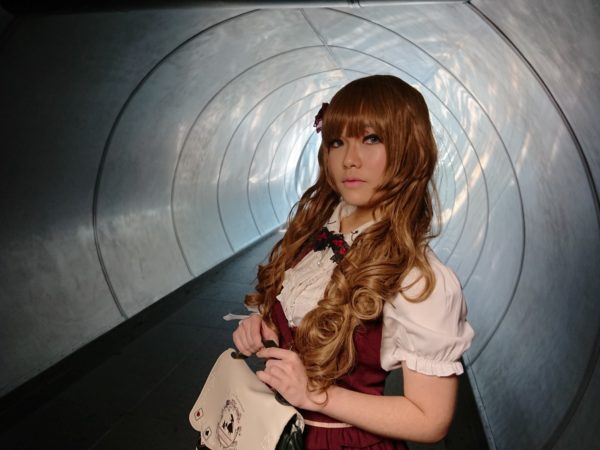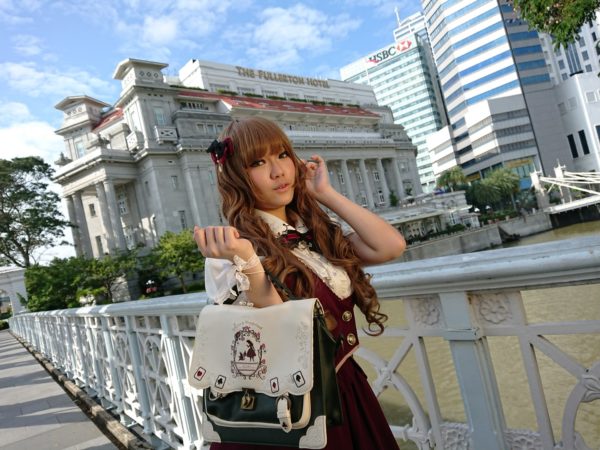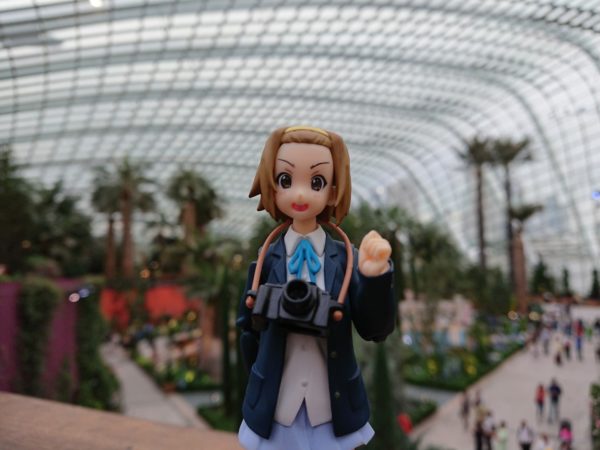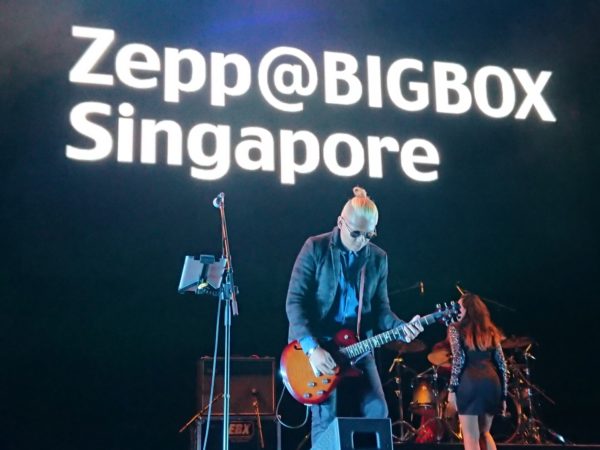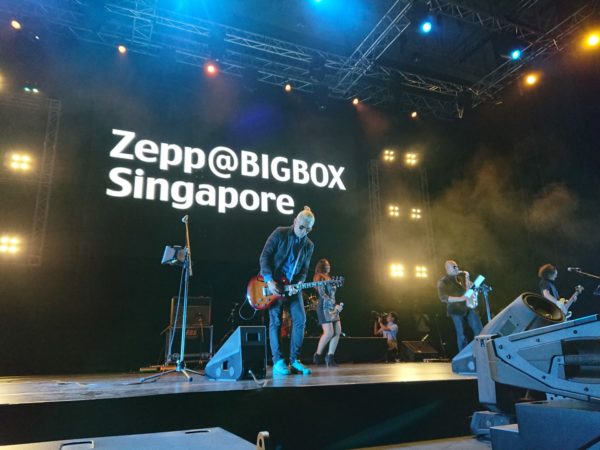 Costing S$1,098, the phone is priced like other flagships of established brands. There are unique camera features that Sony hopes will give it an edge. Still, as an avid still shooter, I find the camera features can be improved on.
The biggest selling point for me is the XZ Premium's screen and audio quality. They will delight users who like to catch their latest K-Drama or immerse themselves in a cocoon of good music on the go.