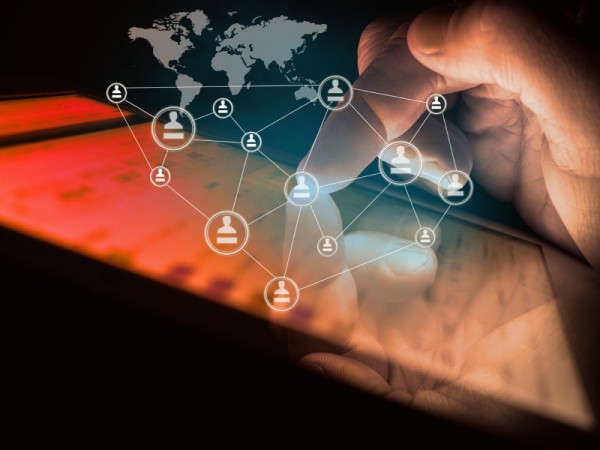 Singapore's consumers may be tech savvy, but more than half of them do not back up personal data such as documents and pictures, despite having lost them before, according to a recent survey.
The study by data protection firm Acronis, conducted during the Comex tech bazaar in September, was aimed at quantifying the data backup practices among users of digital devices like computers, smartphones and tablets.
Among the 353 respondents who visited Acronis' booth, 52 per cent reported experiencing data loss between one and three times, with an unlucky 6 per cent who had gone through the ordeal four or more times.
Despite that, 55 per cent of those surveyed do not currently use any data backup solutions, and less than a quarter of them (24 per cent) have ever performed a backup.
Among those who do back up their data, about two-thirds (64 per cent) store their backups on external storage devices and another 25 per cent store them in the cloud.
What influences people to backup more often? User-friendliness is key, said 56 per cent of those surveyed, followed by its feature set (26 per cent) and price (18 per cent).
Acronis quick poll suggests that not many Singaporeans are aware of the importance of making regular backups. A perceived lack of user-friendliness in backup software suites may also be another reason for not backing up often.