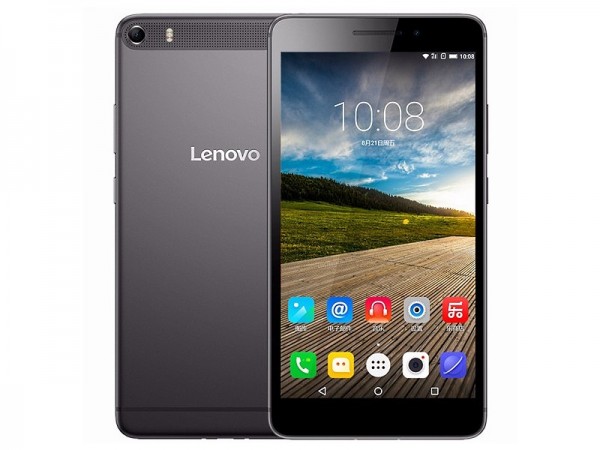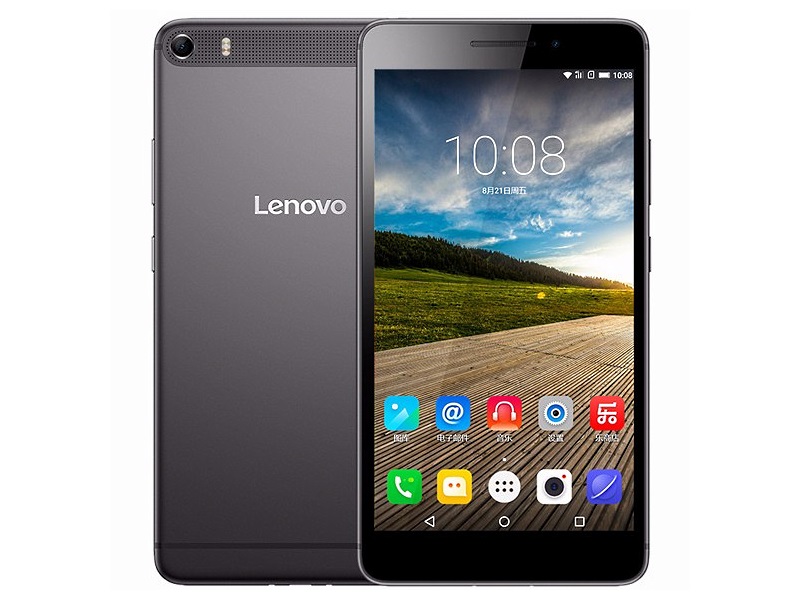 Once you get hooked on a large screen smartphone, chances are you'll never go back to using a smaller device. After all, settle for anything less than the biggest screen you can get, if it lets you watch movies and play games in their full glory?
The S$499 Lenovo Phab Plus is one such device to consider. This 220g phablet looks like a giant Apple iPhone from afar, partly due to similar design accents like an all-metal body, rounded corners and the positions of the antenna lines that run across the back of the device.
Despite its heft, this 6.8-inch phablet isn't difficult to handle. The folks at Lenovo have kept its thickness to 7.6 mm – not much thicker than an iPhone 6 Plus. Overall, it's a well-balanced piece of hardware as far as weight and thickness go.
The bezel of the device is thin, though folks who want the most screen estate they can get would not like the soft keys for the Android home, back and recent apps buttons taking up a few lines of space on the screen.
As with all phablets, you can't really use the Phab Plus with one hand. But if you need to, say, while you're holding a bag in one hand, you can turn on the one-hand mode (the Xiaomi Mi Note has this as well) by swiping a "C" on the display. This will shrink the screen to a smaller size that you can move around to suit the way you hold the device.
The Full HD display is bright and vibrant, though a higher resolution would surely make the visuals pop out more. In any case, the larger screen makes reading, watching videos and playing games much more enjoyable than on a smaller phone.
Specs-wise, the Phab Plus touts mid-range hardware including a Qualcomm Snapdragon 615 processor, 2GB of memory and 32GB of storage. Unfortunately, this is not a dual-SIM device – its side tray has space for just one SIM card and a microSD card.
Lenovo's Vibe interface is one of the closest to stock Android, so purists will not be disappointed by the interface's smooth transitions and performance. Productivity apps launched quickly, as did games and the Chrome browser, when I tried them out.
Lenovo also borrows some features from rivals, such as the double-tapping to wake the screen on LG phones. On the Phab Plus, this works most of the time – there were occasions when I had to tap more than twice for the screen to light up.
The phone's 13-megapixel rear camera is nothing to shout about. It took a few tries before I could focus on near objects, and the final snapshots were not as clear as they should be. Brightness and colours were acceptable, although indoor shots looked a little dull. Check out the shots below: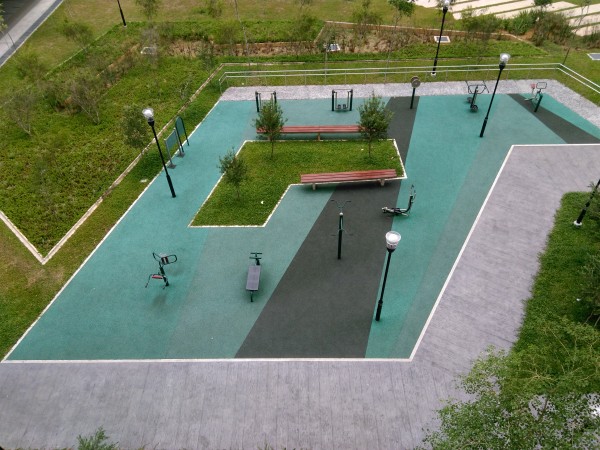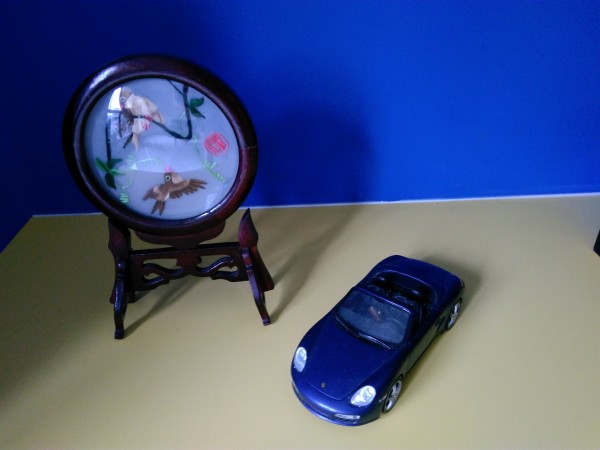 Like the Lenovo A7000, the Phab Plus ships with Dolby's Atmos software that lets you enjoy surround sound effects on a pair of headphones. While the technology works as promised in movie audio effects, it has the tendency to introduce some background noise in musical pieces.
The Phab Plus' 3,500mAh battery lasted for slightly more than a day on a single charge when I used it mostly for work (replying to e-mails and checking the PSI readings!), some photo-taking and reading news.
While the Phab Plus is a well-built device that looks more expensive than it is, it isn't for everyone – certainly not, if you value maximum portability over a large screen.
But if you're always watching Korean drama serials or playing games on the subway (that's most people in big Asian cities) and want the biggest screen you can get so you don't have to lug around a bigger tablet, this might just be what you need.