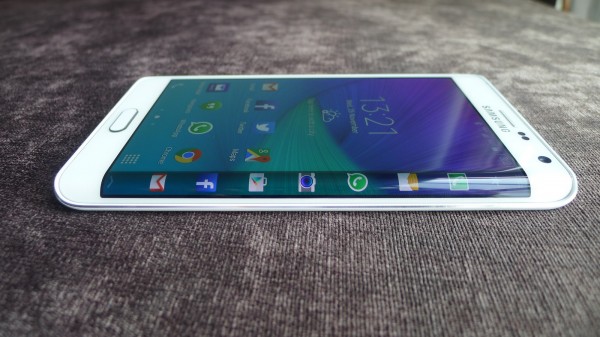 When Samsung unveiled the Galaxy Note Edge in September, I thought it was one ugly duckling. A weird, sloping edge on the side made it look like the Korean phone maker was trying too hard to be different.
After using the phone for close to a week, I'm pleasantly surprised. Well, it hasn't turned out to be the awkward gadget I thought it was. Nor, however, has it blown my mind with its radical change in screen design.
Like many new concepts, the Galaxy Note Edge will split opinion. Heck, I can't even agree with myself. Sometimes, I find the edge really nifty. Other times, it can seem a little gimmicky.
The little sliver of screen is great updating you with notifications, say, even if you got a cover on the phone's main screen.
At a meeting, you can actually get a quick private preview – providing your eyes are sharp – of a message that has just come in without unlocking the phone and reading it right in front of your boss.
It is also useful for when you're firing up the camera. When you are holding it horizontally, like a typical camera, the edge at the top has the fire button within easier reach than the usual on-screen.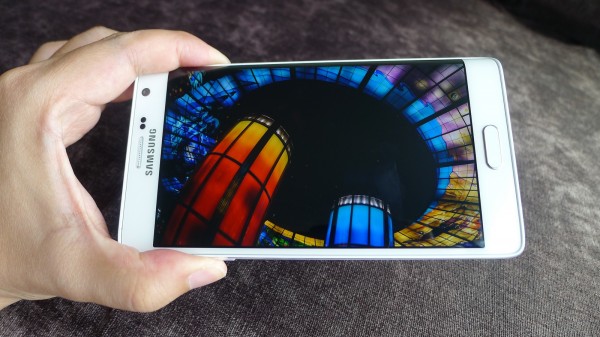 What I'm not so sure about are the news tickers and information services that Samsung is said to be teaming up with content providers to offer. The existing Yahoo feeds are not that helpful, especially when much of the news headlines are truncated, forcing you to click on them to read the longer story.
Other stuff like weather information seem to work well, but then again, this isn't a killer feature you'd want to pay for. By the way, the 4G+ version of the Galaxy Note Edge that Singapore is getting costs a hefty S$1,248, S$160 more than the S$1,088 Galaxy Note 4.
Should lefthanders find an issue with the phone? You can use it, but Samsung wants you to turn it around, so your left hand is on the edge. The orientation is reversed so you still get your icons properly aligned, but you get to see the Samsung logo upside down. Not perfect, sorry, southpaws.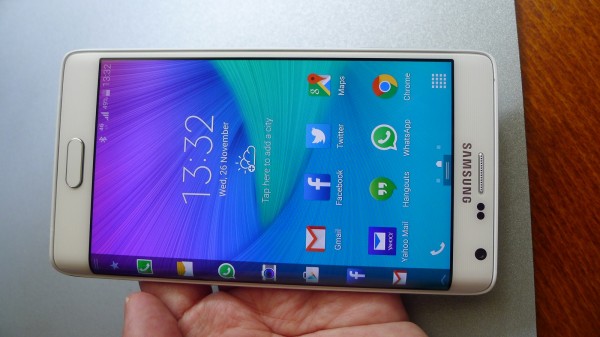 When it comes to the less controversial stuff, the Galaxy Note Edge is similar to its cousin, the Galaxy Note 4, in most areas.
Like before, the metallic accents around the faux leather at the back offer a premium touch and feel that are missing from previous Samsung phones criticised for being too plasticky.
The 5.6-inch screen here is actually smaller than the 5.7-incher on the Galaxy Note 4, so it's not like the new phone is just a Galaxy Note 4 plus an additional edge screen.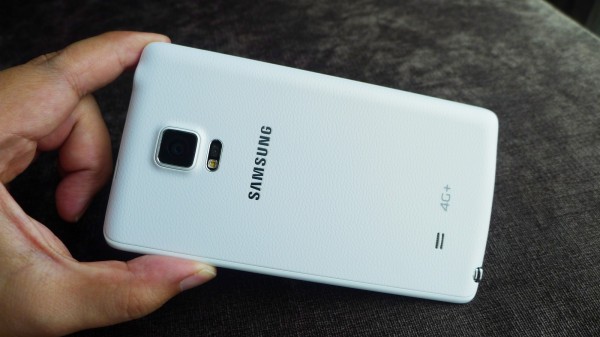 What I like on the new phone, as before, is the Super AMOLED screen, which is bright and vibrant. The 2,560 x 1,440 resolution is the sharpest you'd find on a phone, so you would never complain about the display when viewing high-resolution images or flipping through e-magazines.
One design change that Samsung has to make is place the power button at the top, instead of the right of the phone, since this is now taken up by the edge screen. Result? You have to stretch your finger a little more to get to the button.
I don't have much more to add on the features I'd already written about in the Galaxy Note 4 review. The stylus is easy to use and the fast battery charging really handy for folks rushing about.
Battery-wise, the Galaxy Note Edge lasts me a day without issue. Using the usual mix of calls, WhatsApp messaging and Web browsing, among other things, I've been getting roughly about 20 to 30 per cent of juice left on the 3,000mAH power pack at the end of a day.
Surprisingly, the main 16-meg camera seems to shoot a little faster than the Galaxy Note 4. The Galaxy Note Edge has got no issue with well-lit objects and does a bit of depth of field quite competently.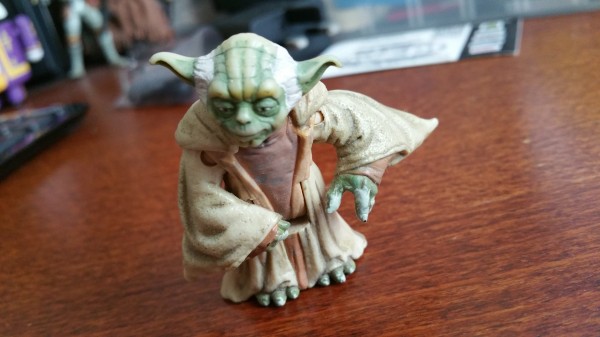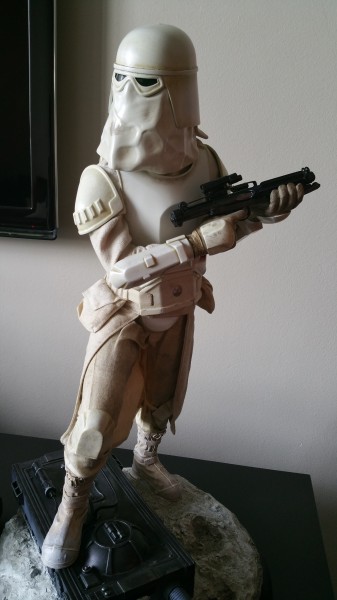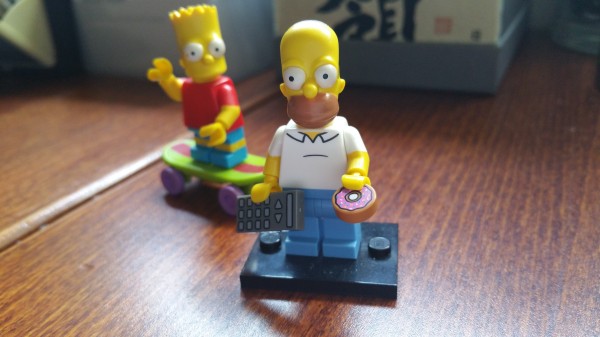 I won't ditch my compact camera just yet, but surely, the camera on the Galaxy Note Edge will be a nice companion on a holiday. With the promise of good contrast and vibrancy, snapshots are what you'd be taking a lot on this new phone.
What I also like is that the Android interface here is quite usable. Well, at least going by Samsung's Touchwiz standards. The latest iteration is a lot "flatter" and less gaudy than before, making it more attractive to users seeking something simple and easy to use.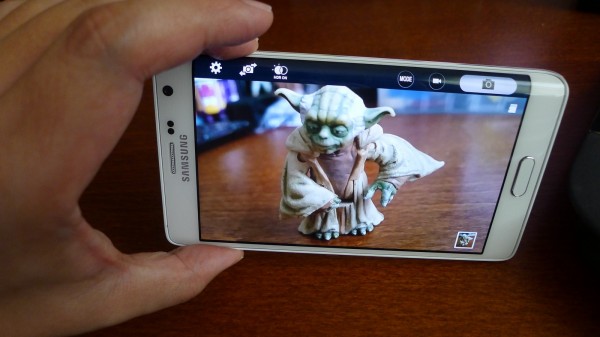 Many of the features here, which I loved in the Galaxy Note 4, cannot be faulted. Question is, should you pay an additional S$160 for the edge screen?
On one hand, it doesn't stick out as raw as what many new technologies can turn out in the first iteration. Smoothly integrated as a part of a unique curved screen, it doesn't make things awkward at all.
That seems like an ironic compliment, but it's not. I genuinely enjoyed using the Galaxy Note Edge, just that I'm not bowled over by its main selling point.
While a fun phone to show off to friends, its cost is a major drawback. I find it hard to advise anyone to shell out the full S$1,248 for a feature that is still very much on the cutting edge (sorry) and might need some polish.
Like with the Galaxy Note 4, I'd recommend that you get a discount through a subscription contract, if you can. If not, the cheaper Galaxy Note 4 is really quite easy to live with.