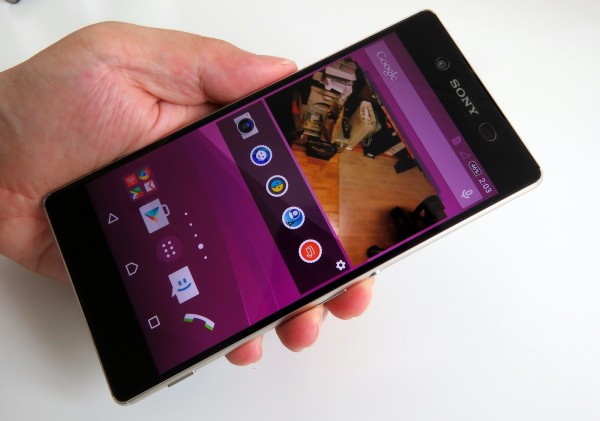 Just with its name alone, Sony's Xperia Z3+ had already got lots of attention when it was unveiled in May.
The followup to last year's Xperia Z3 flagship phone is strangely called the Z3+ here in Singapore, despite a largely similar model in Japan being named the Z4.
Whatever it's called, what's clear is that Sony has stuck rigidly to formula for its top-end phone. It's a move that will make fans happy, but prompt others to ask if they'd go for Sony now.
First, the Xperia Z3+ isn't a shabby phone at all. The aqua green version, for example, will please folks who want something different from the usual white, black or gold.
The usual Sony pizzazz is clear too. Hold the phone in your hand and the familiar glass panels feel sleek as they protect the aluminium frame. Sony says the rounded corners on the new phone also help prevent damage.
I didn't try destroying the review unit, of course (I have to return it), but it's pretty obvious that a rounded corner at least won't be chipped as easily as a sharp angular one if dropped.
That aside, the new phone won't seem all that different on the surface. The 144-gram frame is very light to hold, though the rather large frame with the 5.2-inch screen could make the phone stick out from shallow pockets.
Speaking of upgrades, the Qualcomm Snapdragon 810 runs the usual apps that you throw at the phone without breaking sweat. The 3GB onboard helps, for sure, to keep the task of switching apps a smooth one.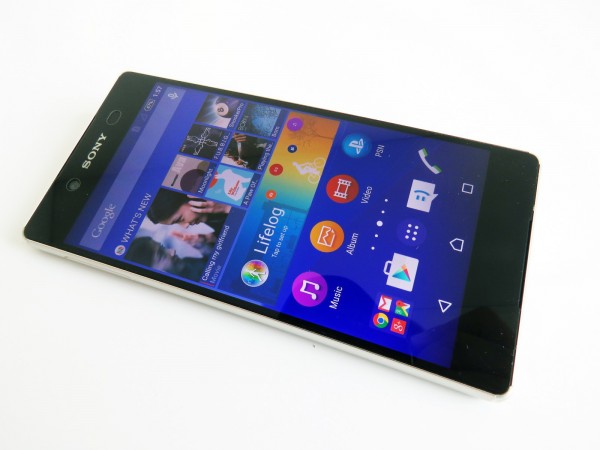 To be fair, that set of zippy hardware is what you'd expect of a flagship phone this year. What Sony also has going for it, as I mentioned in a review of the Xperia Z4 tablet, is the neat and smooth Android interface.
By sticking to a simple look and feel, the Japanese electronics maker will win many fans who want to effortlessly navigate their phone's features.
Even Sony's own add-on software, in the form of its music player, for example, doesn't get in the way. Light and neat, it doesn't feel like junk-ware clogging up space and slowing things down.
But perhaps the biggest selling point for the new Xperia Z3+ is still its waterproof features. You can dunk this gadget into a pool and it'd survive.
And unlike before, there isn't an annoying dust cover to remove when charging up via the USB port. That may seem a small thing but matters if you use it every day.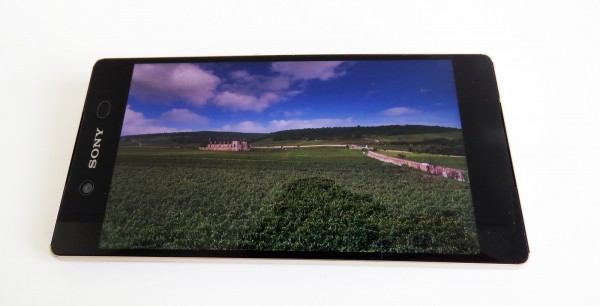 Photography is another area that Sony tries to do well in. The 20.7-megapixel camera on the Xperia Z3+ is handy for snap shots with an f/2.0 setting for low-light settings.
It fires fast, for starters. But strangely, the automatic settings had me shooting at a mere 8 megapixels instead of the 20-meg maximum. I had to set the shoot to manual before continuing with much sharper 20-meg shots.
Here are some shots from the Xperia Z3+: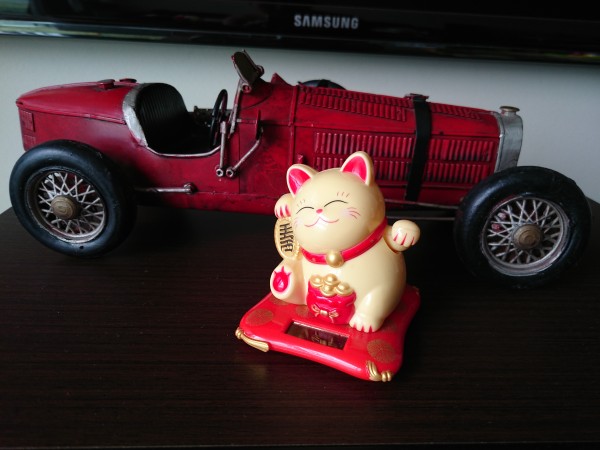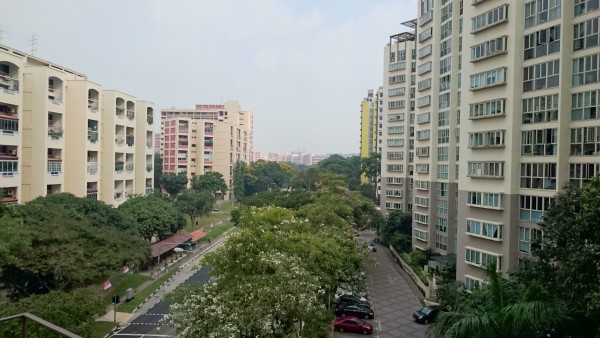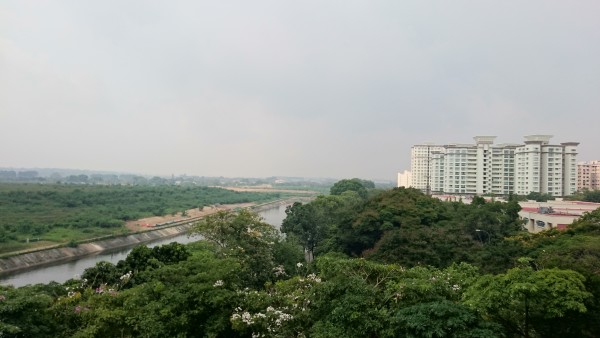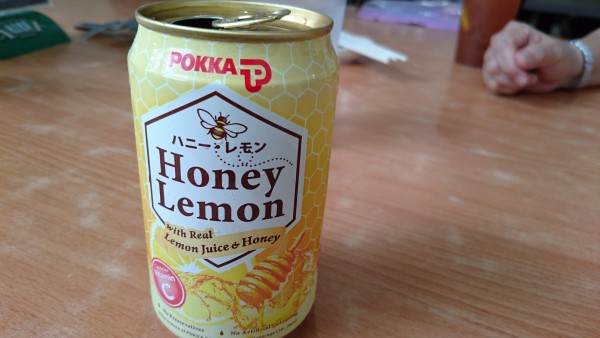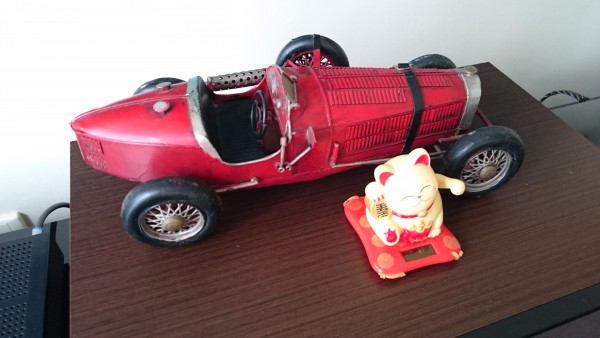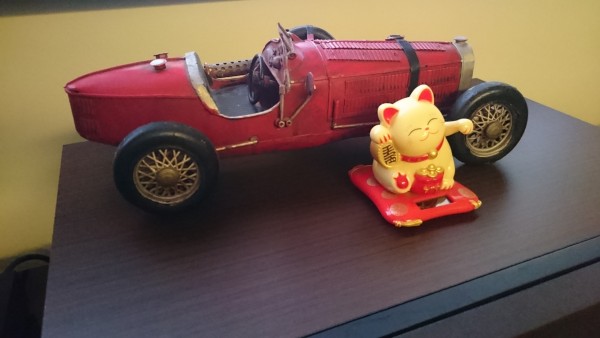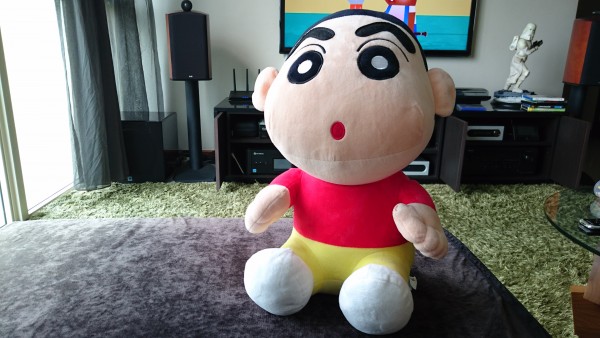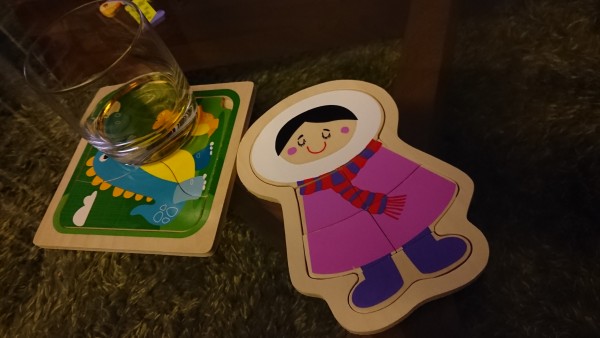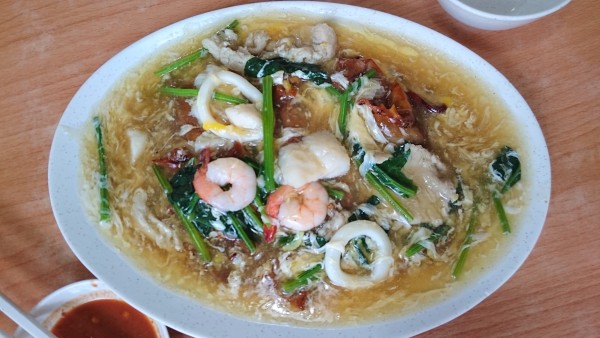 The Xperia Z3+ also impresses with its audio playback, an increasingly important feature on smartphones now.
When I played back lossless WAV and FLAC tracks on it, they are thankfully clear of the usual thin and hollow noise that's common on many smartphones.
Instead, you hear a full-bodied sound and a dynamic range that makes the phone double up as a nice music player.
Okay, this was with a pair of decent Bowers & Wilkins P5 Wireless headphones. The phone's built-in speaker may try but it will never have the space or scale on such a small gadget to make good sound.
This emphasis on music means it's a good thing that Sony has retained a microSD card slot with the Xperia Z3+. It lets you pop in memory cards up to 128GB to hold your music and other stuff. Are you hearing this, Samsung?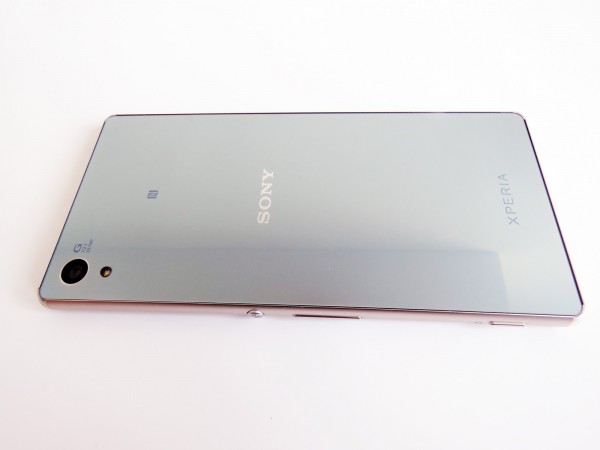 What I would like from Sony is to improve its design even further. Okay, the Xperia Z3+ isn't ugly at all, but clearly Sony should make the next version even smaller or slimmer, without cutting screen size.
The company should also have included a Quad HD screen. Sure, a lesser Full HD one may not be that much worse off and can actually use less power, but buyers of top-end Android phones often seek the sharpest displays out there. Samsung and LG both have it, but not Sony.
The Japanese firm has been smart in other areas, to be fair. In a market where budget players such as Xiaomi are muscling in with their heavy hitters, it has put its faith in premium features such as a good camera and high quality audio playback. Its waterproof feature helps too.
Still, it faces stiff price competition. The Xperia Z3+ is going for a hefty S$998, while a Xiaomi Mi Note with a glass finish and just about every top-end feature is going for just S$569.
If you've been a Sony fan, you will probably be willing to pay the premium for the Sony brand over a less established rival. I'm just not sure others will agree with the huge price difference.