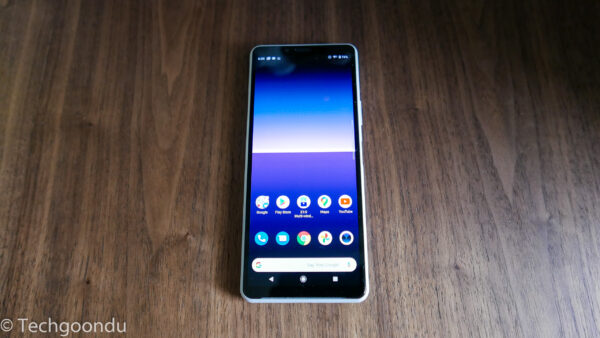 Holding up the Sony Xperia 10 II the first time, you feel the lightweight design instantly. The 151g phone is small enough to hold in your hand and refreshingly light at a time when phone makers are bulking up their gadgets.
Sony has made some great devices in the past, but its latest Xperia gadget here is likely to evoke mixed feelings. It feels great in some ways yet falls behind the competition in many others.
The design is one example. The lightweight design, coupled with an IP65/68 waterproof rating, makes the Xperia 10 II an easy phone to like. The glass back and handy grip on the sides of the phone offer a balance of good looks and usability.
However, its thick bars at the top plus hefty "chin" at the bottom remind you how far behind Sony has fallen in terms of design. The Xperia 10 II seems to be made in 2018, not 2020.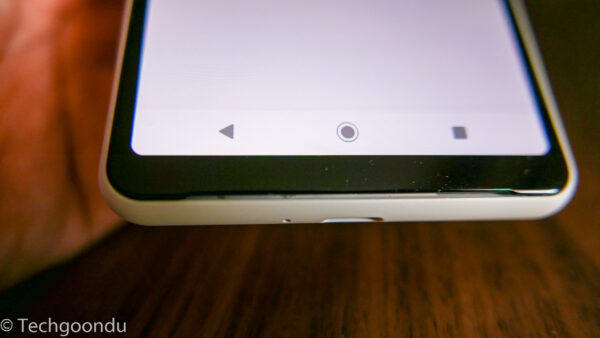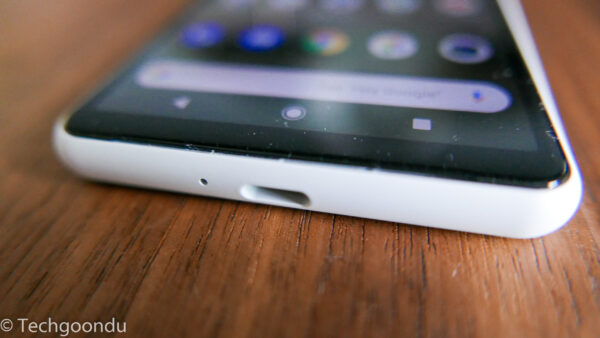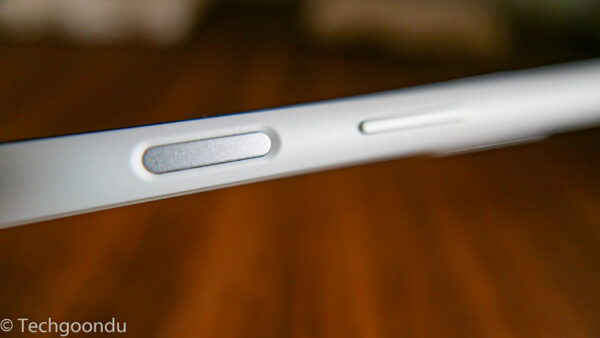 Today's mid-budget models, from the likes of Samsung or Vivo, come with a front facade that is made up entirely of its screen. There's only a small punch hole or camera array to hold the selfie camera. This is what Sony needs to offer to compete for good first impressions.
The fingerprint sensor by the side of the phone, while still easy to reach, is another reminder of the rather dated design. Today's budget models lets you unlock your phone by placing your finger on the screen.
If you can go beyond all that, to be fair, the Xperia 10 II may stand out in a number of ways.
For starters, the IP65/68 water-resistant design is great if you want a small phone, say, for your workouts. This is a handy companion that can easily go on a jog with you, unlike bulky flagship models that are cumbersome to bring along.
Of course, this is because the Sony phone's 6-inch screen is rather small in today's market, considering the budget-friendly Samsung Galaxy A51 (6.5 inches) and Vivo V19 (6.4 inches) both offer larger displays.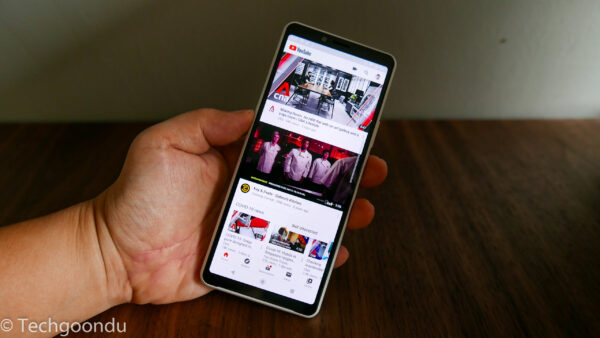 So, the Xperia II 10 is for folks who might prefer a smaller screen. Yes, that's a rather interesting niche of users.
The Xperia 10 II's 21:9 OLED display, however, is its star quality. It is easy on the eye, whether you're viewing Netflix or YouTube videos or simply scrolling through webpages. The great contrast certainly helps.
If the text might seem a little hard to read, there's an option to increase the font size, along with icon size, so it is easier to get around the phone's menus.
Here, I think Sony gets an edge over its rivals. Its Android 10 software interface offers a neat, uncluttered look and feel that will be a hit for users who want something different from a Samsung or a Vivo.
There are no excessively decorative menus or pop-ups that can be confusing and annoying. The information density is also decent here, which means you don't have to scroll through many menus to get to what you want.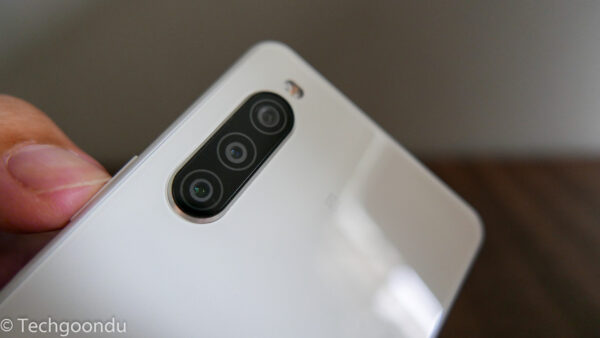 What about the cameras? Well, the Xperia 10 II isn't your powerhouse flagship in this sense. The triple-lens rear camera comes with an 8-megapixel ultrawide-angle lens, a 12-megapixel wide-angle lens and an 8-megapixel telephoto zoom lens.
To be fair, they are all more than decent, especially for everyday shots, from food to portraits. What I do like are the rather natural skin tones and colours that are not oversaturated. The wide-angle shots it provides are handy as well.
However, the night mode needs some steady hands, despite the SteadyShot feature, and is still some distance from what you'd get, say, on a Huawei or Samsung flagship.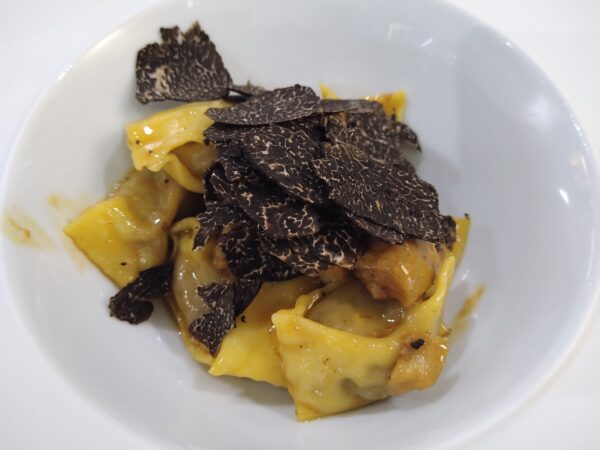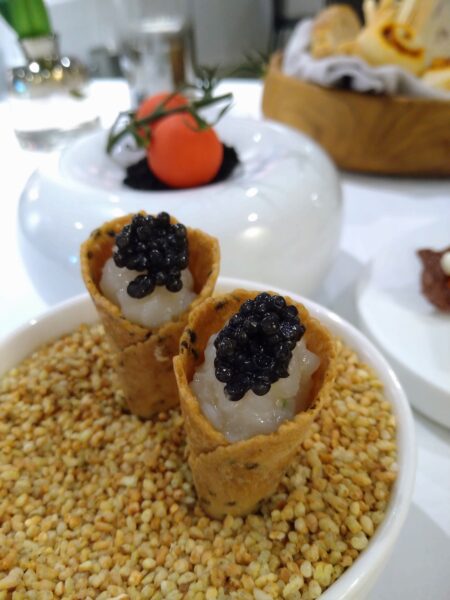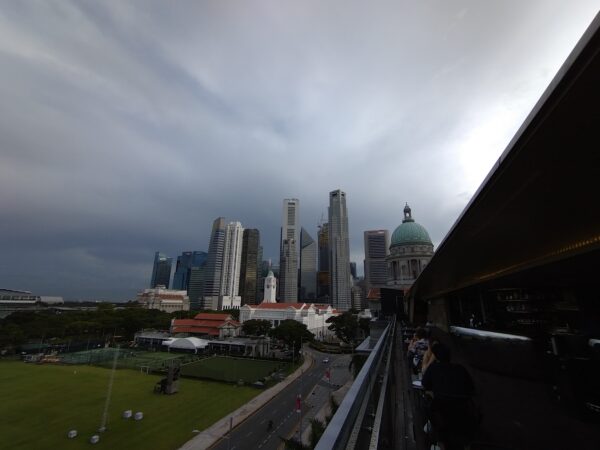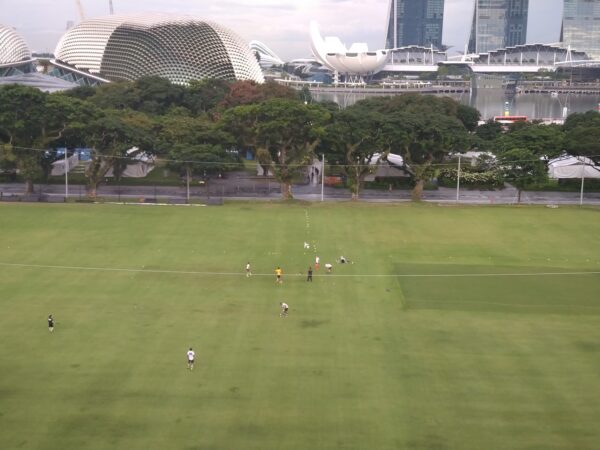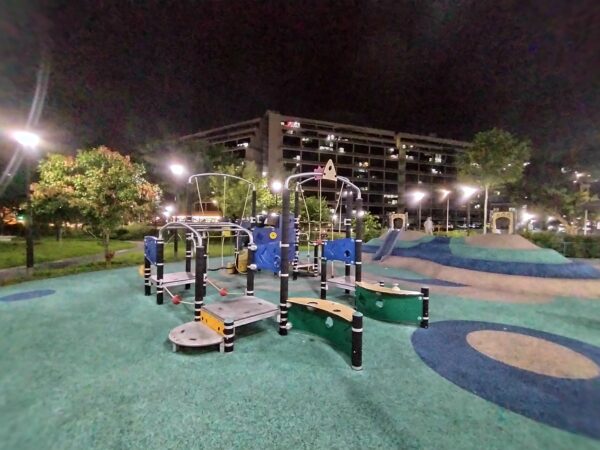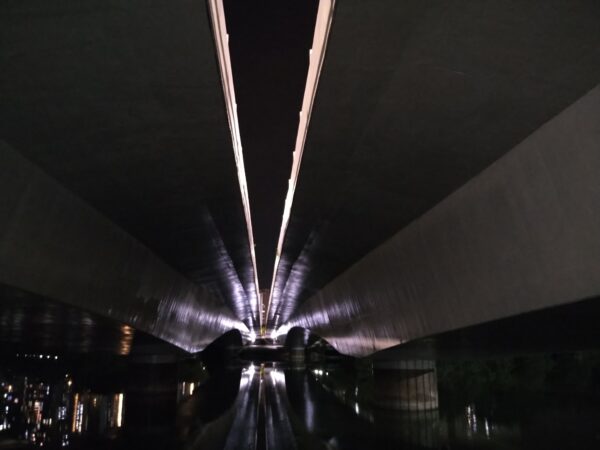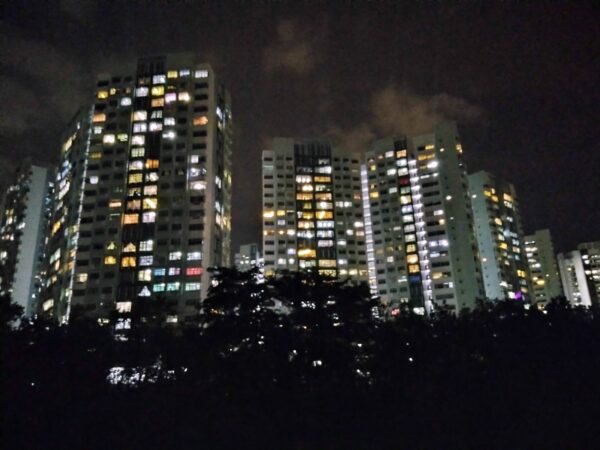 What I think Sony could have done is to give the engine under the hood a bit of a boost. For a S$569 phone, a mid-budget model, the Xperia 10 II sports hardware that is pretty ho-hum, to be honest.
You get a mid-range Qualcomm Snapdragon 665 chip, along with a modest 4GB of RAM and 128GB of internal memory, expandable to 1TB with a micro SD card.
By comparison, the Vivo V19 (S$599) sports a Qualcomm Snapdragon 712 processor, has 8GB RAM and 128GB storage. It comes with four lenses for its main camera, plus a larger screen too.
Samsung's A51, meanwhile, has an Exynos 9611 chip with 6GB of RAM and 128GB storage. It, too, has four rear cameras plus a larger screen. It's a fair bit cheaper at S$448.
And this is not just to do with paper specs, either. In daily usage, the Xperia 10 II occasionally shows a slight lag on when it comes to firing up apps and moving between them. This is something you don't expect today, even for mid-budget phones.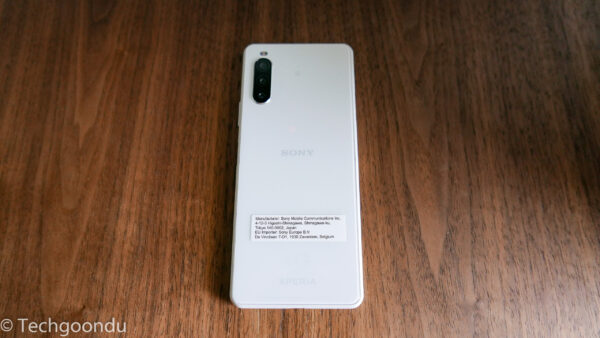 In this sense, the Xperia 10 II will not come across as the best value for money. Neither will its design be seen as cutting edge when it comes to what the market seems to prefer now.
There may be a group of users that the Sony phone would appeal to. Those who don't want the oversized phones that are common today and prefer a neat software interface might be won over by the Japanese manufacturer.
Unfortunately, you suspect that's a small niche in a higher competitive market. The Xperia 10 II doesn't look like a mass market hit because there are more attractive alternatives.