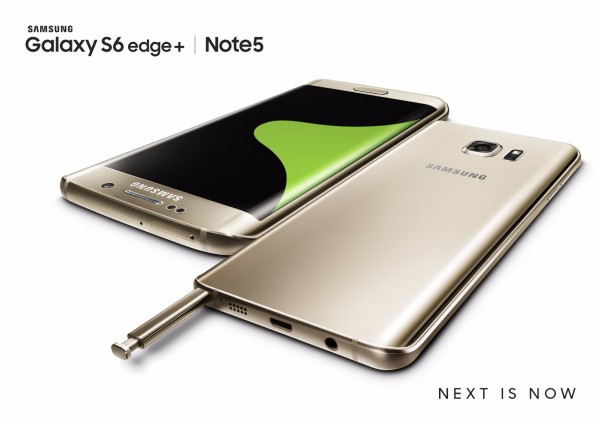 Faced with slimmer profits, Samsung yesterday brought out its Galaxy Note 5 ahead of schedule in the hope that the large-screen heavy hitter will give a much-needed jot to its smartphone sales.
The 5.7-inch "phablet", unveiled in New York, will be out in Singapore tomorrow for S$1,088 for the 32GB version and S$1,188 for the 64GB option.
Samsung's other big reveal yesterday was the Galaxy S6 Edge+, an update on the Galaxy S6 Edge with curved edges unveiled earlier this year (read our review). It will be in the shops here, on August 22, for S$1,188 (32GB) and S$1,288 (64GB).
The new phones have been unveiled earlier than Samsung's usual show-and-tell at the yearly IFA show in Berlin, scheduled for September 4 this year.
As it seeks a boost to smartphone sales, the Korean electronics firm has, for the most part, stuck with this year's look and feel for the two new devices.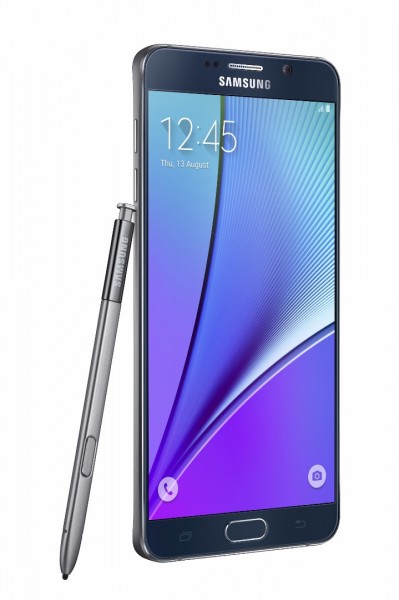 The Galaxy Note 5 comes with a Quad HD screen offering 2,560 x 1,440 resolution, like last year's Galaxy Note 4. It sports an octa-core processor as well as 4GB of RAM, so it should not break a sweat running new apps out this year.
As before, the phone comes with a stylus. This time, users can simply click or push down on the spring-loaded pen so there's no more fiddling to get it out for a quick scribble.
In the looks department, the Galaxy Note 5 takes after this year's Galaxy S6, which is a departure from previous years' plastic designs. That's the good news.
Unfortunately, the Galaxy Note 5 now loses its microSD card slot, like the Galaxy S6. If you're getting the 32GB version, make sure you have enough space for your music and movies.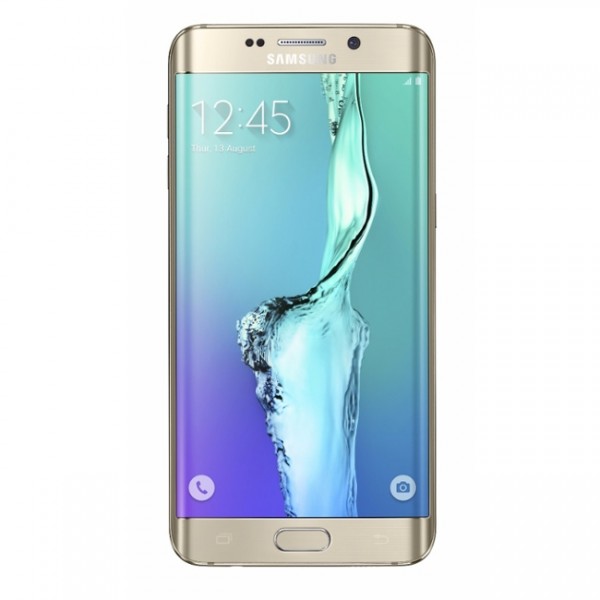 The Galaxy S6 Edge+ is essentially a larger Galaxy S6 Edge. For folks who felt that the svelte dual-edge design made their screens a little too small, the answer is the Galaxy S6 Edge+.
Samsung has essentially upsized the 5.1-incher on the original to 5.7 inches here. The screen will still seem smaller than the other phones in the Galaxy Note range, because of the sloping edges.
But the Galaxy S6 Edge+ could be the sweet spot for folks who want the nice curves without going all out for a larger, less pocket-friendly Galaxy Note. The hardware is more or less similar, otherwise.