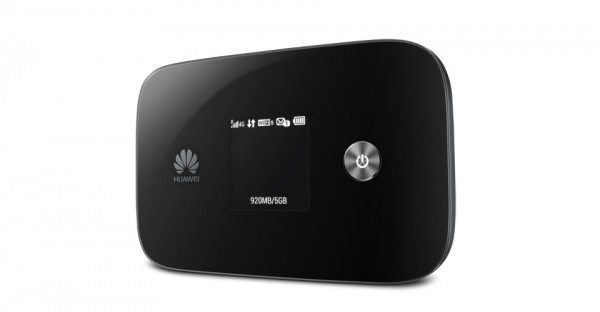 What's the point of a very fast network without anyone being able to log on to it?
Well, SingTel's zippy 300Mbps mobile broadband service using the Long Term Evolution-Advanced (LTE-A) network technology now has a Huawei mobile router that hooks up users on the go.
Hailed as a "world first", SingTel's commercial launch of the enhanced 4G service yesterday came with Huawei's E5786 mobile MiFi device, which creates a mobile hotspot to hook up phones, laptops and other devices.
The Huawei device will go for S$399 at SingTel shops. Signing up with the telecom operator for two years gets you the gadget at a discounted S$168.
Additional phone models, such as an LTE-A version of Samsung's Galaxy S5, might make it to Singapore in the months ahead, as the mobile technology becomes more popular globally. But for now, the Huawei gadget is all you've got to get on the fast lane.
SingTel's promise of 300Mbps speeds obviously is in the highest theoretical range, but it does finally bring 4G closer to where it is supposed to be – a long way up from previous 3G service.
SingTel's LTE-A network is currently available at only Changi Airport, Singapore Expo and the area around Bugis MRT station.
Coverage is expected to also include the Central Business District, Orchard, Shenton Way and City Hall by the end of August. This will expand to half of the island by end-October and islandwide by the first quarter of 2015.