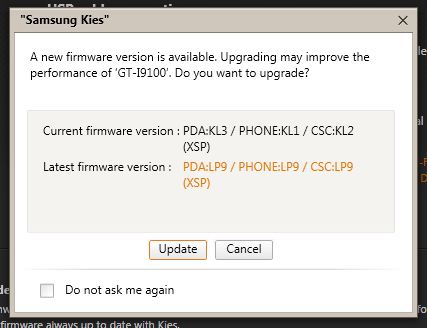 Just when you think that Samsung is forcing you to upgrade your Galaxy S II, the Korean phone maker finally decided to deliver its much-awaited Ice Cream Sandwich (ICS) update for Singapore users in the past few days.
It has released a "DXLP9" version of the phone's firmware, which essentially updates the current Android software onboard to version 4.0 or the much-talked about ICS version.
It brings along enhancements like a niftier task switcher and a more powerful Gmail app, along with cosmetic upgrades like smarter icons and fonts. 
To get the official update, most users will likely download and install Samsung's Kies software on their PCs before hooking up their phones to update through the USB cable. The update does not seem to be available over the air.
For those a bit more savvy, the official ROM is also out on XDA Developers' site, so if you are familiar with flashing our phone, that's where you can go without fussing with Samsung's Kies software. There's also a rooted version of the update.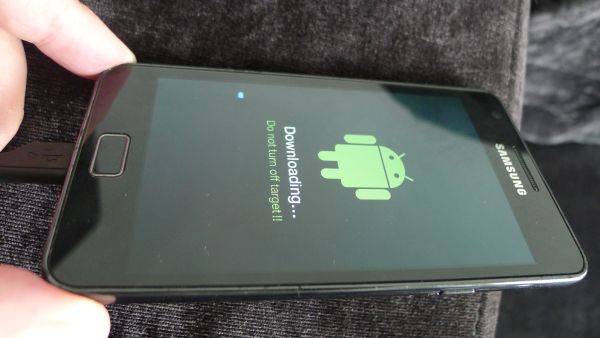 Though users in other markets like South Korea have had the ICS update for a couple of months now, it is understood that the Singapore version had to be tested for a while with telecom operators here before being released to users.
Quick tests on an updated Galaxy S II show that most of the apps, such as Facebook and Tweetdeck work well without glitches, while the Google native apps like Gmail really shine with useful previews of messages that let you glance through your inbox more swiftly.
Samsung's TouchWiz seems to be a tad bit more bearable, with the fonts looking slightly smaller, though they are probably still a little too cartoonish for many savvy users' liking.