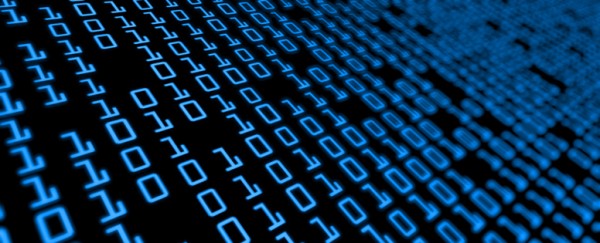 Singapore companies have lost over US$1 billion from data loss and downtime over the past year, a new study has found.
On average, they experienced more than three working days of unexpected downtime, and represent 66 per cent of mid-sized and large enterprises in Singapore, according to an EMC-commissioned survey of 3,300 IT decision makers across 24 countries.
Yet, faced with the dire consequences of data loss and downtime – loss in productivity and revenue – 70 per cent of IT professionals here are not confident of recovering information after a disruption.
Making matters worse is the exponential growth in data due to the growing use of emerging technologies such as big data, cloud computing and mobility.
In Singapore, just six per cent of organisations have disaster recovery plans to protect data created by those technologies or "new workloads", while 43 per cent of them have no plans to do so. Some 62 per cent of respondents say such data is "difficult" to protect.
"Businesses believe that protecting new workloads is too complex and, as a result, few have strategies in place to protect them," says PK Gupta, senior director and chief architect at EMC's data protection and availability division in Asia Pacific and Japan, adding that organisations are still struggling to protect current workloads.
Furthermore, because enterprises often turn to multiple IT vendors to protect their data, they may find it hard to manage various data protection technologies. "Silos of data protection leave gaps where the business is exposed," Gupta says.
According to EMC's study, companies in Singapore using three or more vendors to protect their data lost 13 times more data compared to those that turned to a single vendor.
Globally, companies lost 400 per cent more data on average over the last two years. That's equivalent to 24 million e-mails each year.
With Personal Data Protection Act (PDPA) in full force since July this year, there is a pressing need for organisations here to protect all data in their care. Those that breach any of the data protection provisions in the PDPA can be fined up to S$1 million.