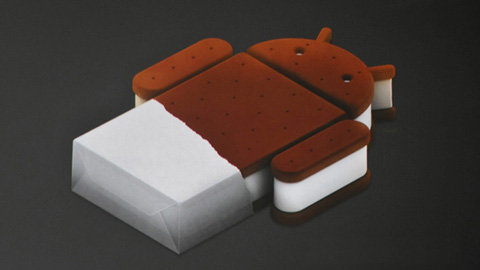 The Korean phone maker finally released its official Ice Cream Sandwich update for the popular Galaxy S II phone, after weeks of leaked rumours that it would be available this month.
The update brings the S II on par, at least in terms of the software, with the Galaxy Nexus, along with several other features like an improved Gmail experience, a new task manager and improved browser.
However, the release is only available for South Korea and several European countries like Poland, Hungary and Sweden, and there is no news still of availability for Singapore users, who have had the phone since last year.
Samsung said on a Facebook post today that it was still working with other wireless carriers in other markets to get the Android 4.0 operating system out to more users.
The good news is that, with the official version out from the company, you can expect even better third-party versions of the Google OS to sprout from independent developers.
They can now tap on the official USB drivers and kernel, for example, once the Korean phone maker releases such portions of the software to the community as part of the open source agreement for Android.
Indeed, for some users, the "pure" version of the OS without Samsung's Touchwiz interface, for example, is even more desirable. The only downside is that not all such modded OSes are 100 per cent stable or without bugs like battery life problems.
However, the latest builds of the Ice Cream Sandwich mods for the Galaxy S II do look pretty mature. Here are a number of links to try out. As usual, do know what you're doing and try at your own risk!
Other mods from XDA Developers