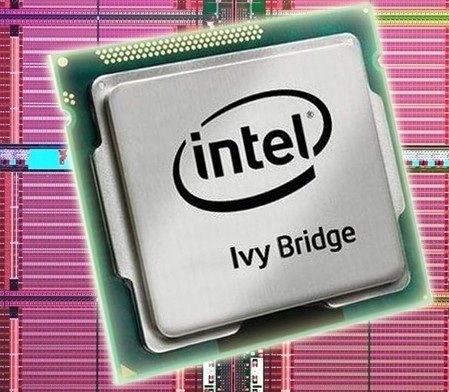 In the market for a new laptop? Just hang in there a while longer, as Intel's newest chip, codenamed "Ivy Bridge" is just starting to roll out in laptops worldwide.
The Ivy Bridge upgrade brings a number of significant improvements, including a 5 to 15 percent increase in CPU performance and a whopping 20 to 50 percent increase in integrated GPU performance.
This means that unless you're an enthusiastic gamer, the integrated graphics are now powerful enough to handle 3D graphics and many existing games. This in turn translates to better battery life for your laptop.
I'm sure if you wait a while longer, your choices will increase exponentially, but for now, here are three "Ivy Bridge" laptops which caught our attention.
ASUS N46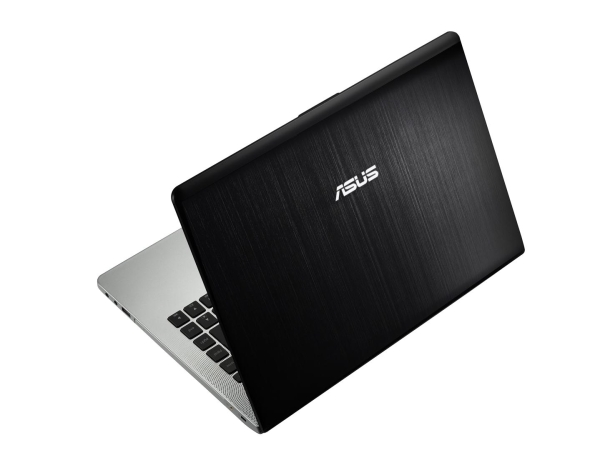 The N series is ASUS' line of multimedia laptops, and the N46 looks very attractive with its Core i7  Ivy Bridge processor, GeForce GT 650M 2GB graphics, 4GB RAM and 750GB hard drive.
Of course, there's the SonicMaster Premium technology which promises a premium audio experience on a laptop.
The 14-inch laptop comes with a sleek new look, including a hairline-etched metallic cover and an illuminated ASUS logo. The speaker holes ripple out from a circle and looks very attractive.
The N46 is available now for S$1,498.
Alienware M14x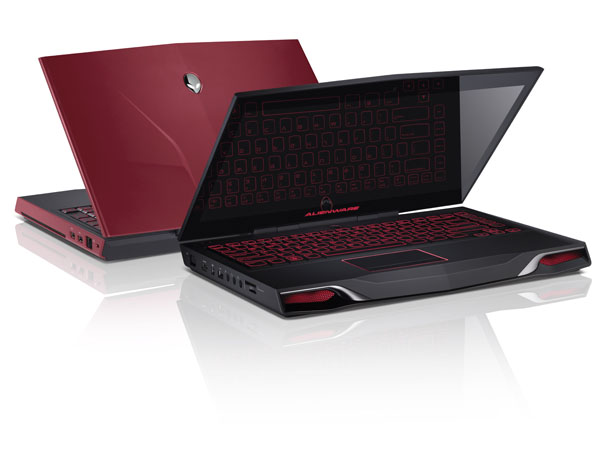 Sure, you might be paying more for the brand when it comes to Dell's Alienware, but there's no denying their appeal.
Starting at S$2,699, the newest M14x comes with a quad-core Ivy Bridge processor, the latest GeForce 600M-series graphics and our own Creative's new Sound Blaster Recon3D audio tech.
If you're feeling rich, go ahead and cash out on the highest-end M17x, which costs a mind-numbing S$7,000.
But for us mere mortals, the M14x looks very decent indeed.
Lenovo IdeaPad Y480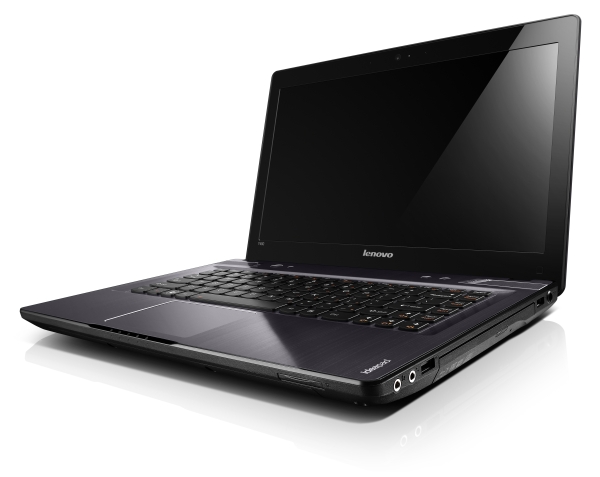 Launched together with the A720, the Y480 packs in a GeForce GT640M with its Ivy Bridge processor and is positioned as a high-performance multimedia laptop.
Like the A720, the Y480 packs in the latest version of Lenovo's "Enhanced Experience", under-the-hood tweaks to improve Windows 7's performance, such as greatly reduced boot-up times.
The only downside: it comes in only one dark gray colour. For a consumer laptop, we expected other, more vibrant colours.
The Y480 is available now for S$1,499.