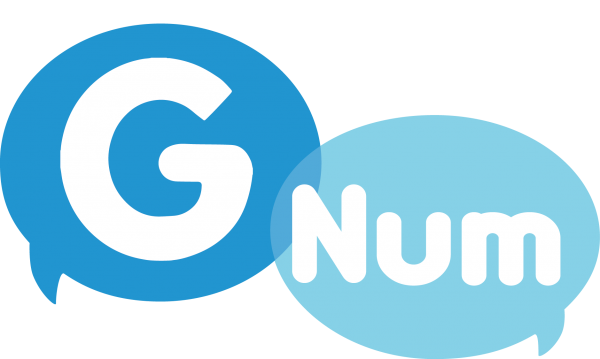 Singapore tech startup GNum has raised S$7 million in seed funding for a service that lets people make and receive phone calls through a Web address.
Similar to click-to-call links on contact information webpages, you simply click on a GNum link to call a subscriber of the service. This allows anonymity without revealing personal phone numbers.
The funding, from local private equity firm Tembusu Partners, is believed to be the largest of its kind for a Singapore startup. Tembusu, which manages nearly S$300 million worth of funds, is investing in GNum out of its Tembusu Growth Fund II.
GNum claims its voice quality is superior to that of Internet telephony players, as it uses cellular networks rather than peer-to-peer technology to route the calls.
Company executives say GNum differs from OTT (over the top) services by sharing revenues with telcos, which can use GNum's technology to monetise unused networks. GNum will also develop analytics services with a wide range of uses for telcos.
The company is currently in talks with a few telcos in the region, though it won't name them. However, its parent firm Globalroam has a partnership with StarHub to monetise their offerings.
The fresh funds will be used to acquire related technologies and prepare for rollouts in Singapore, followed by Thailand, Indonesia, Malaysia and Philippines before hitting the US, China, Hong Kong, India and Australia.
For a start, GNum is offering 200 minutes of free call for mobile users in Singapore.