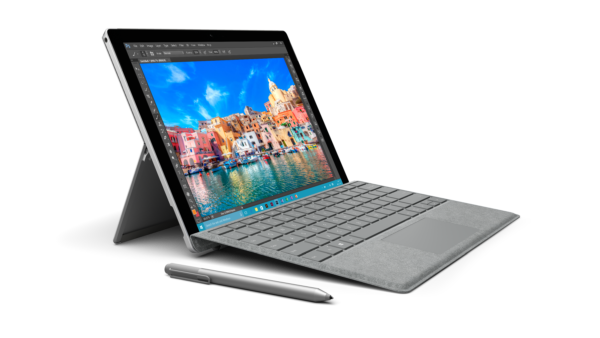 It seemed so long ago that I first laid my eyes on the Microsoft Surface, the company's first branded laptop that aims to showcase what Windows can do for mobile computing. It was something different, revolutionary even, from the design aesthetics to the practical use of the cover cum keyboard.
Fast forward a few iterations later, and the design on this year's Surface Pro is still largely the same with Microsoft opting to go with the familiar. In terms of touch and feel, Surface owners will feel at home very quickly.
There are some changes with a much better multi-angle kickstand and a more responsive and tactile keyboard wrapped in suede-like Alcantara. It makes typing out this review a much more enjoyable and accurate experience overall.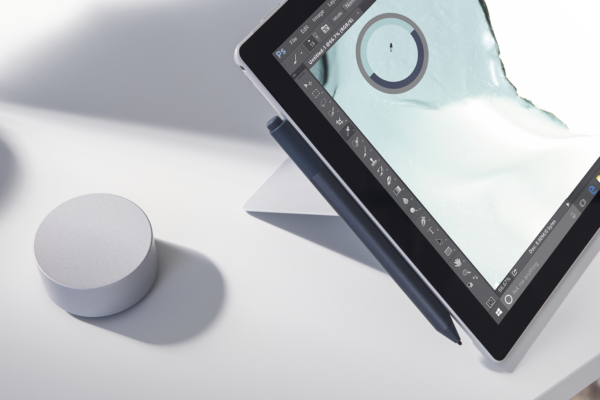 The computing hardware, unsurprising, gets an upgrade over the previous version as well. In the review unit, I had a seventh-generation Intel i5-7300U CPU paired with 8GB of RAM and 256GB of solid state drive storage, courtesy of Samsung.
This middle-of-the-pack configuration performs decently. With a PCMark 10 score of 2,898, it is certainly more than enough for the hardworking mobile warrior.
However, with a modest Intel HD Graphics 620 graphics chip onboard, you probably won't count on the Surface Pro to give you an edge in graphics-heavy games.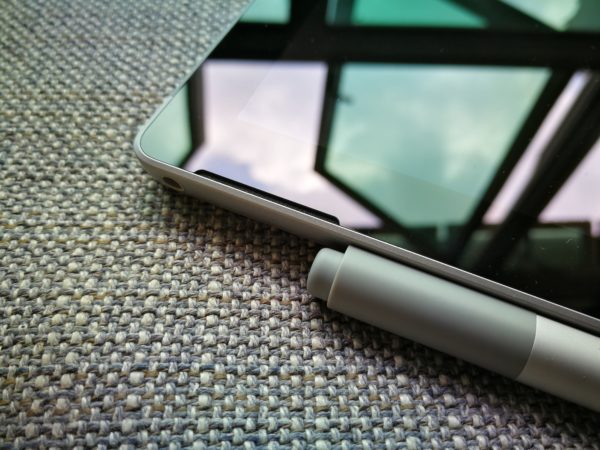 When it comes to audio, the sound is produced from the front-facing speakers at the top corners of the laptop. It is loud but won't give you any award-winning performance. I would strongly suggest using a good pair of headphones with Microsoft 2-in-1 device.
For content creators into imaging and videography, the Surface Pro is fast enough for simple editing. At the same time, the 12.3-inch PixelSense display at 2,736 x 1,824 resolution is sharp and yet comfortable on the eyes. So reading small text on documents is not a problem.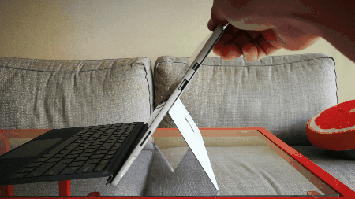 One big selling point, according to Microsoft, is the Surface Pro's stylus and drawing capabilities. I managed to install and fire up Adobe Photoshop on it to do some pretty nifty and detailed work with my images.
The cursor does lag a bit behind the pen nip when on Photoshop but it is still very usable to draw freehand. For sure, it is better than using the mouse. What you want to try out is the Sketchbook app. I had so much fun playing around with it.
Even though the stylus has 4,096 pressure points, the Sketchbook and Photoshop apps can take fuller advantage of it. As of now, I don't feel I can do simple Chinese calligraphy yet with its varied brushstrokes and thickness.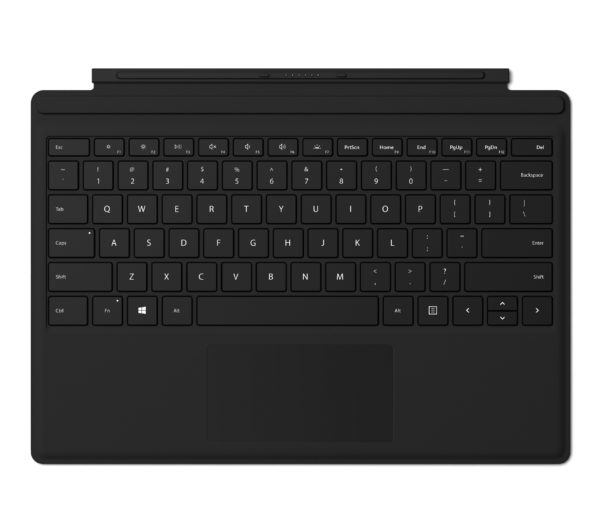 There's not much to fault the Surface Pro, in all fairness. It is designed to be a simple workhorse for the executive on-the-go so it is no surprise that it comes with just a 3.5mm headphone jack, a DisplayPort and a USB 3.0 port to support your daily grind.
Good thing too is that the battery lasts me a full day of moderate use. If you are looking for a full-featured laptop with huge internal storage (like on disks) and lots of USB ports then do look elsewhere.
The Surface Pro will also not come cheap. You have to pay from S$1,188 for the m3 processor, the slowest in the new lineup.
My review unit, a nice balance of performance and cost, goes for S$1,788. If you have the moolah, the top-end version with a Core i7 chip, 16GB RAM and 1TB SSD goes for a cool S$3,188.
Don't forget I still have to spend more to purchase the Type Cover keyboard (from S$199). And Microsoft is asking for an additional S$148 for the Surface Pen. Add up the costs and they could run up pretty fast.