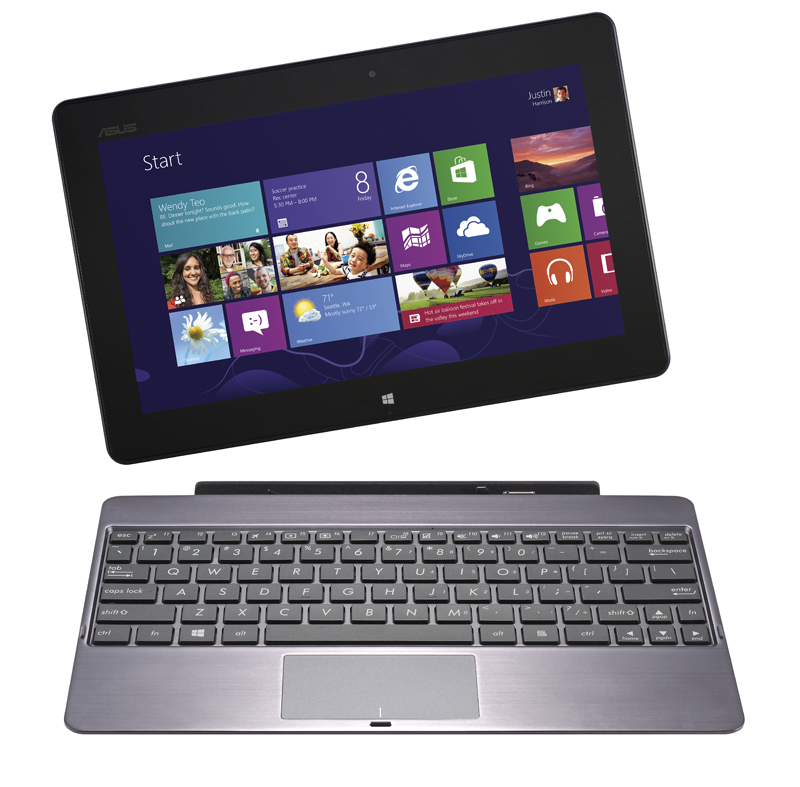 Remember that Windows RT tablet that Asus was showing off at the end of last year? Well, there's a 3G version of the VivoTab RT now in Singapore and it's started selling on Wednesday for S$1,049.
It's not bad a deal, considering it's just S$100 more than the Wi-Fi only version that went for S$949 at launch. With 3G, you will be able to connect on the go without worrying about Wi-Fi hotspots not working when you need them the most. 
Other than that, the new 3G tablet is similar to the VivoTab RT that first appeared in October (read our review).
There's an Nvidia Tegra 3 quad-core processor, a 10.1-inch Super IPS+ screen promising sharpness and colour accuracy, along with 2GB of RAM for processing and a modest 32GB for storing your most important files on the go.
The tablet, which ships with a detachable keyboard, runs Windows RT, the "stripped down" version of Windows 8. It's got a useful version of Office 2013 onboard, of course, but this tablet won't run your old Windows programs, unlike a full-fledged Windows 8 machine.
Still, you get to surf the Web in all its glory, instead of being passed on to mobile sites. You can also plug in USB drives without any additional on-the-go cable, as you'd use on Android devices.
And Asus has kept the weight similar – at 525g – as before, so there's no worry about extra bulk.
Maybe the Taiwanese electronics firm should have shipped this 3G version last year. Now, the tablet has to contend with 4G-capable rivals such as its own Android-based PadFone 2 and Samsung's Galaxy Note 10.1. With tablets, getting on 4G makes a bit more sense as you'd likely use more bandwidth than on a smartphone.