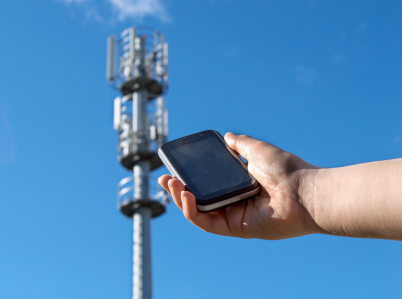 The Infocomm Development Authority (IDA) is looking to bring some much-needed competition to the Singapore mobile market by turning to new mobile operators that "ride" on existing infrastructure in the years ahead.
Such mobile virtual network operators (MVNOs) do not own any spectrum or network equipment, instead leasing them from incumbent operators to sell repackaged services to consumers.
The IDA is seeking views from the public on how best to get more of such operators to enter Singapore. In some countries, they can account for as much as 10 per cent of the market, the government regulator noted today, as it looked for suggestions to best use newly available chunks of the airwaves.
A sizeable part of the frequency spectrum will be freed up in the next few years, as analog TV and other services are moved out of their highly-sought after slots.
IDA hopes that this could bring new entrants to the Singapore market, which has seen some signs of slowing competition among the three cellphone operators in the past two years.
This, however, would not be the first time that Singapore looked to an MVNO to heat things up. In October 2001, Virgin Mobile joined the fray for a brief one year before quitting with only 30,000 subscribers in a highly-saturated market.
There were also a lack of challengers in June last year, when the established trio of SingTel, StarHub and M1 won the rights to use new chunks of the airwaves for 4G services. They were the only bidders, paying S$360 million for more capacity in the sky.
The current public consultation called by IDA began today and will end on May 20.