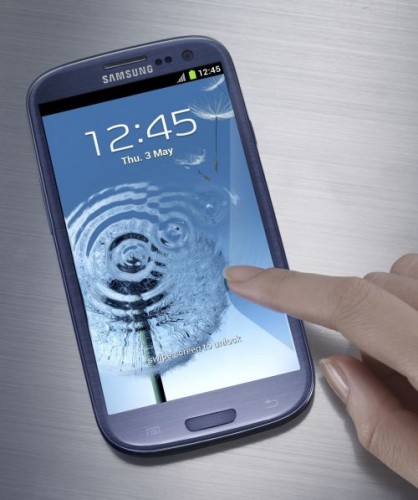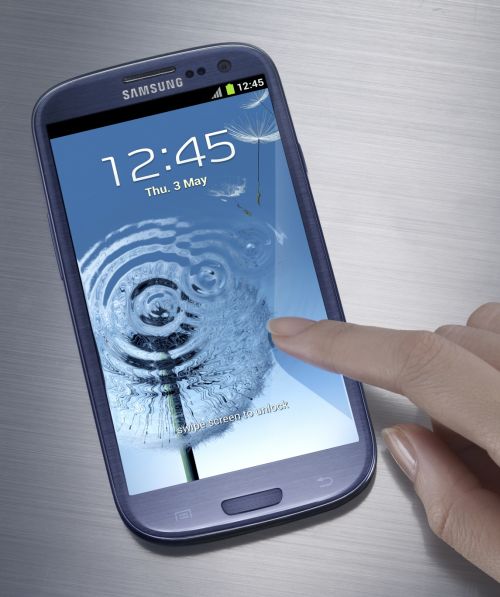 The latest star in Samsung's Galaxy is coming to Singapore stores on May 30, and will go for S$998 without a subscription plan, the company said today. The first phones on sale will come in white, while the blue version will be available later, at a yet undisclosed date.
One of the most sought-after smartphones now, the Galaxy S III comes with a larger 4.8-inch screen and is powered by a faster quad-core processor, among a number of other upgrades.
Samsung has not wavered from a formula that has launched increasingly successful Android smartphones like the Galaxy S II and Galaxy Note.
That seems to be paying off, as the new Galaxy S III has reportedly garnered 9 million pre-orders, which will make it one of the most popular smartphones at launch. In Singapore, those who have pre-ordered will be able to collect their phones on May 29.
The popularity will further push Samsung ahead of other Android phone makers. While HTC may have come up with an excellent One X, a departure from its previous metallic designs, it is catching up for lost time in a rather quiet 2011.
Those 12 months have seen Samsung push out one winner after another, and as we reach halfway point in 2012, the Galaxy S III is looking like the "it" phone right now except for the most hardcore of Apple fanboys.
Indeed, come May 30, a lot more iPhone users may just leave the queue for the next big thing from Apple and start looking at the huge improvements Android has to offer in hardware as well as the user experience.
Check out our hands-on test of the Galaxy S III and share your own impressions here in the comments!