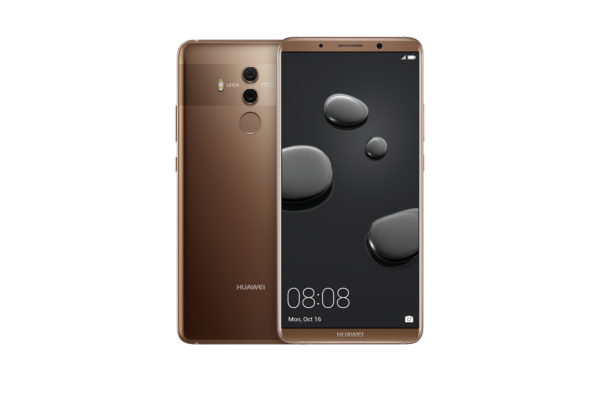 Huawei's Mate 10 series, launched just last week, is the Chinese phone maker's most ambitious phone so far. 
Having used the Mate 10 Pro for the past few days, I have to say it is also the most innovative yet, with the new Kirin 970 chip powering its headline artificial intelligence (AI) features.
What you get on the phone goes beyond the gimmicky. There are functional and feature-led improvements that bring real performance and efficiency to everyday tasks, such as photography.
AI is not new but one grouse has been the need to connect to the cloud to get the relevant information. With the Kirin 970 chip, the Mate 10 Pro processes the data on the phone to respond faster in some instances.
This is shown in the phone's camera system. When I shoot a portrait, I would expect a much more natural skin tone colour. Meanwhile, a sunset should look great with greater saturation of the warmer colours.
The Mate 10 Pro's camera has also done a great job with ISO noise reduction for night shots. At the same time, more details pop out too. Bottomline: Another impressive camera from Huawei.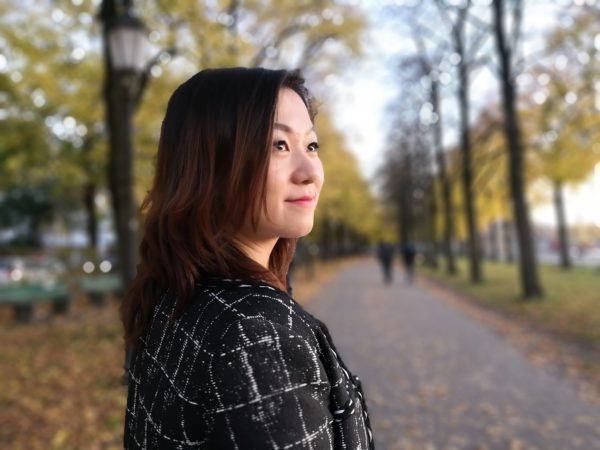 The phone's wide aperture effect has also improved from previous Huawei phones, though it still is a handful if the background is too complex. All the same, the Mate 10 Pro's camera is a joy to use. With any quick point-and-shoot, I am confident of a very decent image.
For sure, Huawei's partnership with Leica in recent years has helped here. Now in its second iteration, the camera in the Mate 10 Pro enjoys a huge physical improvement as well. It now sports a large-aperture f1.6 Summilux-H lens that provides a 27mm focal length equivalent to what you get on a DSLR camera.
Even though the Mate 10 Pro still has the same 20-megapixel black-and-white sensor and 12-megapixel colour sensor in its dual-lens setup, the new smartphone is now able to recognise 13 different scenes and process the images accordingly.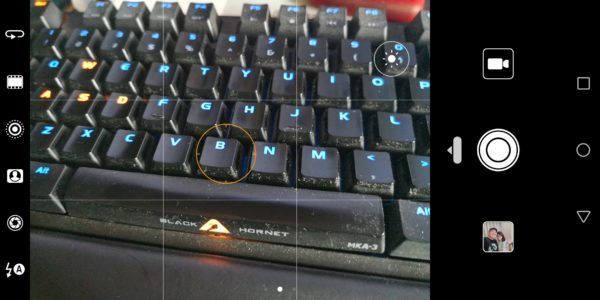 For avid photographers, there are still manual controls for more precise settings. RAW images in the open DNG file format can be saved in manual mode for post-editing later with your favourite image editor.
Having said that, the camera is still not totally foolproof and I prefer to exercise discretion when it comes to exposure. The phone's light meter, like all other cameras, can be tricked.
Good news is, the controls are handy. I just poke at the location I want to focus, then hold the button and drag it to a place in the frame where I want the camera to expose. I can also do the same by dragging the brightness level on the right of the focus point.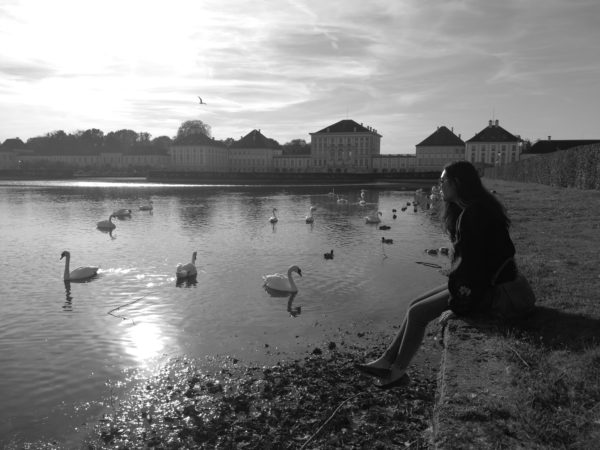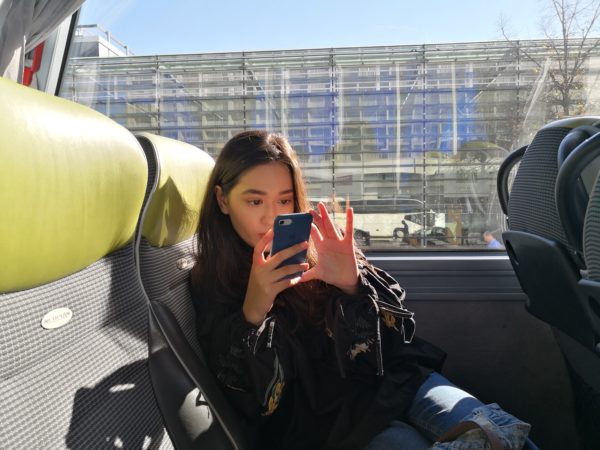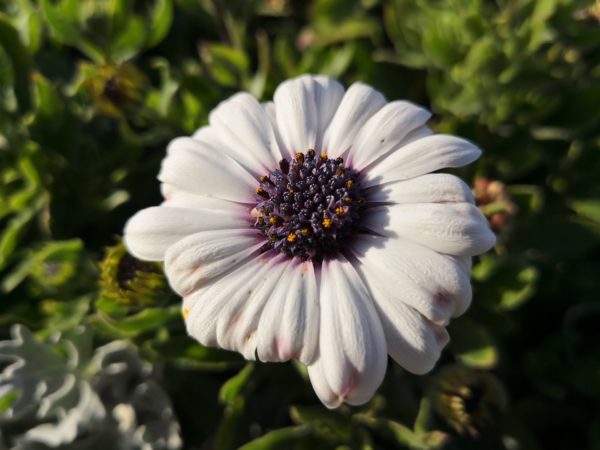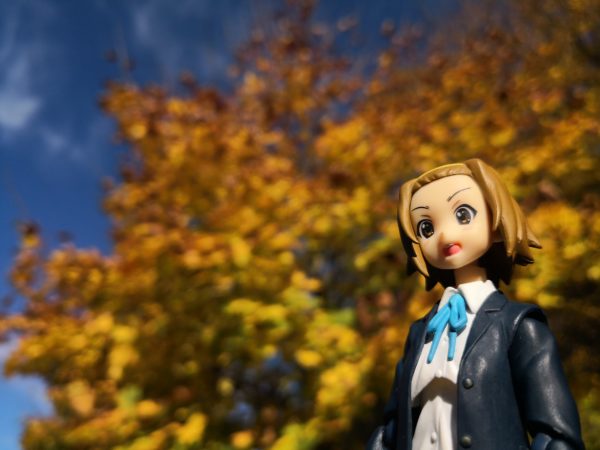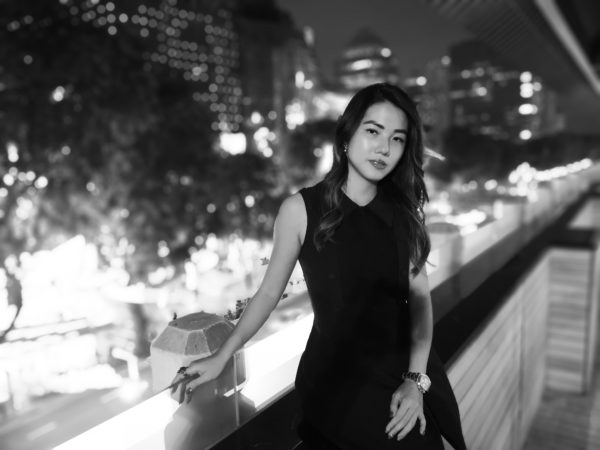 There is also a new 3D Panorama shooting mode that creates a 3D image from a set of images as you shoot around a subject matter. The only bummer is that you have to share the photo via the proprietary Fyuse viewer, the creator of 3D Panorama.
With so many pictures to shoot, it's a good thing the Mate 10 Pro has ample power to last a day or more. The phone itself is frugal when it comes to battery usage, so the large 4,000mAh power pack is more than sufficient go get through a day.
It survived a 24-hour stint during my flight back to Singapore from Munich, Germany via Frankfurt. I was posting on social media whenever had Internet access and I watched four episodes of downloaded Netflix shows while in the air.
When I reached home, I spent another three hours playing mobile games, and the phone stared at me with 10 per cent of juice left. Impressive, indeed.
Much of this is down to the power-efficient Kirin 970 chip, which has improved on many areas in the phone.
Google Maps seems snappier, say, when you come out from the KPE or CTE underground tunnels. Google Assistant is also more responsive and can pick up my voice quickly thanks to improved voice recognition.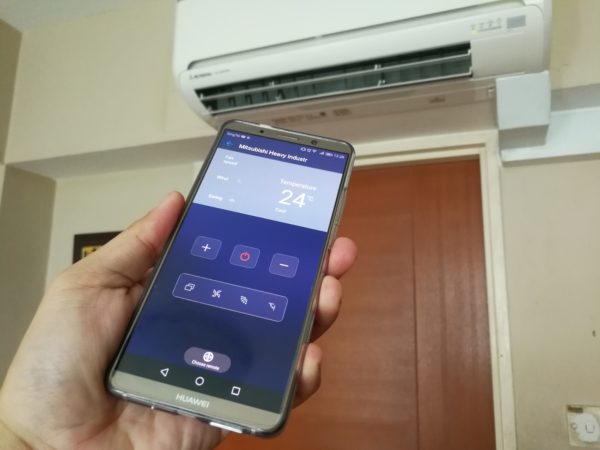 For all the improvements, it has to be noted that the Mate 10 Pro lacks two things many Android users want – a 3.5mm headphone jack and a microSD card sl0t.
I know the rationale – Bluetooth earphones are starting to be affordable with good audio performance and microSD cards, especially slow ones, will make the phone feel sluggish as it retrieves information.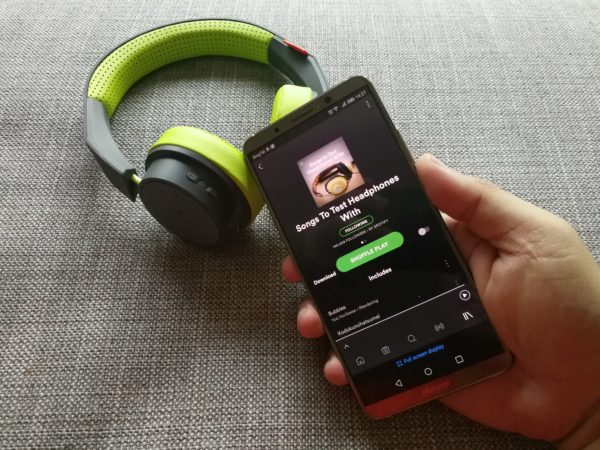 However, the good old headphone jack is still very practical – for one, wired headphones don't require any batteries to operate. A fast microSD card now can be had on the cheap too and your data can be transferred quickly too when you upgrade to a new phone.
These could be deal breakers for some potential buyers. They might actually go for the cheaper Mate 10, which is supposed to be lower-end but has some features missing in its Pro brethren.
The Mate 10 actually sports a microSD card slot and headphone jack. It has a slightly smaller 5.9-inch LCD screen but it is sharper at 2,560 x 1,440 resolution. Okay, the Mate 10 has only 4GB memory and 64GB storage, but it is not poorer in all aspects.
This can be a bit confusing for consumers, who might assume the Pro version should have more features. Okay, it does have 6GB of memory and 128GB pf internal storage, but its screen is less sharp than the plain vanilla Mate 10.
The Pro version has a 6-inch OLED screen but this comes only in 2,160 x 1080 (FHD+), so you could say it doesn't have the clearly superior hardware. This is an area Huawei should address in future.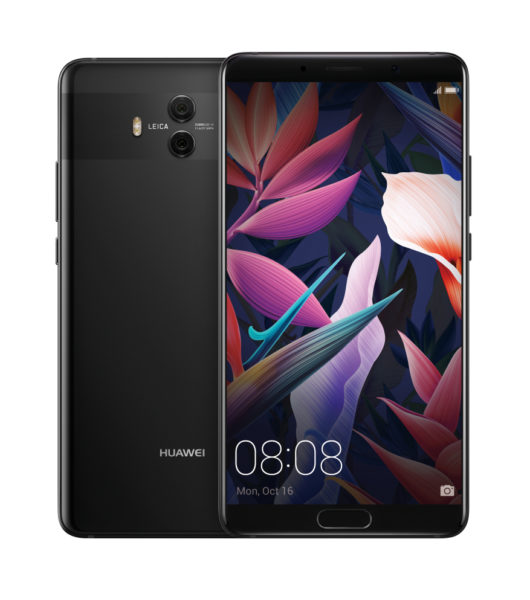 To be fair, I am very comfortable using the Mate 10 Pro's elongated screen. With a wide colour gamut being represented, it should be the phone that avid photographers would go for in terms of colour accuracy.
It also forgoes the curved screen like on the Mate 9 Pro and Samsung Galaxy S8+, which is a good thing. There's no unnecessary light reflection when I watch my favourite movie.
Finally, in terms of looks, the Mate 10 Pro is attractive. It's sleek yet comfortable enough to hold securely, though you have to wipe off all the oily fingerprints at the end of the day. Thank goodness there's a plastic phone casing that comes with the phone. Bad new is, you don't get to enjoy the pretty design with it on.
The look of the Mate 10 and Mate 10 Pro is a departure from the metal uni-block look of the Mate 8 and Mate 9. For those who like what other phone makers have come up with of late, this glass and shiny finish is good news.
I still think Huawei should spend more effort to differentiate itself from the competition. A carbon fibre or ceramic phone next perhaps? What about other form factors?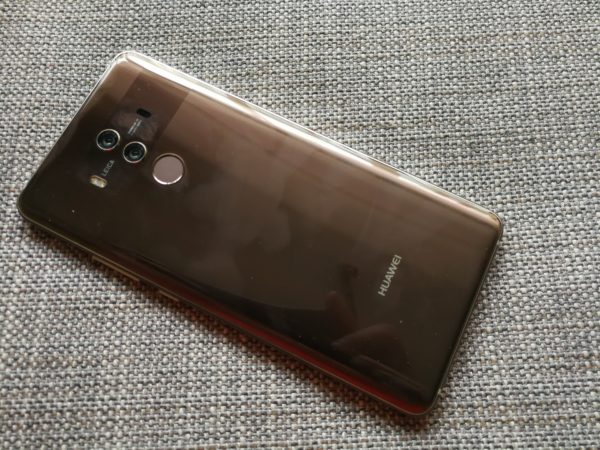 If you are interested in the Mate 10 Pro, only Black and Mocha Brown will be available in Singapore next month. Unfortunately, the other two colours, Titanium Grey and Midnight Blue, won't be out here.
What surprises me more is the starting price of the Mate 10 series. The basic Mate 10 costs "only" S$888 when it is launched later this month but there is no word on the Mate 10 Pro's local retail price.
Judging from the feature set, the Mate 10's price at launch is attractive. This is when compared to other flagships, such as the Samsung Galaxy Note 8 (S$1398), Google Pixel 2 XL ($1,159) and HTC U11 (S$998).
I expect the Mate 10 Pro's price won't be too far off, given the European price difference of €100. We will only know when the phone is launched in Singapore at the end of this month, but if it follows the price elsewhere, it should be competitively priced as well.