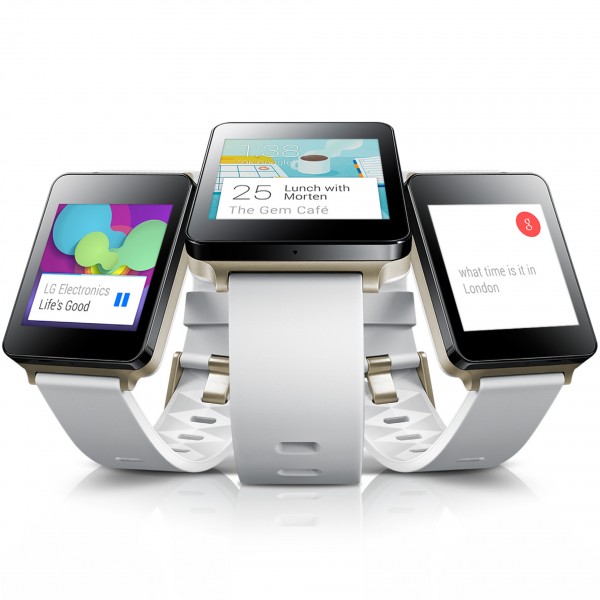 Wearable devices are all the rage these days, a sizzling market that LG intends to get into aggressively with a well-priced G Watch.
Costing S$268, the 63g smartwatch runs on Google's Android Wear operating system. This lets it seamlessly connect with any smartphone running Android 4.3 or higher via Bluetooth.
Like other smartwatches, the LG G Watch displays important notifications such as messages and incoming calls, as well as remote control of smartphone features such as music playback.
The G Watch also doubles up as a health band, providing live information such as distance covered while running, or as a navigation device without the distraction of a large smartphone screen.
Users can view such information on the watch even without waking the device up, thanks to its 1.65-inch "Always-On" touch screen.
The G Watch also serves as a convenient search engine. Simply say "Ok Google" followed by a question, and the watch will find an answer.
Just like Apple's Siri, the watch's voice recognition software is capable of sending text messages or taking notes, just to name a few. Of course, how accurate this software is with the Singaporean accent remains to be seen.
Interestingly, LG has done away with buttons on the G Watch. While this lends to its simple and minimalist design, problems could arise when the watch needs to be rebooted in the event of a crash.
The only way this can be done is by pressing a recessed reset button with a paperclip or thumbtack.
Dust and water resistant up to a depth of 1m, the G Watch is designed as a constant companion to Android phones for all situations. Users who wish to try the G Watch for themselves may do so from July 26 at M1, SingTel and StarHub outlets, as well as other LG resellers.