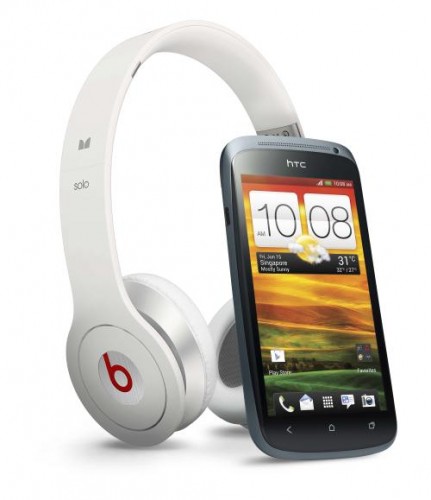 HTC's mid-range phone, the One S, is hitting the stores here on June 16. Sporting the Taiwanese phone maker's familiar metallic design and with a dual-core processor, it will cost S$948 when bundled with the Beats Solo Headset.
The One S retains the old metallic unibody design that HTC had so much success with in the past, but which its high-end One X eschewed for a new hardy, polycarbonate design when unveiled earlier in Singapore.
Clearly, HTC still sees value in the proven design, and that it will appeal to users looking for a mid-range phone running updated versions of the Android operating system (4.0) and its Sense interface (now Sense 4).
The 4.3-inch screen is nothing to phone home about, though you can expect the brightness from a Super AMOLED display. Neither is the 1.7GHz dual-core processor the quickest off the mark, when the One X and others like Samsung's Galaxy S III now come with quad-core designs.
The main selling point, as HTC will point out, is the speedy camera onboard. As part of the One series, the One S sports a f/2.0 capable lens that will let in enough light in dim scenarios as well as fire up extremely quickly. That's 0.7 seconds to shoot and 0.2 seconds to auto-focus, according to the company.
Like with other One series phones, there's also the 25GB of cloud storage with Dropbox which you enjoy for two years for free. After that, you're still able to access the files, just that you can't add or upload more to the online locker unless you pay for the service.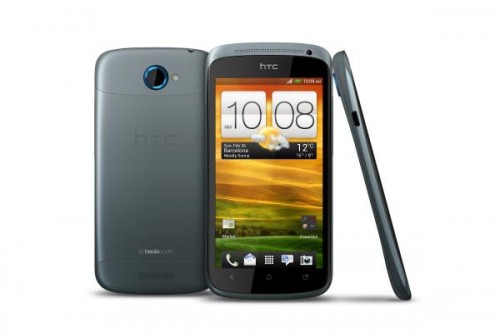 The One S is expected to sit between the top-end One X and budget One V. All in, the One S is not too bad in terms of features.
But strangely, HTC has bundled the One S with a Beats Solo Headset, pushing up the price to S$948, which is higher than the S$898 One X and too close to the S$998 Galaxy S III.
We're still checking with HTC Singapore to see if the phone is available without the headset. Not everyone's a Dr Dre or Beats Audio fan, so forcing users to buy the headphones with the phone will surely push some away.
UPDATE: HTC Singapore has said that the phone only comes with the headphones. Pretty expensive bundle, and it's hard to recommend, as a result.