If you deem yourself a klutz and have been busy kicking yourself in the shins for buying the Samsung Galaxy S4 before the rugged Samsung Galaxy S4 Active had launched – fret not. OtterBox, known for their protective cases for mobile devices, has launched a range of protective cases for the Galaxy S4.
These premium cases claim to protect your precious S4 from impact when dropped. The various cases offer different levels of device protection to cater to various active lifestyles.
The Defender series, with a polycarbonate shell, is claimed to protect the phone against drops, shocks and impact, according to OtterBox. Its outer layer is impact-absorbent and the case comes with a built-in screen protector to defend your phone against scratches. The Defender will cost you a hefty S$69.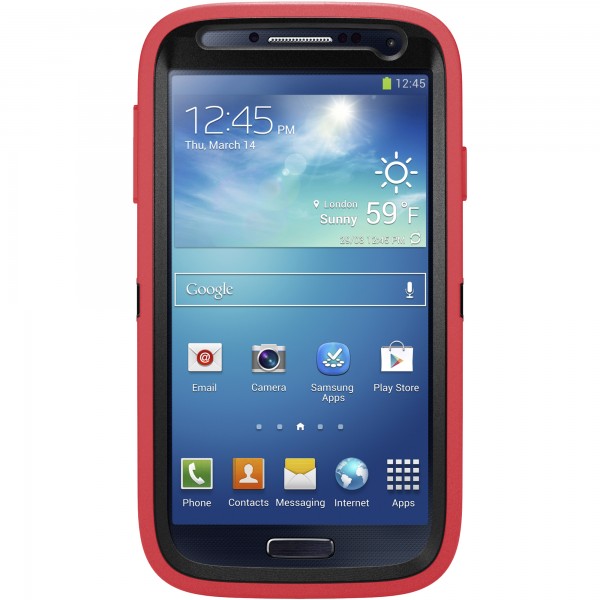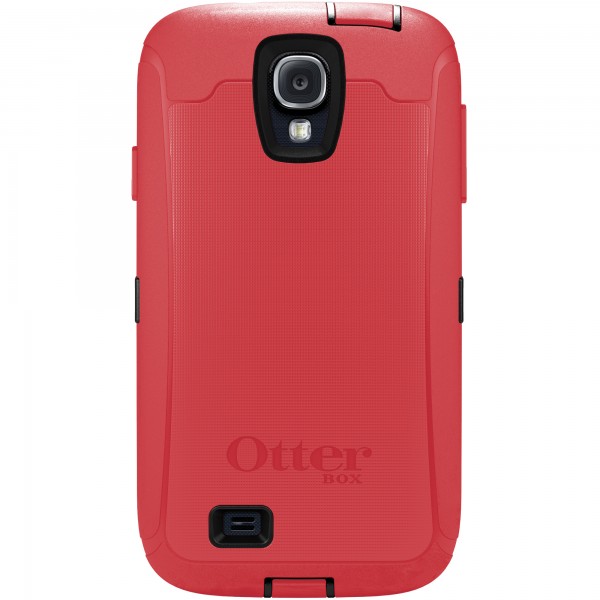 The Defender case in Raspberry
The Commuter series, slightly cheaper at S$49, is designed to slide in and out of pockets for easy access. With its dual-layer case, the Commuter can withstand bumps and shocks as well, and has more grip surface.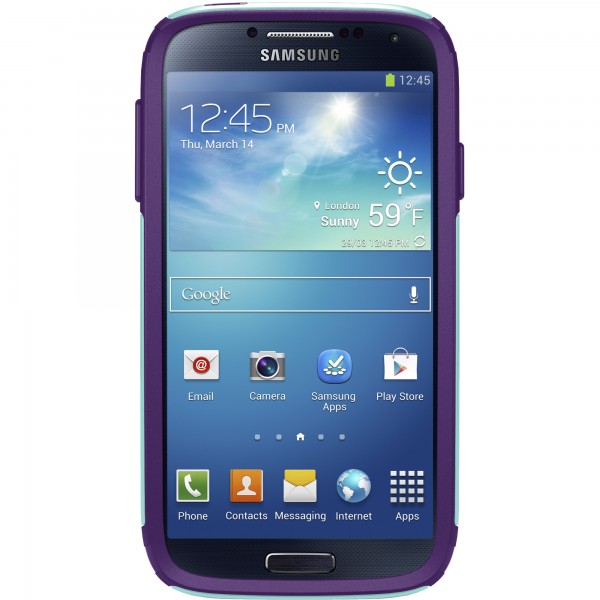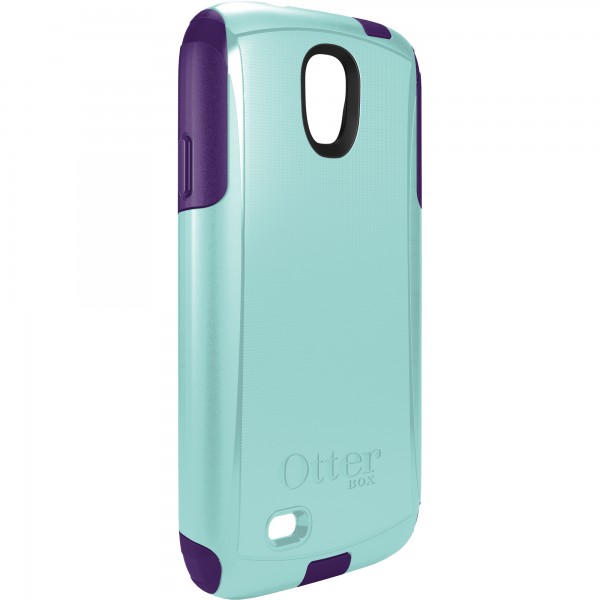 The Commuter case in Lily
The Reflex is lightweight and portable, with soft, impact-absorbent material lining the edges of the case. Its hard polycarbonate shell is also paired with a self-adhering screen protector. The phone is suspended within the case, allowing it to absorb shock easily. The Reflex case is priced at S$43.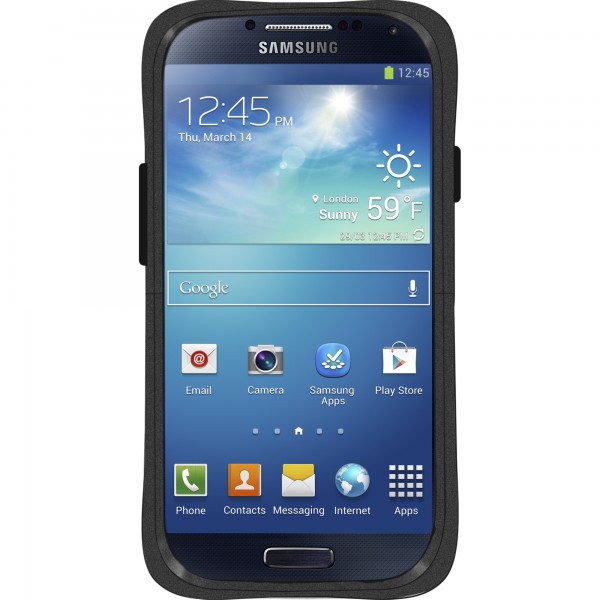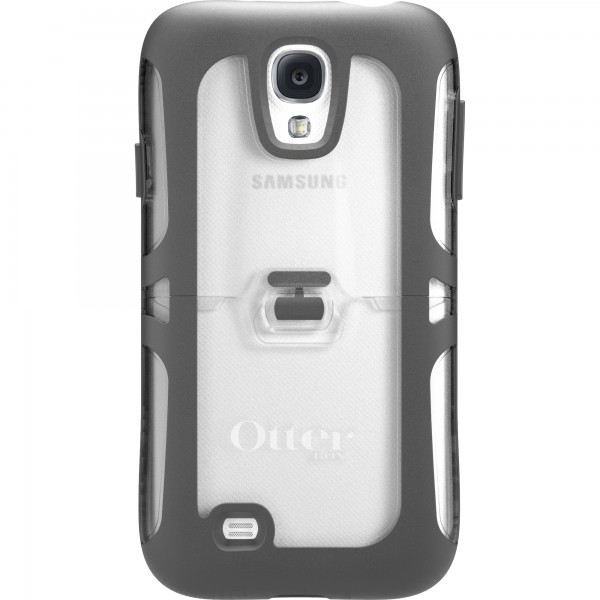 The Reflex case in Vapor
OtterBox also offers protection for other brands such as HTC and the iPhone 5 in a variety of colours. The OtterBox cases are available at www.otterbox.asia and at various retailers such as SingTel, StarHub and Courts, just to name a few.