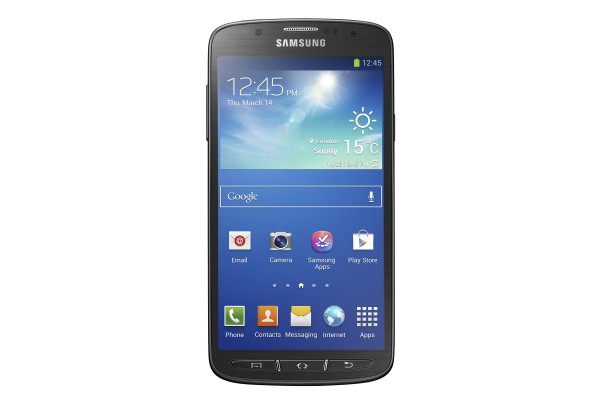 Samsung Galaxy S4 Active
Samsung's pretty and slim Galaxy S4 now comes in a toughed-up version that promises to be dust- and water-resistant, which will suit outdoor lovers or those who have a tendency to abuse their phones.
The Galaxy S4 Active joins the ranks of the Sony Xperia Z, which also claims to be able to keep out dust and water.
According to the Korean electronics company, the Galaxy S4 Active has a fully sealed design that keeps dust particles out and can withstand 30 minutes of submergence in water at a depth of one meter, without water damage.
The Galaxy S4 Active is powered by a 1.9GHz quad-core processor and has a 5-inch full HD screen, as well as an 8-meg rear camera.
Users who often travel to countries with a colder climate may also appreciate the nifty Glove Touch feature, which allows users to operate the touchscreen whilst wearing gloves.
Naturally, the phone also comes with Samsung features such as the S Travel and S Translator to aid users along on their overseas adventures. It will be out in Singapore in the third quarter of 2013.