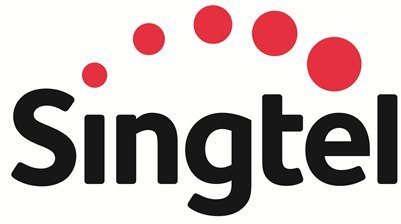 Singtel is ready to provide nationwide coverage for 4G+ or LTE-Advanced (LTE-A) mobile broadband services by next month, the telecom operator said yesterday, while promising surfing speeds of up to 300Mbps in indoor areas such as shopping malls.
It had said last year that it would have Singapore blanketed with 4G+ signals in the first quarter, following rival M1's islandwide coverage late last year.
Speaking to reporters yesterday, Singtel's vice president for consumer marketing, Johan Buse, said it has put in 4G+ enhancements, such as added antennas and system monitoring, to more than 40 buildings to support the 4G+ top speeds of 300Mbps.
These include popular malls such as Suntec City, Raffles City and Bugis Junction.
The enhancements mean that users of an increasing number of 4G+ phones, such as Samsung's Galaxy Note 4, can get on the fast lane instead of being dropped to slower 4G networks running up to 150Mbps or even slower 3G networks at about 72Mbps.
Providing nationwide coverage, Singtel executives were at pains to say, was easier for outdoor areas where a single antenna can reach many people in public spaces.
Once indoor, however, telcos have to contend with obstacles such as walls that block radio signals, which require better planning for coverage, they added.
Singtel's premium Wi-Fi network, available at more than 200 hotspots such as train stations and shopping malls now, also help alleviate the congestion on cellphone networks.
To prove that its network is faster in the real world, it took reporters on a tour yesterday to test its claims.
At Somerset MRT station, near the telco's Killiney Road premises, Singtel executives ran a quick speed test to show that its 4G+ connection was faster than M1's and StarHub's.
This was by standing below a set of unmarked antennas shared by all three telcos, then using the three similar Samsung Galaxy S5 phones to connect to local Speedtest servers.
At least according to this test, Singtel does appear to be faster at the given time and location. It's a claim that Singtel executives would be keen to build on, as the company re-brands itself as a customer-centric company.
Users today want not just basic coverage, but also performance and speed when they are on the go, said Buse. Singtel, he argued, had the better 4G+ network because it has taken more care in building it over the past year.