Goondu review: Razer Phone 2

Cellphones

The Razer Phone 2. Same same but different. PHOTO: Handout
Last year's Razer Phone was a bit of an oddball that did not match what competitors were churning out. It was boxy with a matte finish and by sticking to the 16:9 screen, the gaming phone was wider and is a bit harder to grasp when compared to the 18:9 screens of the modern flagships. Yet, it had an understated charm.
With the Phone 2 this year, Razer has stuck to formula though it saw it fit to add a glass surface to the back and incorporate its three-headed snake logo. Plus, no surprises that Chroma colours, Razer's lighting effects in its PC gaming peripherals, have come to the Phone 2.
You can set up the logo to glow in different colours whenever you receive a notification or a call and it would not look out of place in a bar.
However, with the phone screen facing up most of the time, the logo notification system may not be as useful as it seems. During my tests, I switched it off just to save some battery.
The rest of the phone has not changed much physically and that is a good thing. The impressive 5.72-inch Quad HD LCD display with a refresh rate of 120Hz actually makes games fun to look at.
To complete the gaming package, the new Razer Phone 2 sports dual front-firing stereo speakers with dual amplifiers churning out loud but distortion-free sound effects.
Put on a pair of headphones and the 24-bit USB-C digital-to-analog converter (DAC) will kick in to provide an even more immersive gaming experience. It helps to have Dolby Atmos surround sound.
Bad new is, you now need to use a USB-C port adapter to plug in your favourite headsets. Like Apple and many other phone makers of late, Razer has removed the headphone jack.
Touted as a gaming phone, the Phone 2 has top-of-the-range hardware. It is powered by the Qualcomm Snapdragon 845 chip and that Adreno 630 GPU that can be cooled with a customised vapour chamber cooling system.
Often, I can sense the warmth coming off the back of the phone but the phone still chugs along fine at high speed.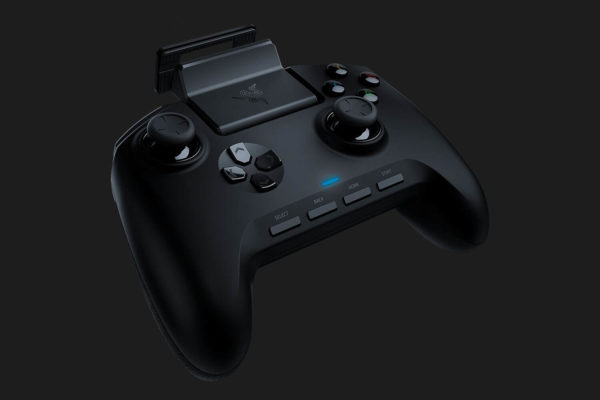 However, the blockish, wider design of the Phone 2 is not as comfortable to hold when compared to other flagship phones. The slippery glass back of the phone does not help matters, especially with sweaty hands in Singapore's warm and humid weather.
For a better grip and gaming experience, I'd recommend pairing the Phone 2 with Razer's own Raiju Mobile mobile gaming controller. That, unfortunately, costs a cool S$239.90.
When most of the flagship phones out today have 6GB of memory, the Phone 2 has a good 8GB to ensure things run lag free. Thanks to the 4,000mAh lithium-ion battery, the phone should last at least a day except for users who are on their mobile games for the better part of the day.
To charge the Phone 2, you can use the USB-C port or opt for a wireless charger. What I found out when using my wireless charger is that the Phone 2's charging coil within the phone is not centralised and the phone often tips over the charging pad. I ended up using the USB-C wire to charge the phone instead.
Despite the top-notch hardware, it may seems strange that Razer has stuck to the Android 8.1 operating system. At the time of its launch, Android 9 has already made its appearance in other phones.
To be fair, though, you'll find many phones in the market running on Android 8.1 now, so there shouldn't be app compatibility issues for now. On the flip side, it's still unclear what plans Razer has for operating system updates.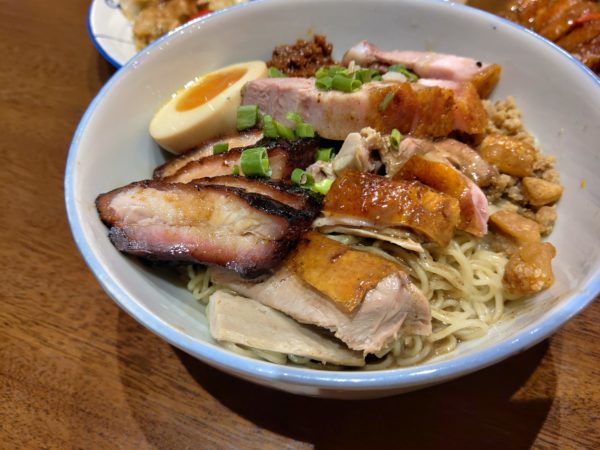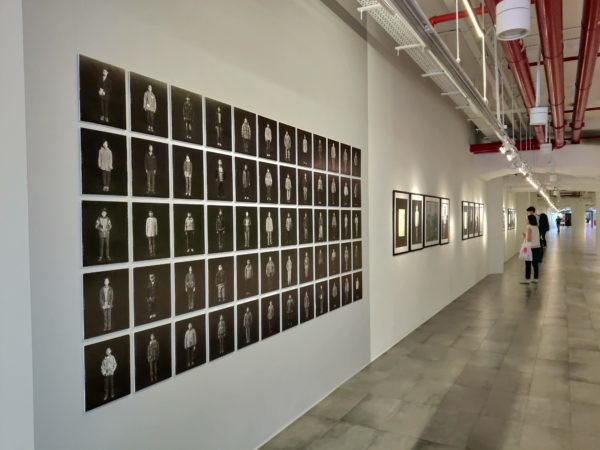 Many users may not think much about the camera prowess of the Phone 2 since it is designed primarily as a gaming phone. However, it is a surprisingly capable shooter.
This is enabled by a 12-megapixel front-facing camera with a f1.75 lens and optical image stabilisation and an 8-megapixel, f2 selfie camera. Both pleasantly surprised me with good improvements over the previous model. It helps that you can now shoot in Night HDR (High Dynamic Range), Portrait and Beauty modes.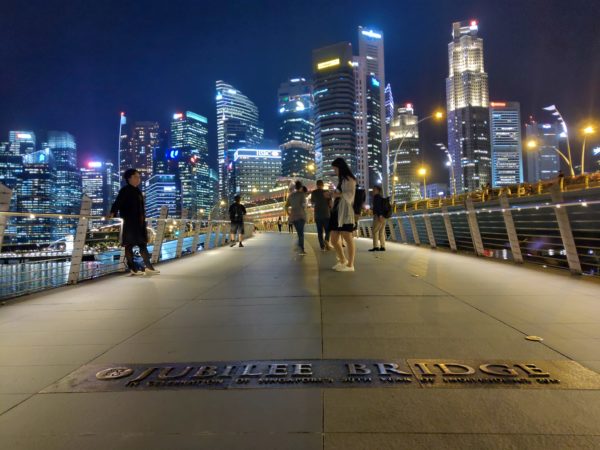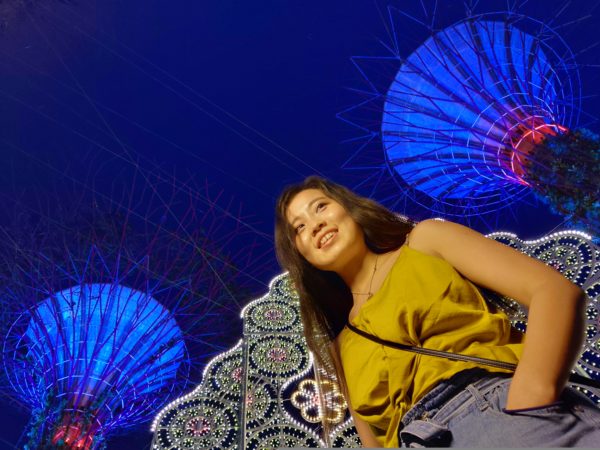 The camera controls are definitely not in the same league as other camera-centric phones such as the Huawei P20 Pro. The Phone 2 does not have a manual mode, for example, but it produces images that are usable, at least for casual sharing on social media.
At S$1,249, the Phone 2 is cheaper than the Asus ROG phone that starts at S$1,598 and may seem a good deal for a gaming phone. That said, many flagship phones today can perform just as well – Xiaomi's affordable S$449 Pocophone F1 immediately comes to mind.
Specs alone are not the full picture, of course. The excellent sound and eye candy from the Phone 2 could convince some Razer fans it's worth the extra moolah.
If that's you, here's a tip: The Phone 2 comes in both a mirror and a "satin" finish – get the latter option for folks who don't like smudgy fingerprints.