I wish I didn't have to do it but reviewing the Huawei Mate 30 Pro today means looking at two distinct halves – the software that lacks the ease of use of the Android ecosystem and the hardware that is surely among the best in any smartphone today.
Unfortunately for the Chinese company and its fans, the new flagship phone is the first to be affected by the trade war between the United States and China.
That means you get no Android apps that come through the Google Play store, even though the phone users an open-source version of the operating system backed by Google.
That's not an issue in China, where Google Mobile Services (GMS) software is banned, but for everyone else, the lack of popular apps could be a serious deal breaker. Can you live without Google Maps, Gmail and Calendar?
With that in mind, the first thing I did when I fired up the Mate 30 Pro was to look for alternatives to access my Gmail and Calendar.
I began by turning to Huawei's AppGallery Store but I couldn't find WhatsApp, YouTube or Facebook. I did get one YouTube alternative but it came in Bahasa Indonesia.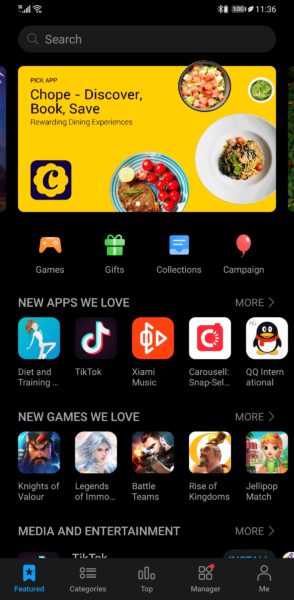 Huawei has a lot of work to do if it wants its AppGallery to be a viable alternative to the Google Play Store. For now, it's tough finding popular or alternative apps that have access to user data that rely on Google services.
A better alternative to the AppGallery is Aptoide, which I managed to sideload or directly install from its website. Sideloading is not new and avid Android users have been adding new apps via this method since its inception.
This might be a tall order for some users but it is fairly easy once you understand that it works just like installing EXE files on your Windows PC.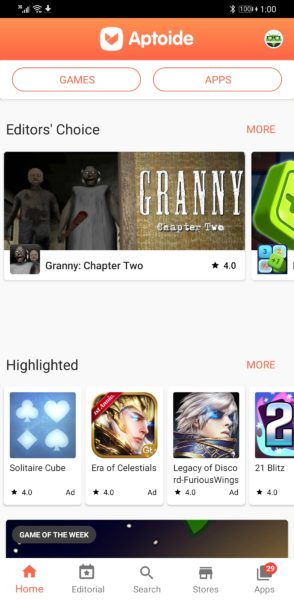 In Aptoide, I managed to find all the popular apps, even Google Maps, so there are indeed viable alternatives to Google Play Store.
I have also found Android Pay on Aptoide and DBS digibank SG on another alternative app store called Apkpure but you have to ask how secure these apps are, because they are not vouched for by Google or the original app creators.
Unlike the Google Play store, these app stores do not have security guarantees through Google's SafetyNet system. Indeed, sensitive apps often cannot run on non-Google approved phones.
This is one area that Huawei will have to work with local companies and government organisations on. To cut its dependence on Google, it has to provide a similarly safe environment via its own Huawei Mobile Services or HMS for these apps to run in.
If the Mate 30 Pro's software is a deal breaker, you can probably stop reading now. However, you'd miss the fact that its hardware is surely among the best in the market today.
At the heart of the phone is the new Kirin 990 chip that has over 10 billion transistors. Its Neural Processing Unit (NPU) now supports more efficient power consumption when running artificial intelligence (AI) services such as facial recognition.
I have tried the Mate 30 Pro with the new Call of Duty Mobile game and the Mali-G76 MC16 graphics processor is able to keep up the pace during the adrenaline rush of death matches.
There were no glitches and the graphics on the FHD+ 6.53-inch 'waterfall' OLED screen did not show any ghosting either.
The screen resolution may not be at the higher Quad HD but I can still pick up targets from quite a distance away. This shows the resolution is enough for most uses.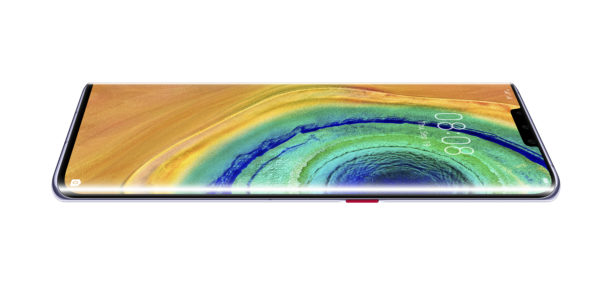 It's no surprise that the new Huawei flagship is a capable gaming machine. It sports 8GB of RAM and 256GB of storage space, more than enough for games, photos and videos. You can also expand the storage by using Huawei's own Nano SD card in the second SIM card slot.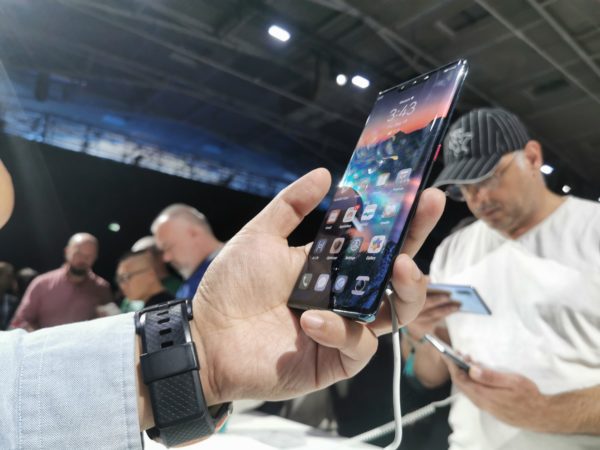 The new Mate 30 Pro also sports a new look thanks to its 'waterfall' OLED screen. The sides are squared off so they give the appearance of a bezel-less look when you peer at the phone from the front.
Interestingly, the volume buttons are now gone and are replaced by an onscreen volume slider. I just need to double-tap either side of the screen to call up the volume slider and the volume can be controlled just by sliding my thumb up or down the side of the screen.
What about photography, one of Huawei's key selling points? With the new Kirin 990, the imaging capabilities of the Huawei Mate 30 Pro have improved over the much-vaunted P30 Pro.
The new chip's Image Signal Processor is enhanced with better hardware-level noise reduction using two methods called block-matching and 3D filtering.
Images from the phone promise better ISO noise control especially when it comes to low-light photography and videography.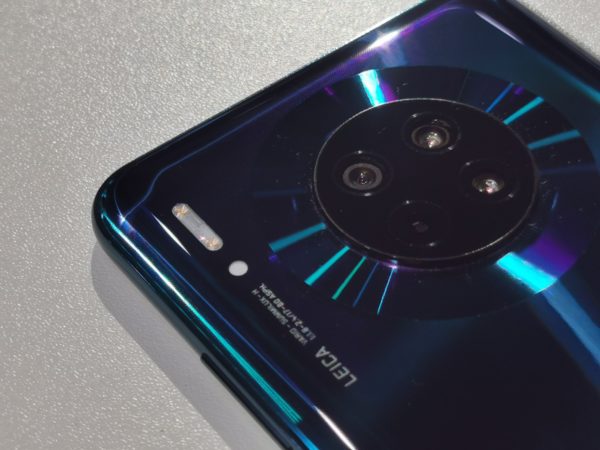 A camera's capabilities are also dependent on the quality of the lenses and the sensors it uses.
Although the Mate 30 Pro does not have the P30 Pro's 5x optical superzoom lens, the new phone's Leica Vario-Summilux-H 3x f2.4 optical zoom lens with an 8-megapixel sensor is capable enough even for photography enthusiasts.
The highlight of the Mate 30 Pro is the use of two huge sensors – a 40-megapixel, 1/1.7-inch Red-Yellow-Blue sensor with a 27mm f1.6 lens and 40-megapixel, 1/1.54-inch Red-Green-Blue sensor with a 16mm f1.8 lens.
All the sensors work together with a 3D sensing Time-of-Flight sensor to create an accurate extraction of subjects for those out-of-focus background blur typically seen with portraiture.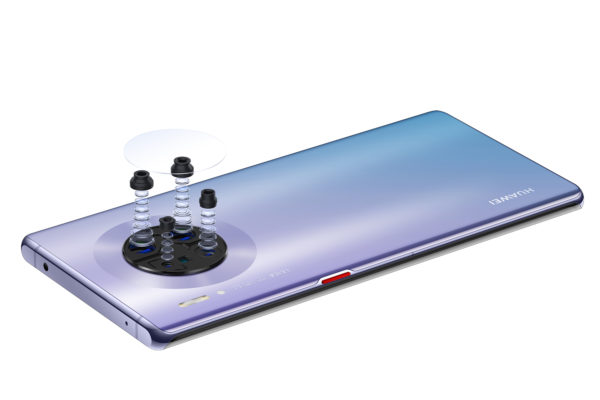 I'd say the Mate 30 Pro lives up to its hype, after putting it through its paces for night photography, portraits, time-lapse videos and super slow-motion video clips.
The front-facing camera has a great 32-megapixel sensor that comes with an f2 lens. Not only is the camera able to capture more details on my face, including my stubble, the skin tone is quite good too. I am also delighted that the beauty mode is not too aggressive.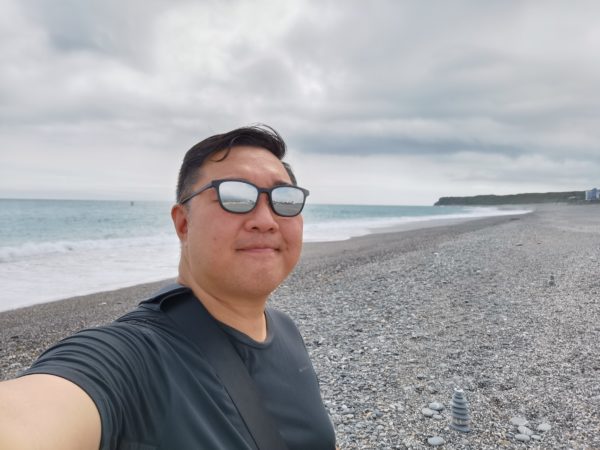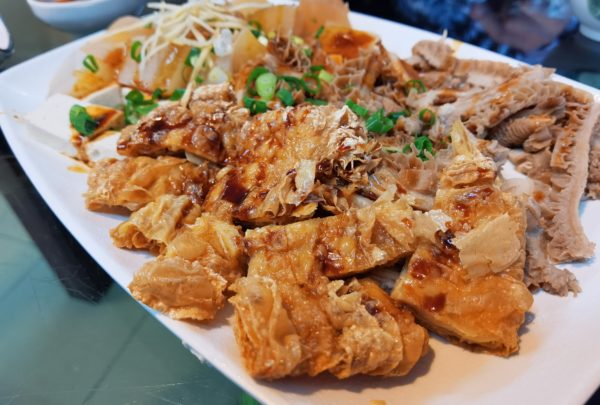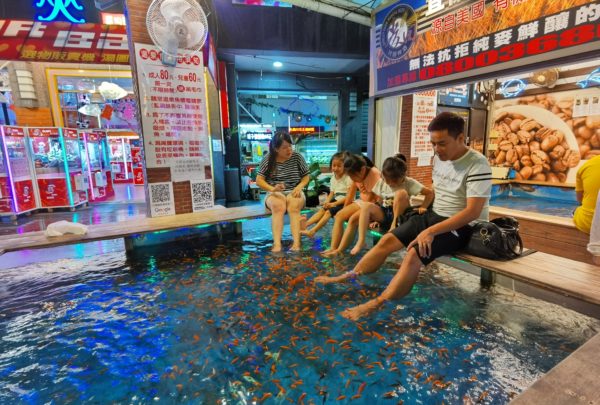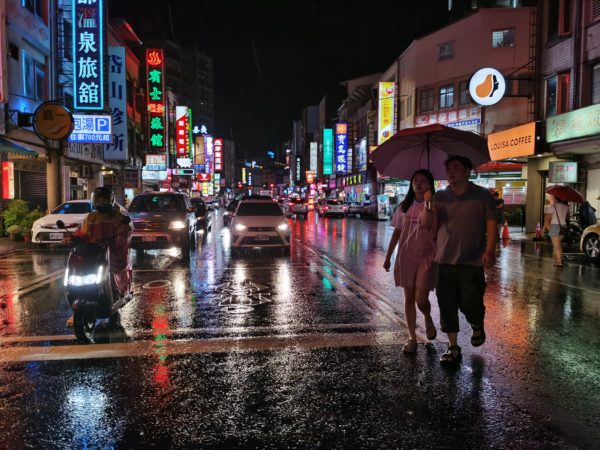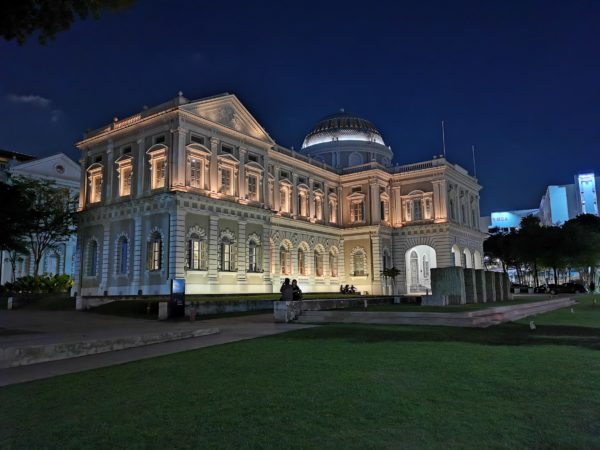 The Mate 30 Pro shines with good clarity, colour and sharpness but there are small gripes such as an over-aggressive white balance correction where the yellow hue of certain scenes is removed.
I would love to have an option where the yellow cast can be kept. This would retain the romantic setting of a restaurant instead of having the fluorescent-lit atmosphere of a hospital.
It's true that using the Pro Mode is the fastest way to capture the mood more accurately, but I would still love to see the AI get better in the future as well.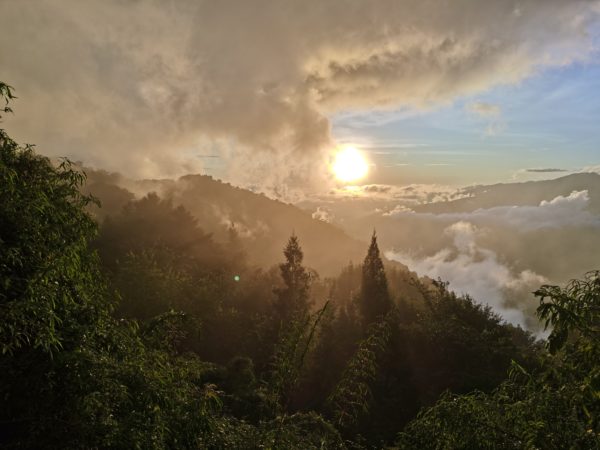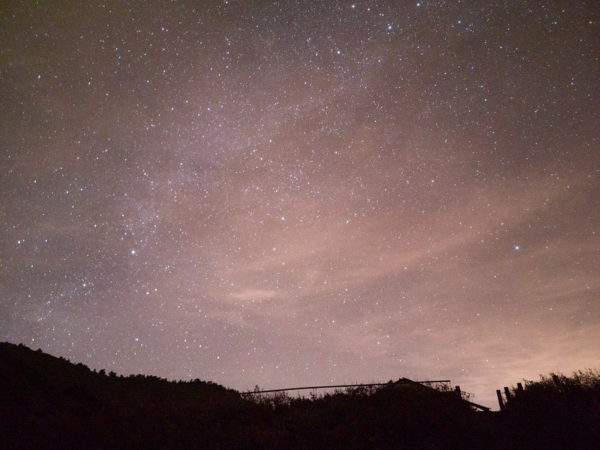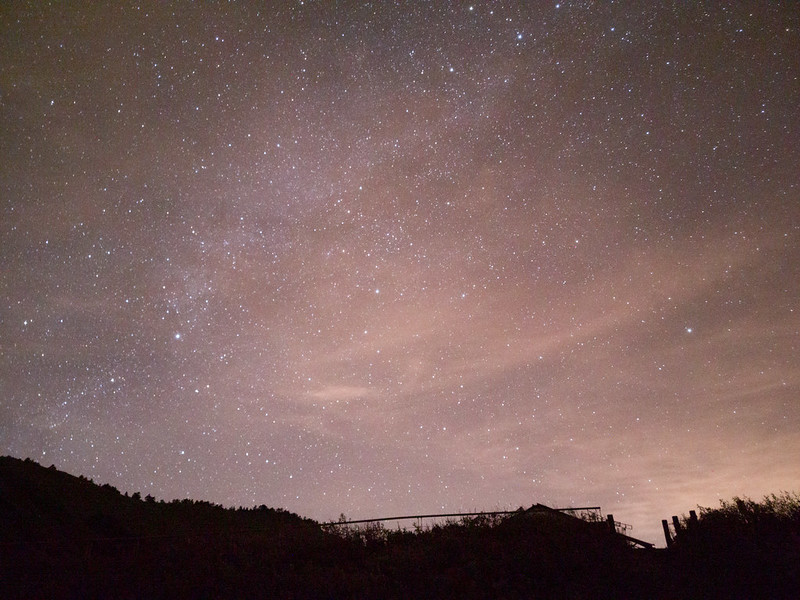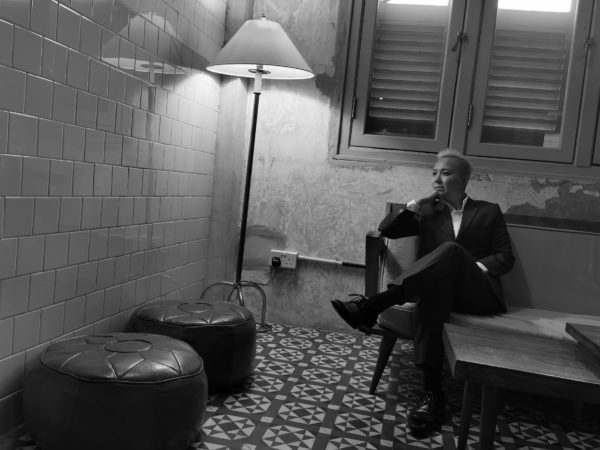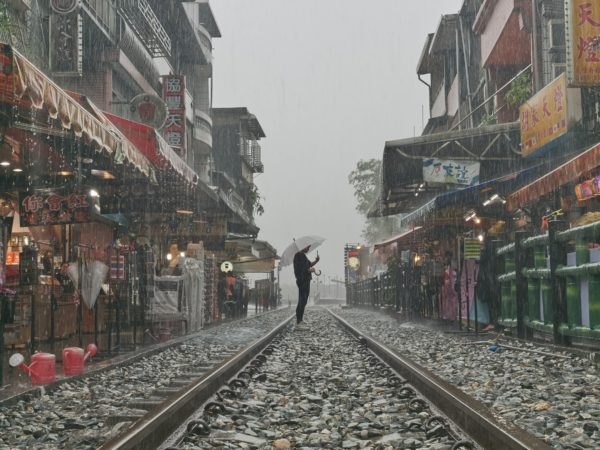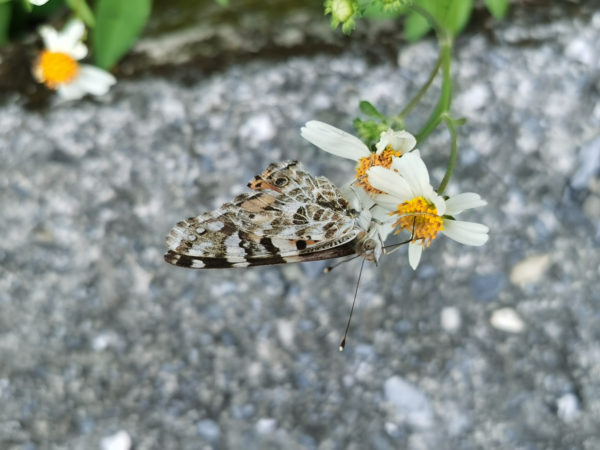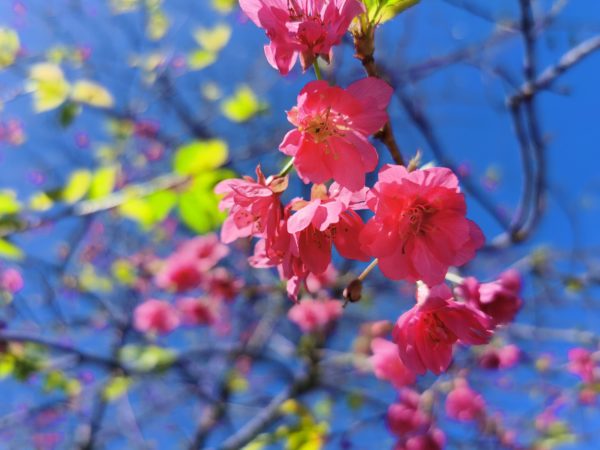 I do have some complaints, of course. The portrait mode of the phone has a very aggressive bokeh that can sometimes seem too overdone. In other words, the blurring of the background can look fake.
Switching to Aperture mode does help, as I can adjust the aperture setting post-capture, but the subject extraction is just not as accurate.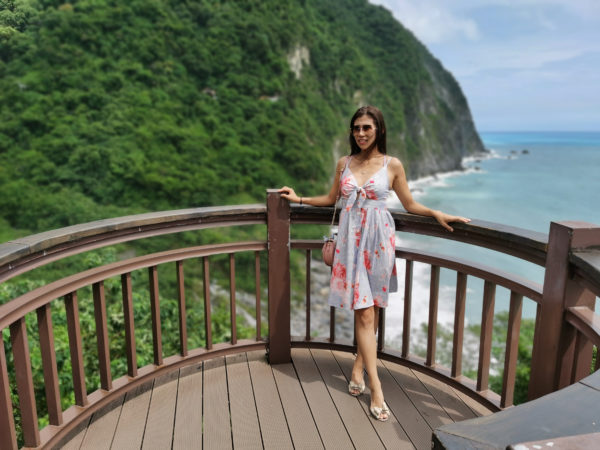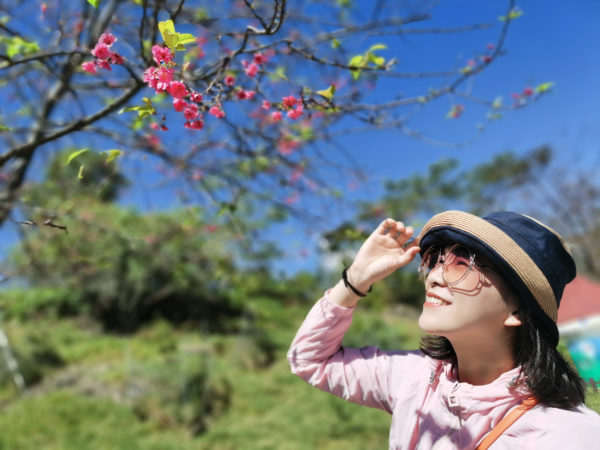 Despite it being found wanting in some areas, the camera on the Mate 30 Pro performs very well. Most photos may exhibit a bit more saturation than I like, but at least the skin tones are now more natural looking. That's a vast improvement over the P30 Pro.
The Mate 30 Pro, though not designed to be as stellar a photography tool as the P series, can hold its own when it comes to photography and videography.
To keep things going, the new phone has a handy 4,500mAh battery that easily lasts a day. During my recent trip to Taiwan, the phone did more than the usual photo and video taking along with full access to WhatsApp, Facebook and Instagram and yet it often had about 30 per cent of battery power left at the end of each day.
To juice things up, Huawei has kept to a 40W supercharger that fills up the battery fast. But do note that the competition such as Samsung's Galaxy Note 10 has caught up with a 45W charger.
You can also rely on 27W wireless charging with the NFC-enabled phone but that would require Huawei's own charging pad sold separately. It's only out in Singapore in November.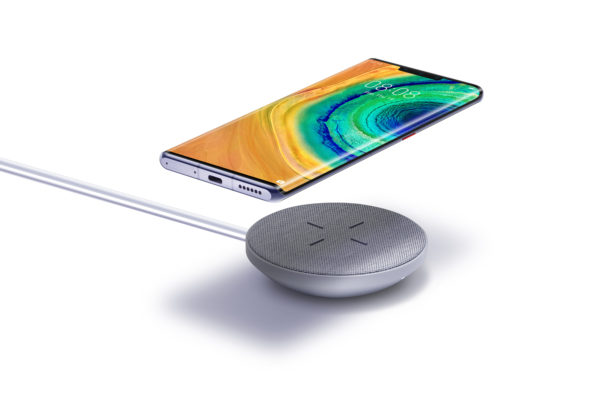 With its troubles with the American government, it's to much credit that Huawei has come up with a capable smartphone, sans Google services out of the box.
For advanced users who are quite at home tweaking their smartphones, it might not be hard install apps without the need for the Google Play Store. They would probably find the S$1,298 Mate 30 Pro a capable smartphone worth checking out.
However, for most other users, the picture would be quite different. Google Maps, Netflix, SingPass and many local bank apps would be too important to miss out on.
For them, the Mate 30 Pro will lack what they need. It's unfortunate but true for now – Huawei has much to do to make many more apps available through its own app store.