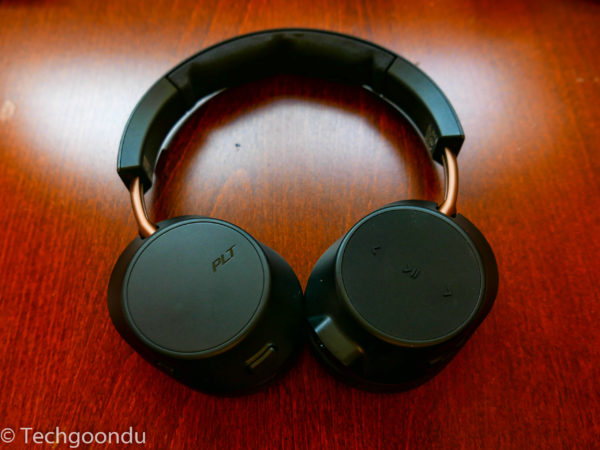 The BackBeat Go 810 are the latest effort by Plantronics, a brand known more for its office conferencing gear, to make a mark in the now growing Bluetooth headphones market.
The new headphones certainly look the part, at least on first glance. The matt finish, especially the copper accent in the extensible part of the head band, is attractive. It reminds you that design is so important in this tough market segment.
The plastic ear cups themselves, however, betray a bit of the mid-budget price that the BackBeat Go 810 are retailing for. Okay, S$249 isn't bargain basement pricing but that's not a S$600 pair of Sennheiser or Bowers & Wilkins cans, either.
What I do like are the BackBeat Go 810's faux leather earpads, which feel plush enough to pass off as leather if you don't look at them carefully.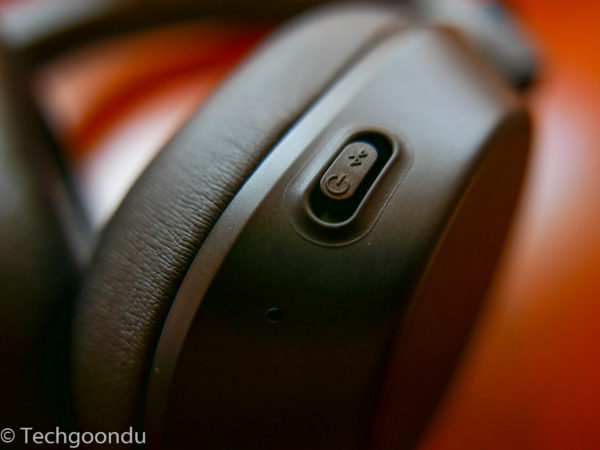 They are certainly comfortable enough, though I feel the angle of the head band makes the ear pads seem to compress in more than they should. Maybe it's the shape of my head, so do try before you buy.
Like most headphones in their range today, the BackBeat Go 810 come with touch controls on one of its ear cups. Using your left hand, you can easily press down to change tracks or stop the playback.
Okay, this is not as cool as the purely touch-based controls on many other headphones, but there's a surety about this interface. You can't accidentally tap on the ear cups, say, while navigating the confines of an economy class seat.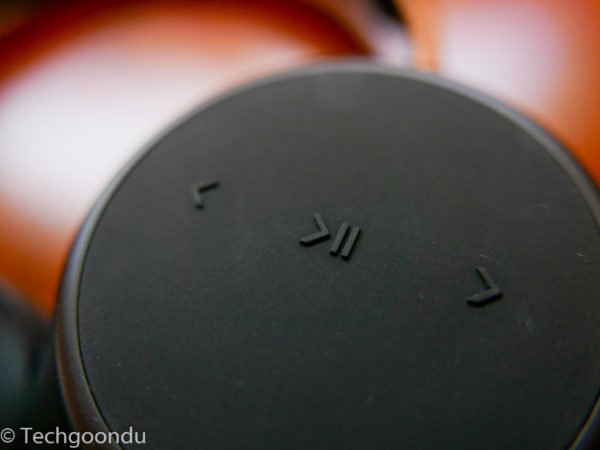 During my tests, I tried out the BackBeat Go 810 with my LG V30+ smartphone and played tracks back from Spotify and Tidal. I tried both the Bluetooth and wired connections that the headphones support.
Let's start with the good. The 40mm drivers certainly do not lack any of the oomph you expect when it comes to playing back bass notes. Nor do they lack the dynamism, say, for fast transitions.
What I'm not so sure of is the somewhat veiled presentation. The clarity that you'd expect from a pair of decent-sized drivers is missing here. It's hard to detect the fine-grain detail when playing back a track.
You can, of course, tweak the sound a little with an app. However, much of the audio signature rests with the headphones designer, so you can't drastically alter how they sound.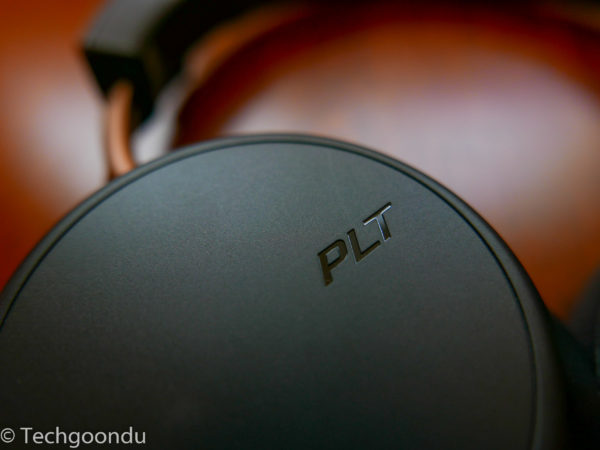 When listening to the BackBeat Go 810, I had tried out a variety of tracks, from female vocals such as Megumi Fujino to bass-heavy tracks from Massive Attack.
I certainly liked the zippier presentation on the Massive Attack tracks, though that may be because the lack of detail isn't as apparent as when carefully listening to a jazz track, for example.
The other big thing about the Plantronics headphones is its active noise cancellation capabilities. For this headline feature in today's wireless headphones, the BackBeat Go 810 do a decent job.
The headphones should keep out ambient noise well enough for a commute on the train or bus, while keeping down coffee shop chatter when you want to shut out the world for a brief moment.
It helps as well that the Plantronics headphones have decent stamina. The battery pack promises up to 22 hours of playback with both active noise cancelling and Bluetooth turned on. That's enough for a flight to the United States.
Costing S$249, the BackBeat Go 810 are competitively priced when compared to its more expensive rivals. So, Plantronics has one thing going for it.
However, even at this mid-range level, you get heavy hitters such as Creative's SXFI Air, a pair of headphones that I'd say are superior in terms of audio quality but lack some of the polish here.
To be fair, Creative's product doesn't come with active noise cancellation like the BackBeat Go 810 and is more aimed at audio enthusiasts.
So, if you want a pair of noise cancelling Bluetooth headphones without breaking the bank, the Plantronics BackBeat Go 810 are still worth a look because of the competitive price.
However, if you price audio quality or value design elements like leather, you may need to pay a bit more for the additional features. Right now, I'm thinking of Sony's S$549 WH-1003XM.