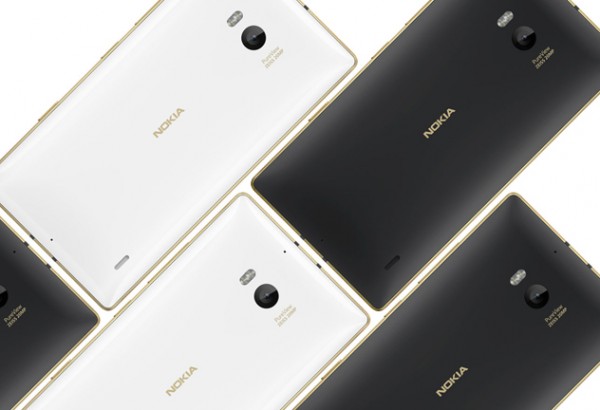 What's a Chinese New Year without a gold phone?
Nokia, sorry, Microsoft is bringing a gold version of its Lumia 930 high-end Windows smartphone to Singapore this Saturday, just as you are opening your first ang pow received over the long weekend.
Fortunately, the bling isn't overpowering and is rather understated on this S$699 phone. It's only on the sides that you see gold, and not on the entire back cover. For that, you get either black or white to choose from.
It's important to note that the material is gold-coloured, not really made of gold. That is a good thing too, because gold is brittle and you will knock your phone against hard objects once in a while and chip at it.
How does the Lumia 930 fare as a smartphone? With a 5-inch Full HD OLED screen and a PureView 20-meg camera, it holds its own against many Android or iOS competitors. It also runs Windows Phone 8.1, for fans of the Windows camp.
Check out our review from last year, when it was first launched.