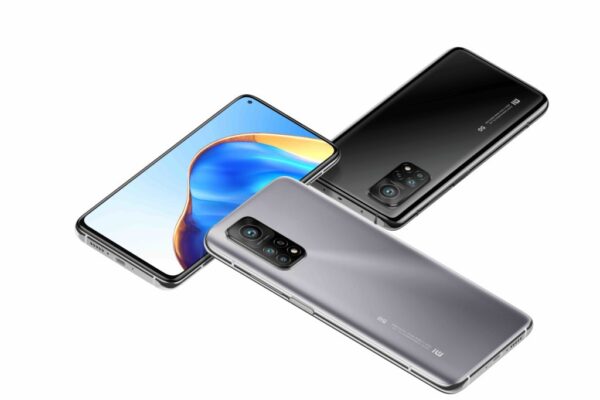 The Xiaomi Mi 10T Pro is out in Singapore now, continuing the Chinese electronics manufacturer's usual offer of high-end hardware for a fraction of a rival flagship phone's cost.
The new phone sports the latest Qualcomm Snapdragon 865 processor, 5G connectivity, 8GB of RAM and 256GB of storage space.
At 218g, its heft is what you would expect from a flagship phone. From first impressions at a Singapore media launch last week, I'd say its metal and glass construction that exudes a bit of class.
The 6.67-inch screen appears to have a thicker bezel than you might expect, possibly because it is flat and does away with a curved edge like on the Huawei Mate 40 Pro and the Samsung Galaxy Note 20 Ultra.
What's impressive about the Full HD+ LCD screen is its high refresh rate of 144Hz, which beats out most rivals except ones marketed as gaming phones, such as Asus' ROG Phone 3. You can smoothly flip and scroll through content on the Xiaomi phone's screen.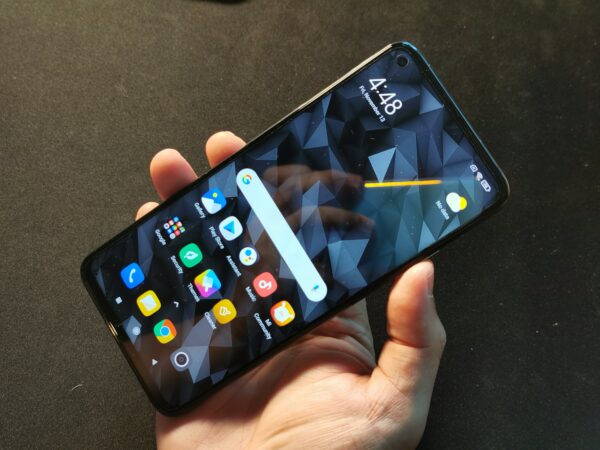 Watching Netflix or YouTube streams is a joy as well. That's because the Mi 10T Pro comes with HDR10 and Motion Estimation Motion Compensation (MEMC) for smoother and brighter video viewing.
It also has an adaptive synchronisation feature to match the refresh rate of the content you are watching to help save more battery power and reduce screen lag.
The phone will slow down the screen refresh rate if it senses that you are reading text and will crank up the refresh rate when fast-moving action games are played.
Even without adaptive synchronisation, its huge 5,000mAh battery is expected to last throughout a day even if the high screen refresh rate is maintained. I'll confirm this when I try out the phone more.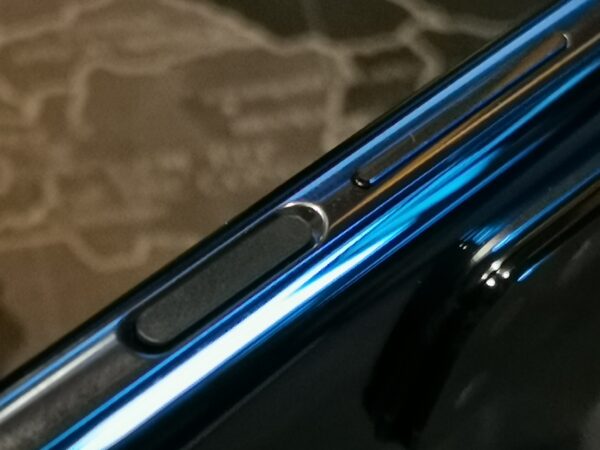 Interestingly, the Mi 10T Pro does not have an in-screen fingerprint scanner, which is common on many flagship models today.
Instead, the fingerprint scanner is on the power button, like how Sony does it. I find this a more natural way to unlock the phone, instead of stretching my thumb to the middle of the screen.
Of course, this isn't good news for left-handers. They might find it to be a hassle to reach the power button, which is located on the right side of the phone.
For avid photographers, the Mi 10T Pro's main camera comes with a 108-megapixel, 1/1.33-inch sensor. It is part of an array at the back that also contains a 13-megapixel ultrawide angle camera and a 5-megapixel macro camera. There's also a 20-megapixel front-facing camera through the punch hole design.
It is a pity that the new Xiaomi phone does not have a zoom camera. The lack of a depth sensor may also affect the image quality of portraits taken with the phone.
My initial tests with the camera are largely positive. Selfie images appear sharp and feature good skin tone. The ultrawide-angle landscape shot is well exposed in HDR mode with corrected distortion and accurate colours.

There are also some camera modes that have caught my eye. The phone has a total of six long-exposure modes for more creative photography.
Light painting, for example, allows me to paint light in a single frame and it reminds me of Olympus's "live composite" mode when you can see words being drawn with a torchlight "live".
There are also starry sky, moving crowd, neon trails and oil painting modes for different shooting scenarios too.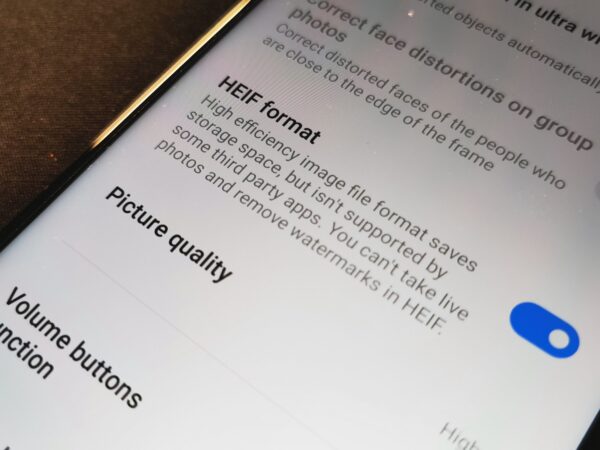 For capturing videos, users will find the Mi 10T Pro's 8K resolution (at 30fps) and slow-motion capture at Full HD useful. This is certainly helpful for content creators looking for something unique to use with their social media feed.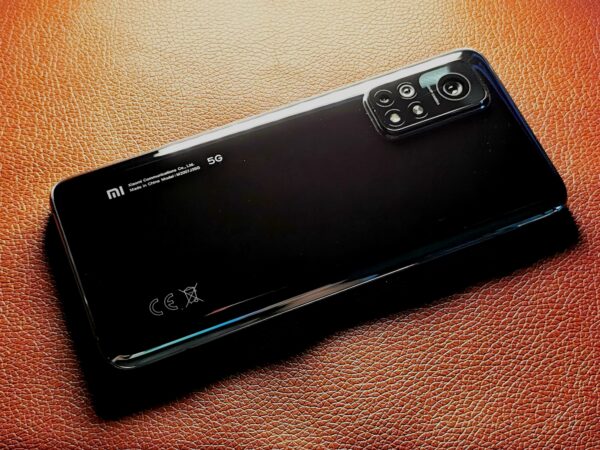 What perhaps impresses the most, as you might expect from Xiaomi, is its price. When you think of a phone with the fastest Snapdragon processor around, S$749 will seem like an absolute bargain.
Even the budget-friendly Realme X50 Pro with a similar set of specs has a higher list price of S$999. Apple and Samsung easily blow past S$1,000.
That said, the new Xiaomi phone does miss out on some features that it may have considered less important.
THe Mi 10T Pro does not come with wireless charging or an expandable MicroSD card slot, but I'd argue that this isn't a deal breaker for many potential buyers, especially those who are eyeing a good deal for a high-end phone.