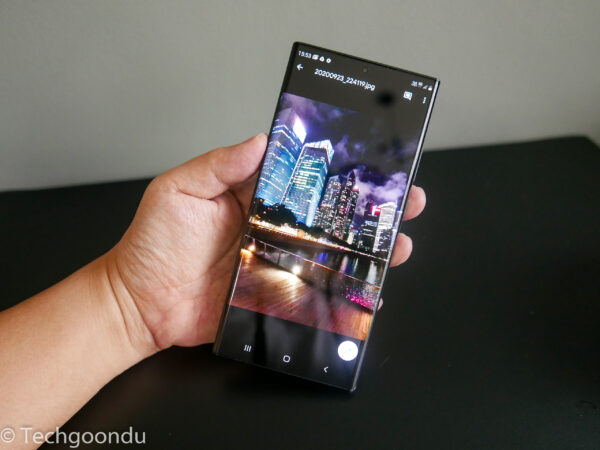 Holding up the Samsung Galaxy Note 20 Ultra, you get a sense of deja vu that's hard to shake off. Have I seen this large phone that is packed with everything but the kitchen sink before?
Well, yes, in the shape of the Galaxy S20 Ultra out just earlier this year. Place the two phones side by side and the only difference you'd catch might be the corners – they are squarish on the new phone but rounded on the older one.
The one big feature that has always set Galaxy Notes apart is still there – a stylus – but the screen size on the usually smaller Galaxy S line has caught up with the Galaxy Note this time.
That leads to the elephant in the room – why do you need yet another phone that packs in all the technologies at a crazy price (S$1,698) and is literally a handful to carry around?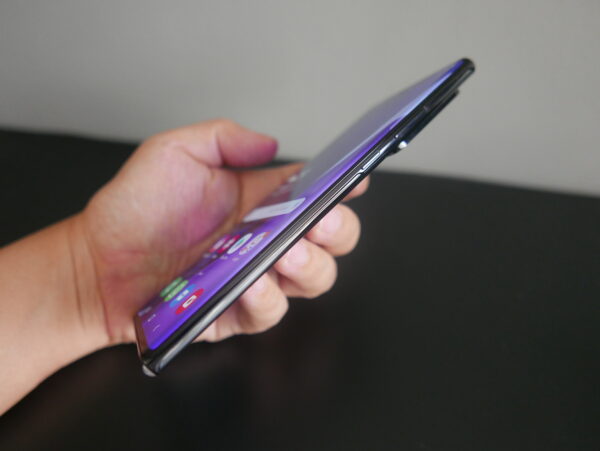 The Galaxy Note 20 Ultra weighs a good 208g. With a massive 6.9-inch screen, you'll be struggling to place this inside you trouser pocket without worrying about it falling out.
This is not to say that Samsung's latest flagship phone is ugly. It does have a premium-looking mirror finish, at least for the model we tested, and the thin edges and small punch-hole selfie camera at the front keep things neat and tidy.
There's, of course, the huge camera bump at the back. If the Galaxy S20 Ultra's seemed huge, then you'd find the Galaxy Note 20 Ultra's one even more conspicuous. It tilts the phone up even more awkwardly than before, which is hard to ignore.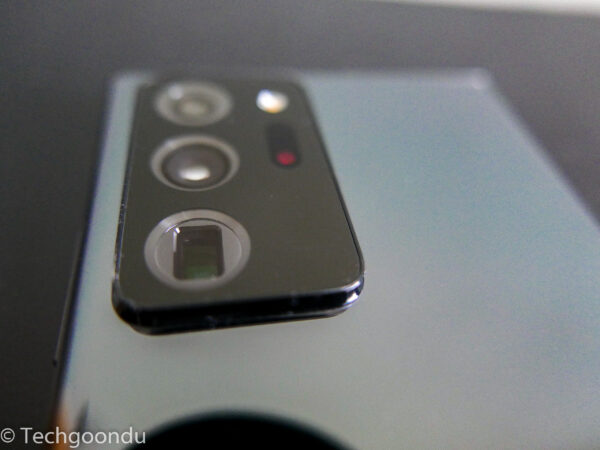 Is all that weight worth the trouble? Let's start with the screen. The Dynamic AMOLED 2X screen offers a sharp 3,088 x 1,440 resolution that is great for reading text on a website or watching YouTube videos on. You can't fault the quality here.
The camera, as you'd expect from a top-end flagship phone, doesn't disappoint, either. Especially in low-light conditions, the Galaxy Note 20 Ultra does a good job.
It also does well in situations where there is more than one light source, which usually causes problems with a camera trying to get the right amount of illumination.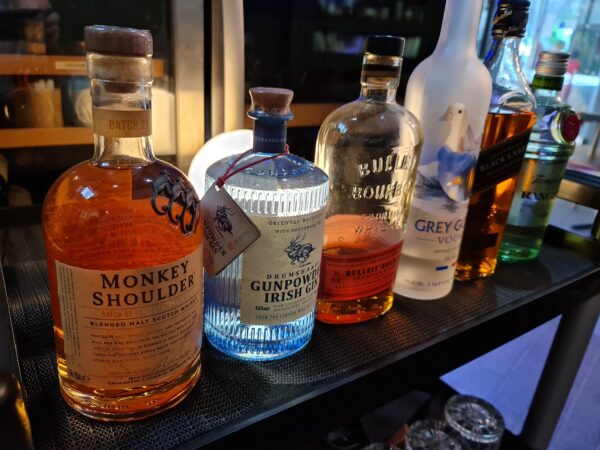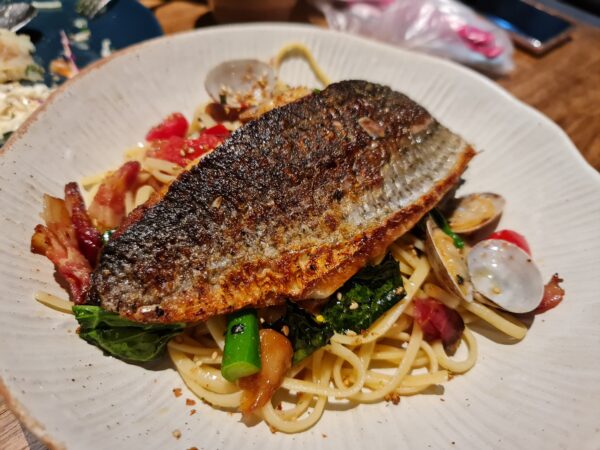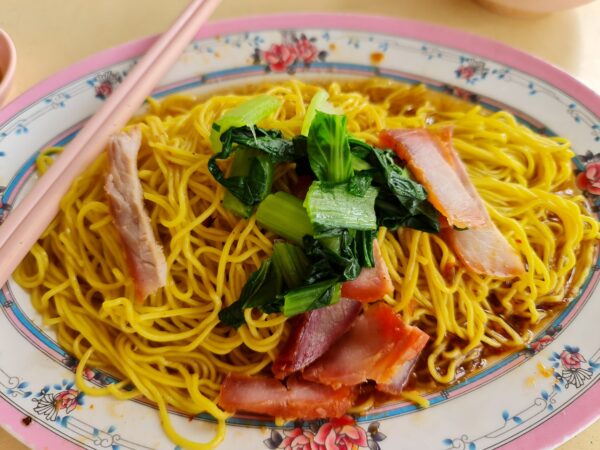 Another thing I like about the main camera array at the back is the detail it provides. In both dim and well-lit settings, the Galaxy Note 20 Ultra manages to capture enough information from a scene.
It sports a 108-megapixel sensor for the wide-angle lens, a 12-megapixel sensor for the ultrawide lens and a 12-megapixel sensor for the telephoto lens.
Notably, the Galaxy Note 20 Ultra offers up to 50x digital zoom. It doesn't go all the way up to 100x for the zoom, as Samsung did with the Galaxy S20 Ultra. Not a big loss, if you ask me, because you'd be hard pressed to get a stable image with that much zoom on a small camera.
More practical is the laser autofocus sensor, which comes in handy and makes it fast to focus on the right things in your frame. This way, you don't miss out on those unplanned, fleeting moments that a phone is great for capturing.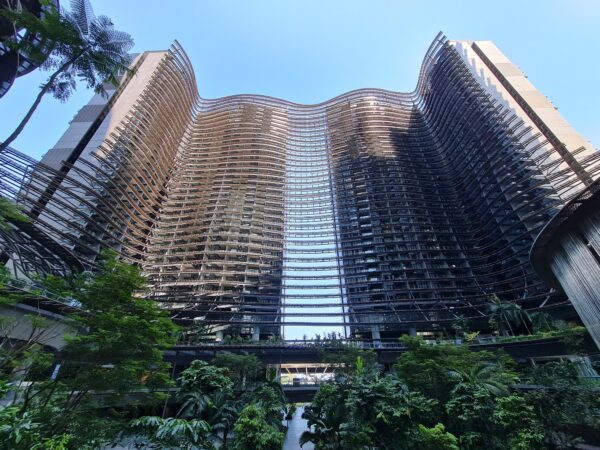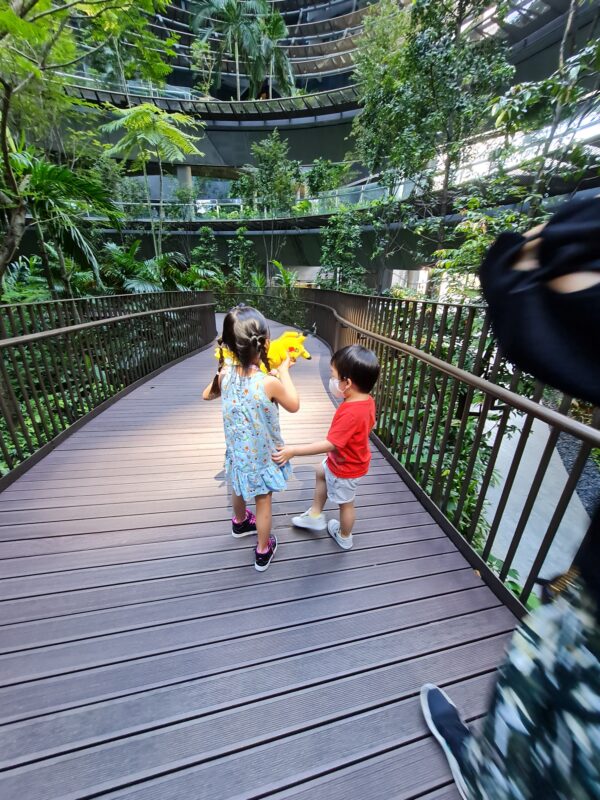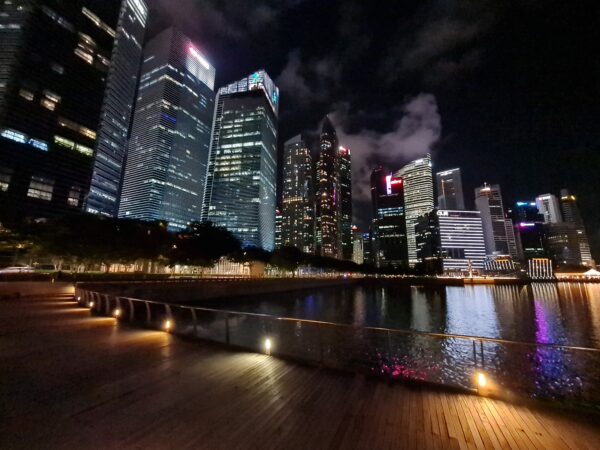 Like the Galaxy S20 Ultra, the new phone also shoots videos at up to 8K resolution. That may seem cool until you realise you need to have enough storage for those huge video files.
The new Samsung phone comes with 256GB of storage, which can be bumped up by another 1TB MicroSD card. You wish there's more capacity, of course, for the price you're paying.
The Singapore version of the phone will come with an Exynos 900 octa-core processor and it sports 12GB of RAM for memory. That's a lot of performance, which you can count on for your apps to run smoothly.
Also smooth is the 120Hz screen, which makes movements on the screen and touch interactions highly responsive. Gone are the blurry edges that come on in a split second to spoil things.
I'm doubtful that you'd be gaming competitively on the Galaxy Note 20 Ultra, but it's good to have a zippy screen to make sure you don't miss out on any of the action in a game, not even in that vital split second.
Here is also where the Galaxy Note 20 Ultra's stylus comes into play. The sensitive stylus, coupled with the fast screen, lets you doodle and draw intuitively.
I've always considered Apple's iPad Pro and stylus as the standard here, but the Galaxy Note 20 Ultra comes close when it comes to the feel of a real pen or pencil. It's easy to like.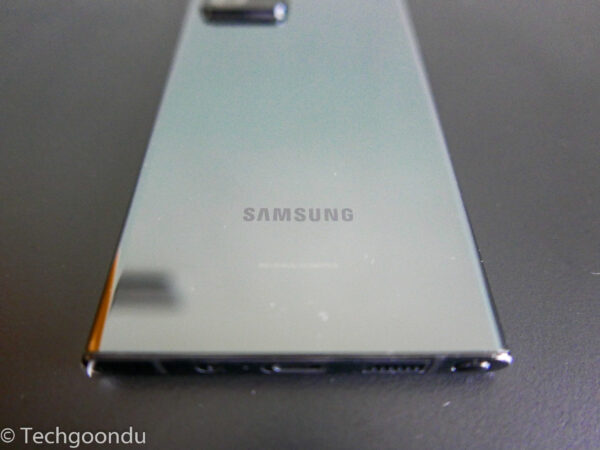 Of course, most of us won't be spending that much time using the stylus for regular tasks, despite Samsung's best efforts.
It's added new air gestures, which may be useful, say, in remotely taking a screenshot or capturing a photo. However, some of these gestures are not all that easy to remember, and yes, there's a tutorial for them.
What I will praise Samsung for is the new phone's battery management. Its 4,500mAh battery packs less juice than the 5,000mAh in the Galaxy S20 Ultra, but the new Galaxy Note 20 Ultra lasts easily more than a day and sometimes for a couple of days, with regular tasks.
During my tests, I also popped in a Singtel 5G SIM card and I managed to detect 5G signals in areas where the telecom operator has progressively set up its 5G network.
So, if you want to try out the latest network in town, still in trial mode, you can do so with the Galaxy Note 20 Ultra here. Just make sure you get the latest firmware updates over the air.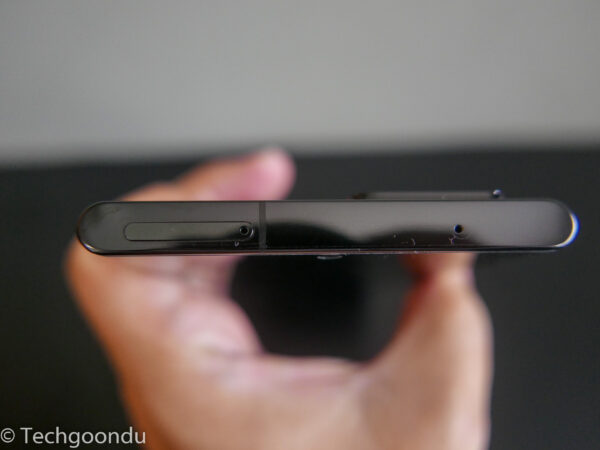 This also lays bare the problem with such a phone – it is stuffed with features that are great to have but not absolutely necessary, especially for folks who are tightening their belts in expectation of a long-drawn economic downturn.
At S$1,698, the Galaxy Note 20 Ultra is more expensive than many a laptop and it's probably one of the most expensive phones you'll buy today. Are all the features that Samsung has thrown into its new flagship worth its price? Do you need all the features?
Well, no, you don't need everything that Samsung has packed into the Galaxy Note 20 Ultra. Are the features worth the price? I'd say yes, but only if you want the latest and the greatest, and to hell with the costs.