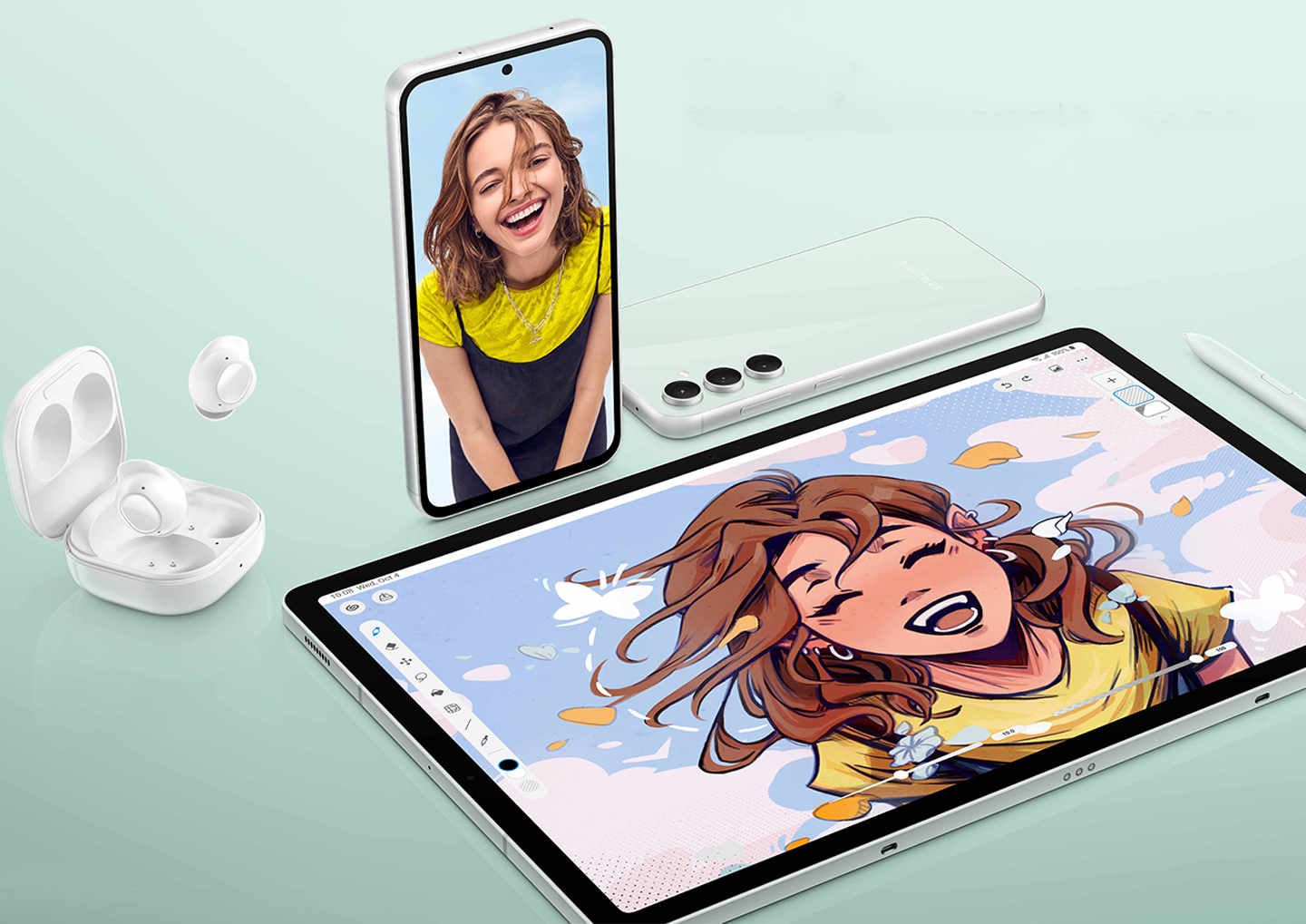 If you like Samsung's flagship phones but don't fancy paying top dollar for them, there's now a new "near-flagship" model in the Galaxy S23 FE that brings most of the features but comes with a slightly smaller price tag.
The FE in Galaxy S23 FE stands for "fan edition", a moniker that Samsung has used for previous models that shave off some premium features in exchange for a more attractive price. In Singapore, the new phone will start from S$888 for a 128GB model.
The Galaxy S23 FE, unveiled yesterday, is part of a series of new FE devices from the Korean manufacturer. There are now more affordable Galaxy Tab S9 FE and FE+ tablets and even cheaper Galaxy Buds FE earphones.
But, first, the Galaxy S23 FE. It has a 6.4-inch screen that sits between the Galaxy S23's 6.1-incher and the Galaxy S23 Plus' 6.6-inch display.
It also has the same Full HD+ resolution plus a handy 120Hz refresh rate, though the display technology is Super AMOLED, instead of Dyanmic AMOLED. It still looks great, to be honest, from a quick hands-on session we had in Singapore yesterday.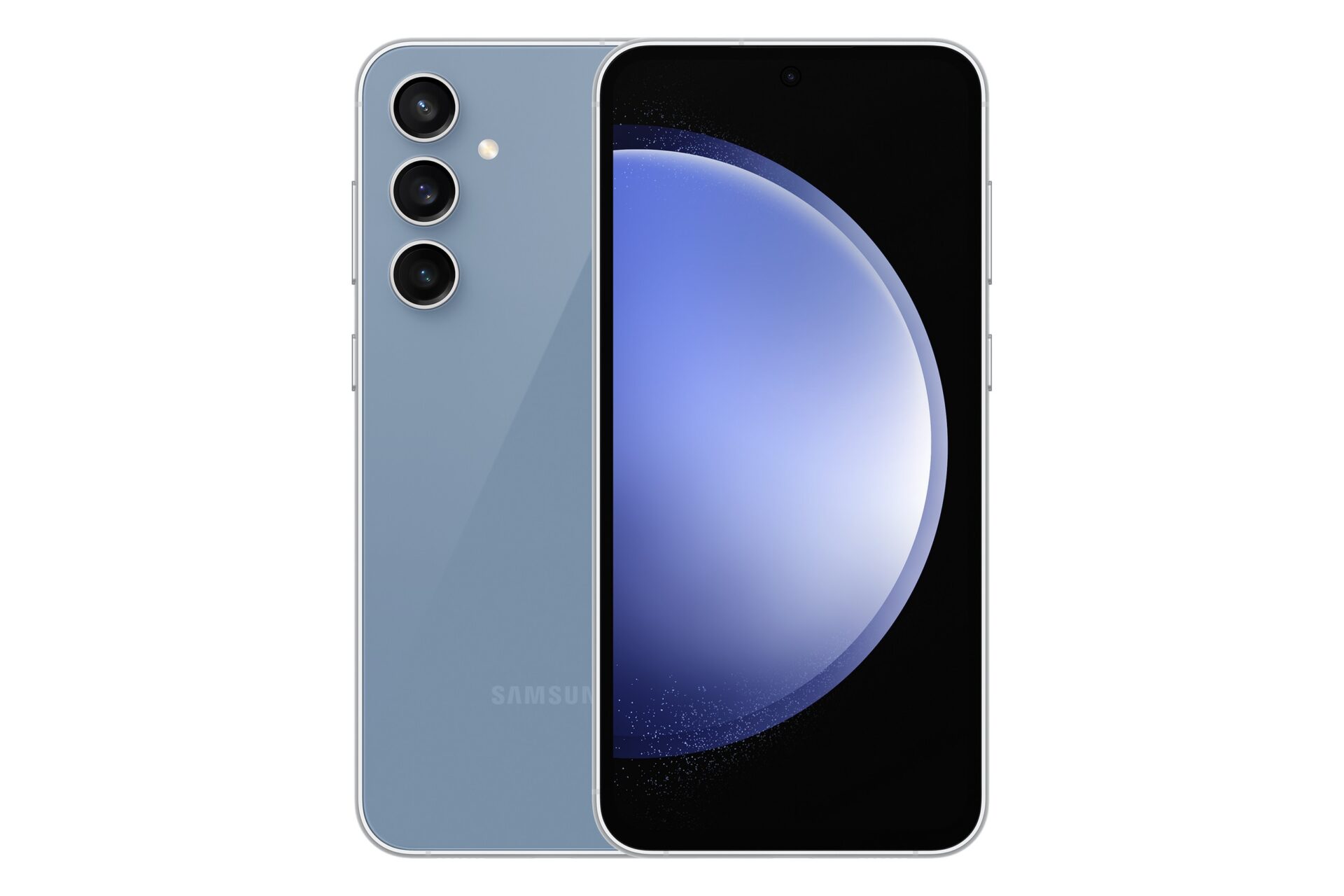 Notably, the Galaxy S23 FE will come with a Samsung Exynos 2200 processor instead of the top-bin Qualcomm Snapdragon 8 Gen 2 on the more expensive models.
Then again, if you're not pushing your phone to the max with the most demanding games or video editing software, the difference in performance may be not obvious.
Of more concern perhaps are the Galaxy S23 FE's camera capabilities, which are pretty on par with its big brothers. You get a 50-megapixel main camera and a 12-megapixel ultrawide camera, though the telephoto camera captures at 8 megapixels instead of 10 megapixels. Not a big difference, unless you use the zoom often.
The design is also sleek, with the camera cluster neatly packed together like the Galaxy S23 phones launched earlier this year. In other words, the new FE version doesn't look like a dowdy poorer sibling.
Samsung will be hoping that users see this as well, because high-end phones have been doing well this year.
Apple's iPhone 14 Pro Max was the most shipped smartphone in the first half of this year, before the launch of the current iPhone 15, according to research firm Omdia.
For Samsung, its Galaxy A14 budget phone was its top seller, followed by the Galaxy S23 Ultra, so it's not surprising it wants to fill the top-10 charts with more affordable yet premium models with the new FE range.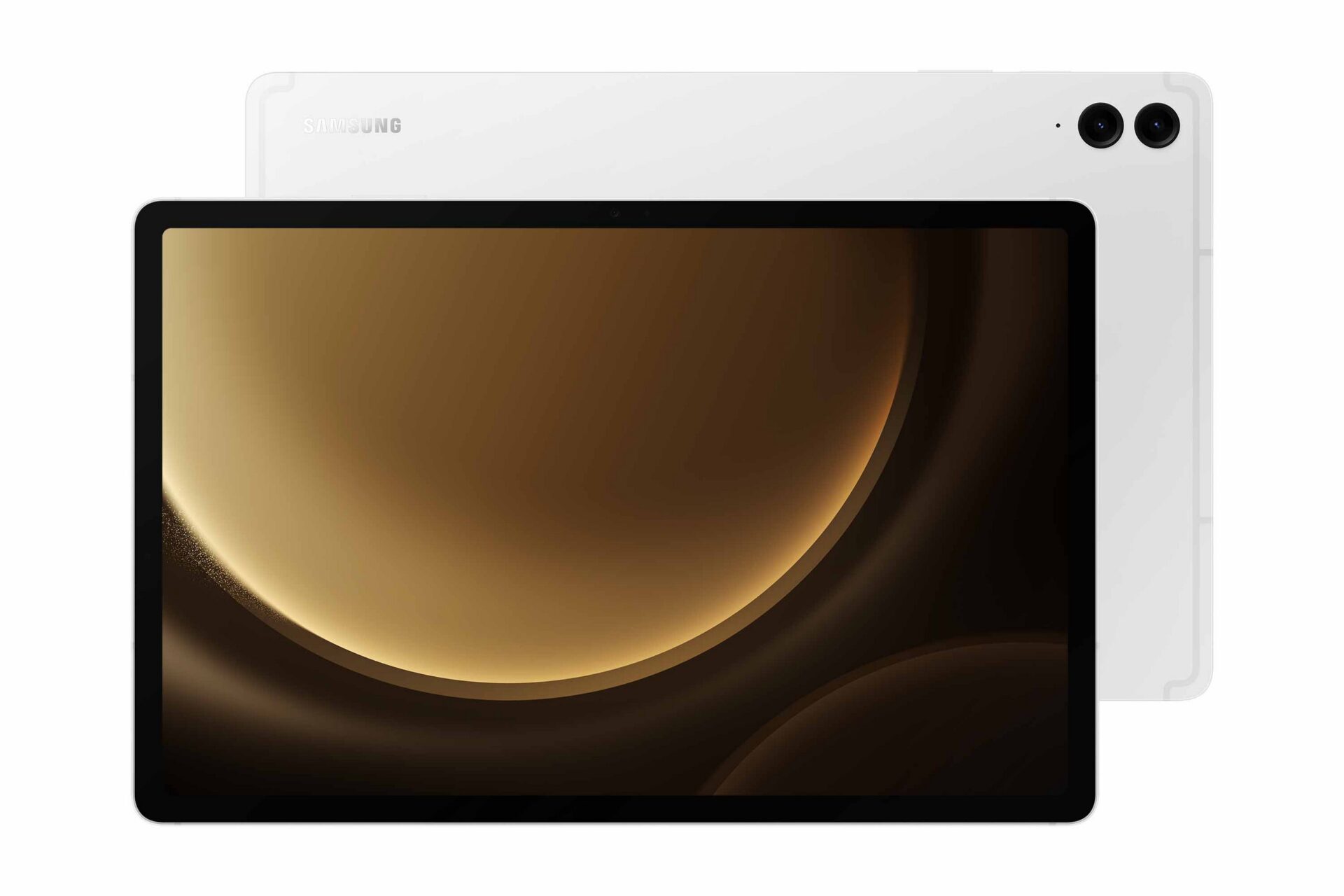 This applies to tablets as well. So, along with the Galaxy S23 FE phone, you can now also buy a Galaxy Tab S9 FE or FE+, just barely two months after the original "full fat" Galaxy Tab S9 was out.
That's good news for folks who want the performance of a large-screen tablet without the laptop-like prices that a premium tablet commands today.
The Galaxy Tab S9 FE+, with a 12.4-inch screen and 8GB memory, will cost from S$869 for a Wi-Fi model. The smaller Galaxy Tab S9 FE with a 10.9-inch screen and 6GB memory goes for S$669 for a basic Wi-Fi model.
Both tablets pack in 128GB of storage and come with an S Pen stylus. However, they lack the AMOLED display that make the more expensive models a lot more attractive.
Choice is good for consumers, to be sure. However, for Samsung, year-end online sales in the coming months could drive prices down for its older flagship models, possibly putting pressure on these new ones.
It will be interesting to see if these FE models help boost Samsung sales in this critical holiday retail season. They need to find a niche in the market and avoid being squeezed between the top-end models and more affordable mid-priced versions.