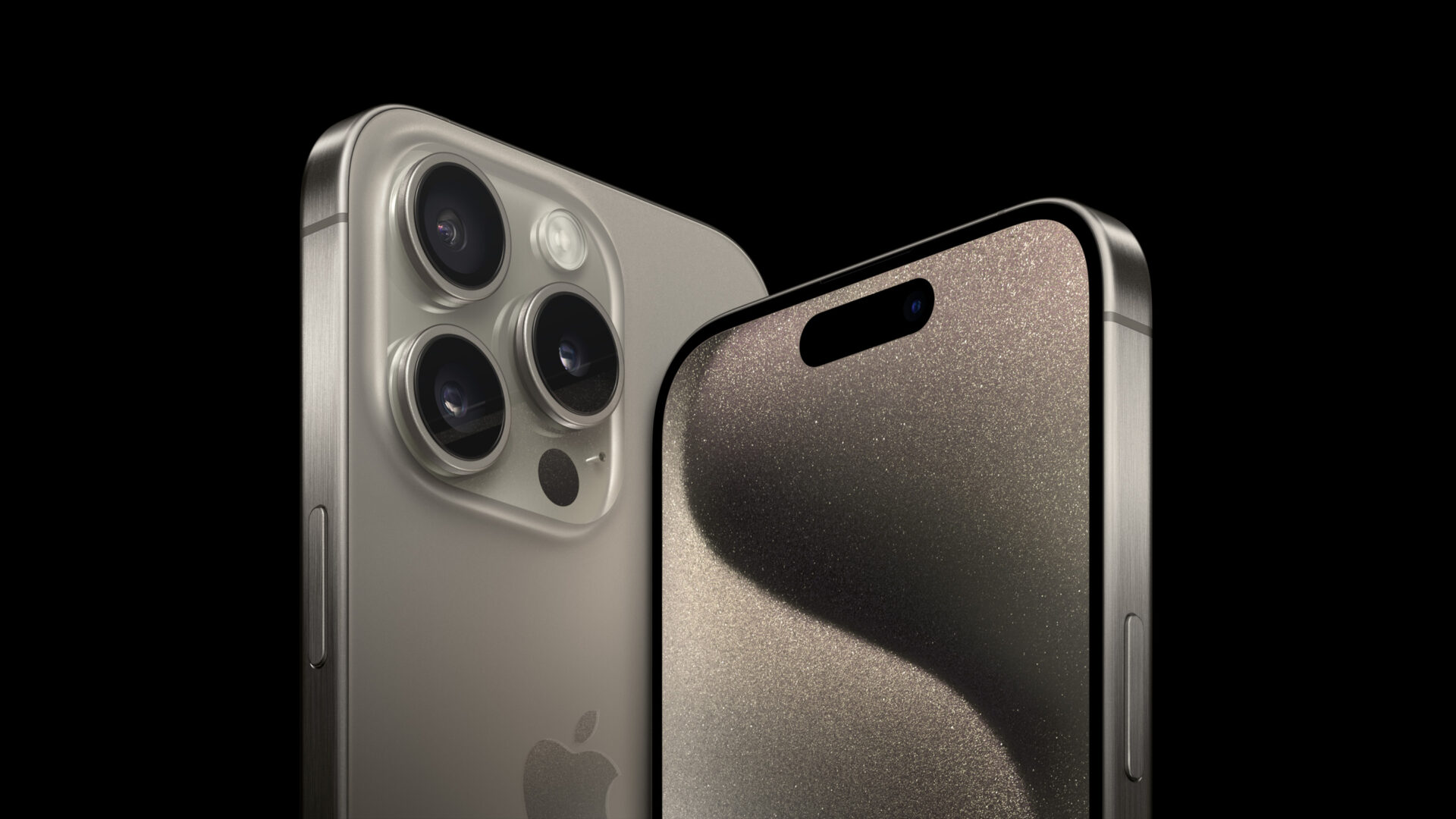 Pre-orders of the new Apple iPhone 15 unveiled a couple of days ago can be made immediately, with Sept 22 the magic date when all new products will go on sale in the shops in Singapore.
In a taped video of an event called Wonderlust on Sept 12, Apple showed off four new iPhone 15 models, alongside the Apple Watch Series 9 and the Apple Watch Ultra 2.
The four new phone models are the iPhone 15, iPhone 15 Plus, iPhone 15 Pro and iPhone 15 Pro Max and they come in 6.1-inch and 6.7-inch sizes.
The Pro models will come with an upgraded A17 Pro chip, but the standard models will be powered by an A16 Bionic processor, which has been used in the earlier iPhone 14 Pro models.
The hero feature of the iPhone 15 is the 48-megapixel main camera which promises to provide avid photographers with ultra sharp resolution and clarity.
Another handy feature is the Dynamic Island which first appeared in the Apple 14. On all the four new models, it has taken on an adaptive role, now almost acting like a second screen.
It can provide information like alarms and timers, live sports scores and flight information without the user having to jump to another app.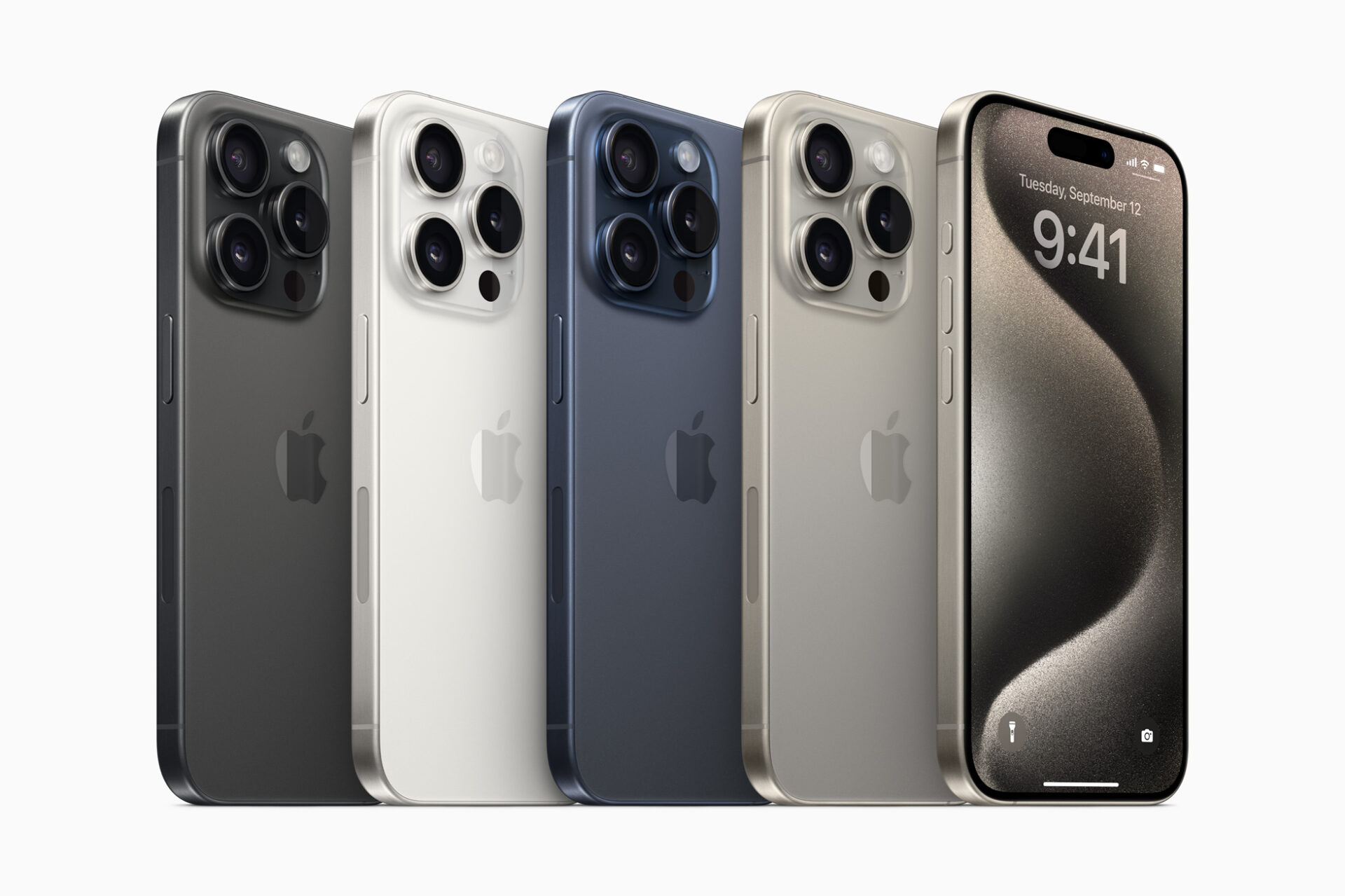 The iPhone 15 Pro and Pro Max models are powered by the super-fast new A17 Pro chipset, which promises 10 per cent faster performance. The A17 has a powerful newly designed GPU which can create more detailed environments in mobile games while drawing less power.
With this, Apple says users can play console games such as Resident Evil: Village and the upcoming Assassin's Creed Mirage.
The camera on the iPhone 15 Pro Max has the biggest change with the addition of a periscope zoom camera, which enables 5x optical zoom and enables users to snap shots at a distance in high quality.
The Pro models are made of titanium, a first for the iPhone line. This improves its strength while reducing weight. For more on the Pro models, go here.
The new iPhone 15 announcement comes on the back of news that the China government has asked employees to not bring iPhones to work, then seemingly denying such a the ban.
While Wall Street reacted by sending Apple stocks a little lower, industry observers believe that Chinese consumers consider the iPhone the gold standard, a smartphone they would want to own.
iPhone 15 pricing:
• For iPhone 15 and iPhone 15 Plus, prices start at S$1,299 and S$1,449 respectively in Singapore. They are available in pink, yellow, green, blue, and black in 128GB, 256GB, and 512GB storage capacities.
• For the iPhone 15 and iPhone 15 Pro Max, prices start at S$1,649 and S$1,999 respectively. They are available in 256GB, and 512GB and 1TB storage capacities. The Pro also comes with a 128GB storage capacity.
Apple Watch Series 9, Watch Ultra 2
They look the same as the previous generation. The new series has the brightest display reaching up to 2,000 nits, which should make it easier to see in sunny conditions. Apple also claims that it has an 18-hour battery life.
Under the hood, it is powered by an improved chip, the S9. It features 5.6 billion transistors, 30 per cent faster GPU animations and 4-core neural engines that can power machine learning twice as fast as the Series 8.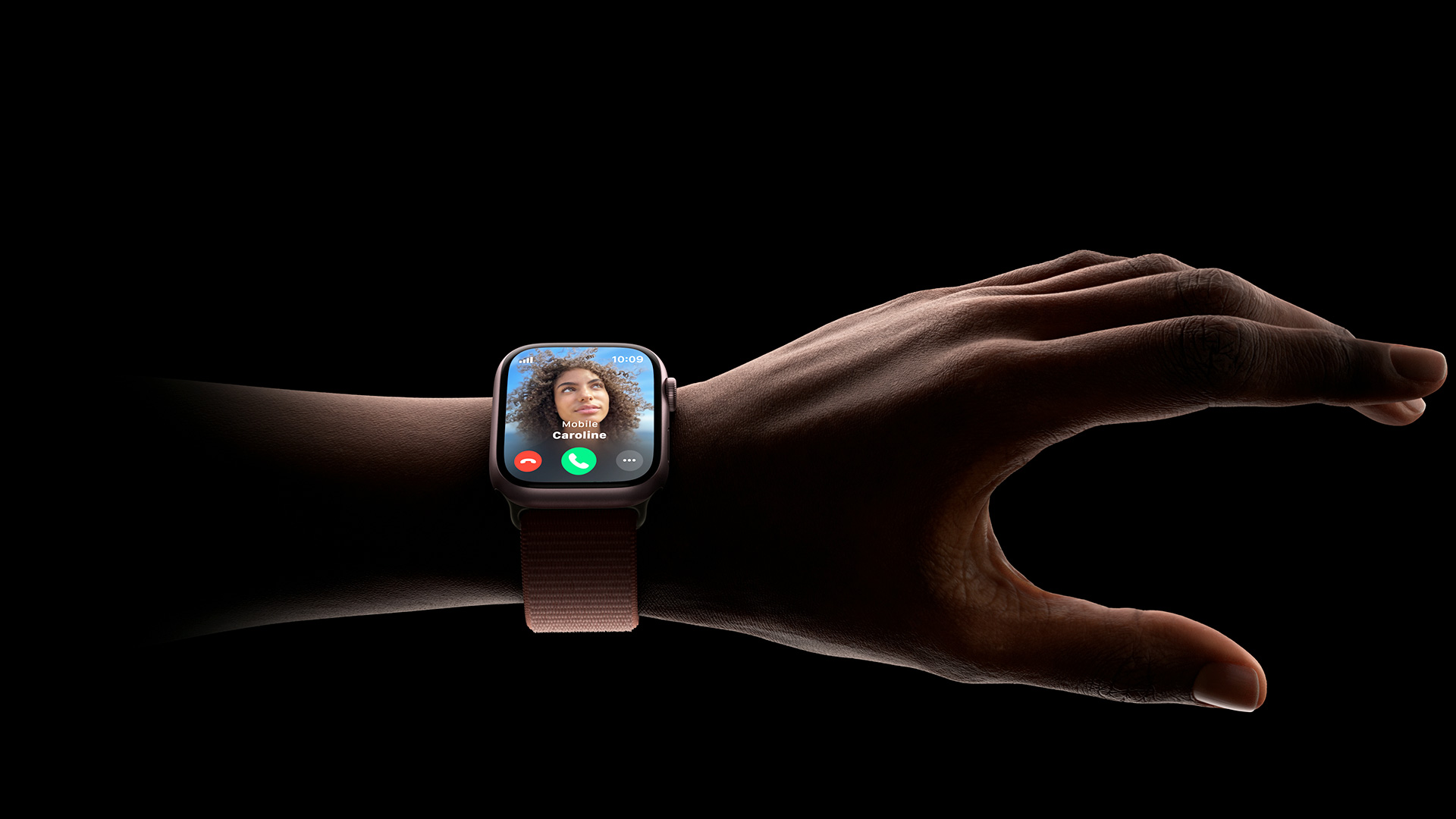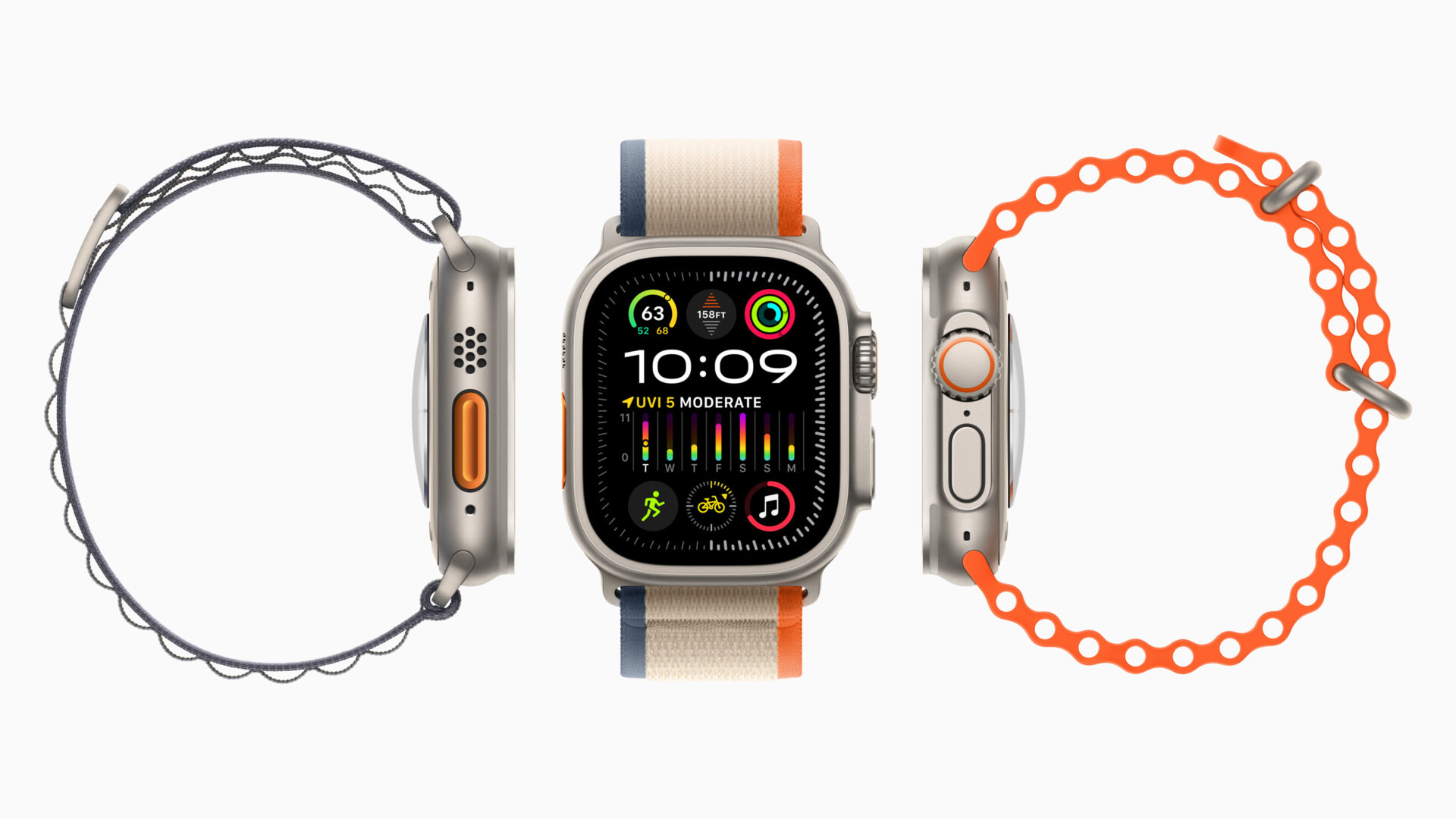 With the Apple Watch Ultra 2, which is made for high performance enduring athletes, Apple claims 36 hours battery life.
My experience with the earlier Apple Watch Ultra is that it starts out with excellent battery life lasting two days. By bed time at 11pm on day two, there is still 30 per cent of battery juice left. However after 11 months of using it, battery juice lasts for about 18 hours.
So, the claim of longer battery life in the new Apple Watch Ultra 2 requires closer scrutiny. The new gadget is also brighter, going up to 3,000 nits.
This is brighter to use in direct sunlight, which will be handy for runners, hikers and walkers. It is the brightest display ever on an Apple Watch.