As the launch of the Samsung Galaxy S23 Ultra drew close last month, I was thinking "more of the same" from the Korean electronics firm that had been churning out somewhat similar-looking flagship phones for a few years now.
Yet, the latest top-end phone has a few pleasant surprises, starting with a much-improved design for its camera array and a smooth, elegant finish on the back of the phone.
It's Corning's Gorilla Glass Victus 2 that's protecting the precious hardware inside but you wouldn't have guessed from running your fingers over it. The matte finish manages to keep most fingerprints out and the phone certainly feels premium to touch.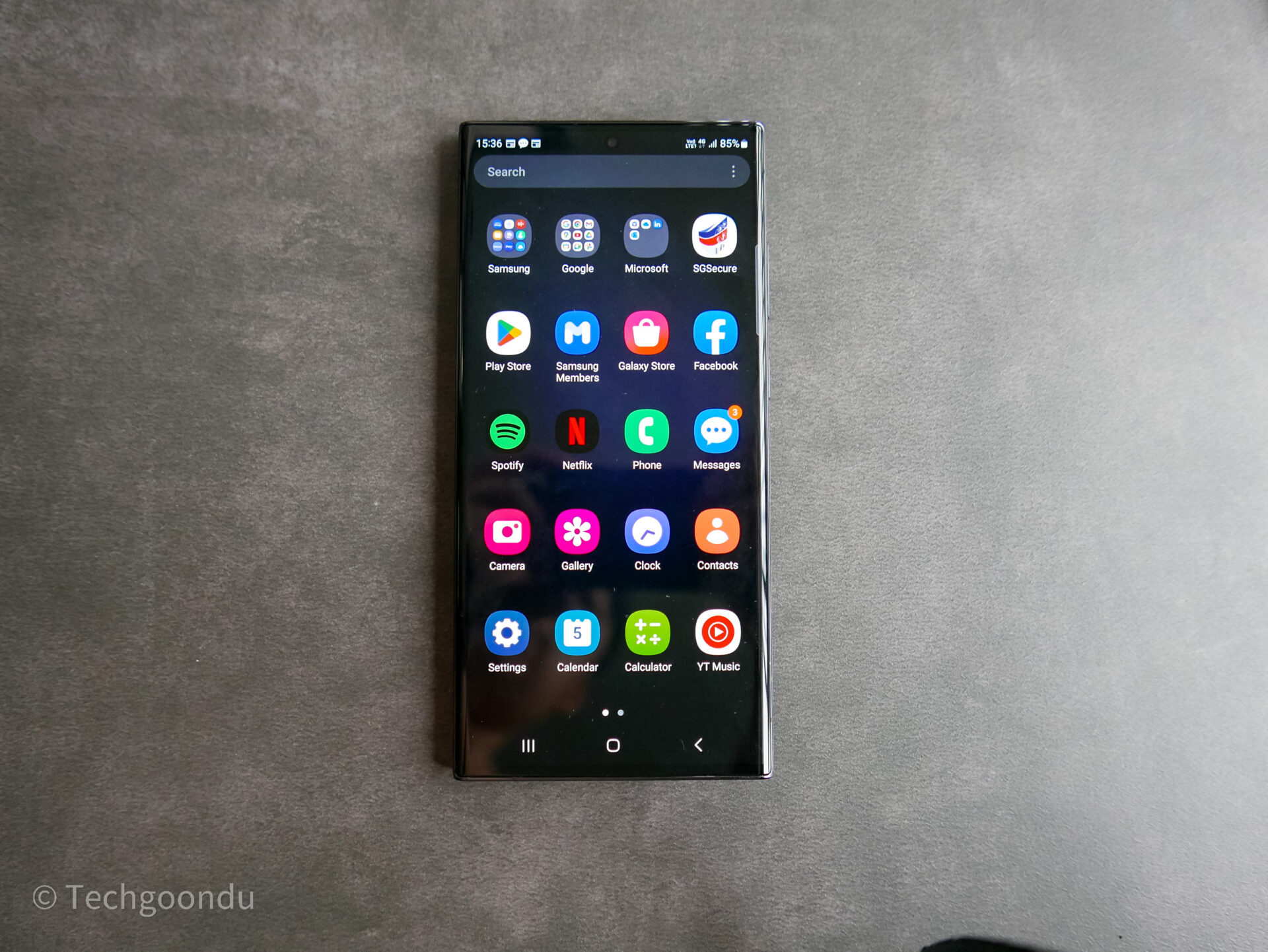 The camera cluster – such an eyesore in last year's Galaxy S22 Ultra – is now a lot more nicely integrated into the chassis.
Yes, the lenses still protrude a little but no longer do you get a sense that they were a block that was pasted onto the phone. I much prefer this to most of the other designs out there – especially Apple's – that try to force so many high-quality lenses into a slim chassis.
The good news is that the Galaxy S23 Ultra isn't thicker or larger than last year's model, despite packing in more imaging goodness. Okay, it's 234g now, or 5g heavier, but you probably won't feel it in the hand.
Notably, the Galaxy S23 Ultra has kept most the slightly curved edges for its screen, unlike the smaller Galaxy S23+ and Galaxy S23, which now have much sharper and squarish edges.
The new iPhone-like edges do make the smaller phones in the new Samsung flagship series look good but the company may have felt that its flagship Galaxy S23 Ultra, which appeals to diehard fans, shouldn't go through as big a change.
Remember this is also the only phone from Samsung – or just about anyone – still sporting a stylus.
The S-Pen here is a joy to use, by the way, with a tactile feel that makes you feel that you're scribbling on paper. It's also fast and precise in tracking your strokes.
It's just one of the many parts of the kitchen sink that Samsung has thrown into its flagship phone, so you can expect just about every feature out there now.
The Galaxy S23 Ultra is the only phone in the Galaxy S23 range to have a 3,088 x 1,440 screen (the others have 2K resolution). Of course, it's also the largest with its 6.8-inch Dynamic AMOLED display.
The refresh rate is a zippy 120Hz, so you'd see apps appear to run more smoothly thanks to the faster screen.
For top-notch performance, you have a Qualcomm Snapdragon 8 Gen 2 processor that's made by TSMC instead of Samsung itself because the Taiwanese firm has pushed ahead with the required 4-nanometre manufacturing process needed to make this top-end chip.
For the unit I tested, I got a basic 8GB of RAM and 256GB for storage. Nope, unfortunately, there's no microSD card slot so you have to think about how you'd back up your photos regularly if you don't want to spend more on a costlier model.
There can certainly be no complaints about performance. When I fired up the usual Asphalt 9 racing game, not only was it fast to load but it was extremely smooth during a few runs on the virtual track.
Currently, there's a lot of talk about ray-tracing – a graphics feature that was previously only on high-end PCs that brings more realism – on new flagship phones like the Galaxy S23 Ultra but game titles are still coming out, possibly from later this year.
What about the other big selling point – imaging? Here, the Samsung flagship once again impresses with its low-light performance, as well as intelligent computational imaging algorithms that make tough shots look better.
The optical image stabiliser is also a great help, especially when shooting in dim conditions and when a slight movement might cause a blurry shot.
In the rear camera array are no fewer than four cameras:
12-megapixel ultrawide camera
200-megapixel wide camera
10-megapixel 3x optical zoom camera
10-megapixel 10x optical zoom camera
Then, at the front, you also get a 12-megapixel selfie camera for those times when you want to get an image of yourself in front of a famous landmark.
All in, the crazy number of lenses means the phone is a versatile tool for a wide range of scenarios, from food shots to night views.
The headline feature here, of course, is the 200MP sensor for the wide-angle camera, which captures enough data in a shot for you to crop really closely with a good amount of detail.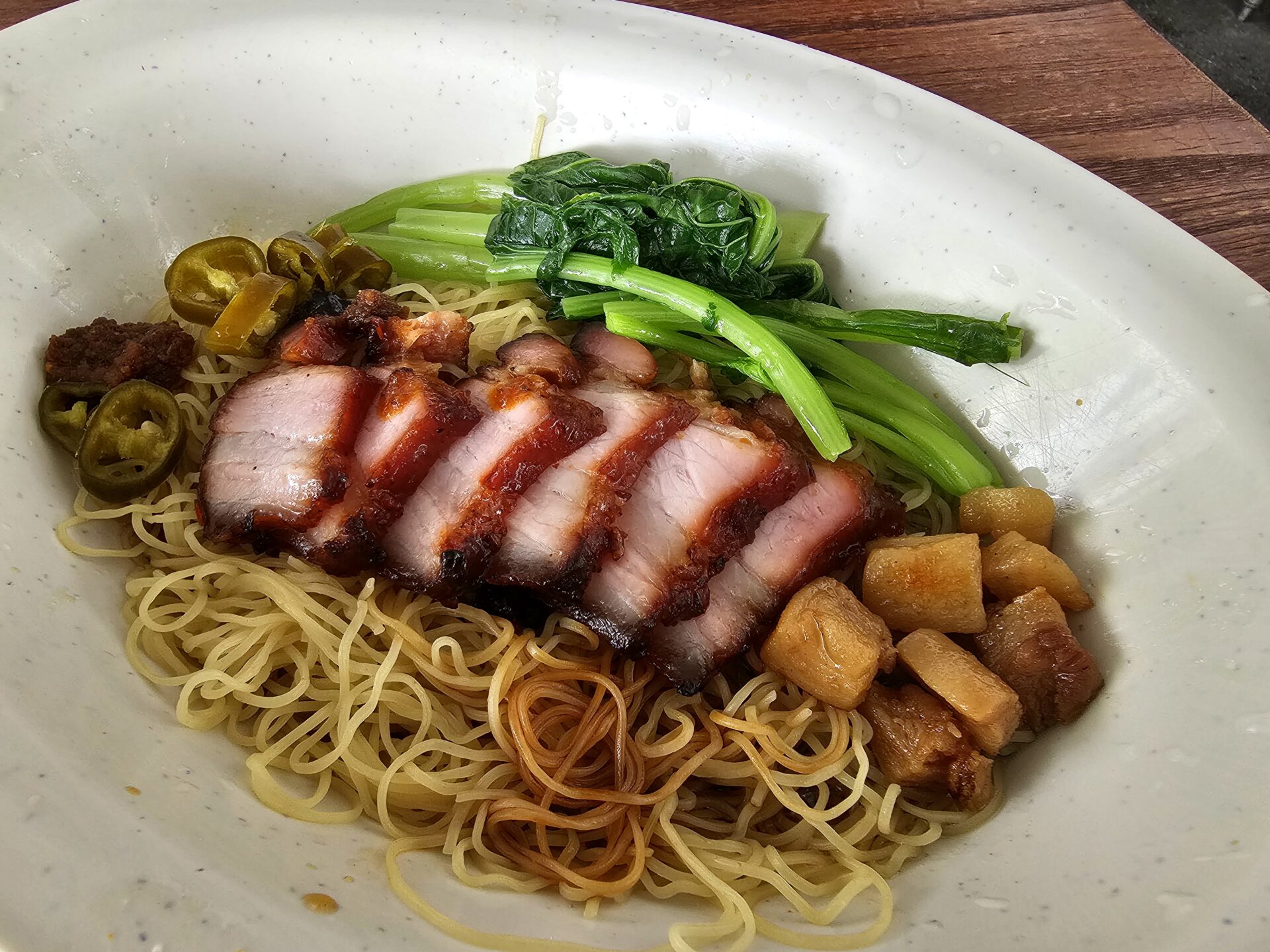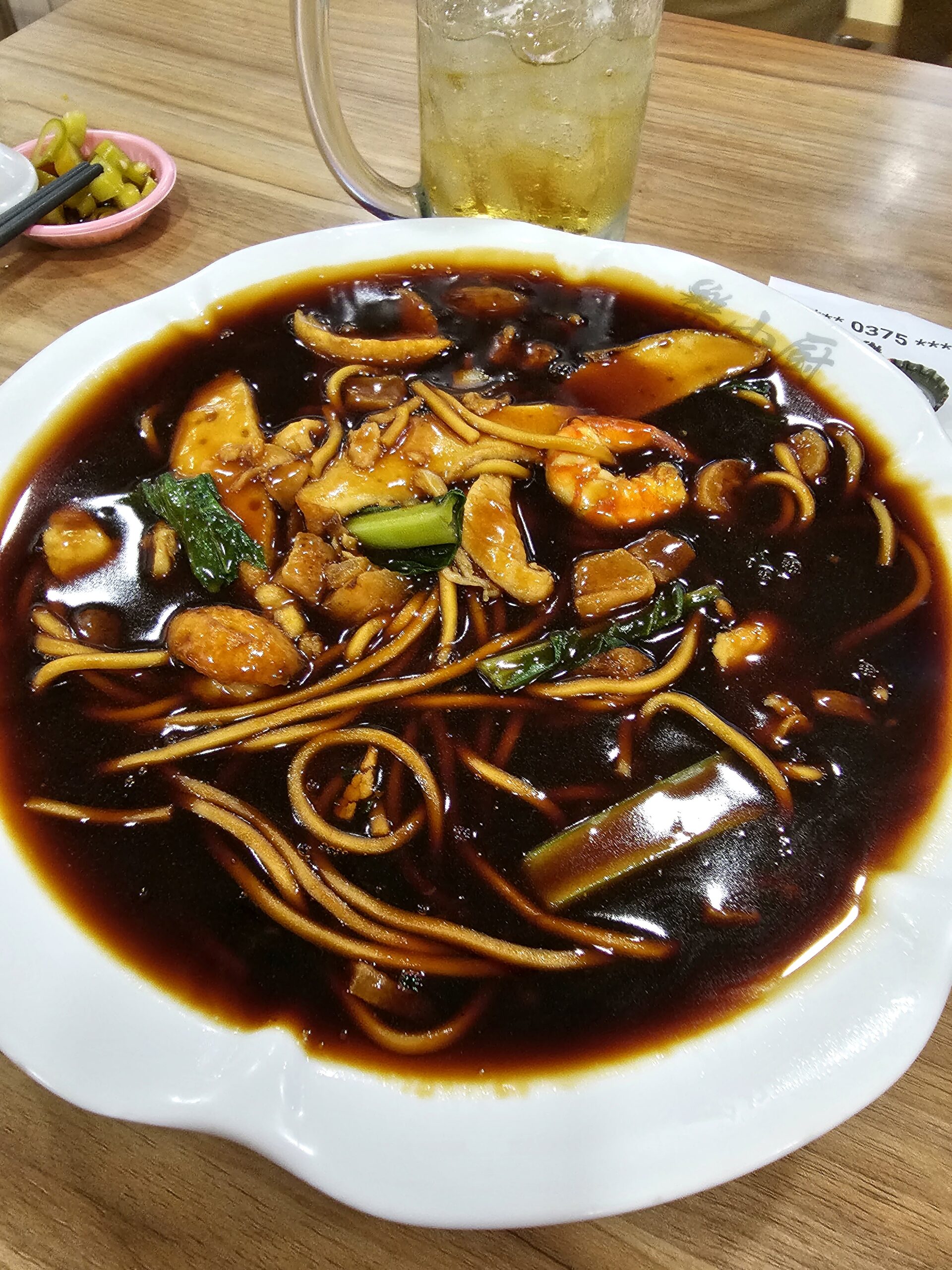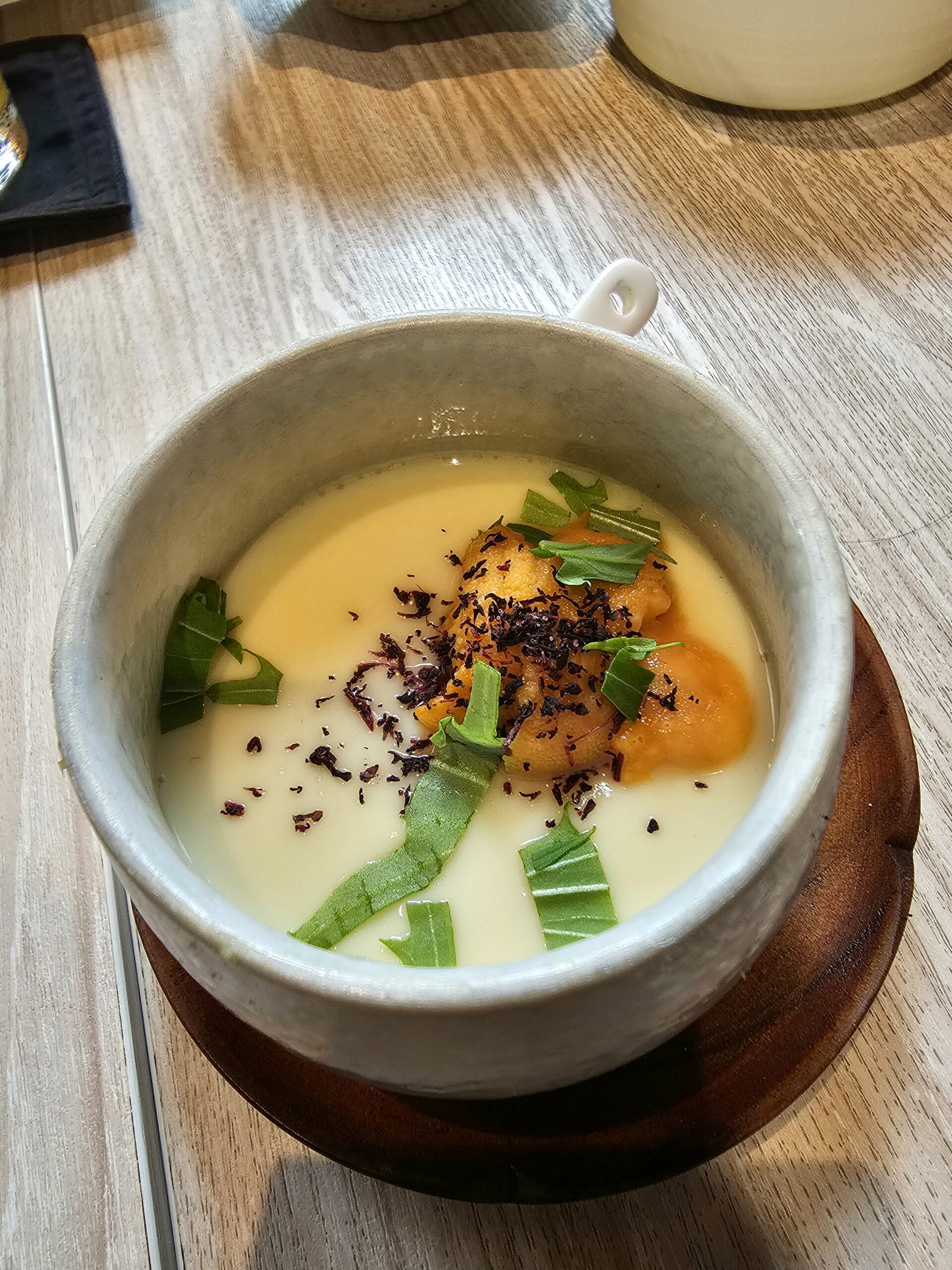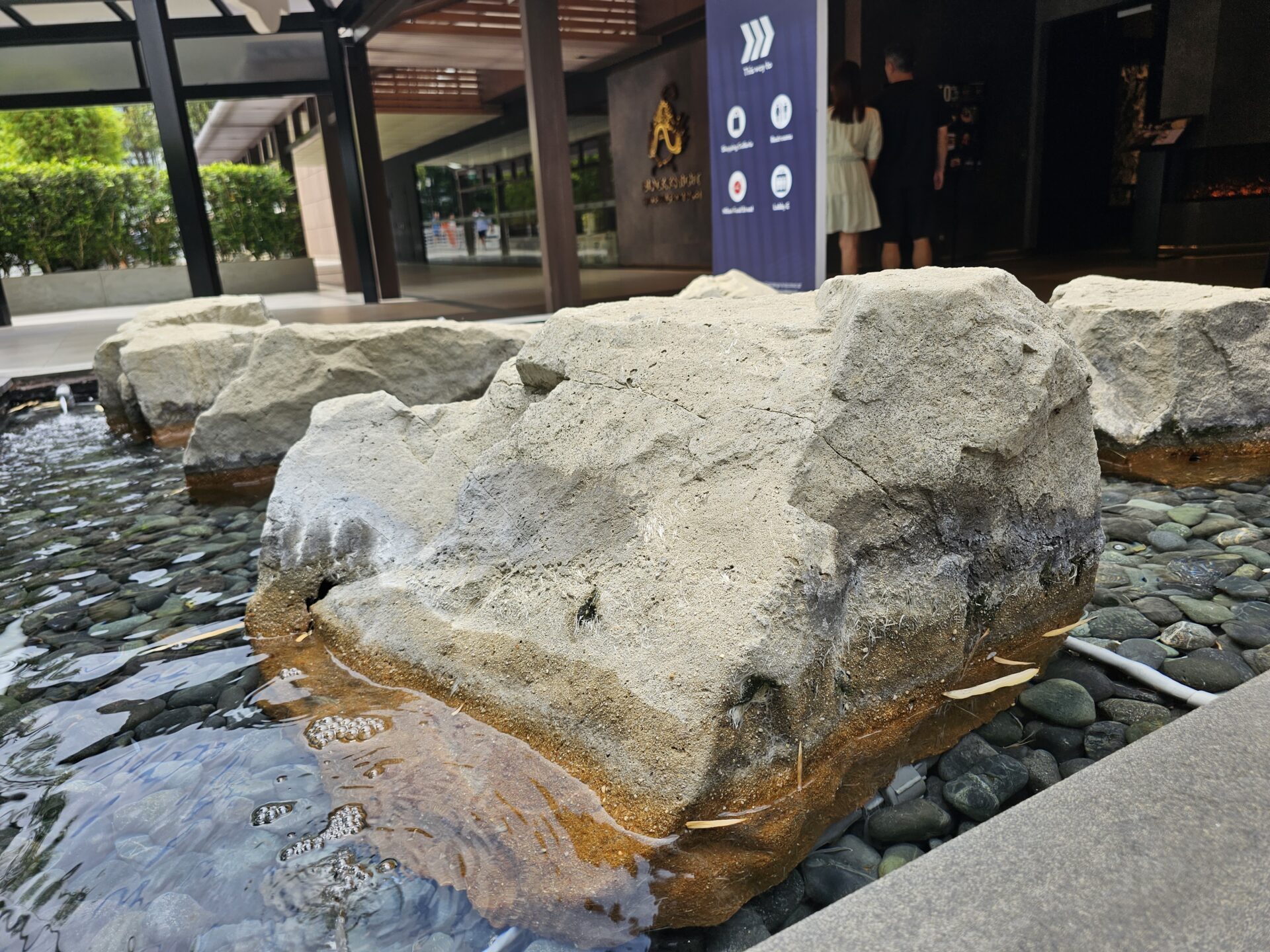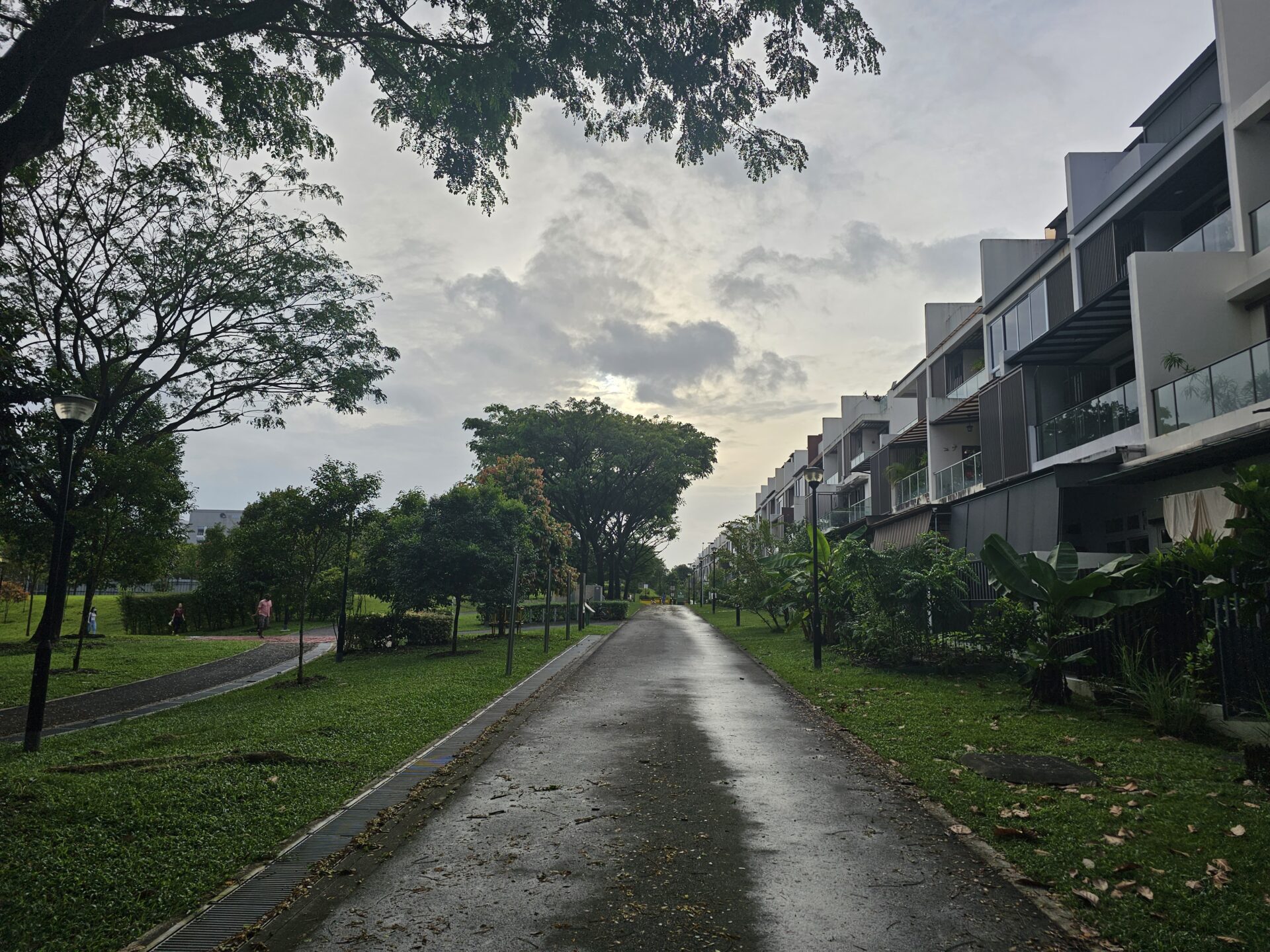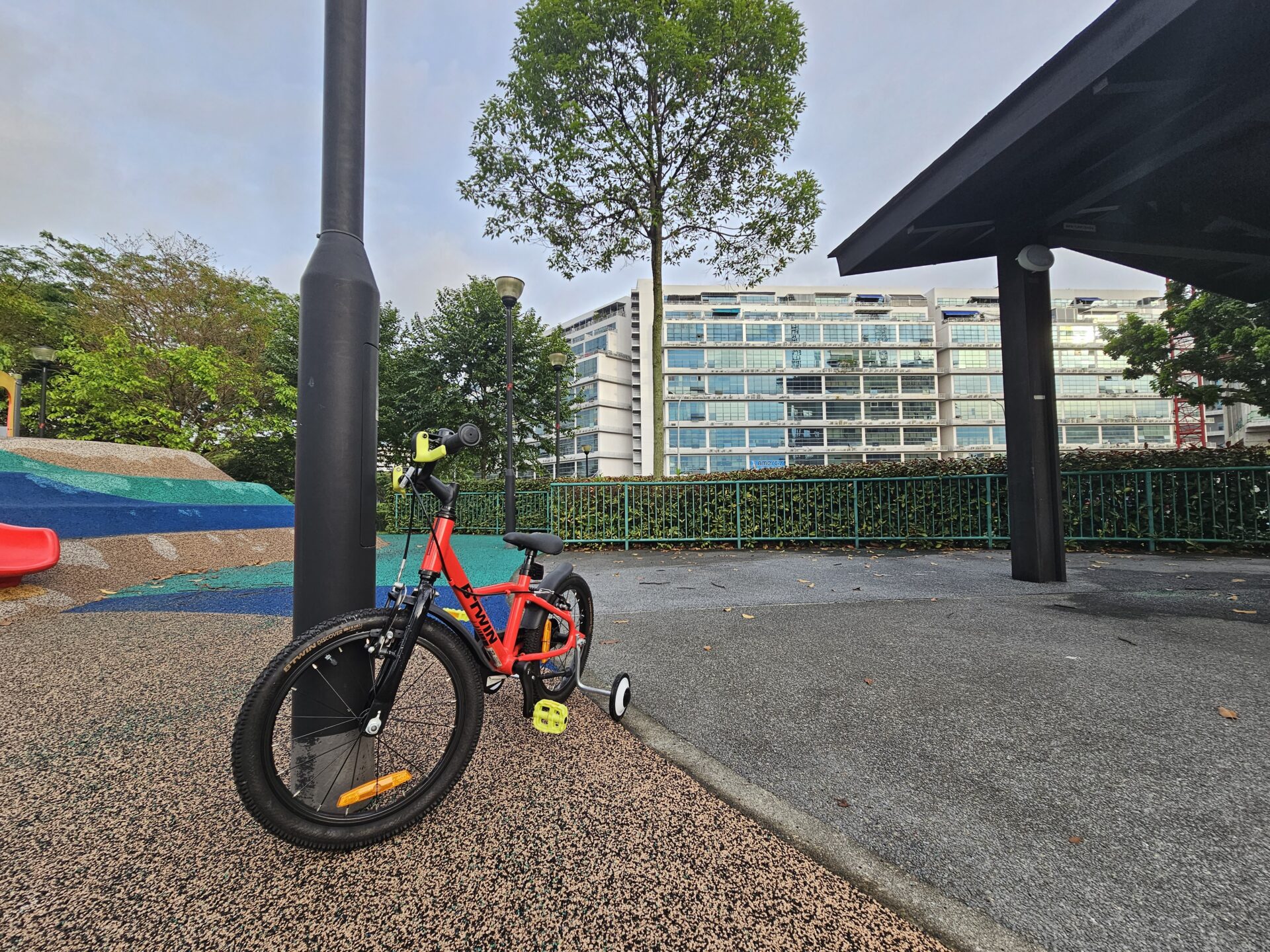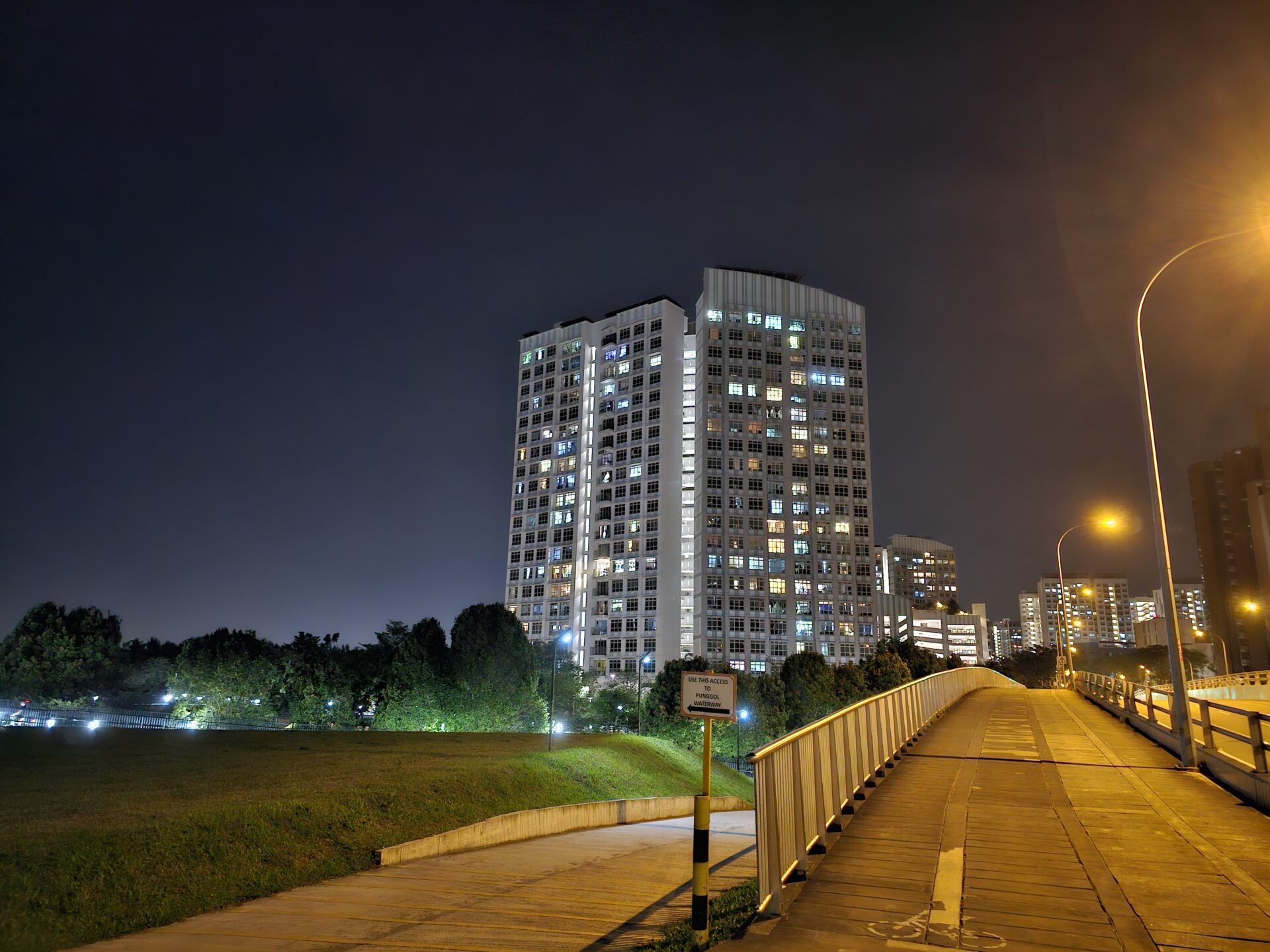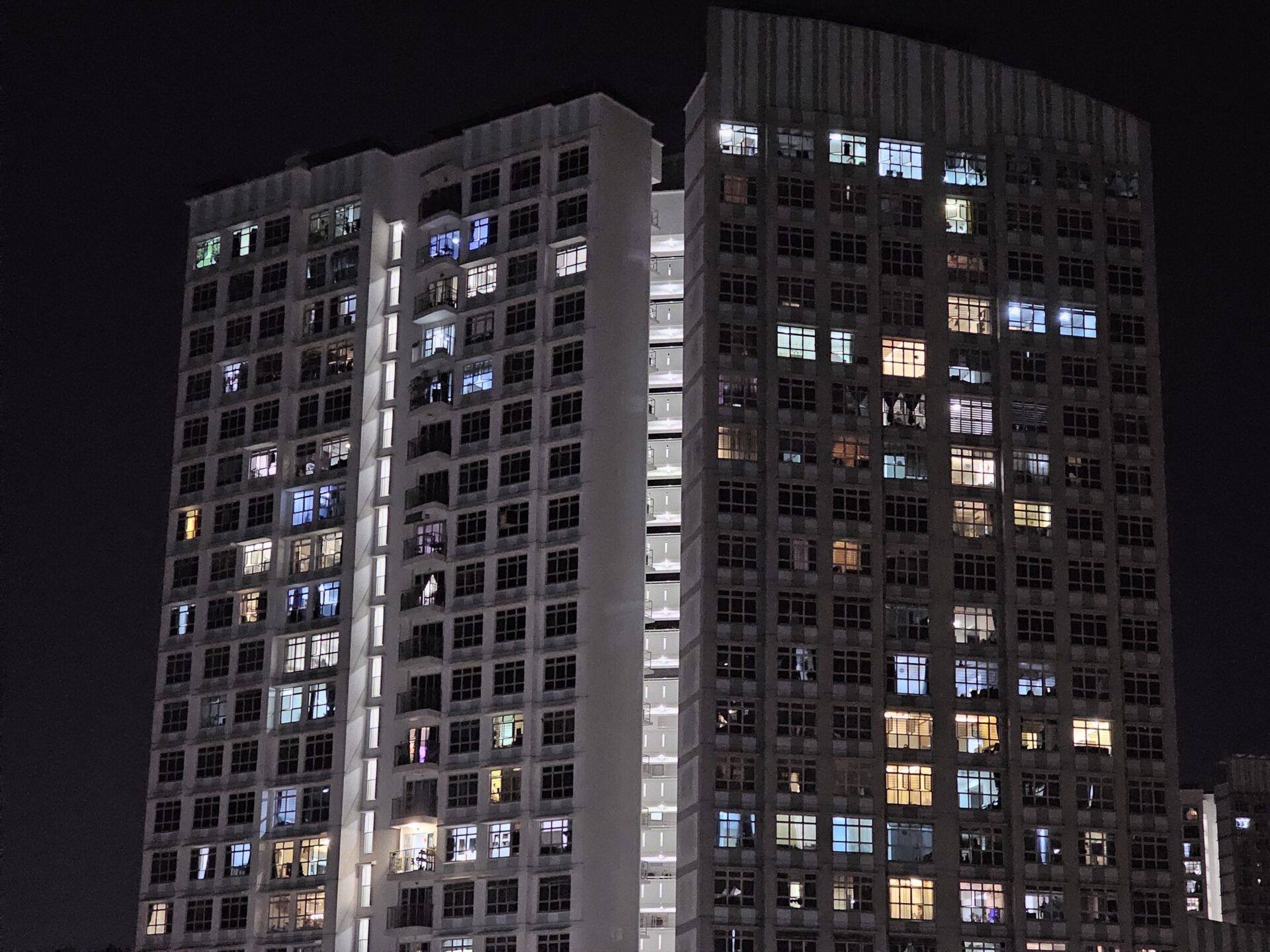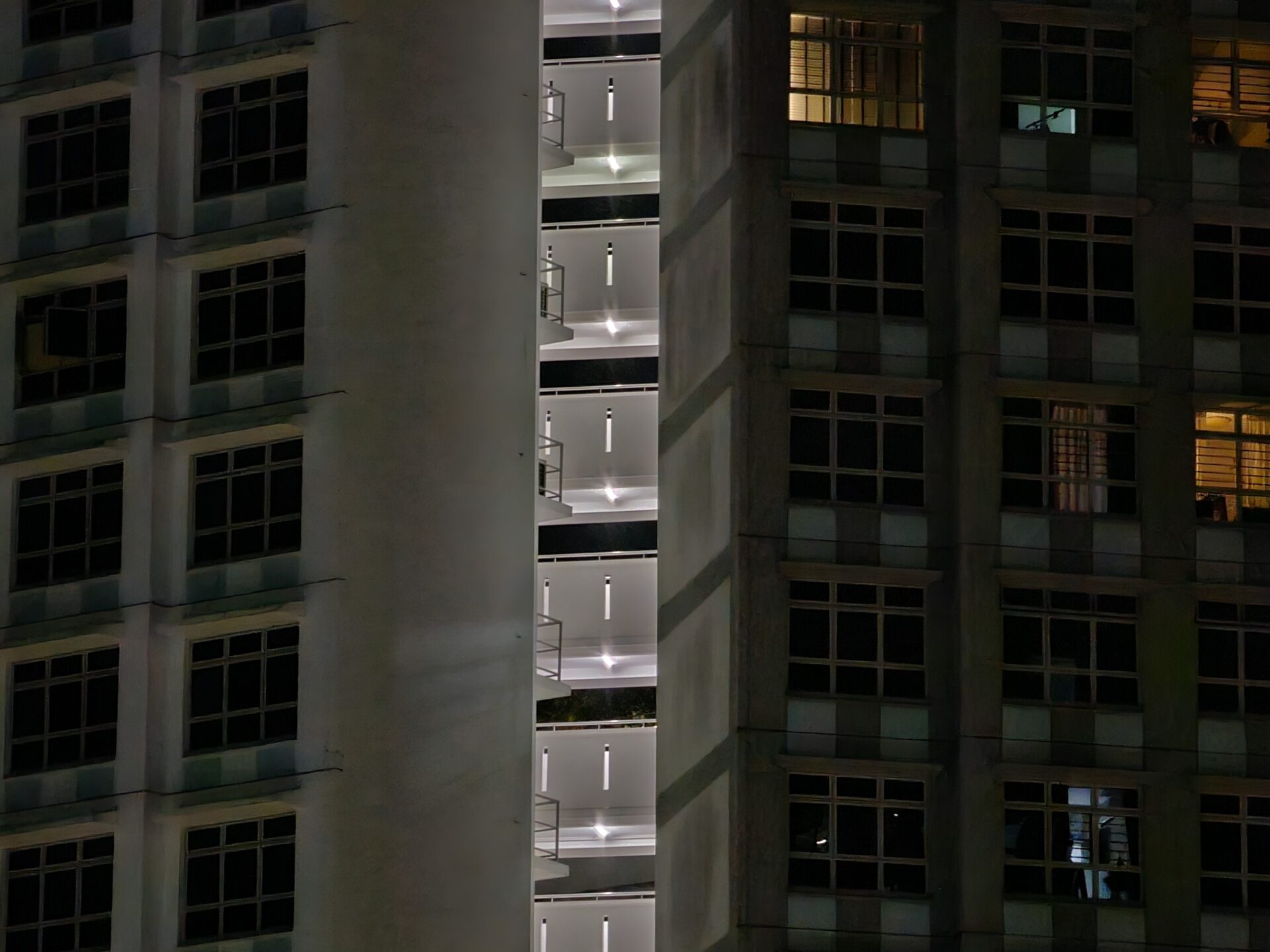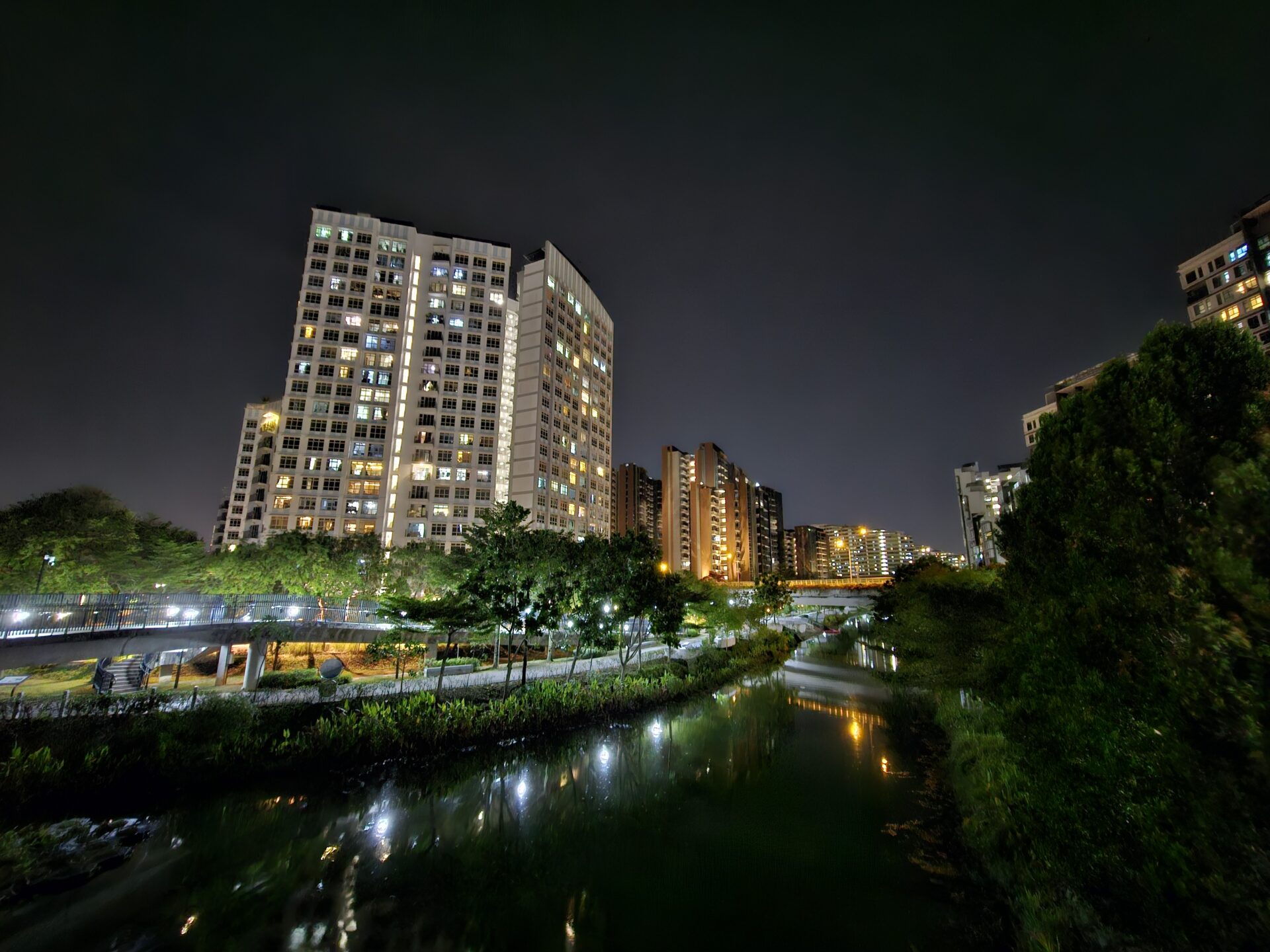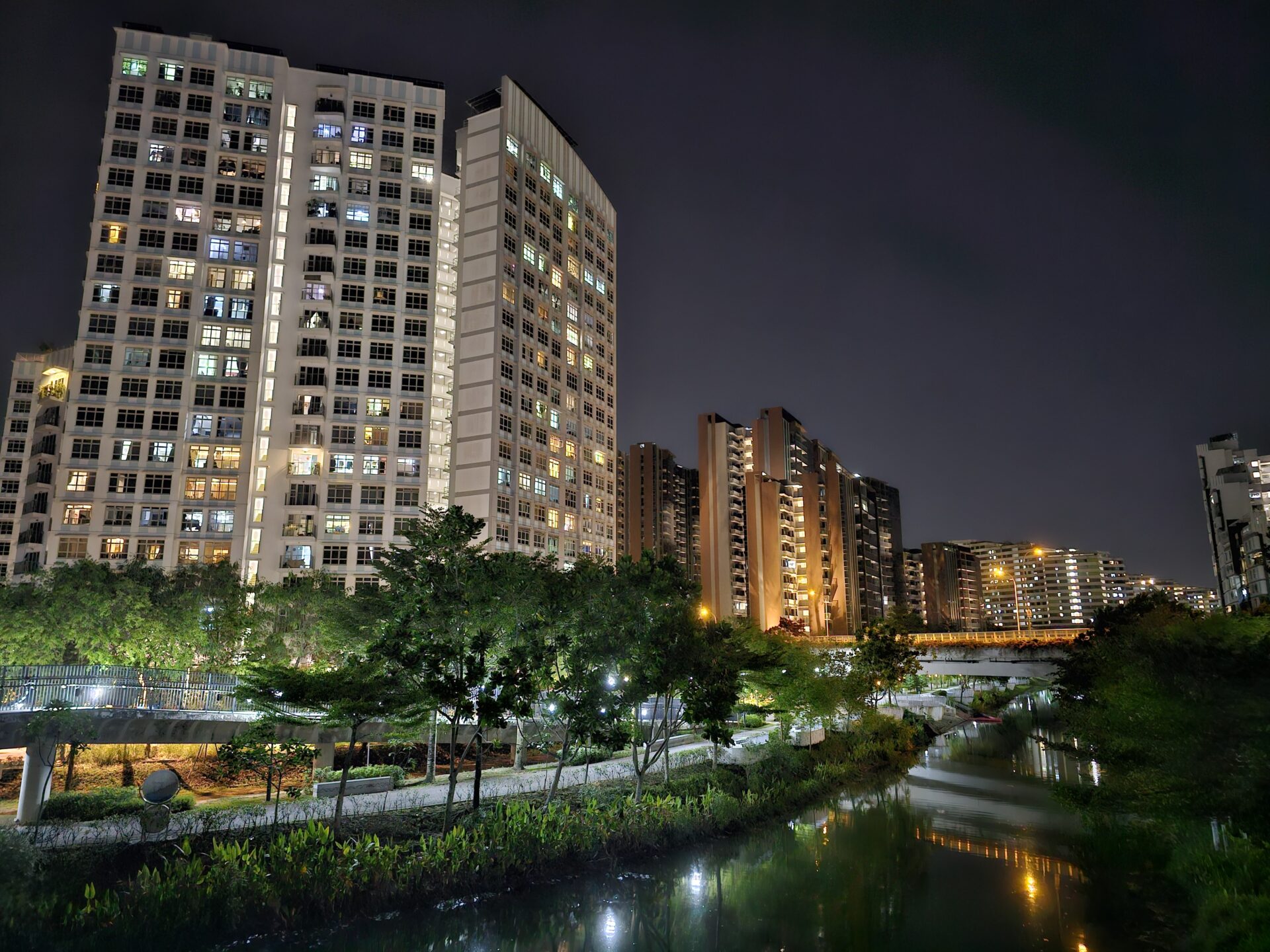 What's missing, you'd also notice, is an 1-inch image sensor, specifically one made by Sony that is being packed into rival models in recent months.
First, it was Sony's Xperia Pro-I back in 2021, but now this component that captures a lot more light for better pictures has found its way into the Xiaomi 12S Ultra and 13 Pro, as well as the Vivo X90 Pro.
Folks who are into the latest and greatest might just be swayed to check out these other offerings, especially when Xiaomi has taken a leaf out of Huawei and joined up with fabled German camera maker Leica to push the envelop in mobile imaging.
We'll soon try out the Xiaomi 13 Pro, which was just launched in Singapore this week. For Samsung, it will hope the Galaxy S23 Ultra still captures the imagination for many users for many practical reasons.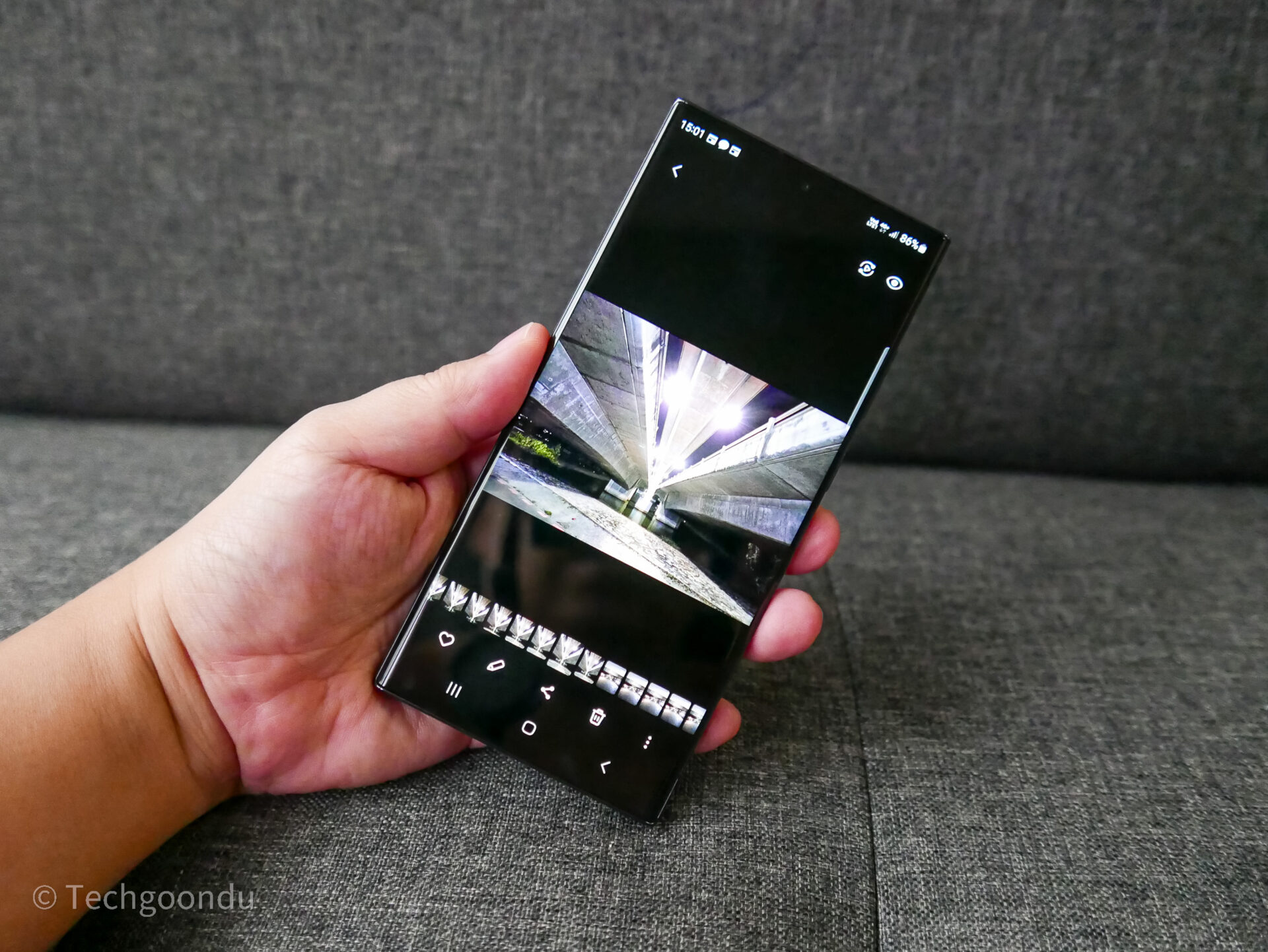 Familiarity is one thing (think of Apple users). Some of the features taken for granted, like the IP68 water resistance and a handy 5,000mAh battery that keeps things running for a day and more will keep existing Samsung users happy.
The familiar Samsung interface, now in the shape of UI 5.0, is also reassuring for folks who are used to it. It's pretty responsive and neat to the eye, so it will also please new users.
Sitting on top of Android 13, the software that the Korean company has put in is full of menus and submenus, but at least there's a search function now if you're looking for setting that's hard to find.
The main thing that goes against the Galaxy S23 Ultra is obviously its price. Even the basic 8GB/256GB model goes for a stratospheric S$1,828 in Singapore.
If you want more storage, the 512GB one goes for S$2,098 and the 1TB one will set you back a cool S$2,458. Yes, those are premium laptop prices you're looking at.
You may be able to reduce those prices if you're able to get a discount from a friendly shop or plan to get into a contract with a telecom operator.
Still, the Galaxy S23 Ultra is for folks who want just about all the features onboard – it's not what you actually use but what's always available should you wish to. For that luxury, of course, you'd need to spend.