Huawei's troubles in recent years have opened the door to other Chinese manufacturers such as Oppo, Vivo and Xiaomi to increase their share of the global smartphone market.
In particular, Xiaomi doesn't just want to play in the low-cost market and rack up its numbers but aim for Huawei's once-lofty position as a premium phone maker.
And it has seemingly taken a similar path to its fellow Chinese phone maker. In July, it unveiled the Xiaomi 12S Ultra, a S$1,400 phone for the Chinese market, in partnership with German lens maker Leica.
Why is this a big deal? Well, materials can change from carbon fibre to ceramic, battery life can be extended and you can even get a flip phone, but cameras make a big difference today to buyers.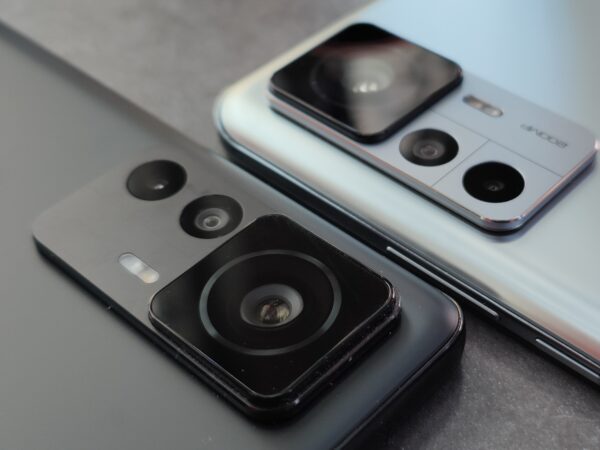 Think of all the photos and videos being shared on Facebook, Instagram, YouTube and TikTok, and it's clear why cameras are key to today's mobile devices.
Phone makers know that too, which is why many Chinese phone brands have been working with renowned imaging companies such as Zeiss and Hasselblad.
On Xiaomi's part, it made the bold and perhaps smart move to work with Leica after the German company recently ended its partnership with Huawei.
From a strategic point of view, Leica's track record with mobile imaging is much more positive. With Leica, Huawei was early with a multi-sensor camera system with its P9 phone back in 2016.
Since then, another German company, Zeiss, has been working with smartphone manufacturers like the Sony Xperia Pro-I and Vivo X80 Pro, though that partnership hasn't lifted their fortunes as Leica did with Huawei.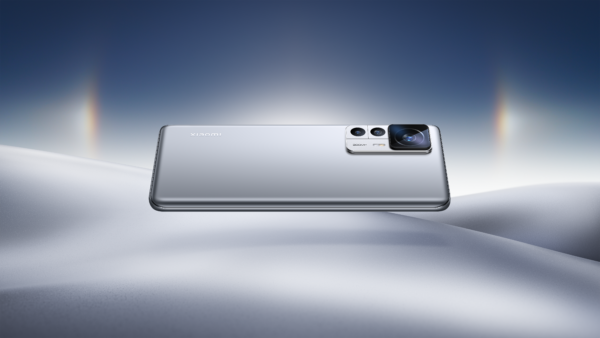 So it might surprise many that Xiaomi hasn't latched on to the positive buzz created by the Leica-endowed 12S Ultra and started selling it in the international market.
A global launch last week brought us the Xiaomi 12T Pro, which has a headline-grabbing 200-megapixel camera system and is aimed at the premium market, but it doesn't sport a Leica lens.
While it is not a bad smartphone with its flagship-level specifications, not having the Leica brand on the phone, and also the Leica image quality, puts a damper on expectations.
Xiaomi may yet launch the 12S Ultra and other phones that have the Leica gear inside, but right now, it feels like it has missed a great opportunity to give itself a boost.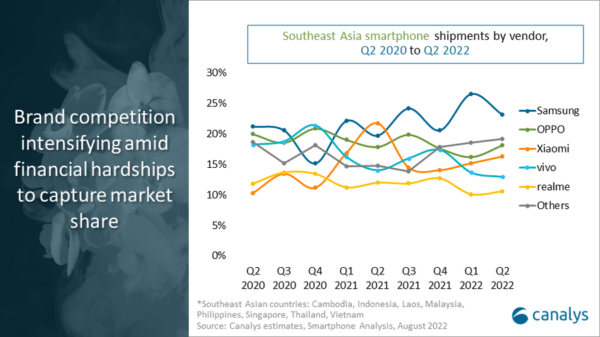 At a time when every brand is facing weakened demand stemming from global uncertainties and rising commodity prices, Xiaomi's is facing some strong headwinds.
In Southeast Asia, it has fallen from second place to fourth in terms of shipment numbers, according to research firm Canalys.
Has Xiaomi's focus on the budget smartphone market created an impression that it does not have reliable hardware and software among consumers?
Or will they always expect a cheaper Xiaomi phone than, say, an Apple or a Samsung, even if the Xiaomi sports a great camera and the latest hardware?
This is an uphill fight for Xiaomi, especially in a market such as Singapore, where Apple and Samsung are often perceived as premium brands worth paying more for.
Xiaomi has to change this perception fast if it wants to focus more on the premium market, which will help it buffer against demand swings in the budget phone market.