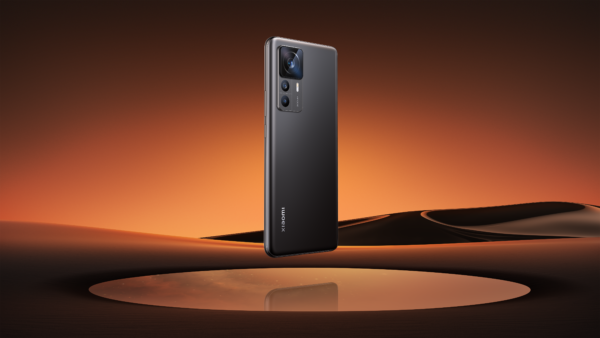 Xiaomi has just unveiled its 12T Pro flagship smartphone that sports an eye-catching 200-megapixel camera, for the international market.
Aiming to capture audiences that seek the best mobile photography tool on the go, the Xiaomi 12T Pro will have a main camera that makes use of a 1/1.22-inch Samsung sensor.
Besides that, the new phone also comes with a 8-megapixel ultrawide camera and a 2-megapixel macro camera.
Although it is not the much vaunted 12S Ultra that features a Leica-branded camera system, Xiaomi seems confident that the new smartphone has the chops to compete in today's competitive market.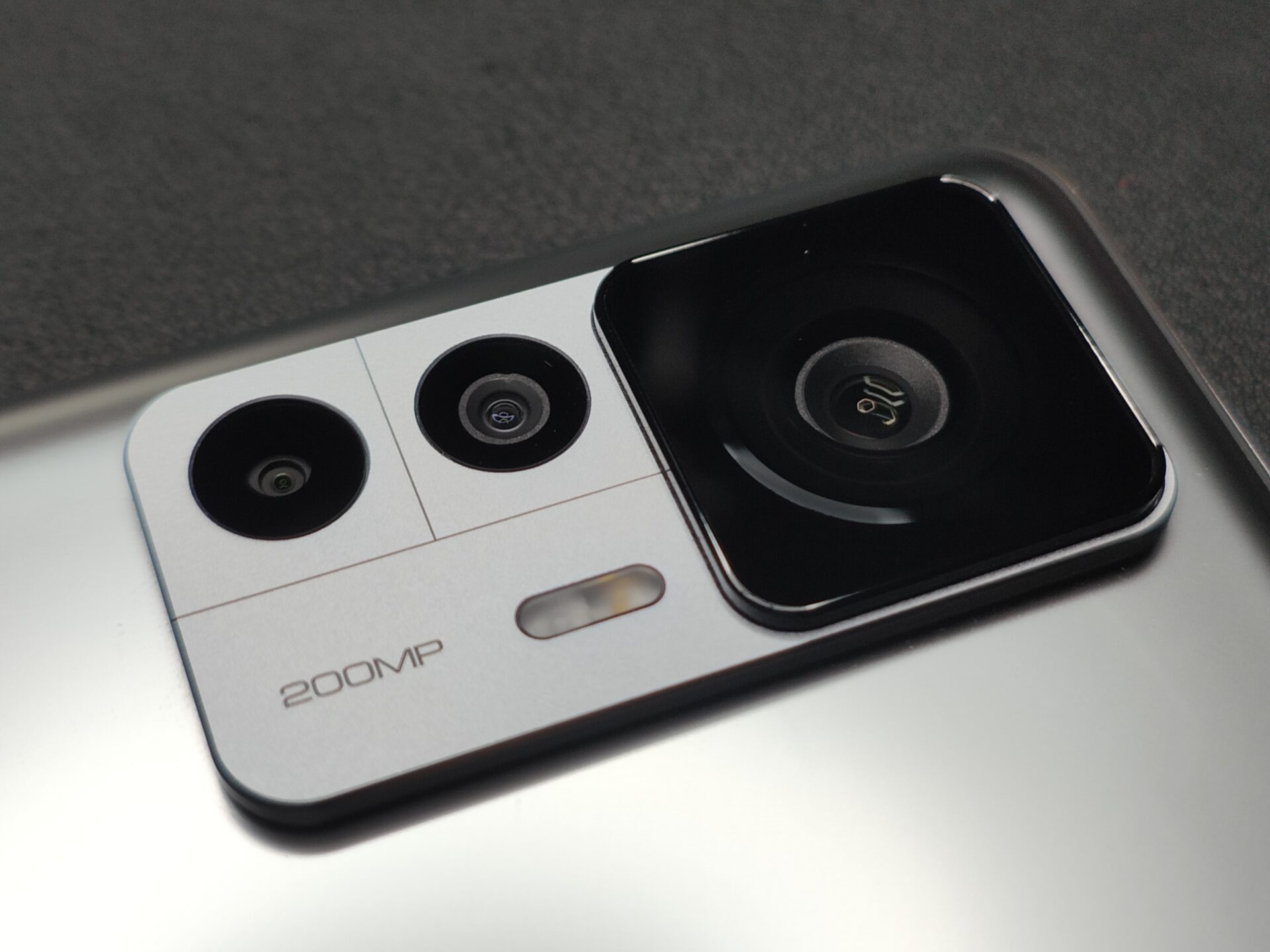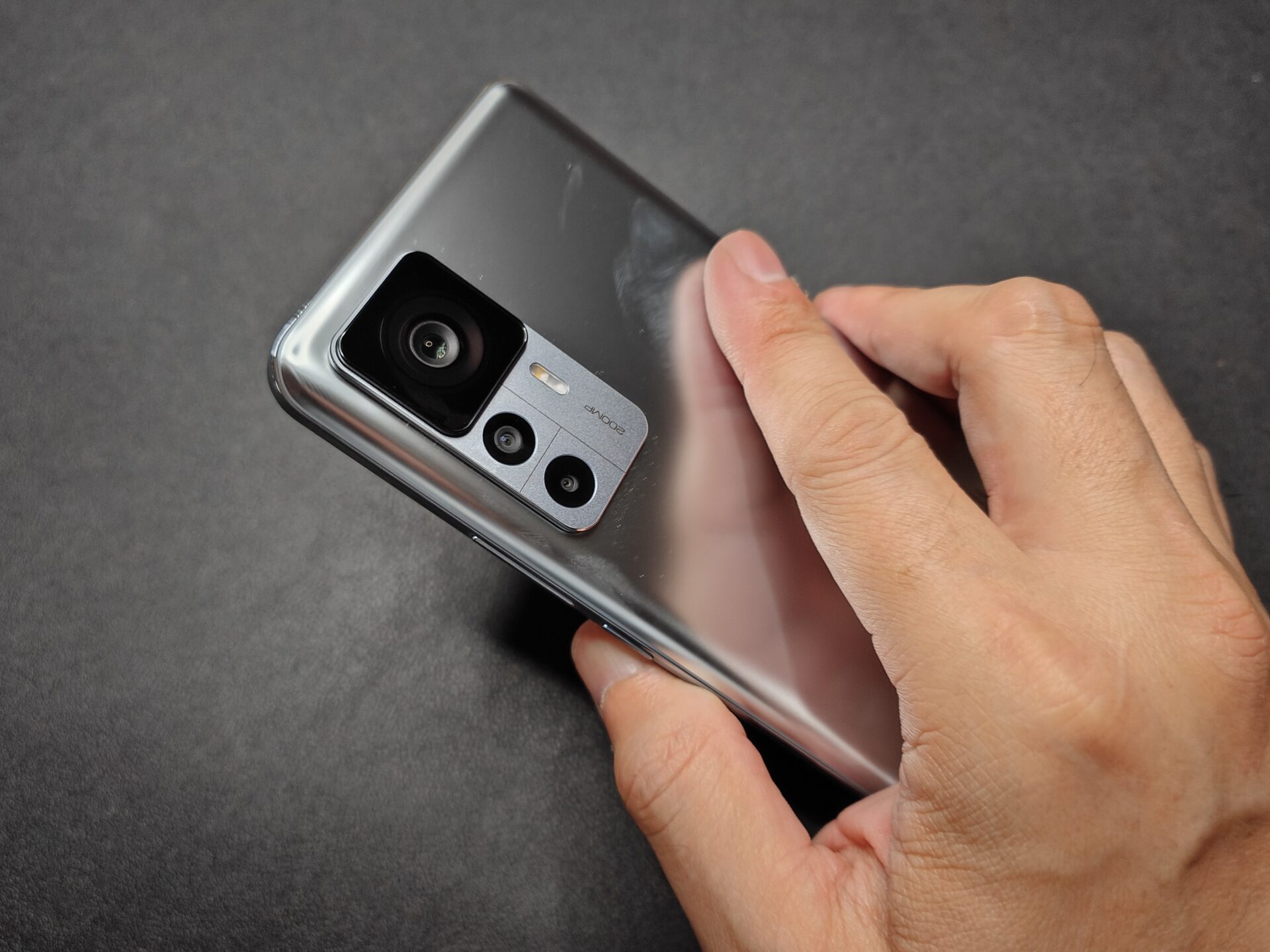 The smartphone employs pixel binning, using multiple photosites on the sensor to capture as much data as possible and produce better quality images. The 12T Pro uses 16 photosites to collect data for a single pixel, creating a 12-megapixel image file.
At a media event in Kuala Lumpur this week, I had a quick test with the phone. Its 200-megapixel ultra mode produces a 211-megapixel image with a 48MB JPEG file.
A bigger file might mean more data is collected, which is useful if you want your images to be cropped later.
Oddly, under the Pro, or manual mode, the phone only has a 50-megapixel setting and not the 200-megapixel option. How does it fare? Here are some shots I took in the Malaysian capital.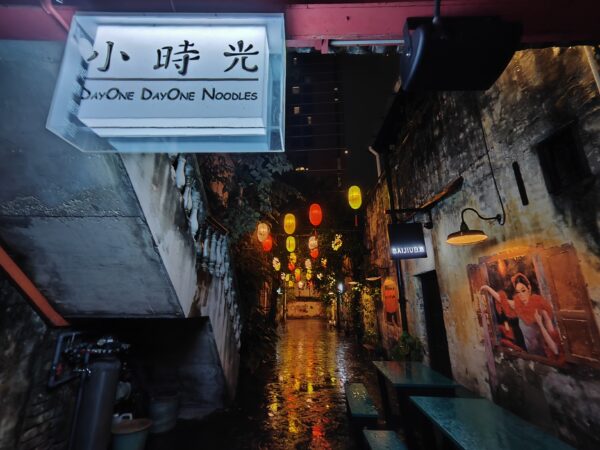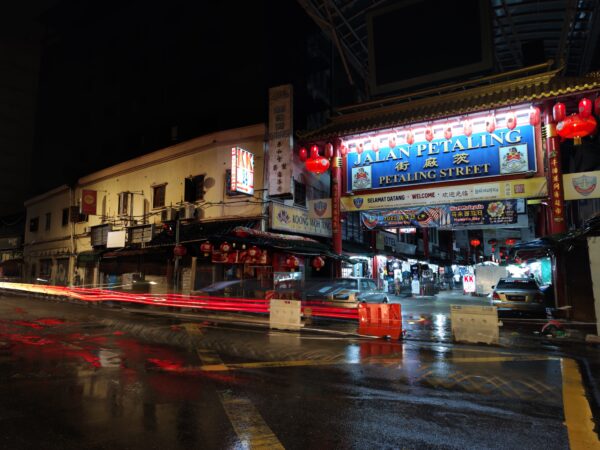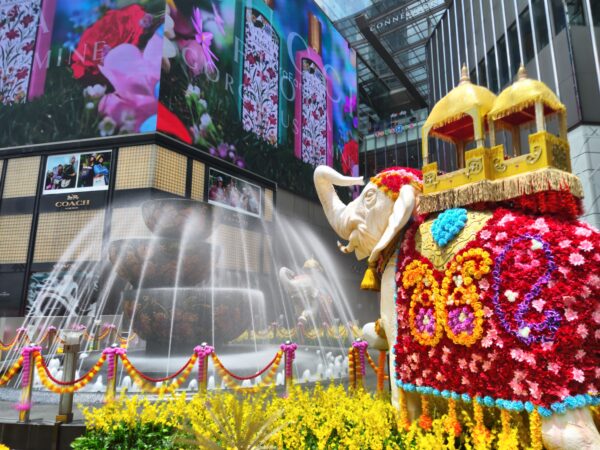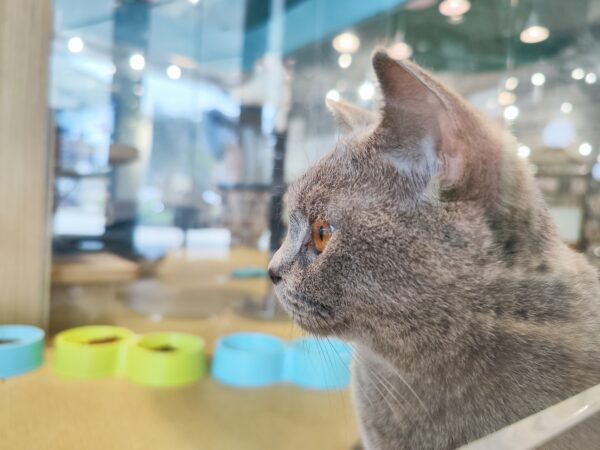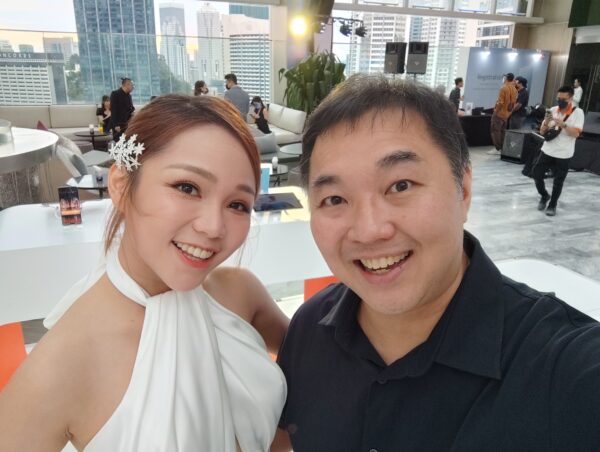 To attain good image quality, you also need better clarity, lesser ISO noise and accurate colour representation. Here, the Xiaomi 12T Pro has created acceptable images even in low-light situations.
The 20-megapixel camera front-facing camera turns out to be a big surprise. The pictures not only turn out sharp but you get very good skin tone too.
The bad news is that the ultrawide camera has only 8 megapixels. It's quite unthinkable that it can't record more image information, when this is one of the most used camera for both landscape photography and video taking.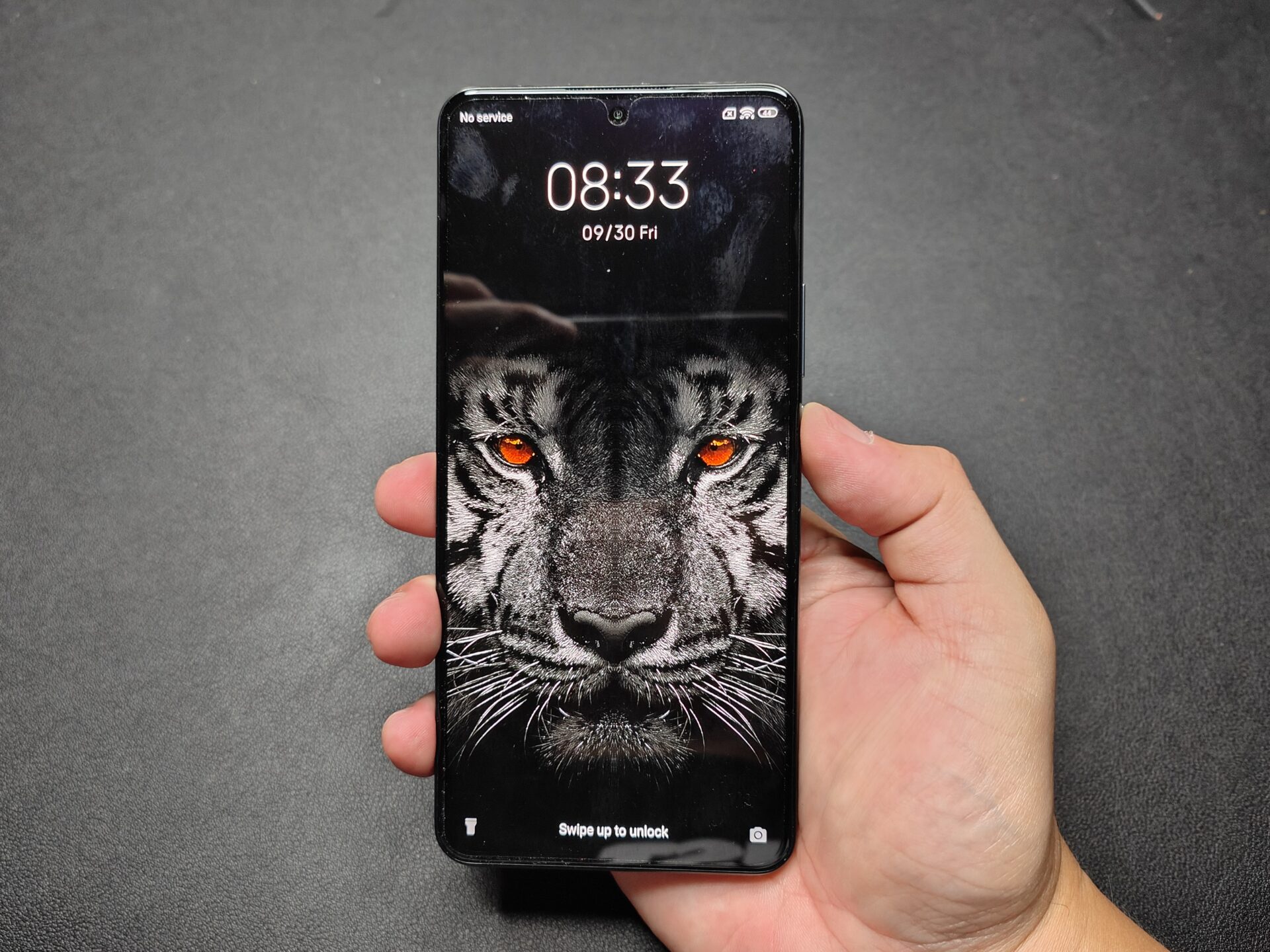 What about the screen? The Xiaomi 12T Pro sports a 6.67-inch Full HD+ AMOLED screen. In Original display setting, the images looked sharp and clear, though I need more time with the phone to try it out.
What I appreciate most from the new Xiaomi phone are the camera's various photo and video modes. It has both VLOG and Movie Effects modes that assist you in capturing impressive video clips.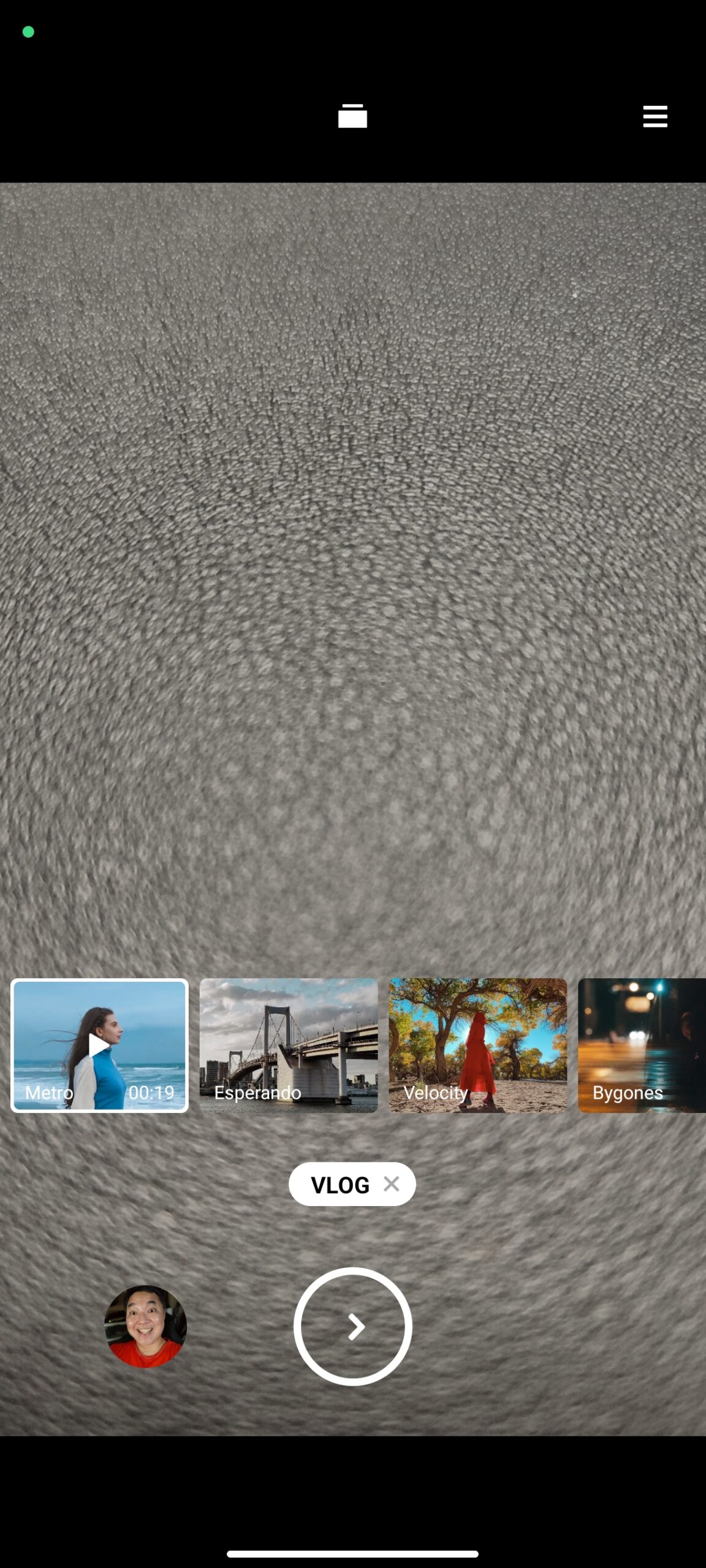 In VLOG mode, there are various templates that come with a short video example for users to follow. Just get started and the smartphone will take care of the rest by adding music clips on top of the video and transition effects.
Want to create TikTok-worthy videos? Inexperienced users still learning to capture their own videos will find these tools useful.
Another plus is the 12T Pro has the expected muscle for a flagship phone. Armed with a Qualcomm Snapdragon 8+ Gen 1 processor, 12GB of RAM and 256GB of storage space, it should be zippy enough for a demanding user.
To power all these features, Xiaomi has packed in a huge 5,000mAh battery, along with a super-quick 120W charger that was introduced with the Xiaomi 11T Pro. It can juice up the phone in about 20 minutes, or the time you need for a quick breakfast.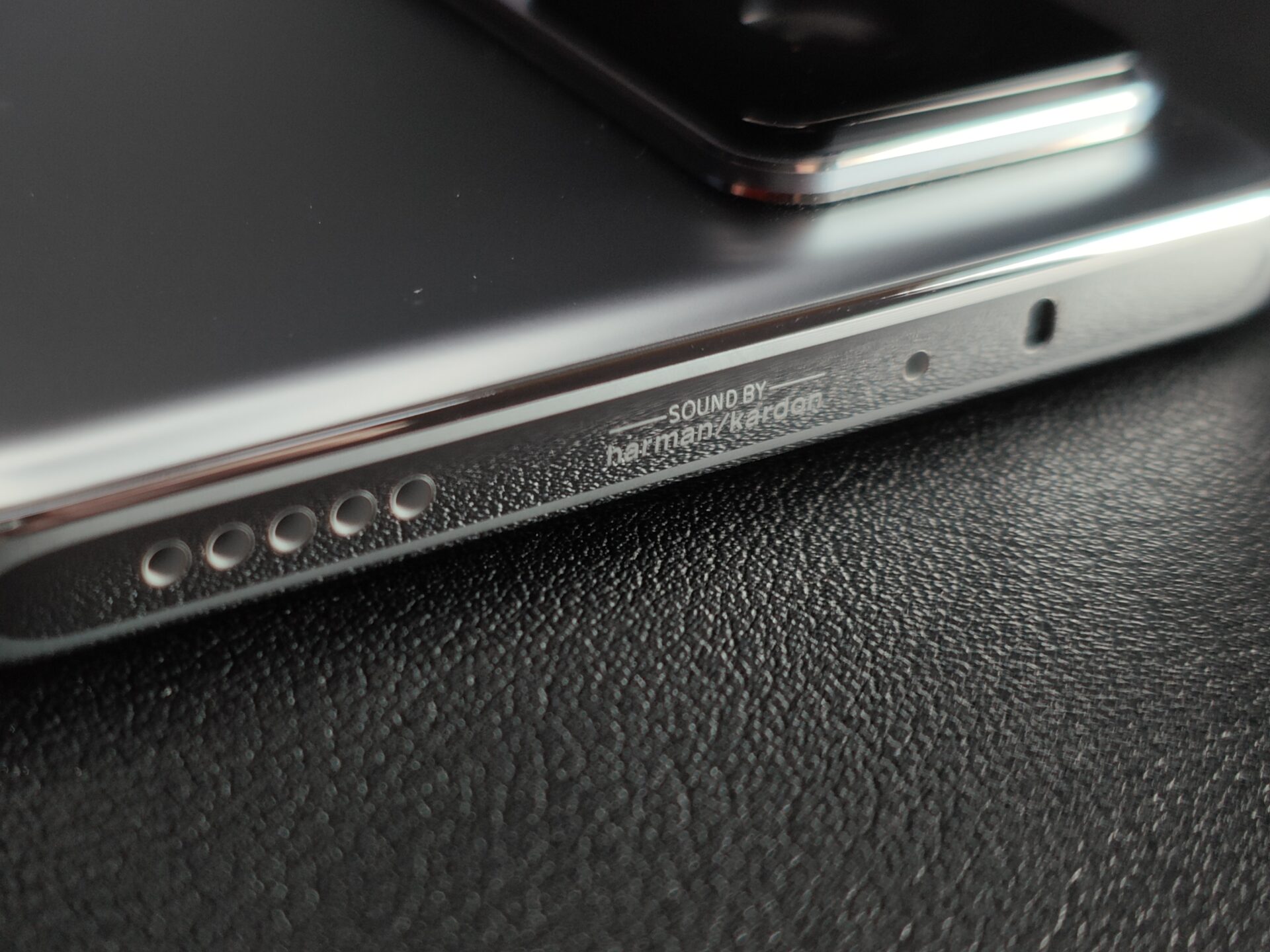 During my quick hands-on test, I was also pretty impressed with the Harman Kardon speakers that delivers a more expansive sound stage, thanks to the additional speaker on the top edge of the phone.
Watching Netflix shows is quite enjoyable although nothing beats connecting a set of good headphones through the Type-C port or wirelessly via Bluetooth with Dolby Atmos switched on.
Costing S$1,099, the Xiaomi 12T Pro is available for preorders in Singapore from October 6. Alternatively, you can get the cheaper S$749 Xiaomi 12T that comes with 8GB memory and 128GB storage.
We'll have more to say about the new Xiaomi 12T Pro when we get more time to try it out.