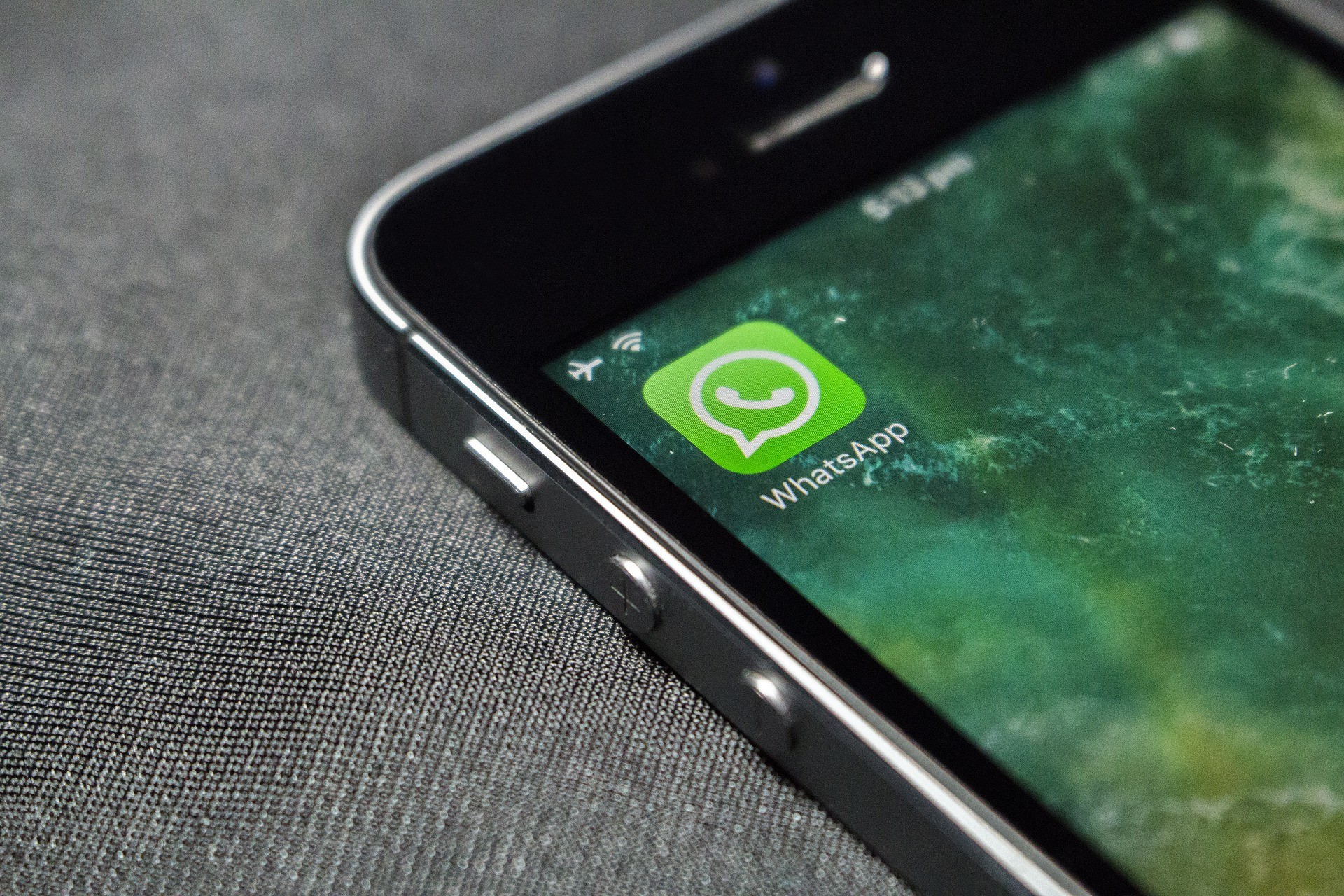 If you've ever bought something over WhatsApp, for example, by messaging the seller and paying for it after checking out features or price, then you are among the majority of people in Singapore, according to a new study.
Six in 10 Singapore consumers would like to make purchases directly through a conversational messaging app, according to the survey released today by Twilio, which develops software tools for businesses to manage communications with customers.
The research also reveals that close to four in 10 people in the country would would spend at least 20 per cent more on a brand that offers conversational messaging.
The numbers come from a survey of 3,900 consumers in 10 countries, including Australia, Singapore, Indonesia and India in Asia-Pacific.
In Singapore, a high 72 per cent of those interviewed said they would make purchases over WhatsApp, with Facebook Messenger coming in second at 40 per cent, followed by Instagram at 30 per cent.
The findings are further proof of the distributed nature of today's digital and online storefronts.
Rather than just buying from an e-commerce site, people are increasingly happy to add items to a basket when they come across it, say, on a ride hailing app or after chatting with a seller over a WhatsApp business account.
This means businesses have to look beyond their traditional e-commerce channels to reach new customers in an increasingly competitive online market.
Besides having their own e-commerce site and partnering a large third-party retailer such as Amazon, they have to increasingly connect with customers on the apps these customers use most often.
One advantage of this approach is the personal touch that conversational messaging apps such as WhatsApp can offer, thus delivering the "high touch" customer service that a traditional brick-and-mortar shop used to offer, according to Twilio.
Key to this is harnessing the so-called zero- or first-party data from customers, that is, the information provided by customers when they communicate directly with a business, according to the company.
"Ultimately, inflationary pressures and fears of a recession have meant that customers today are more deliberate in the decisions they make, and are keen to learn more about what they're buying," said David Coghill, head of solutions engineering for APJ at Twilio.
"The onus is thus on the brands to provide the level of interaction to meet the needs of curious customers," he added.
One thing from the study that businesses should take note of is the use of chatbots. Yes, those robotic responses that are thrown at customers, often annoying them.
Apparently, three-quarters of Singapore respondents have had at least one conversation with chatbots in the past month, but only 41 per cent said they could solve their issues with these chatbots.
And would they rather talk to a human? Yes, 71 per cent of those in Singapore said so.