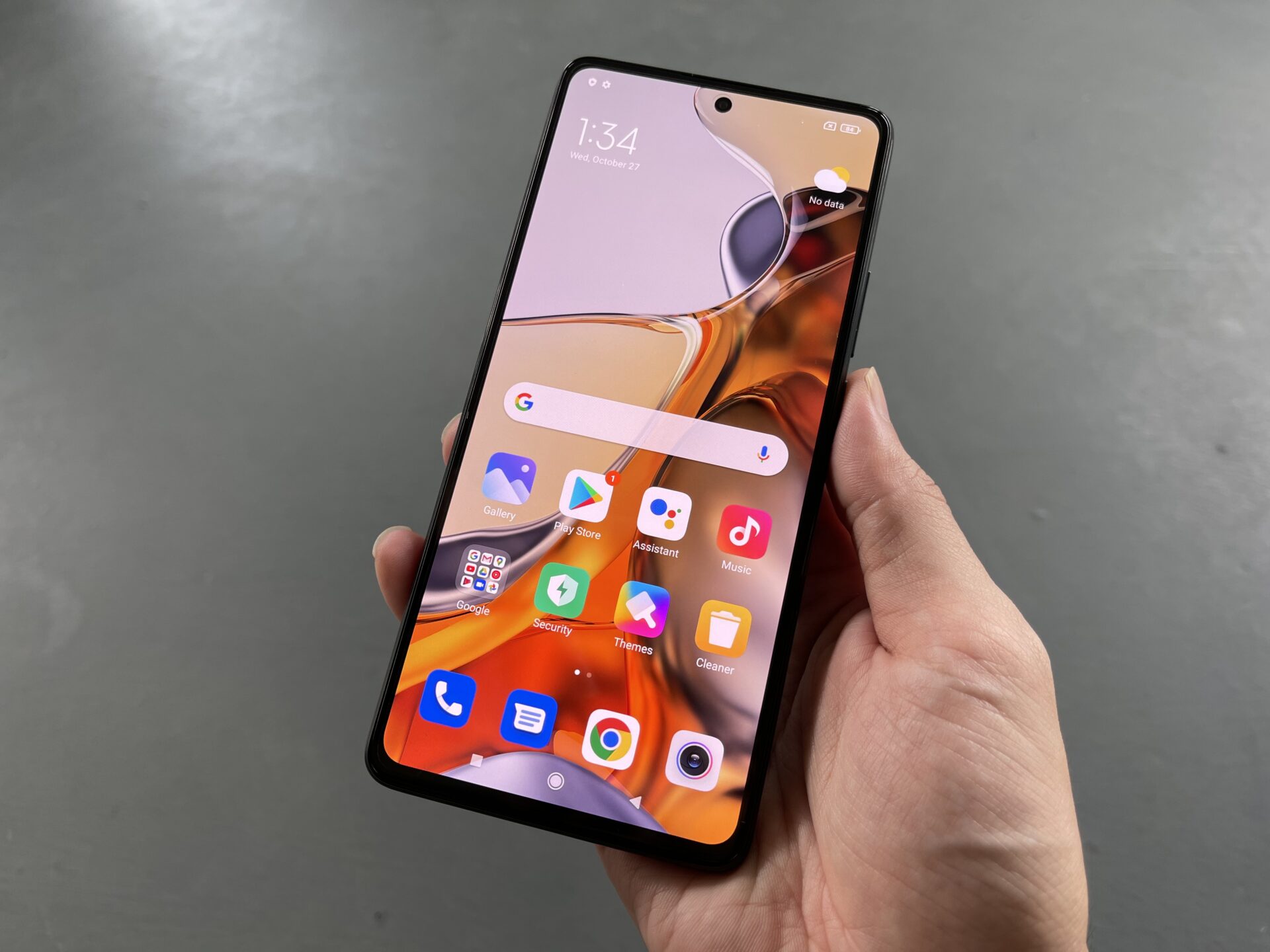 The Xiaomi fall product refresh is in full swing, and we have with us today the Xiaomi 11T Pro, a "value flagship" that pairs a premium Qualcomm Snapdragon 888 processor with a 6.67-inch OLED screen sporting a 120Hz refresh rate OLED. All that for S$799.
For that competitive price, the 11T Pro had to make some compromises in its camera array arrangement, screen resolution and water resistance. Let's find out if Xiaomi's choices made sense.
Design and features
You would find the 11T Pro's design very familiar if you've seen a Xiaomi device released in the past year. Its flat glass front is accompanied by rounded edges so they do not cut into your palm. The rear is a glossy polycarbonate cover that is generously curved on its sides to improve comfort.
Our review unit has a brushed dark aluminium look that is simple and effective. Unfortunately, the glossy rear is a huge pity for a device that seems to have improved its handling, as it is slippery and can be a fingerprint magnet. Thank goodness for the free clear TPU protective case that comes with every Xiaomi device.
The multitude of regulatory logos in a rather visible size and print do the 11T Pro no favours in creating a more premium look-and-feel. I also have to report there is some flex when I pressed on the device's rear, though this is not unexpected when its construction closely resembles its siblings.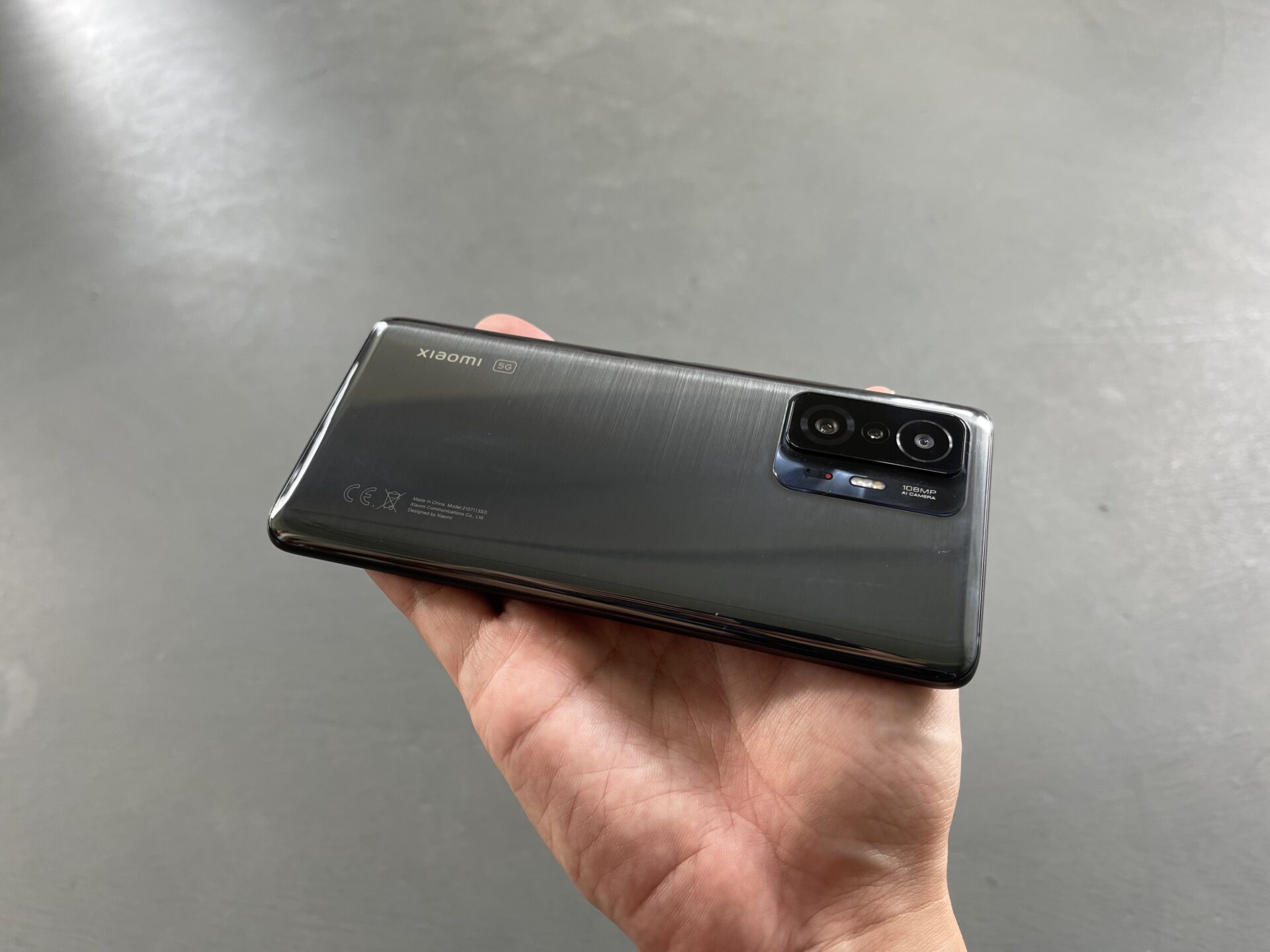 The 11T Pro weighs 204 grams, about 20 grams lighter than its competitors with a metal construction and a similarly sized screen. Its 164.1 x 76.9 x 8.8mm size blends right into the sea of flagship devices toting similar sized screens. Screen-to-bezel ratio is a good 85 per cent, with only the hole-punch front camera taking some real estate away from the display.
The perceptible change in the rear over an earlier model is in the camera module. Xiaomi has retained the sophisticated-feeling rounded-rectangle-in-rounded-rectangle look, but made the "orbs" surrounding each lens less visible. A good change, so the array looks less like an emoji (O.O).
The power button and volume rocker are on the right side of the device, as is customary for Xiaomi. The dual-SIM card tray is on the bottom left of the device next to the bottom speakers. Unfortunately, the 11T Pro has no microSD card slot for storage expansion, a common omission among more premium devices that budget conscious users would surely mourn.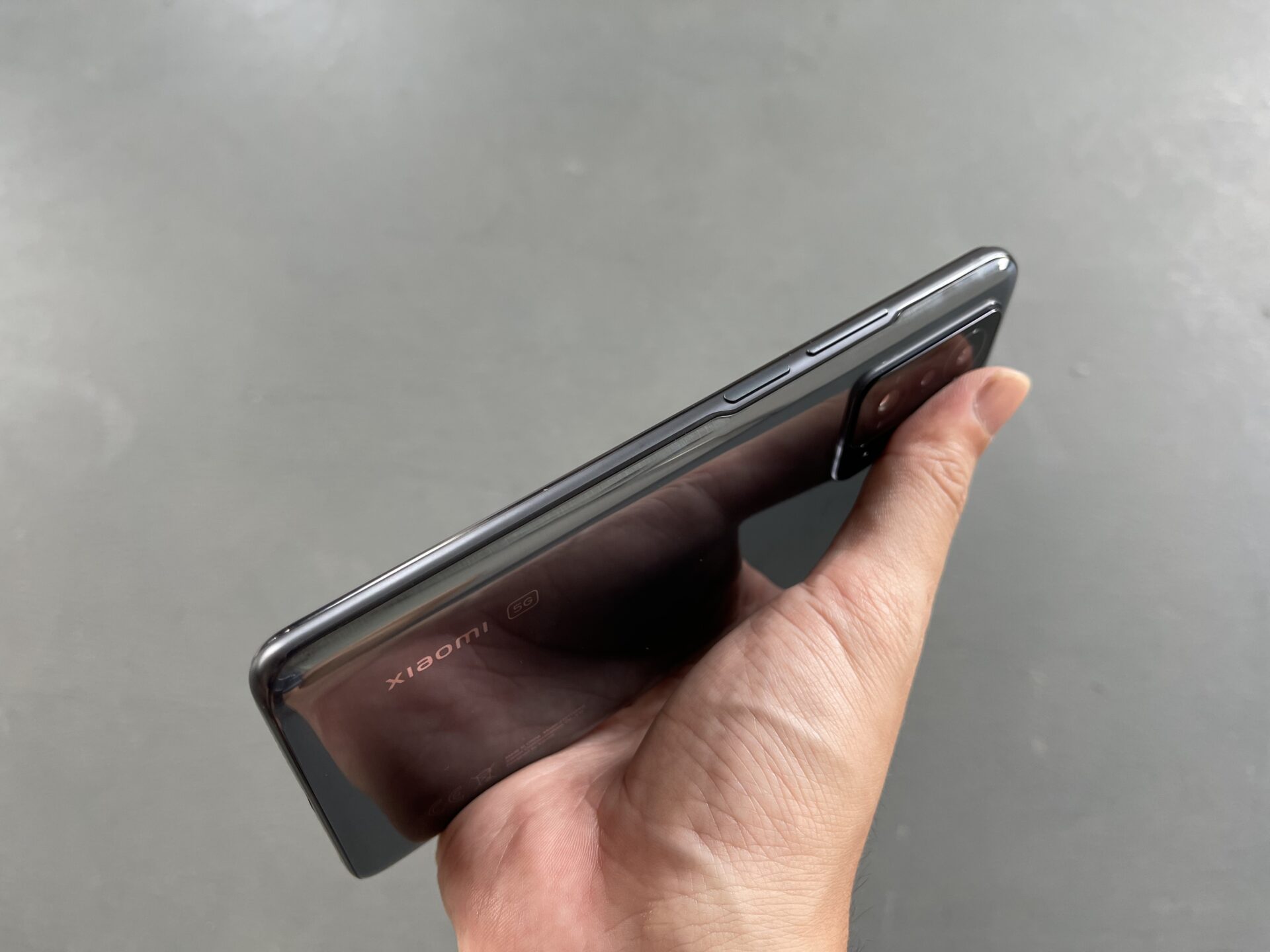 Speakers tuned by Harmon Kardon – a standard in mid-tier Xiaomi releases and above – adorn the top and bottom widths of the device. They are loud and have good timbre, while bass (or what you can make of it through built-in speakers) is good enough. Sound balance is not perfect, but that is a quibble.
The Xiaomi 11T Pro comes with IP53 water resistance certification. The device will take a few splashes and a brief stroll through a drizzle, but no submersion in water of any kind. In my view, S$799 is the kind of price when IP68 resistance starts to become a hygiene factor, though IP53 is frankly sufficient for the needs of most users.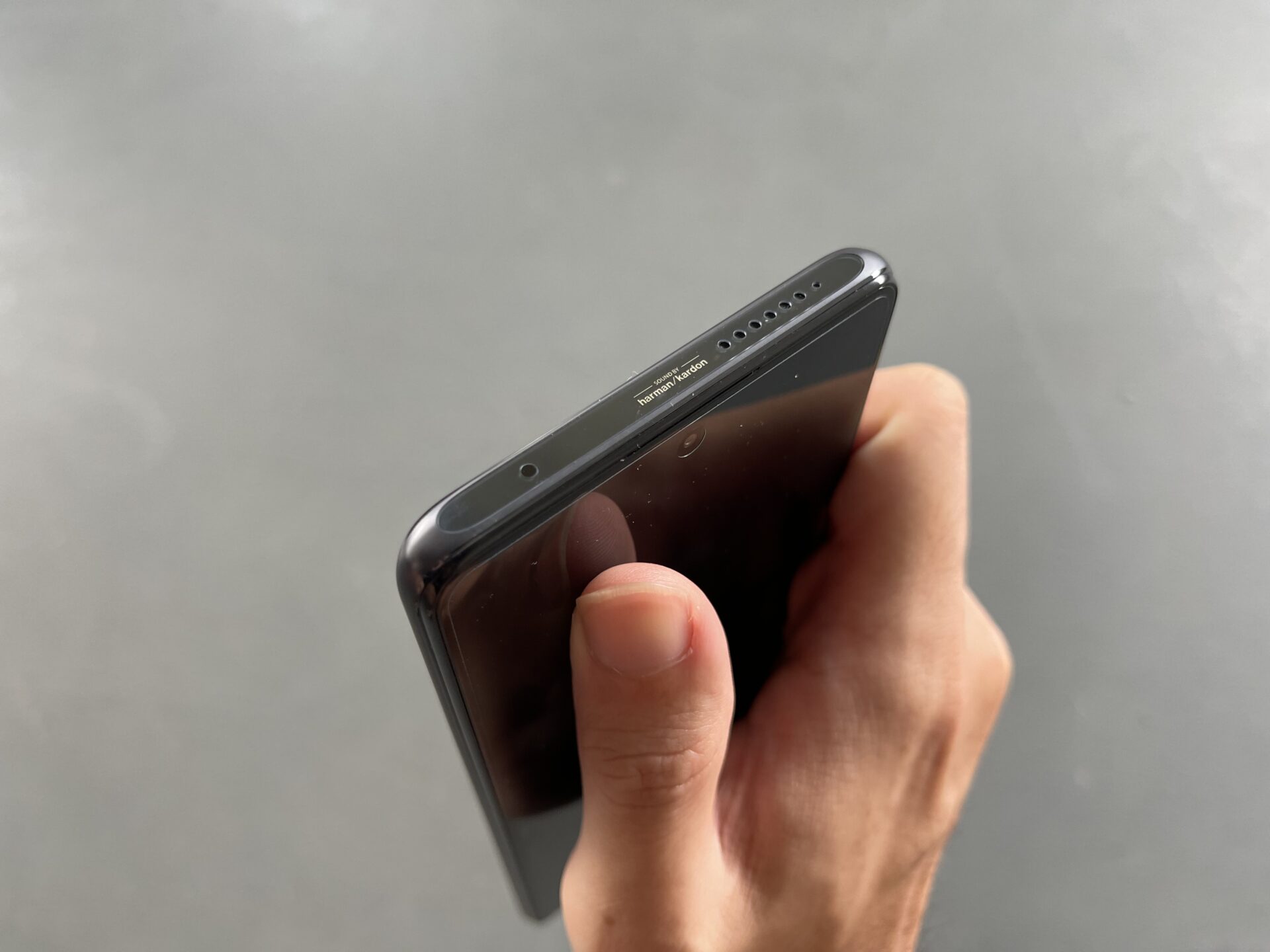 Screen and performance
The screen on offer here is a 6.67-inch OLED panel, with a 20:9 aspect ratio and 120Hz refresh rate and 480Hz touch sampling rate. I may be one of the last few holdouts advocating for 19:9 and wider screens… will any Android maker please hear me out?
The high touch sampling rate should create a quicker-than-reflex experience that Apple devices tend to feel like when scrolling through and opening menus, but I will say it generally feels no different from any other modern, quality smartphone. The higher screen refresh rate, however, is noticeable.
The screen is not extremely reflective and gets decently bright, so using the 11T Pro under the sun is no issue. Features such as 10-bit colour and HDR10+ and Dolby Vision support sweeten the deal and position the phone on the premium spectrum with the best flagships.
The Full HD resolution is fine to me, as I personally believe the battery life gains from a lower resolution are more meaningful than, say, a 4K screen. Viewing angles are decent, colours are good and the screen is sharp enough when used at an average viewing distance, unless if one scrutinises, of course.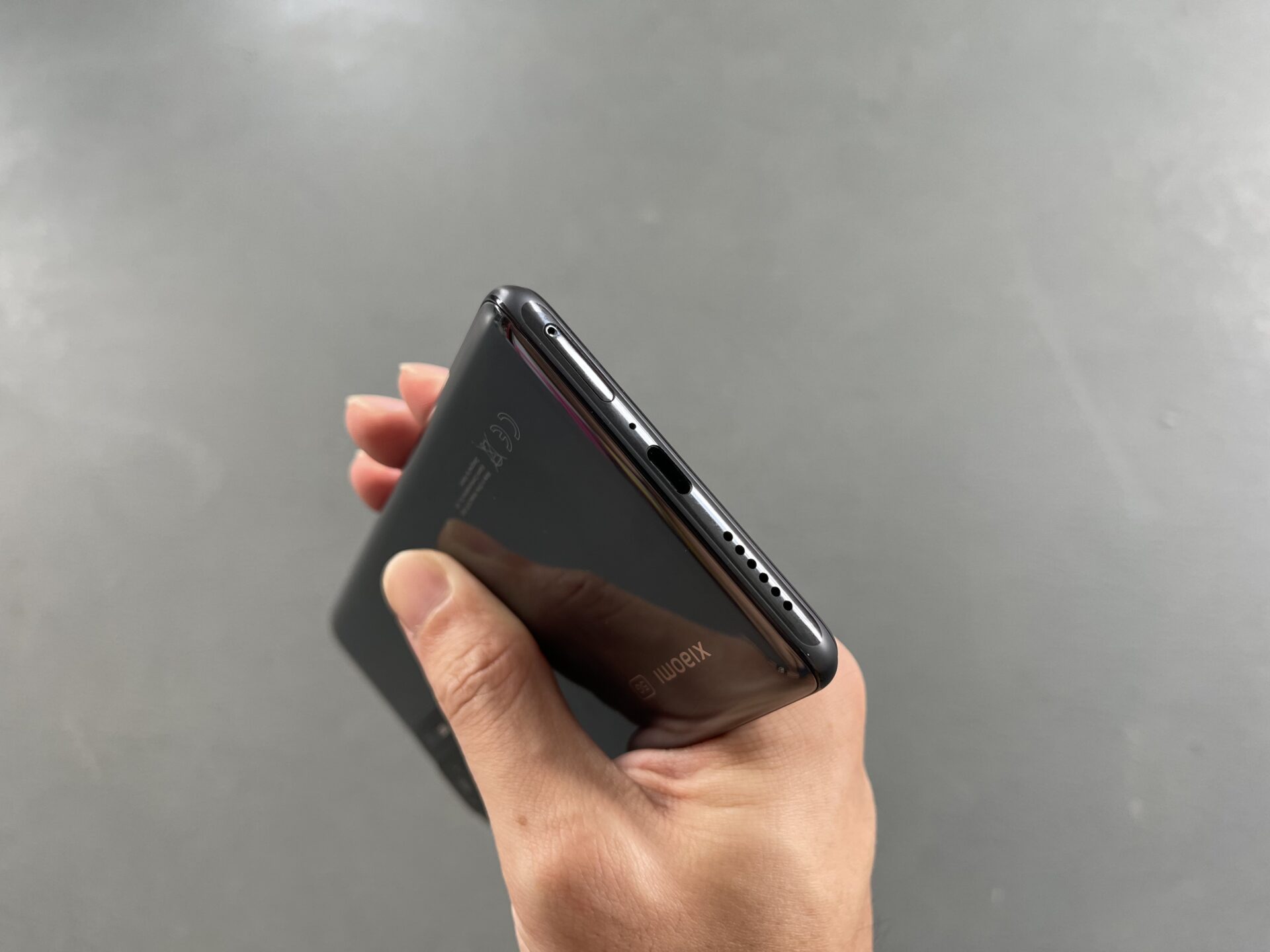 Xiaomi has put a Qualcomm Snapdragon 888 into the 11T Pro to join the party with the big boys, with one X1 core running at 2.84 GHz, three A78 cores running at 2.42 GHz, and four A55 cores running at 1.8GHz. This is matched with 8GB of RAM (a 12GB RAM variant with 256GB of storage also exists), and an Adreno 660 GPU.
The package is 2021 flagship tier in the Android world, and I did not experience any lag. The 11T Pro is unfazed by games like the Asphalt 9: Legends. General use is good, though I preferred Xiaomi's older notification pane. While they had smaller controls, they at least showed notifications without requiring additional swipes. You can easily change this within the settings menu.
Xiaomi bundles with the 11T Pro a 120W charger and a 6A USB-C cable. It took me barely 20 minutes to juice up the 5,000mAh built-in battery. There are actually two battery cells within the device, and the 120W supplies enough power to charge both at once.
Battery life is very good but not spectacular, coming in just above 35 percent after a full day taking pictures, work messaging, social media, and some gaming.
Camera
Despite its near-premium positioning, the Xiaomi 11T Pro features a wide-ultrawide-telemacro camera array. This effectively means the device carries just two general purpose cameras, which is a little underwhelming at this price.
Still, the telemacro shooter here has a decent focal length and comes with autofocus. Unlike most makers adding a basic, boutique telemacro to up the camera count, Xiaomi has invested effort to make this lens a more competent one. Does not beat the versatility of a telephoto shooter, though.
Wide: 108 MP, f/1.8, 26mm, 1/1.52″, 0.7µm, PDAF
Ultrawide: 8 MP, f/2.2, 120˚ FOV, 1/4″, 1.12µm
Telemacro: 5 MP, f/2.4, 50mm, 1/5.0″, 1.12µm, AF
Selfie: 16 MP, f/2.5, 1/3.06″, 1.0µm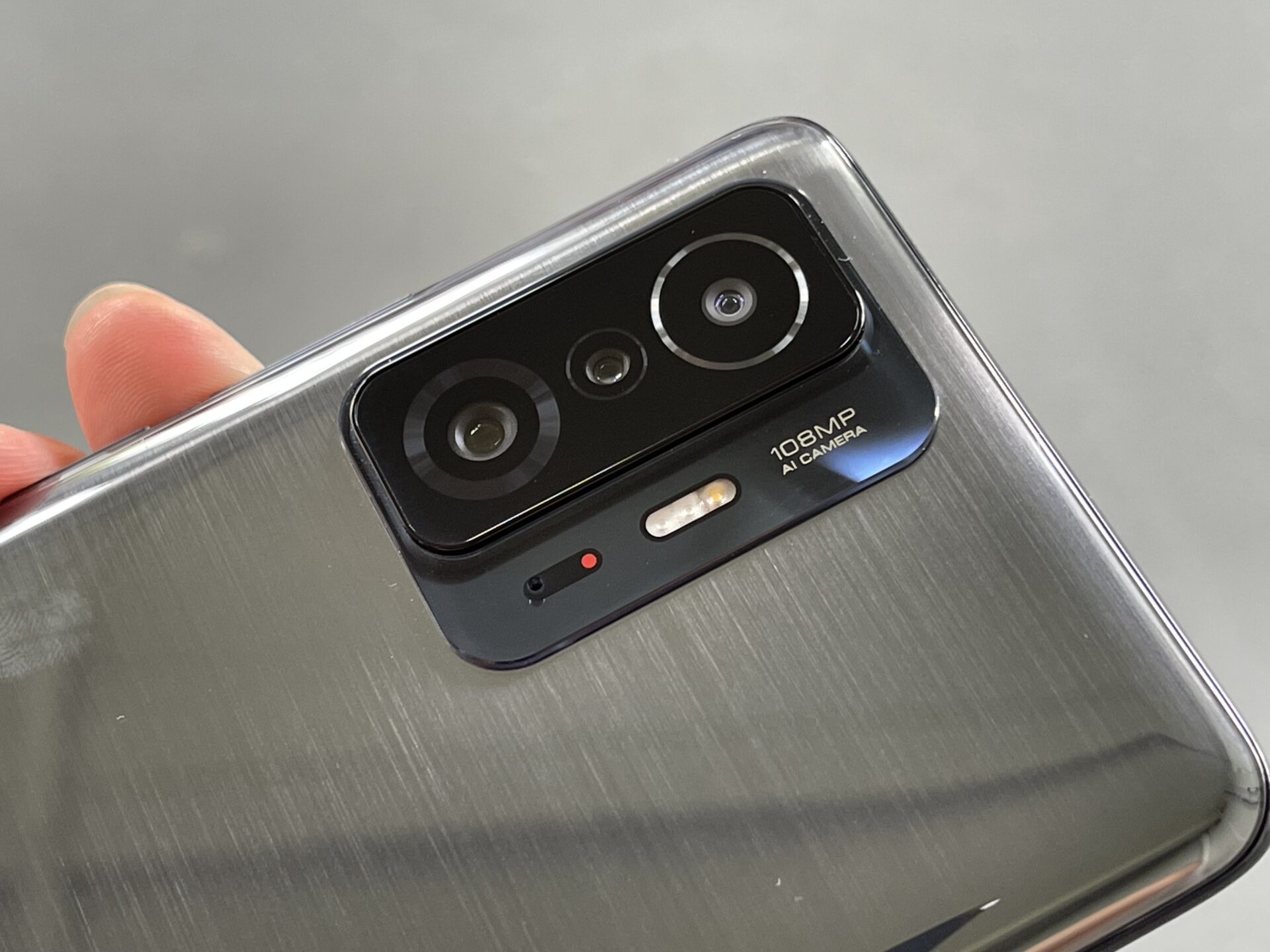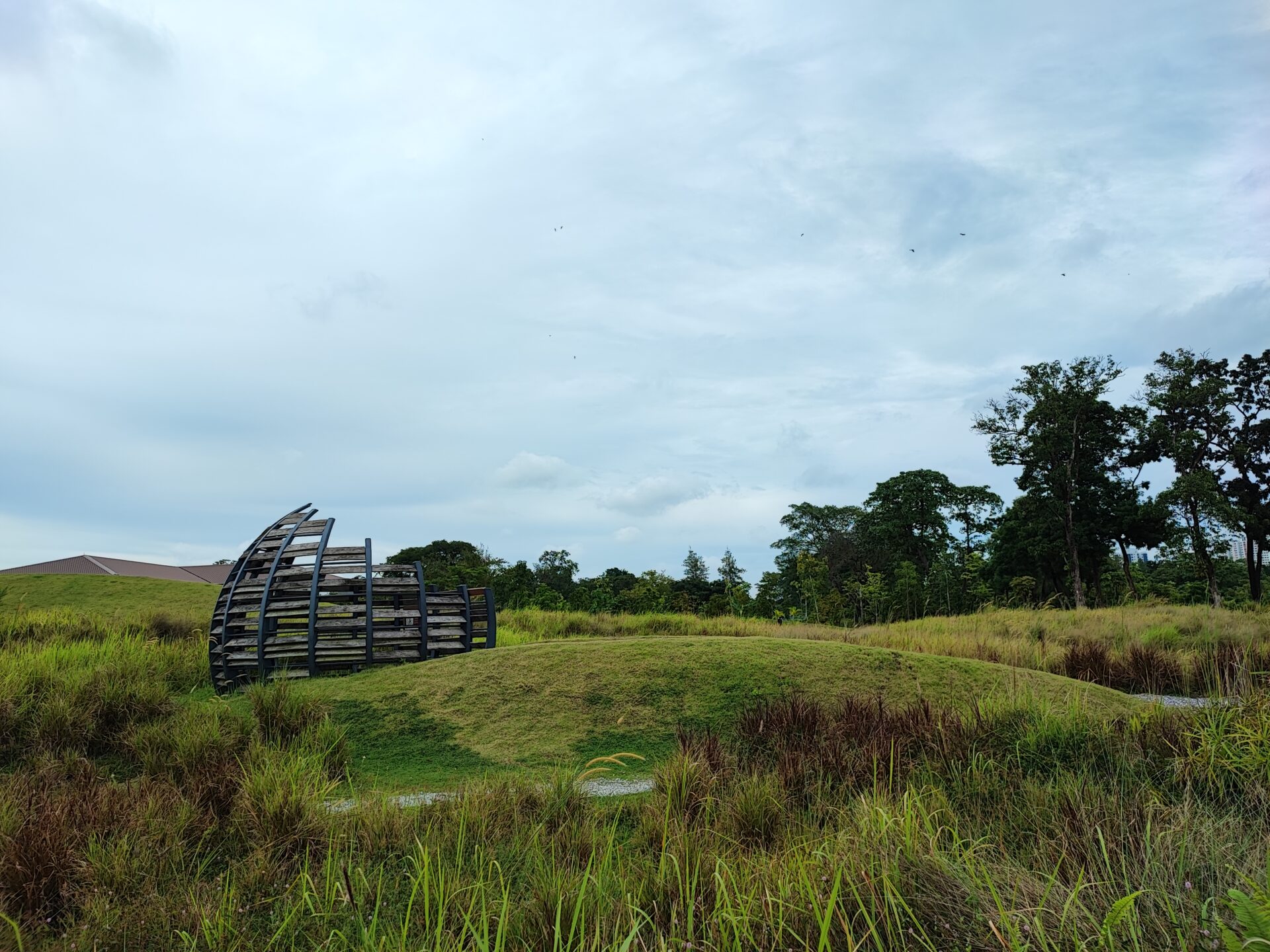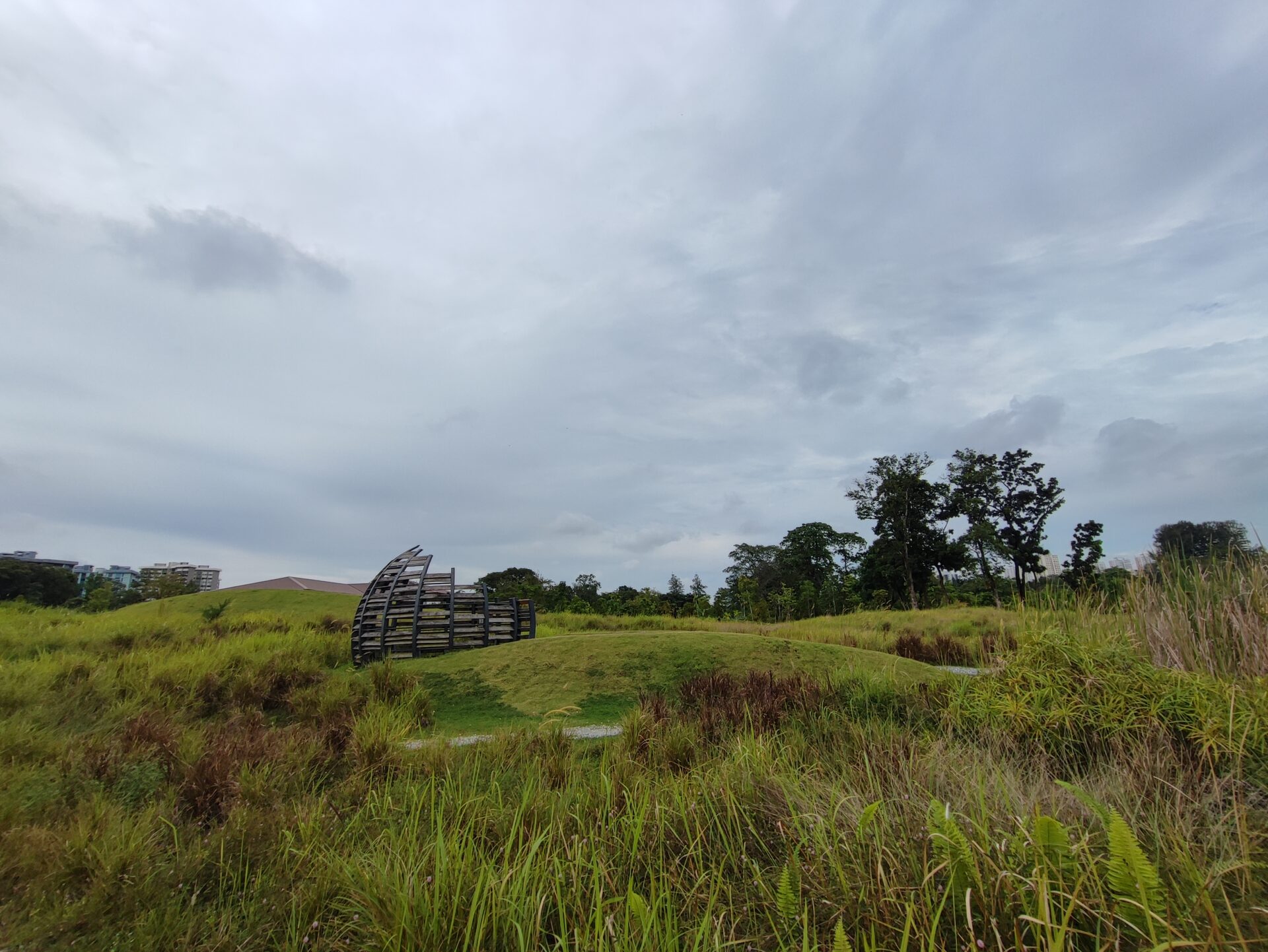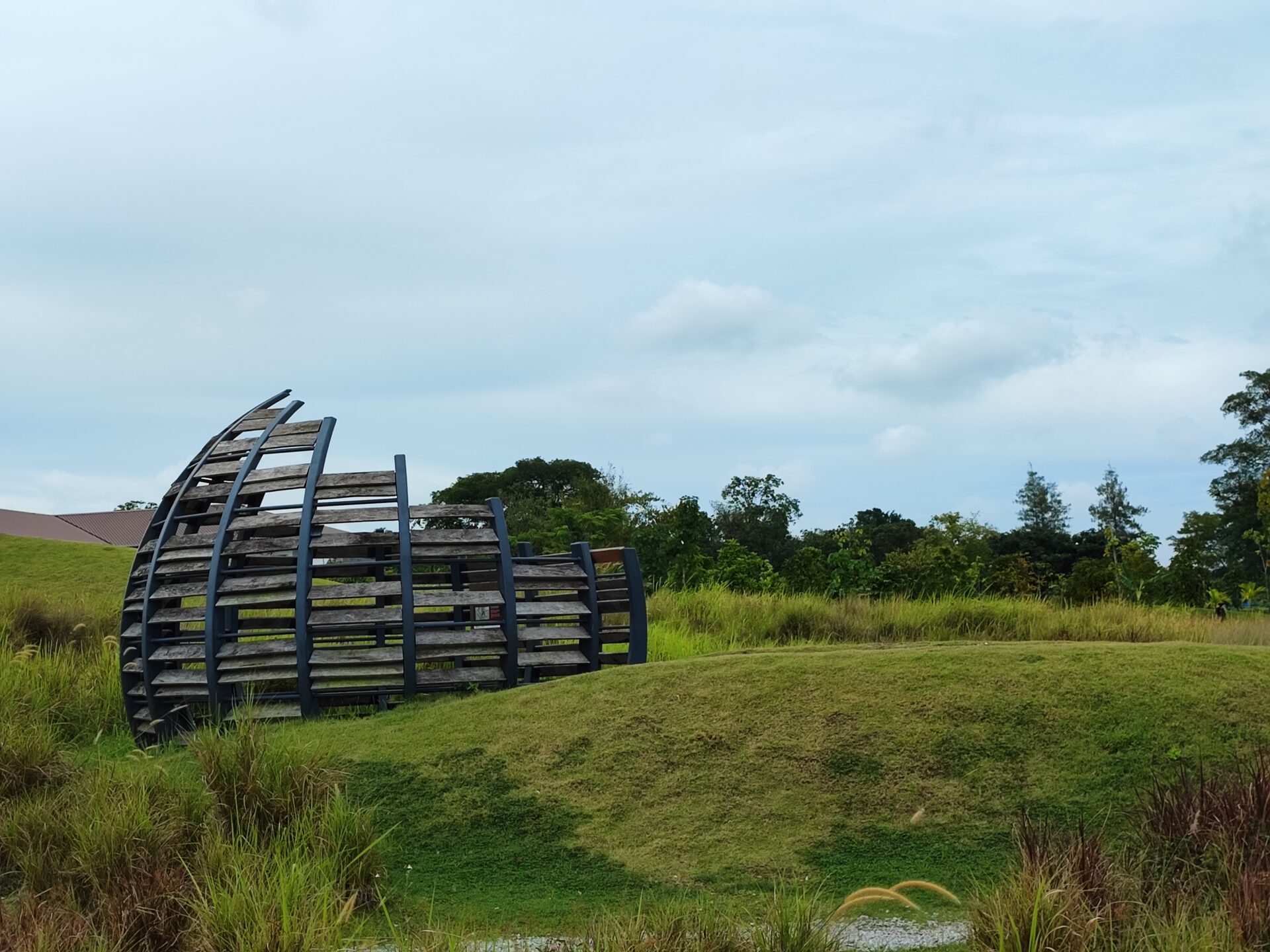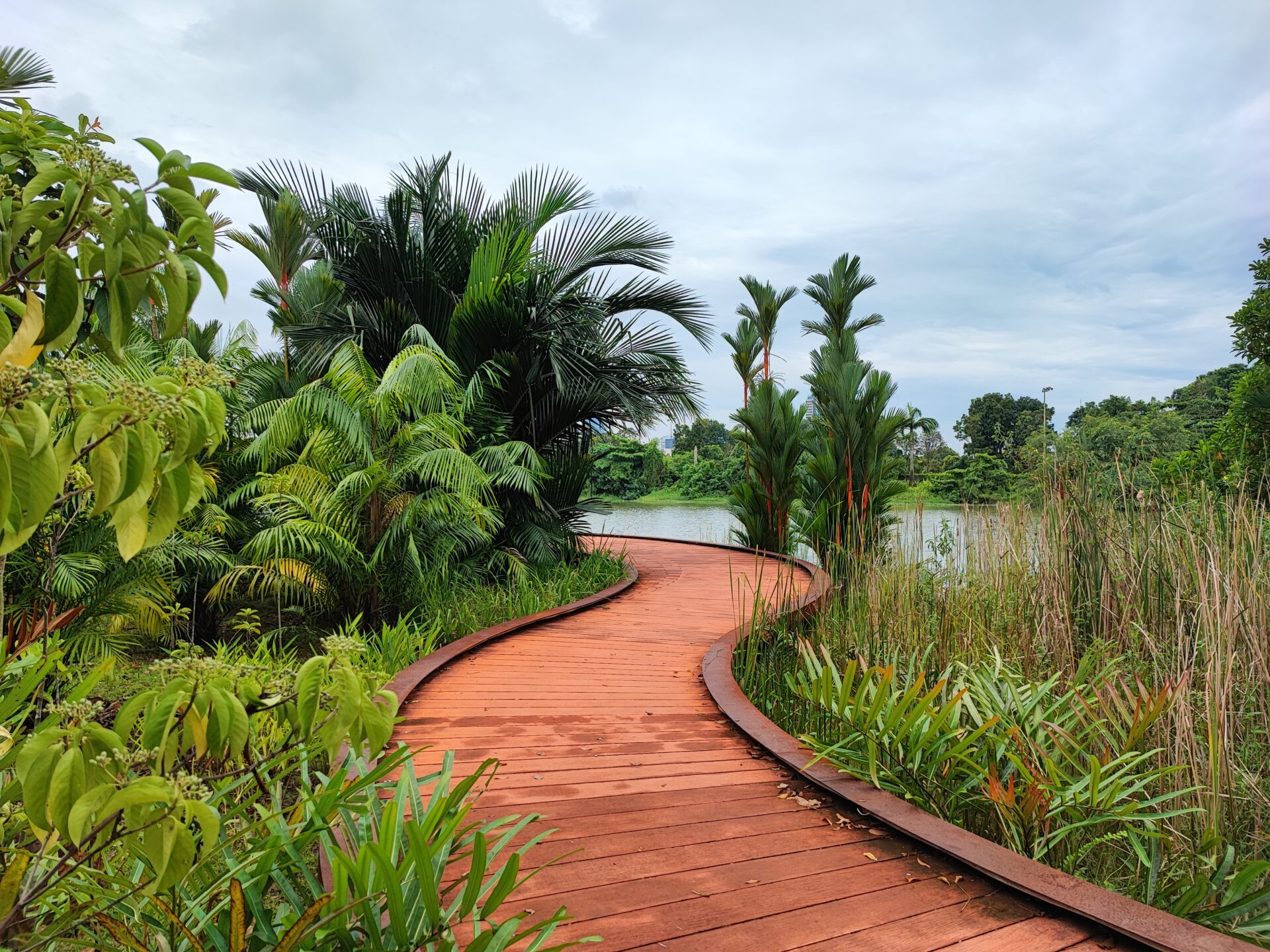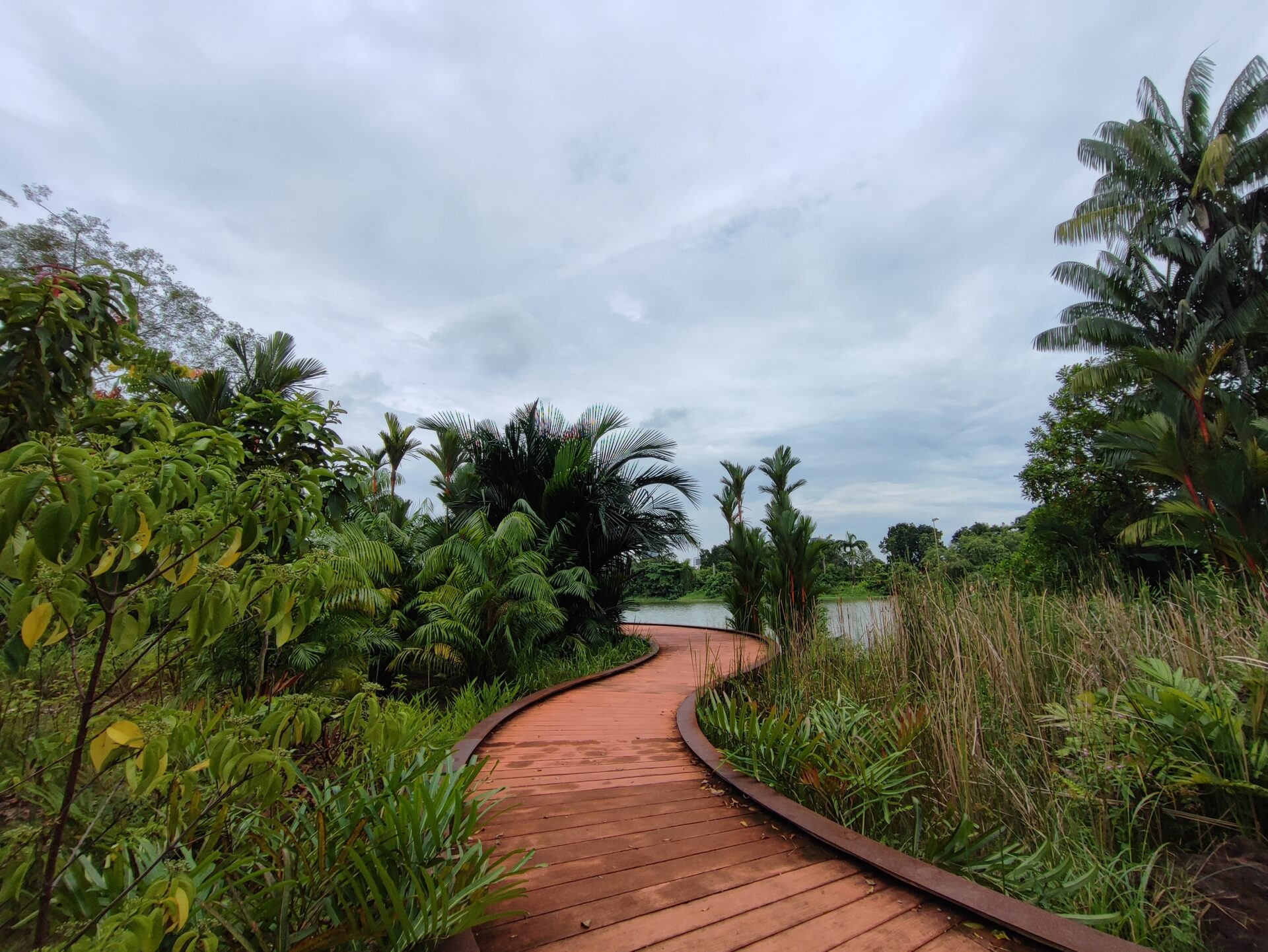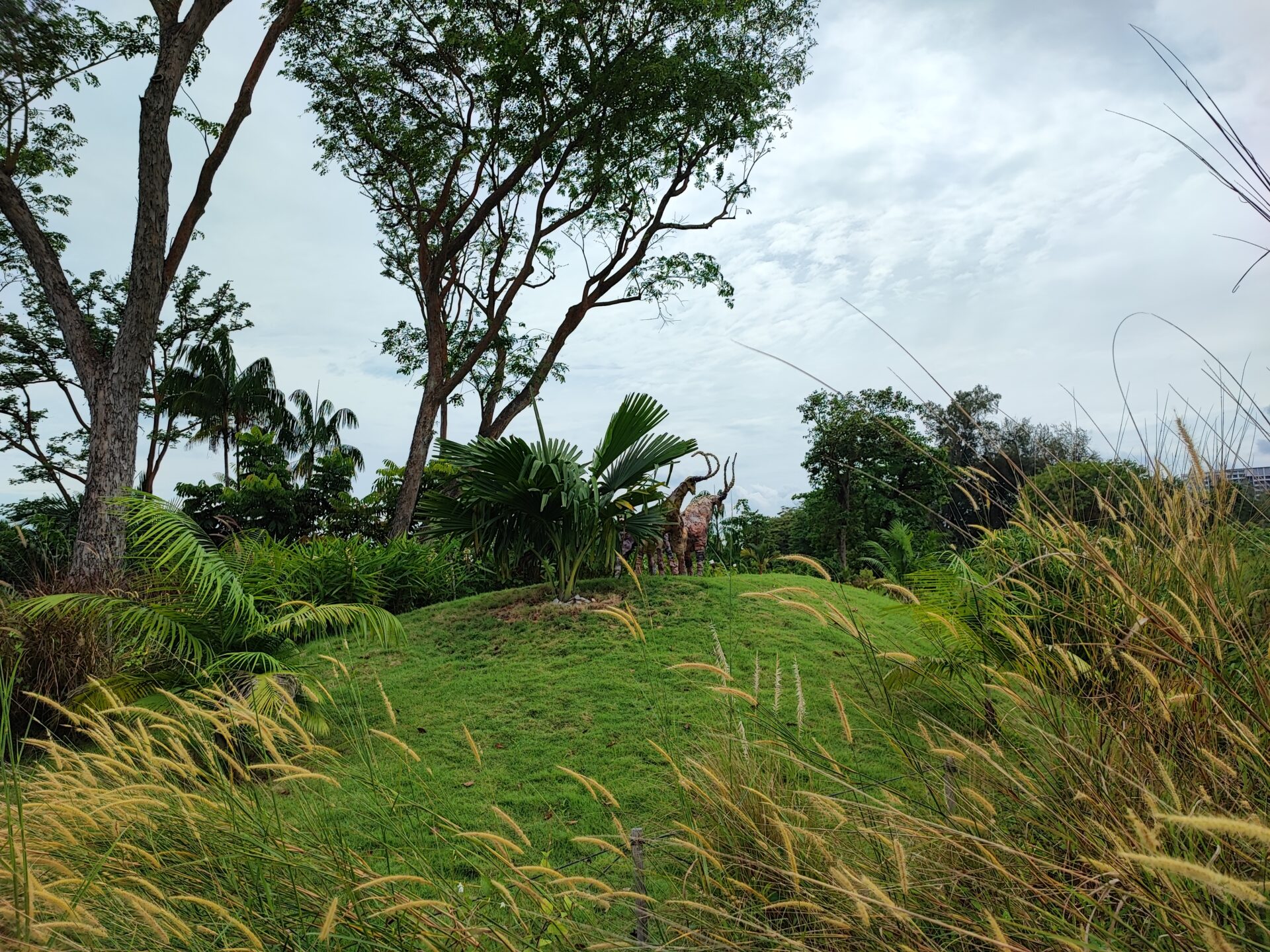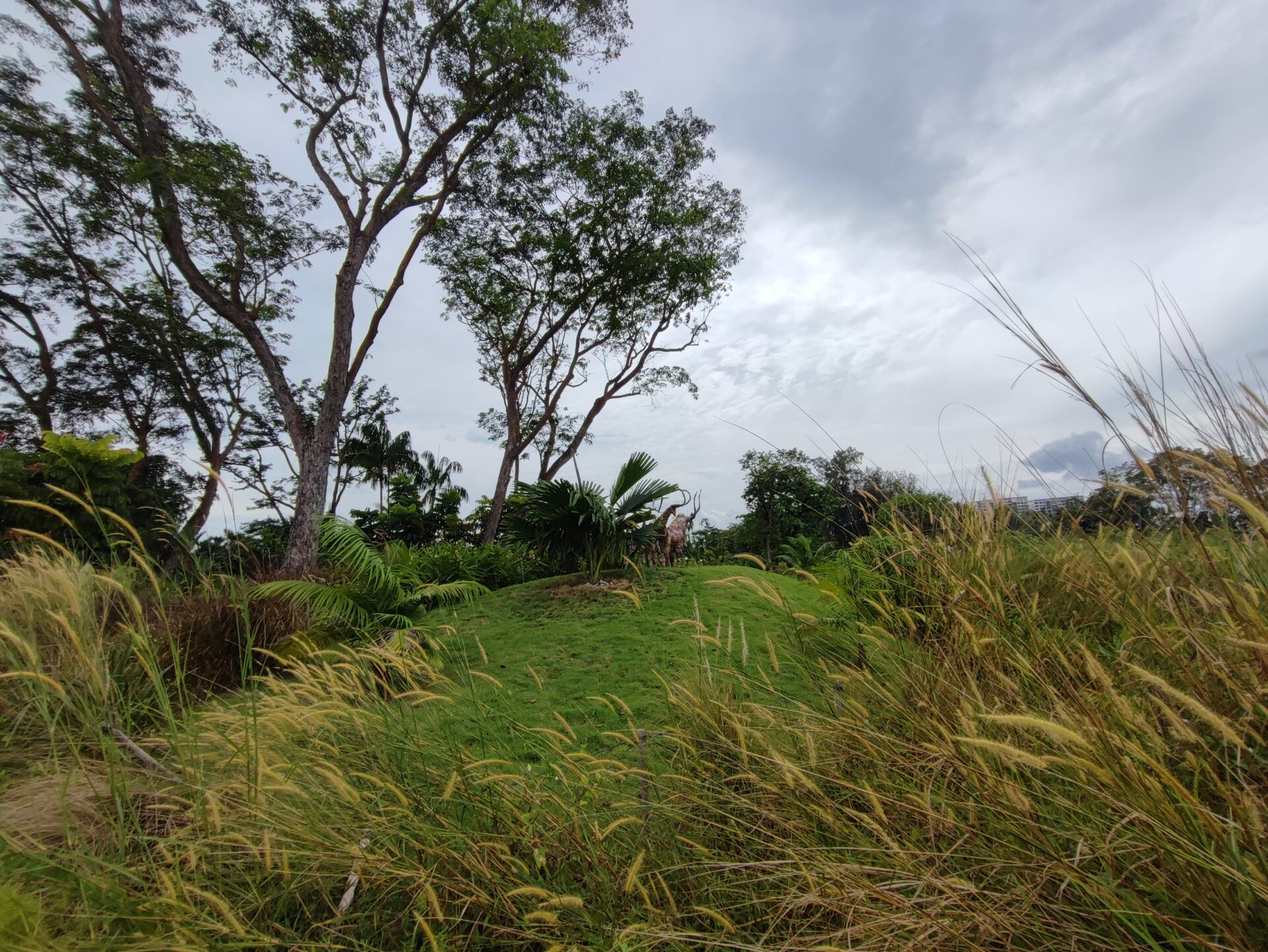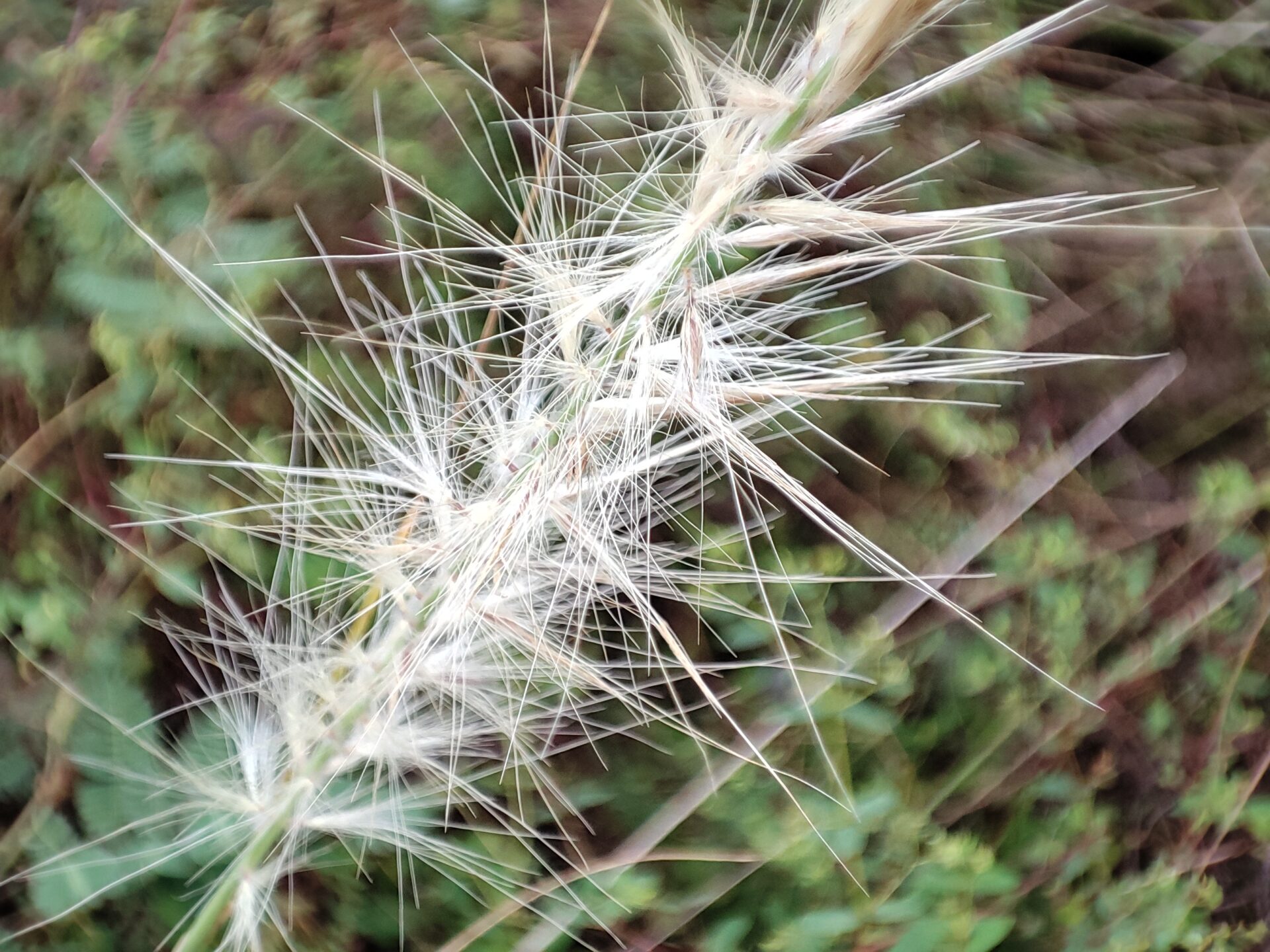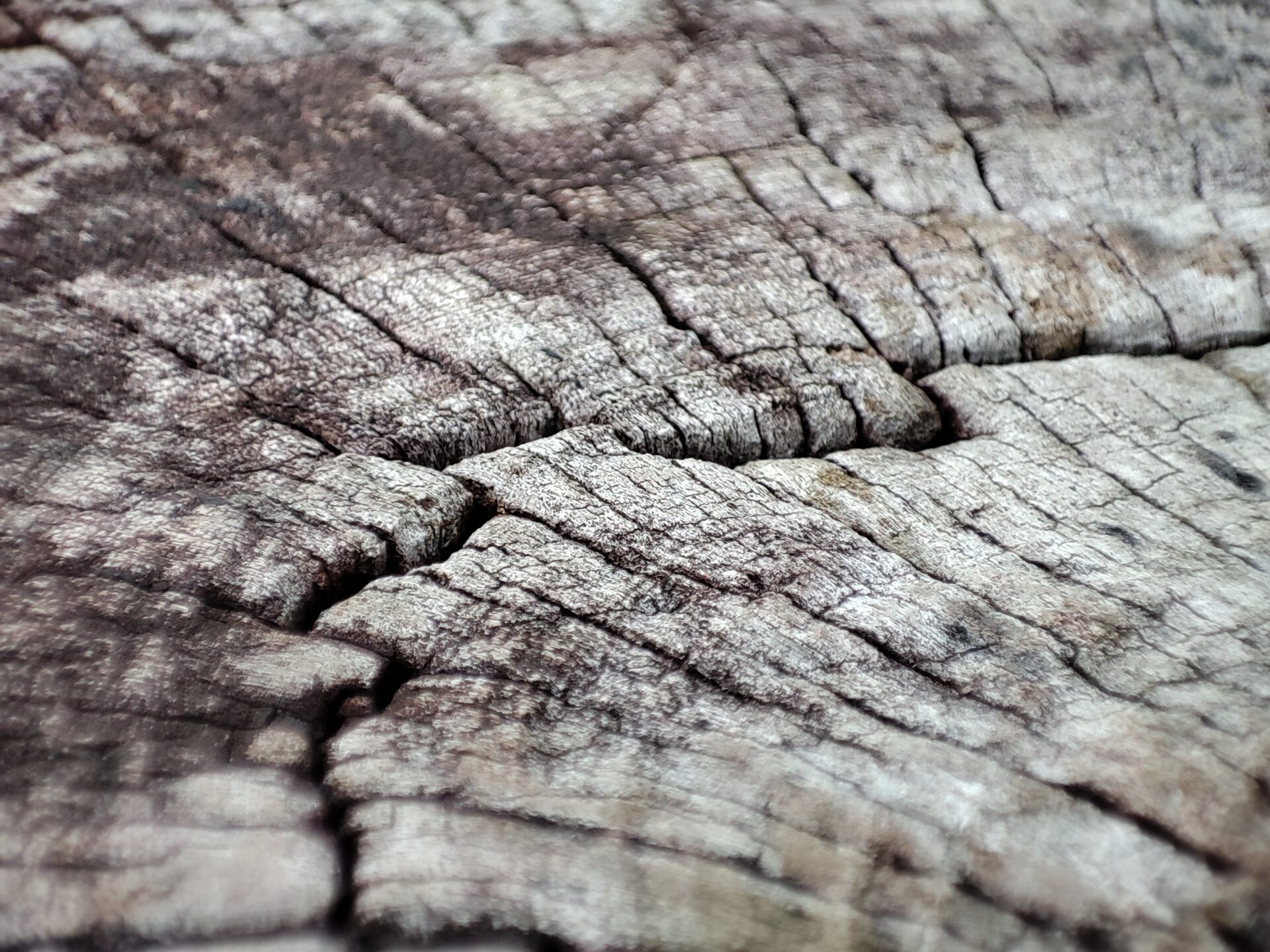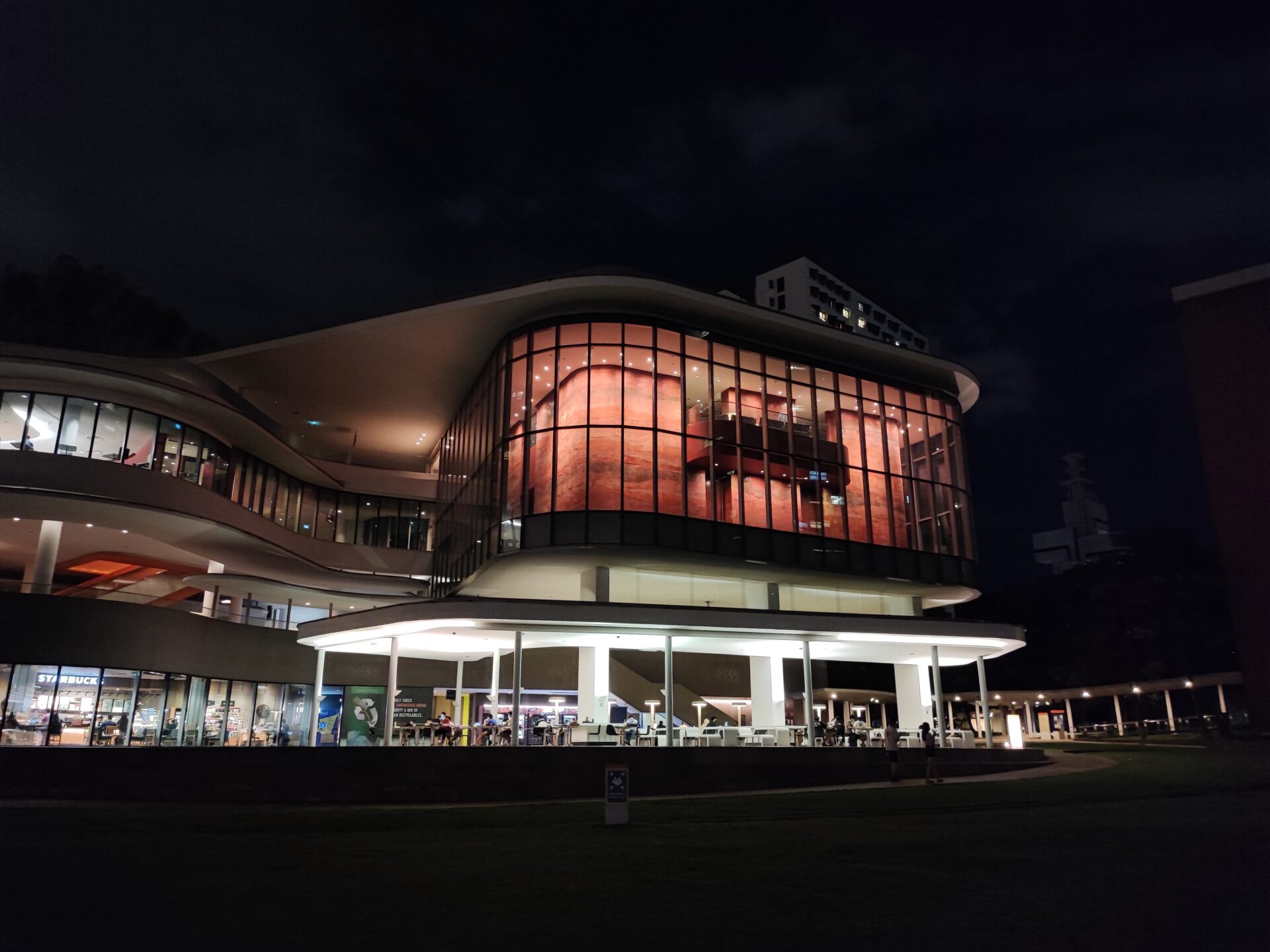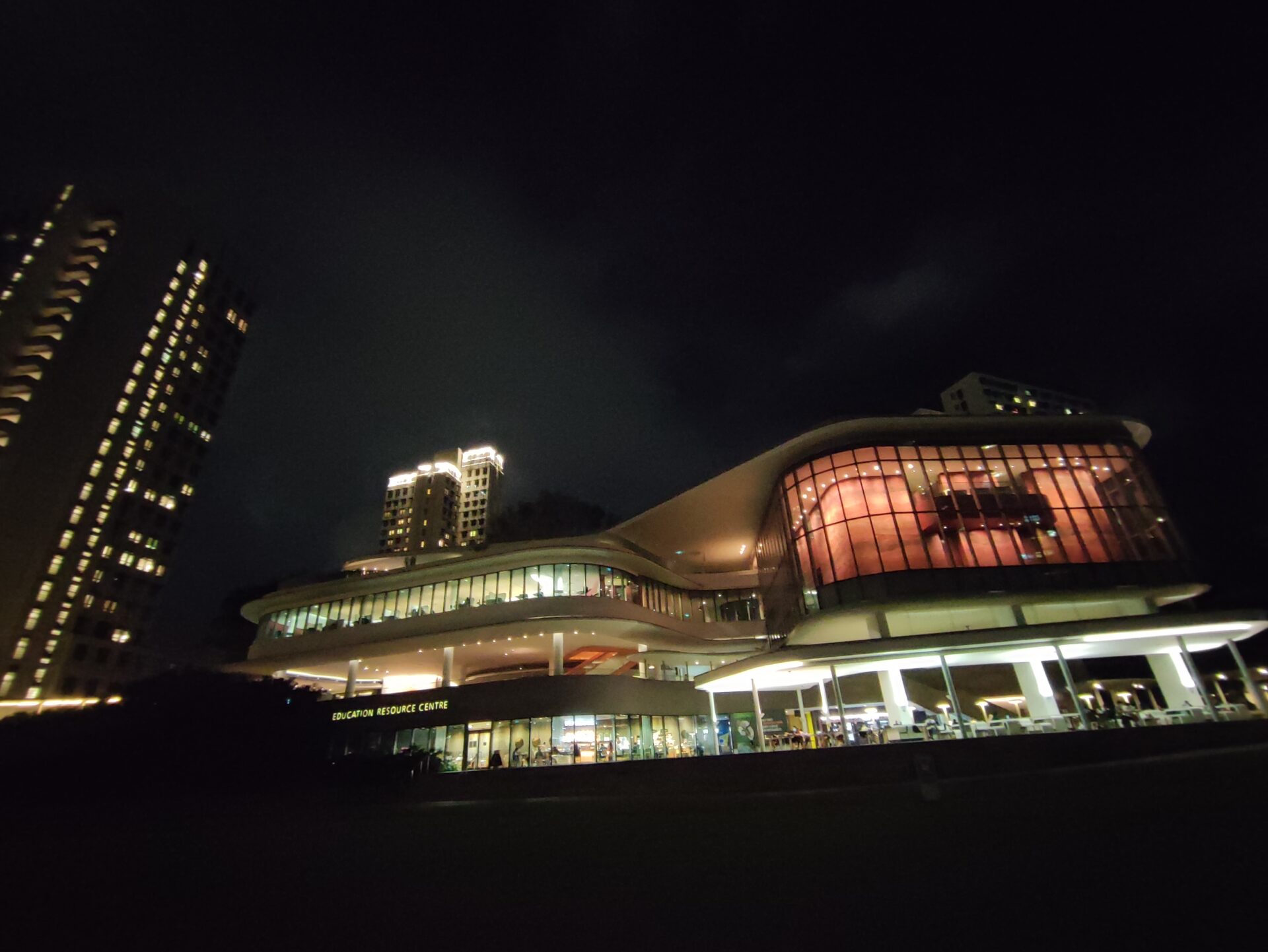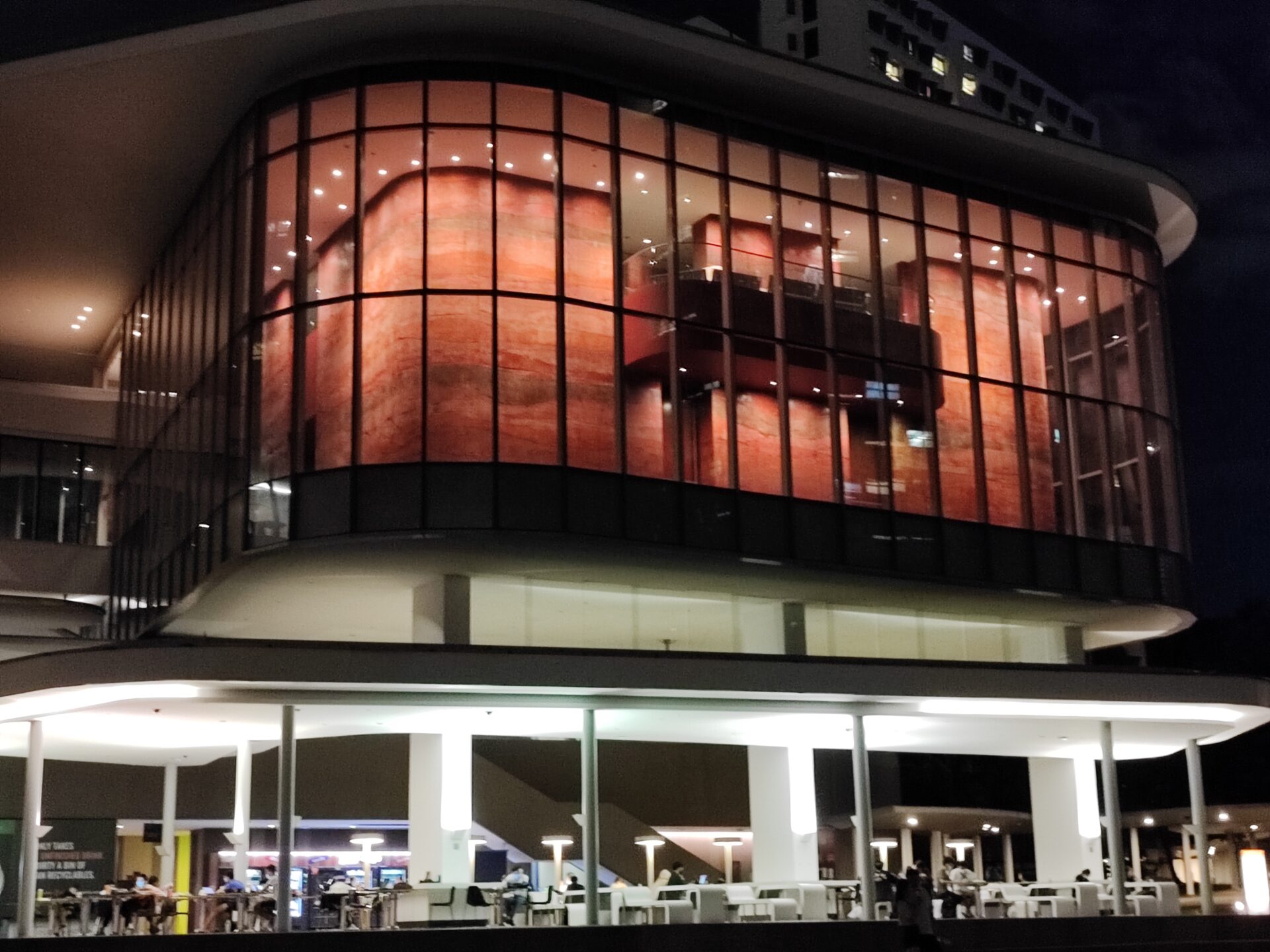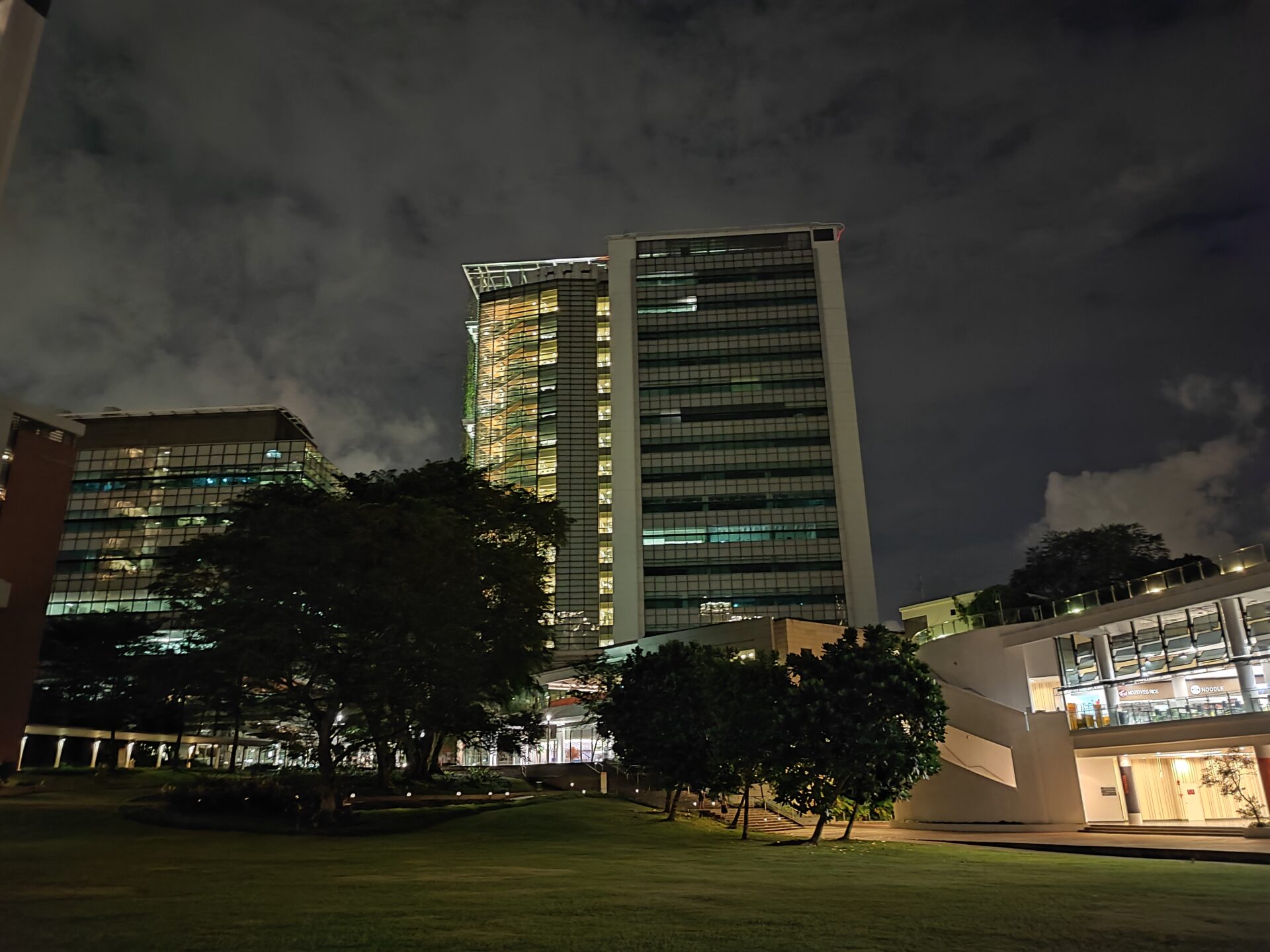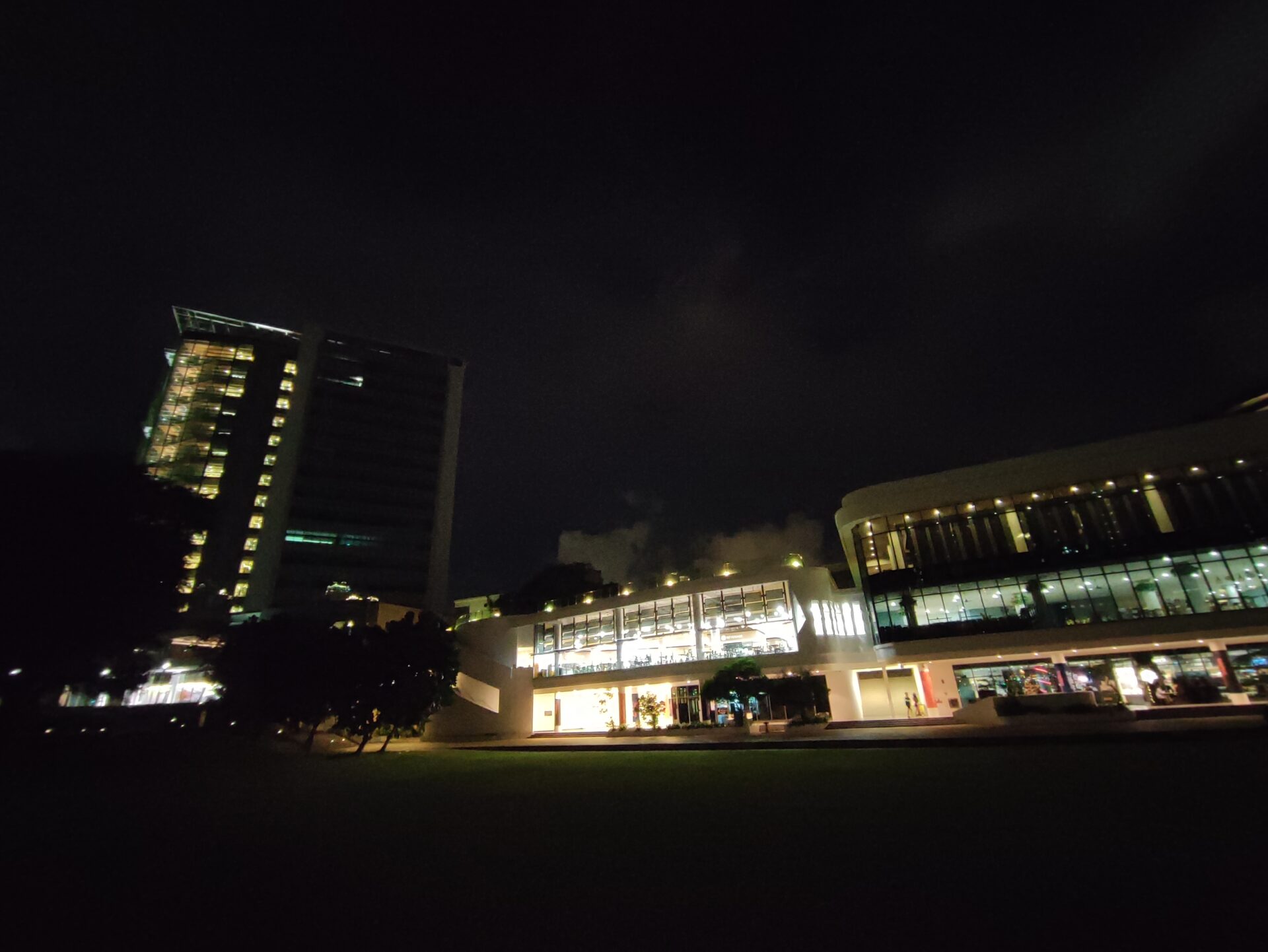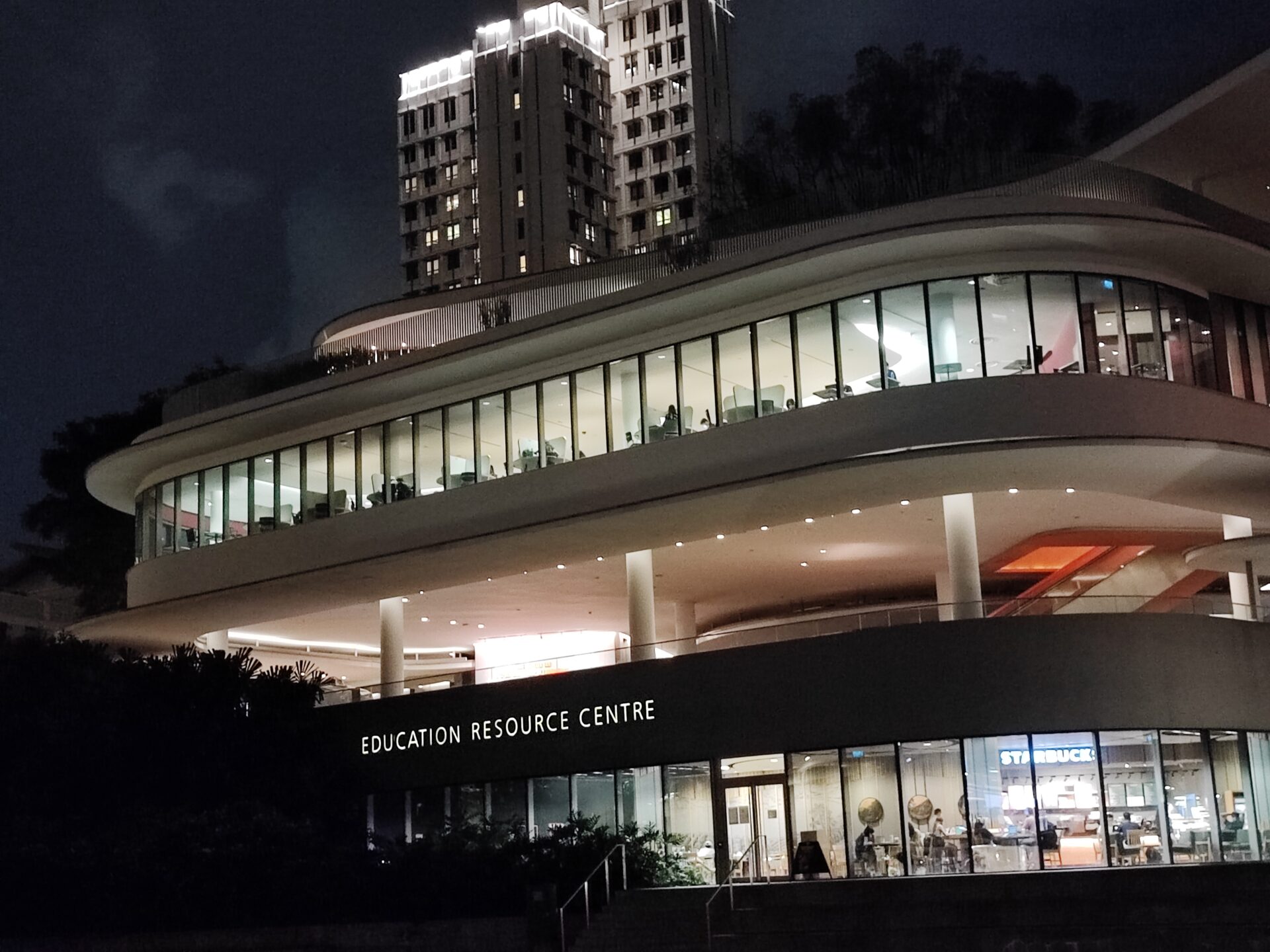 Conclusion
The Xiaomi 11T Pro is a paradox. At its selling price, it is expected to be a near-flagship, so some sacrifices are forgivable, but not too many. Non-Chinese makers are starting to price their new releases more reasonably, perhaps after realising they are not making consumers change their devices any quicker.
In terms of performance, the 11T Pro put up a flagship-level report card with its processor, RAM, and a top-quality high refresh rate, Full HD OLED screen instead of a middling Quad HD one. Battery life and charging speeds are above average, and there is basic water and dust protection.
In addition to the processing units, what typically differentiates a mid-ranger and flagship are its cameras. The 11T Pro, unfortunately, went with a camera system that would be more at home in a S$600 entrant.
There are differences, to be sure. The telemacro worked well, unlike the basic 2-megapixel ones makers throw in under pressure from their marketing teams. The main shooter performs admirably at night, especially when supported by the night mode algorithms.
A telephoto shooter, however, would have been a better choice. Xiaomi is probably taking the cue from Apple, Google, and the like by offering a two-shooter system on their entry-level flagships, and besting them with a decent third boutique lens.
That is perfectly fine, but Xiaomi then needs to make both the main and ultrawide shooters compelling. For one, the uneven focus and sharpening has to be fixed, which can hopefully be done by software. One should expect no less from what is meant to compete with the big boys, and trying to do so with two general purpose cameras.
Next is to make the ultrawide more competitive. Night mode support on the ultrawide will mean a two-camera offering that at least puts it on a par with the rest. As it stands, the ultrawide camera is not very usable at night.
At its core, the Xiaomi 11T Pro is a good mid-ranger boosted with a top-class processor. It's great for those who game and/or want a good screen and battery life on the go at a small premium, and not extremely fussy about imaging.
But if that is the case, Xiaomi own 11T can be equally attractive a choice. You save over S$100, the camera systems are very similar, and you might not even notice the dip in day-to-day performance despite it going with a MediaTek Dimensify 1200 processor.