The S$700-and-under smartphone segment is burgeoning. Established players like Apple and Samsung, as well as mainland Chinese-based entrants alike see the allure of the category to drive sales in a maturing industry. Good news is, they push each other to pack even more quality into every new release.
If you're looking for bang for buck, here's a look at the key features that you should look at. Yes, there may be some trade-offs involved but you should still be able to find a phone that fits you best. Here are the criteria:
Body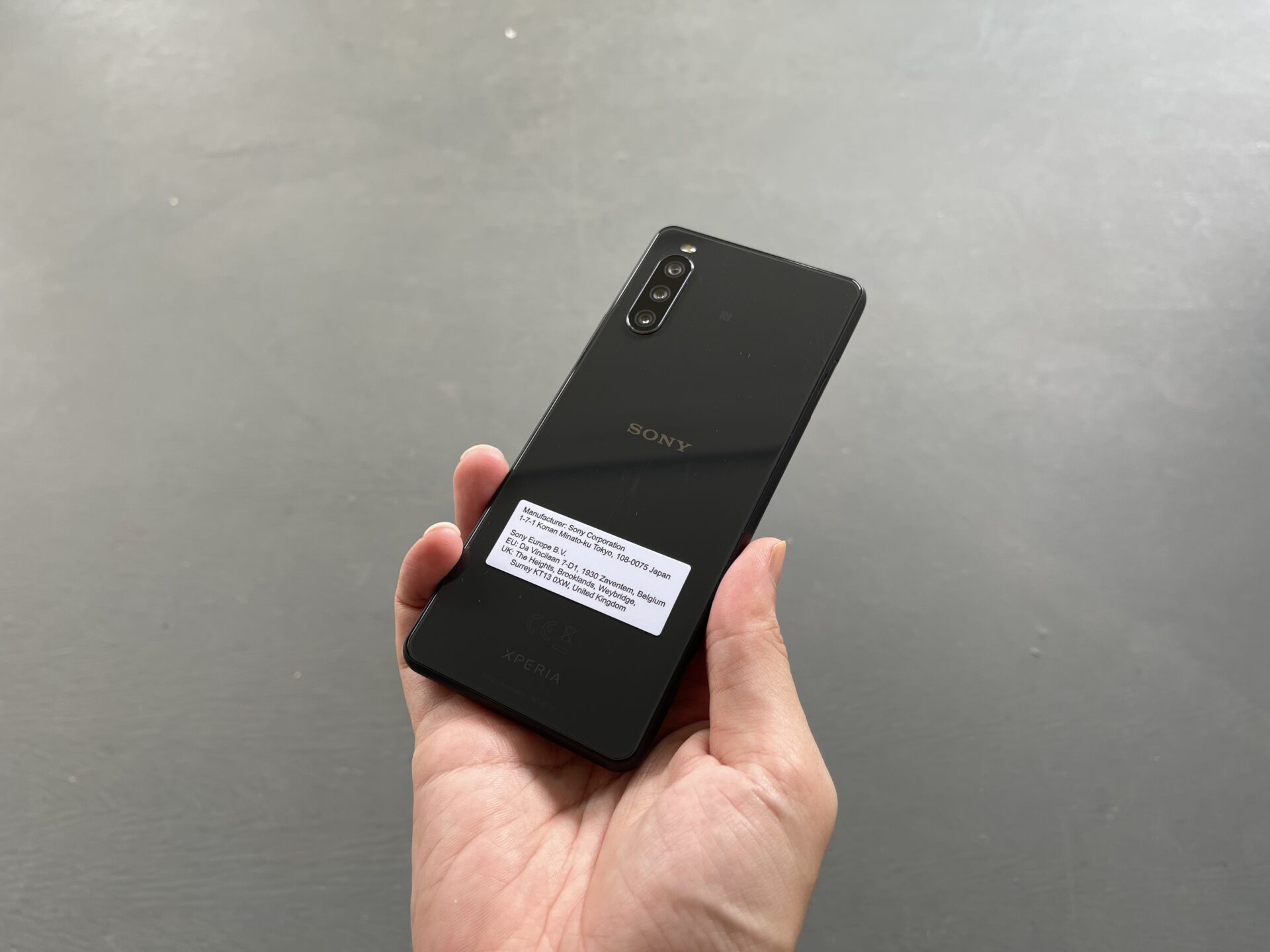 While flagships are commonly glass sandwiches (with glass in the front and back), the typical back of a mid-range smartphone is made out of polycarbonate, or plastic. This is not a bad thing – a glass back can shatter, when dropped in a moment of carelessness.
In our view, it is more important whether the material is glossy or matte. The latter, or some degree of fingerprint resistance, is more preferable. Also, test for flex by pressing on the back of the device. Better devices should not flex even if it is constructed out of plastic.
Display
At the sub-S$700 mark, device makers typically offer either an OLED screen, or higher refresh rates of 90Hz or 120Hz. The former boasts deep blacks and vibrant colours, the likes of which are made popular by Samsung devices. The latter offers a buttery smooth viewing experience as you thumb around.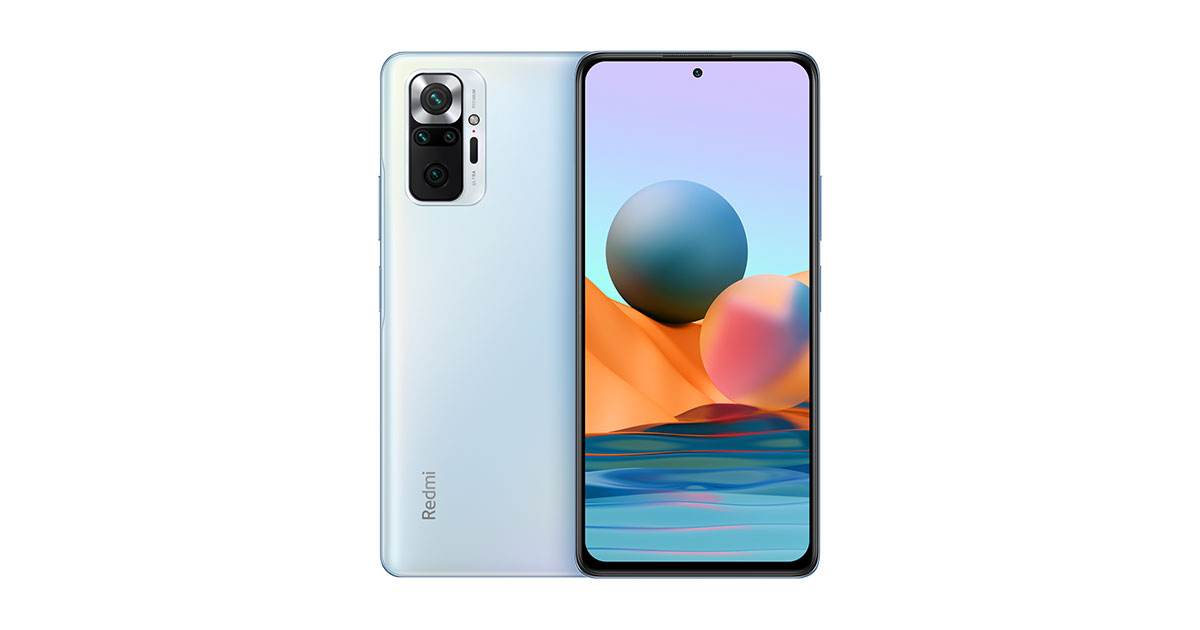 While screens that go completely off-colour when viewed at an angle is a thing of the past, the offerings today are not perfect, either.
When viewing from increasingly obtuse angles, you may find what is white turn to pink or blue more rapidly than on a thousand-dollar device. Some screens are also more reflective than others, which makes them less comfortable to use under the sun.
Also look out for screen protective tech. While some displays are strengthened with Gorilla Glass 5 or 6 (we have yet to see a sub-S$700 Victus screen), do not be surprised if some sport earlier variants.
Water resistance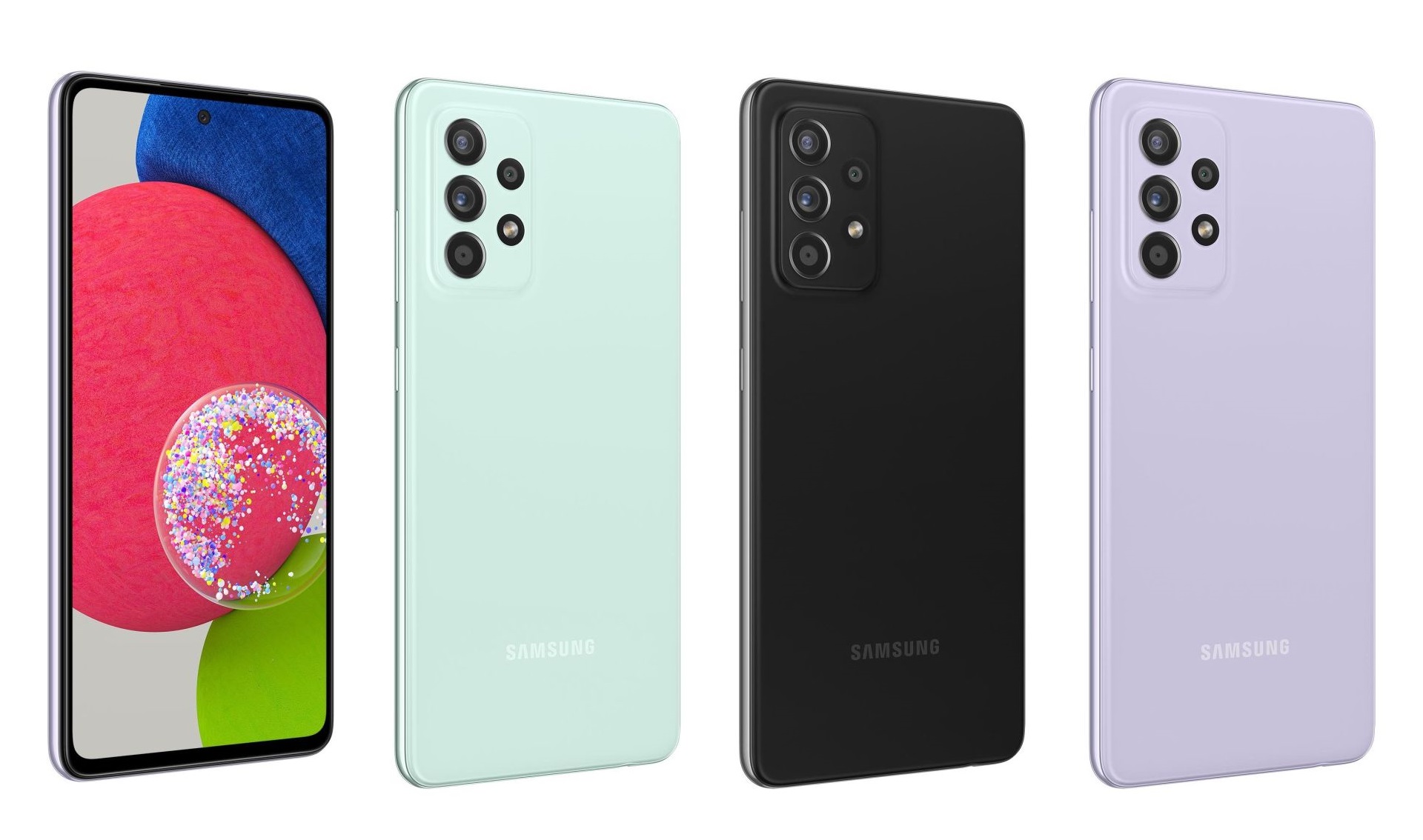 An important differentiator in mid-budget devices is water resistance. Devices may claim to be splash resistant, but certified water and dust resistance is not that common.
When present, they are typically IP53-grade affairs. That means the device can survive a dash through passing showers, but not a soak in the pool. Sub-S$500 options can be found in most recent Xiaomi Redmi and Poco launches. Samsung's A52 (and its successor, A52s) and A72 come with IP67 protection between S$500 and S$700.
Camera
A triple-camera array is default today, even among midrange devices. Flagships tend to pair a high-quality wide shooter with a decent ultrawide, and a telephoto with autofocus that betters the ultra-wide.
Midrange models usually feature a good wide camera, basic ultrawide, and a "boutique" third lens. Most common are 2- or 5-megapixel "telemacro" with a fixed focus that work within two to four inches of the subject.
They are good for closeups of a flower under strong sunlight, and a "bokeh-ed" Instagram-worthy shot of scrambled, free-range eggs from a hipster cafe. Beyond these, your mileage is limited.
One particular category of triple cameras to be wary of are those that include a depth lens as the third shooter. They are unlikely to add substantial value – given the comparatively average basic imaging setup – and leaves you with, really, just the main and secondary shooter (either an ultrawide or tele/macro).
Try not to get dragged into the alphabet soup of megapixel count. A 108-megapixel shooter may not do as well as a 48-megapixel one.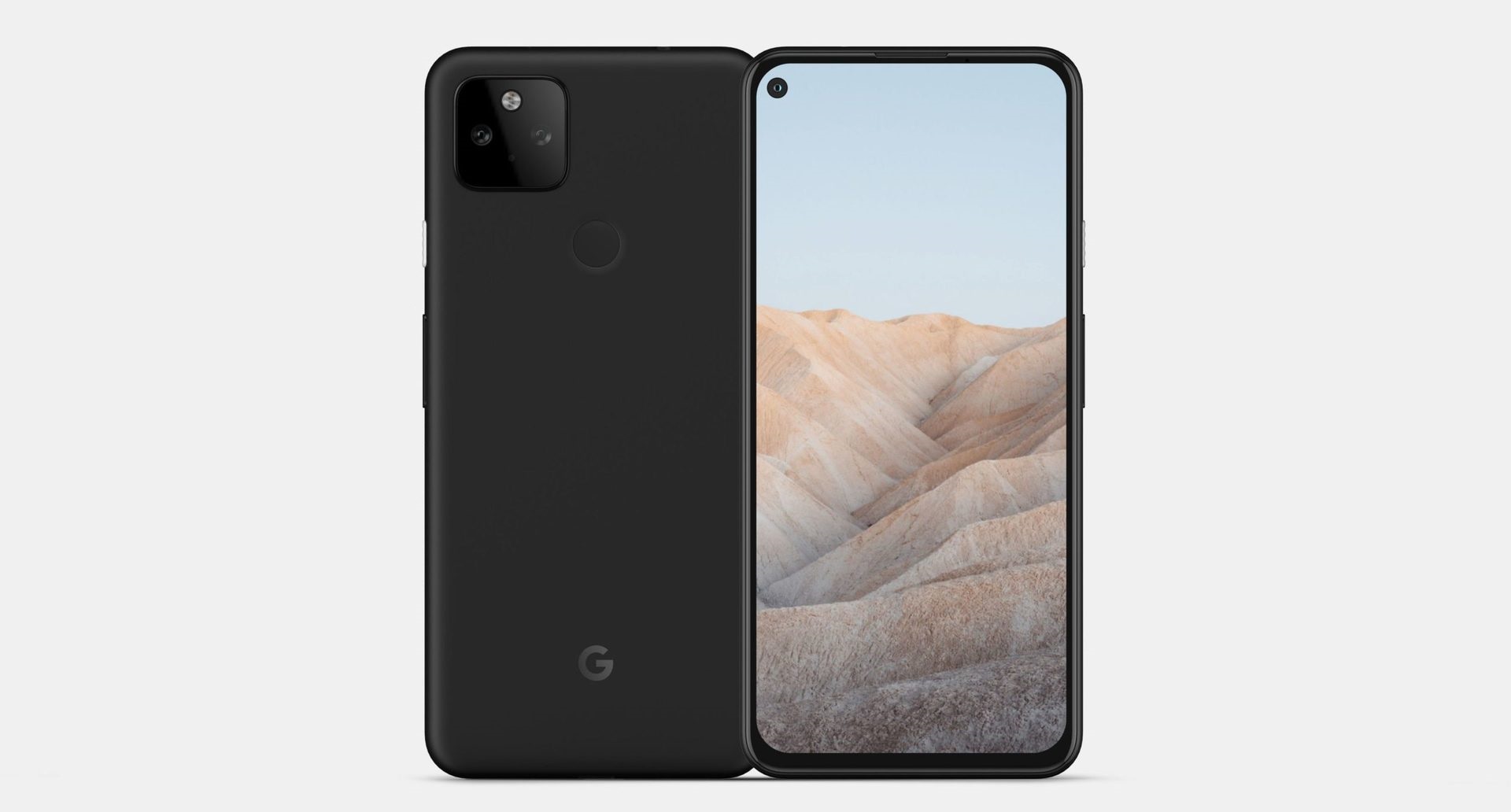 Take into consideration the size of the sensor, represented in numbers like 1/1.7-inch or 1/1.8-inch. The smaller the number behind the "/", the larger the sensor and its ability to process light.
Also consider the aperture size, represented in figures like f/2.2 or f/1.8. The smaller the number, the larger the opening of the lens, letting more light into the sensor.
Pixel sizes are also a thing, represented in microns (μm). The more pixels there are packed onto one sensor, the smaller the number (i.e. a 24-megapixel lens will have a smaller pixel size than a 12-megapixel lens, if both have the same sensor size). Most smartphone sensors start from around the 0.8μm mark and can go up to 1.5μm or higher.
You would want the number to be as large as possible, as larger pixels are better for light sensitivity. However, large micron numbers can simply be a result of a smaller megapixel count (as fewer pixels cover the same surface area). That explains why ultrawide and macro lenses tend to have larger pixel sizes than their wide brethren.
Thus, pixel sizes must be read together with sensor size and megapixel count to make sense. You would want [1] a larger sensor and aperture to be more sensitive to light (but remember, for this two, a smaller number means larger), [2] the highest possible megapixel count that can feed more detail onto the sensor, with [3] the greatest resulting pixel size.
5G connectivity
5G support is not guaranteed, as not all middle-high range chips support them. For instance, the Qualcomm Snapdragon 732G is a popular processor choice and performs well, but it does not support 5G. To be sure, always check the specification sheet before getting the phone.
One trend to note here: Between two devices at a similar price, the one packing 5G support typically does so with a less powerful chip.
As an illustration, the OnePlus Nord N10 5G and Huawei Redmi Note 10 Pro both carry a street value below S$400, but the former uses a Qualcomm Snapdragon 690 with 5G capabilities, while the latter uses a higher performing Snapdragon 732G with no 5G support.
The trick is to examine options at a particular price point, compare the performance of their respective processors, and decide if 5G support is worth the difference in performance to you.
Processor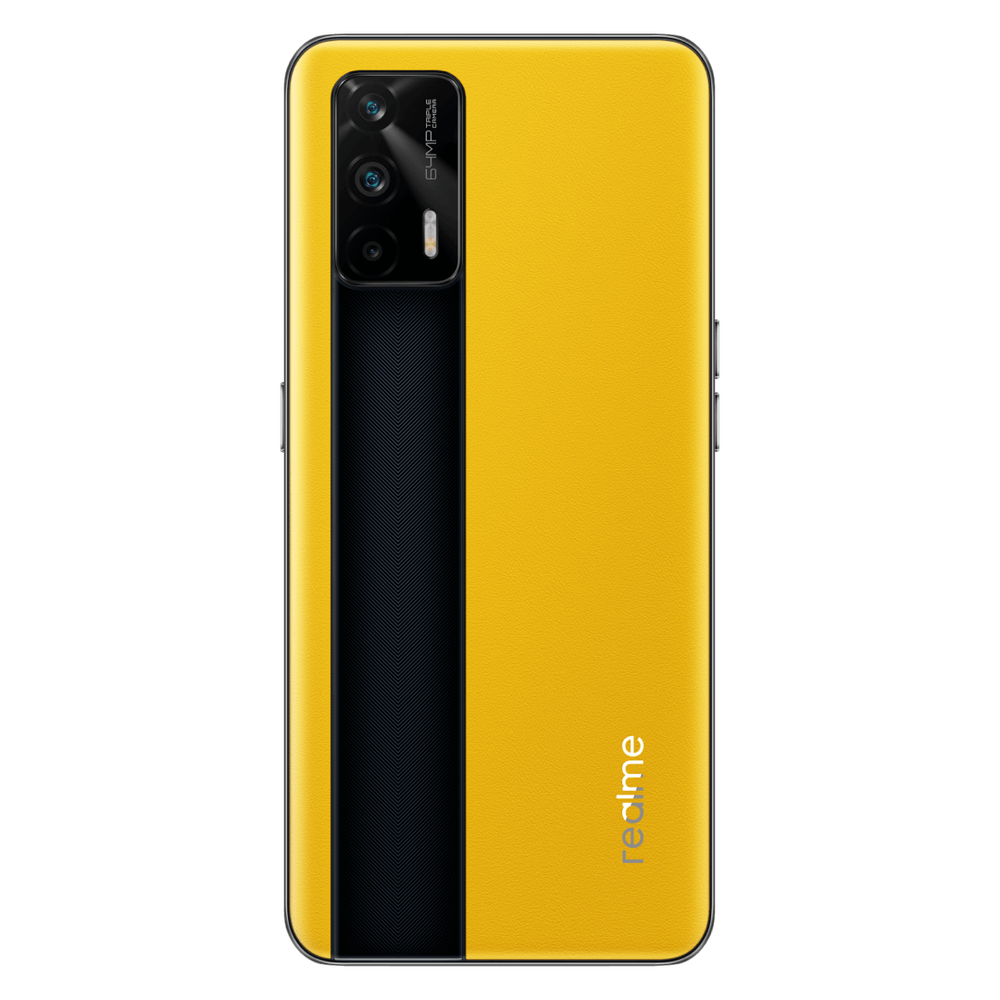 In this price range, processor options span the entire spectrum. As a rule of thumb, in order of performance from less to more powerful, we have:
1. Helio G80, Snapdragon 662
2. Helio G88, Snapdragon 675
3. Helio G90/T and Snapdragon 678 and 730
4. Helio G95, G96, and Dimensify 700
5. Snapdragon 690, which performs slightly worse than 732G but packs 5G support
6. Snapdragon 720, 732G or Dimensify 800/U
7. Snapdragon 750, 765 or 768
8. Dimensify 1000/+ or Snapdragon 855, 860 or 778, which perform like two-year-old flagships
9. Dimensify 1100 or 1200, the latter of which performs slightly worse than an 870
10. Snapdragon 865 or 870, which runs like a year-old flagship
11. Snapdragon 888 is the best mobile silicon from Qualcomm at the moment
12. G on Snapdragons indicate a higher performance graphic core than their non-G sibling
The list above is non-exhaustive. There are sites that rank processors by synthetic benchmark performance. They offer a glimpse into the relative potential of each chip against another. Nevertheless, benchmarks serve only as a point of reference – real world performance, while comparable, will most certainly differ.
Battery and charging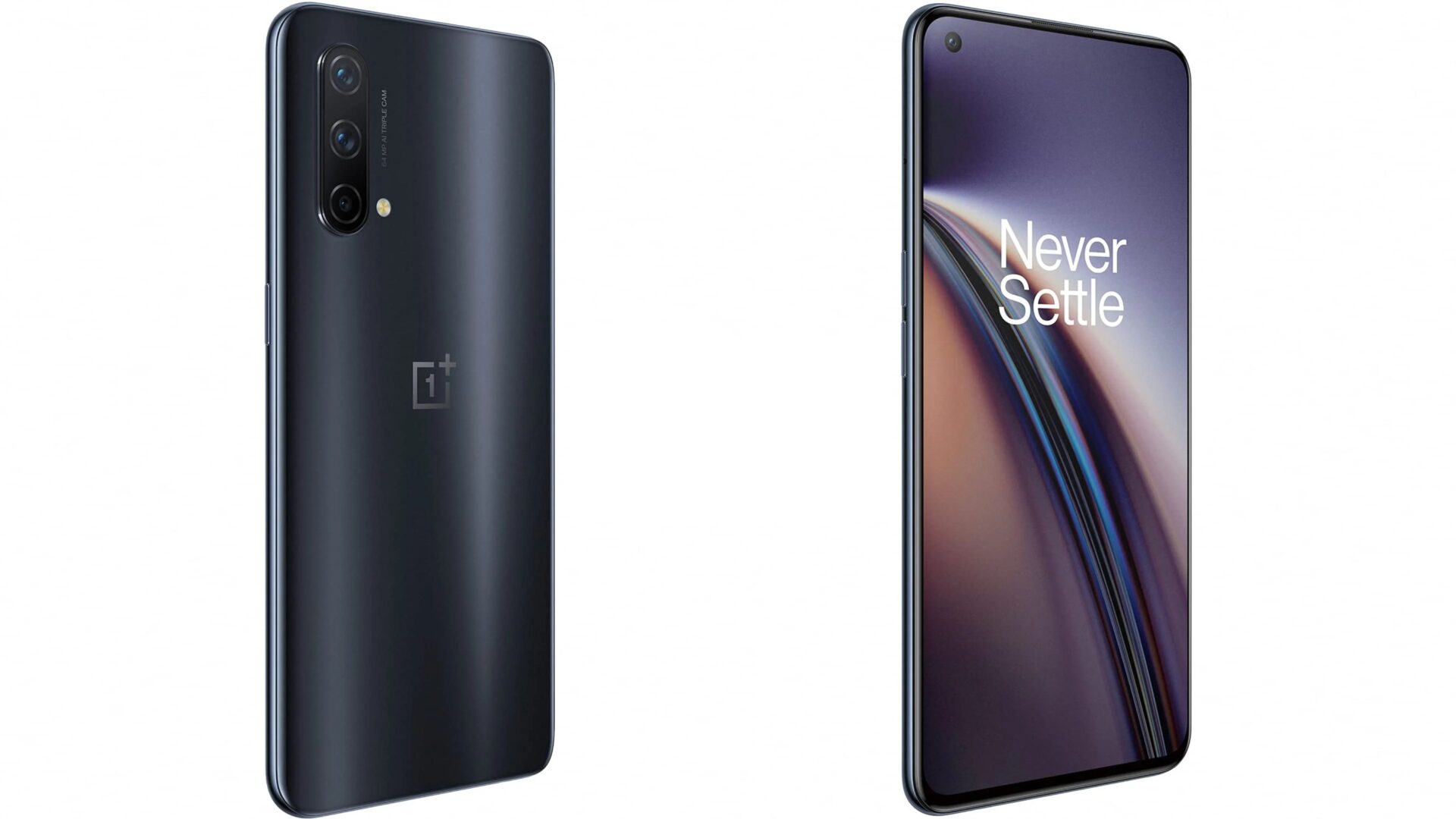 Battery capacity is measured in milliamp-hours (mAH). Generally, the larger the value, the better. Most devices should offer a 4,000mAH to 5,000mAH cell for decent stamina.
Android makers already have platforms that can offer a blistering 125-watts charge. We have yet to see that percolate down to the mid-range price bracket. Nevertheless, competent offerings toting more than 20W charging will get your device juiced up sufficiently within an hour, and get you through the day.
The OnePlus Nord CE and Oppo A94 does 30W, while the Xiaomi Mi 11 can handle 33W. Samsung Galaxy A52 does 25W.
Wireless charging is not common at all on devices below S$700. The second-generation iPhone SE will be your best bet, but at a 7.5W trickle.
RAM and storage
Storage space (sometimes called ROM – read only memory) is used for images, videos, applications, and other files you have on the phone. RAM (or random-access memory) acts as the device's short-term memory, which is continuously overwritten to hold only the most recently and commonly used data and items to keep your experience smooth.
Devices generally offer 4GB, 6GB or 8GB of RAM, and 64GB, 128GB or 256GB of storage. Studies have shown 4GB of RAM on Android devices is sufficient, and it remains relevant in 2021. 6GB is a happy bonus.
Storage wise, 128GB should probably be the bare minimum. A one-minute, full HD, 30 frames-per-second video you record of a nephew at a recent gathering (with a maximum of five visitors, please!) will be around 70MB after compression. A 8-megapixel JPEG image file is 2.5MB. You can easily capture thousands of such images and videos.
With system and application files eating up 25GB of space on a typical Android device, your 64GB device can run out of space quickly (1GB = 1,024MB).
Other features
Near-field communication (NFC) can be a nasty omission, considering the growing prevalence of contactless payments via Visa PayWave/Mastercard PayPass and SimplyGo for transit payments. Devices released as recently as late-2020 do not always include NFC, though this seems to no longer be the case in more recent launches.
Biometrics is available almost universally, courtesy of a side-mounted fingerprint reader built into the power button among mid-budget devices. They are practical and reliable without taking up bezel space, though lefthanders may not like it so much.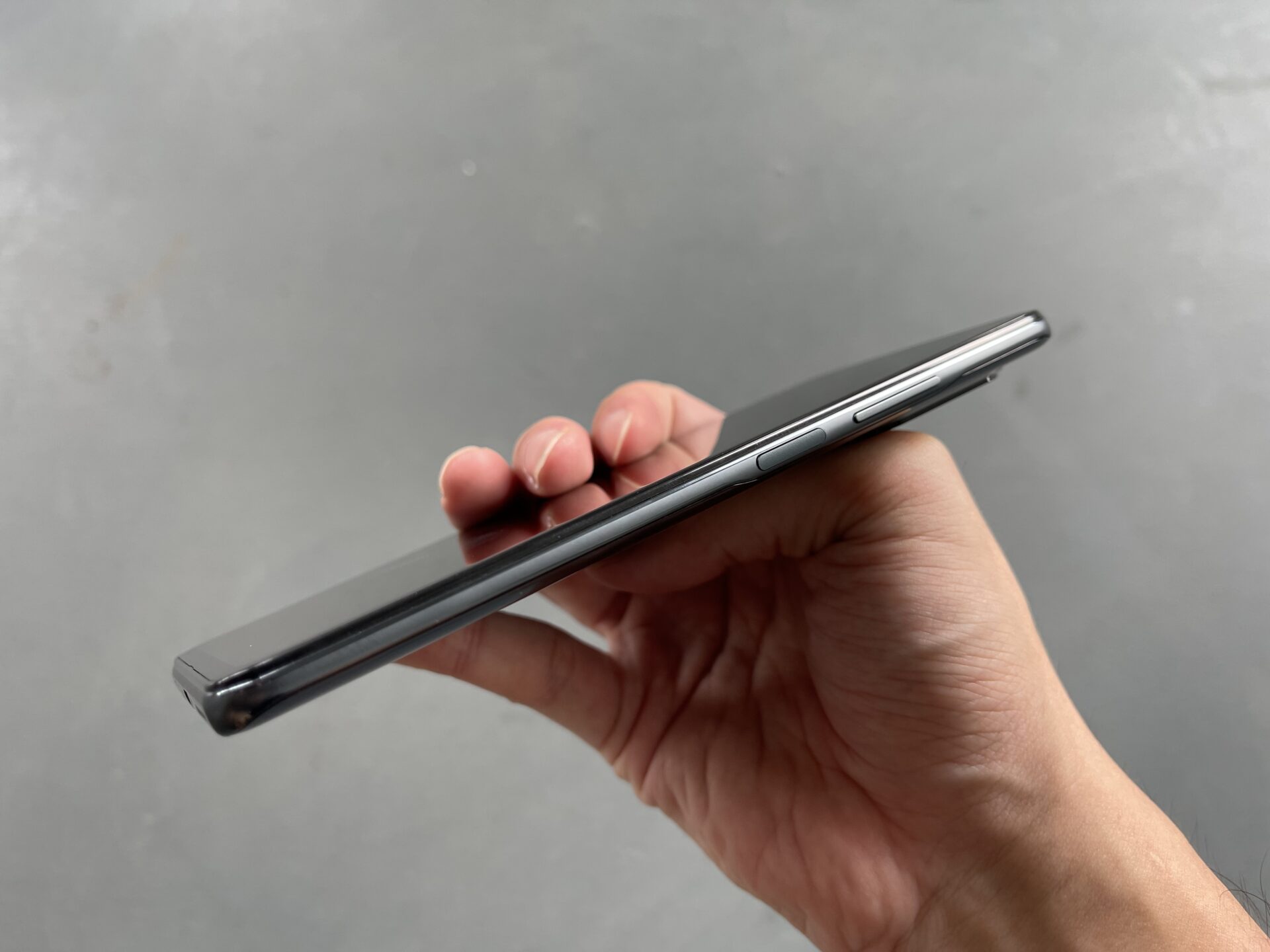 The omission of a microSD expansion card slot and headphone jack follows a trend made popular by Apple devices. A pity, as the utility of both is highest for the budget conscious most likely to buy value-for-money devices.
Device makers seem to know this, though. Most sub-S$500 devices retain either or both of them, but not those priced above that.
Conclusion
So, this is it, our quick guide to what to look out for while shopping for your next sub-S$700 smartphone. Of course, the above solely represents our views from our experience and interpretation of the news and product cycles thus far.
Feel free to share the tips and/or pointers you look out for in the comments section below, and we will be happy to discuss them.