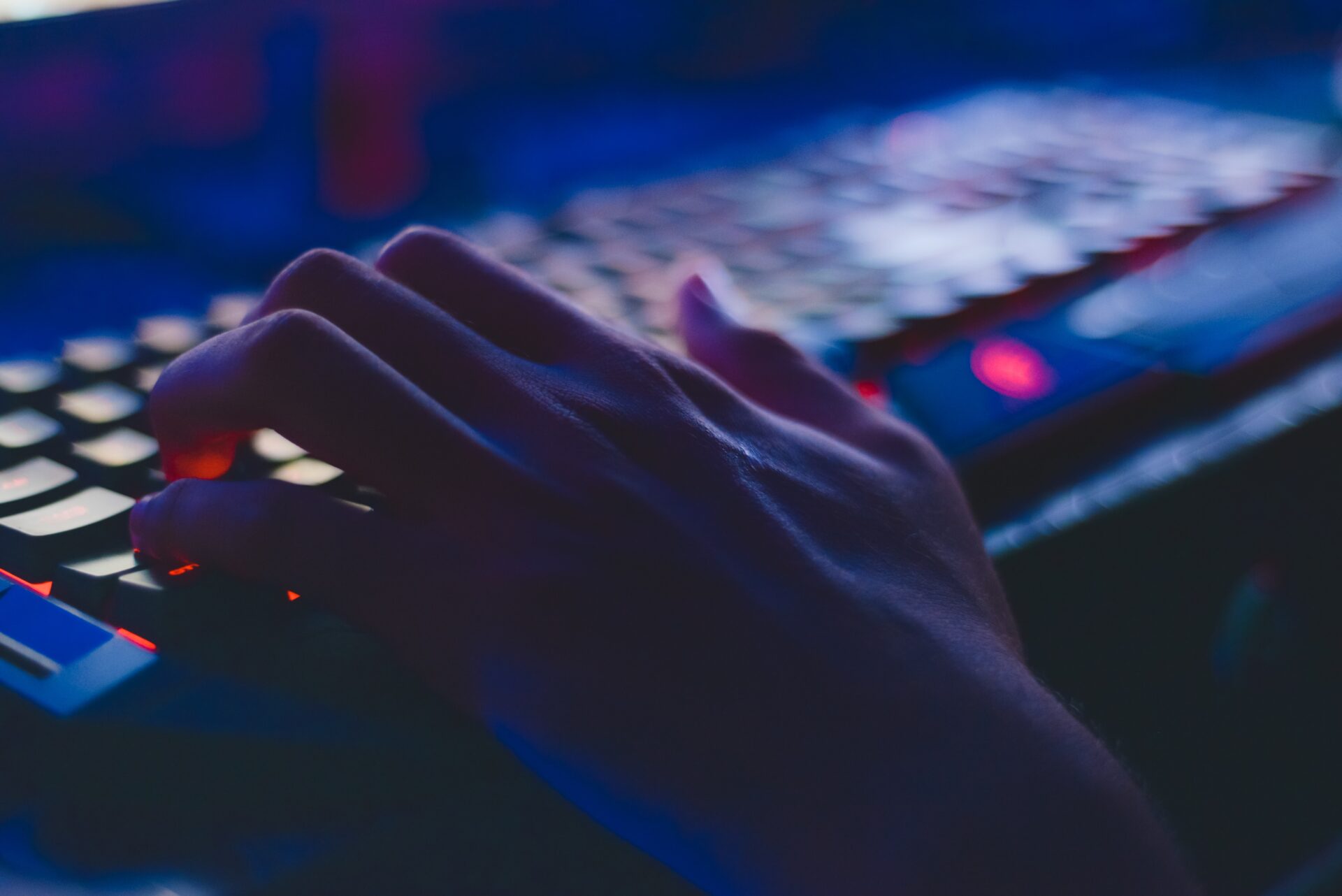 An estimated 62 per cent of consumers in Singapore encountered a tech support scam last year, according to a study of a recurring issue that was released today by Microsoft.
The proportion of people who faced a scam was up from 58 per cent in 2018, when the study was last done, which means more people are being harassed by these fraudsters now.
Folks here also seem to get more than their share of such scams, which may involve tricking victims to transfer money online to the criminals. Globally, it is estimated that a lower 59 per cent of people have encountered such scams.
The study, carried out by research firm YouGov, is based on a survey of 1,000 people in Singapore in May. It also polled people in 15 other countries, including the Japan, France and the United States,.
Scammers may use a few ways to victimise users online. They may make cold-call people or even turn to fake pop-up windows if they have access to a user's computer that may be infected by malware.
Good news is, at least the scammers have not managed to scam many more people in Singapore over the years.
Fourteen per cent of people here continued to interact with a scammer in 2021, compared to 2018; and 5 per cent lost money in 2021 compared to 4 per cent in 2018.
Why does the problem persist despite regular warnings from law enforcement and cybersecurity experts?
Mary Jo Schrade, assistant general counsel and regional lead of Microsoft's Digital Crimes Unit (DCU) in Asia, said this could be down to the tactics employed by scammers.
They sometimes put victims in panic mode by telling them, for example, that their PCs have been hijacked for criminal purposes, thus forcing them act quickly and with less though, she said, in a media briefing today.
The DCU investigates fraud networks and refers cases to law enforcement. It also educates consumers by providing guidance and resources on how to identify, avoid, and report such fraud cases.
Microsoft has the following advice for people who get a notification or call from someone claiming to be from Microsoft or some reputable company:
– Be suspicious of pop-up messages on your computer, and do not call the number or click on the link in any pop-ups received.
– Download software only from official company websites or the Microsoft Store. Be wary of downloading software from third-party sites, as some of them might have been modified without the company's knowledge to bundle support scam malware and other threats.
– If you think you may have been the victim of a Tech Support Scam, report it at www.microsoft.com/reportascam and also file reports with law enforcement authorities.