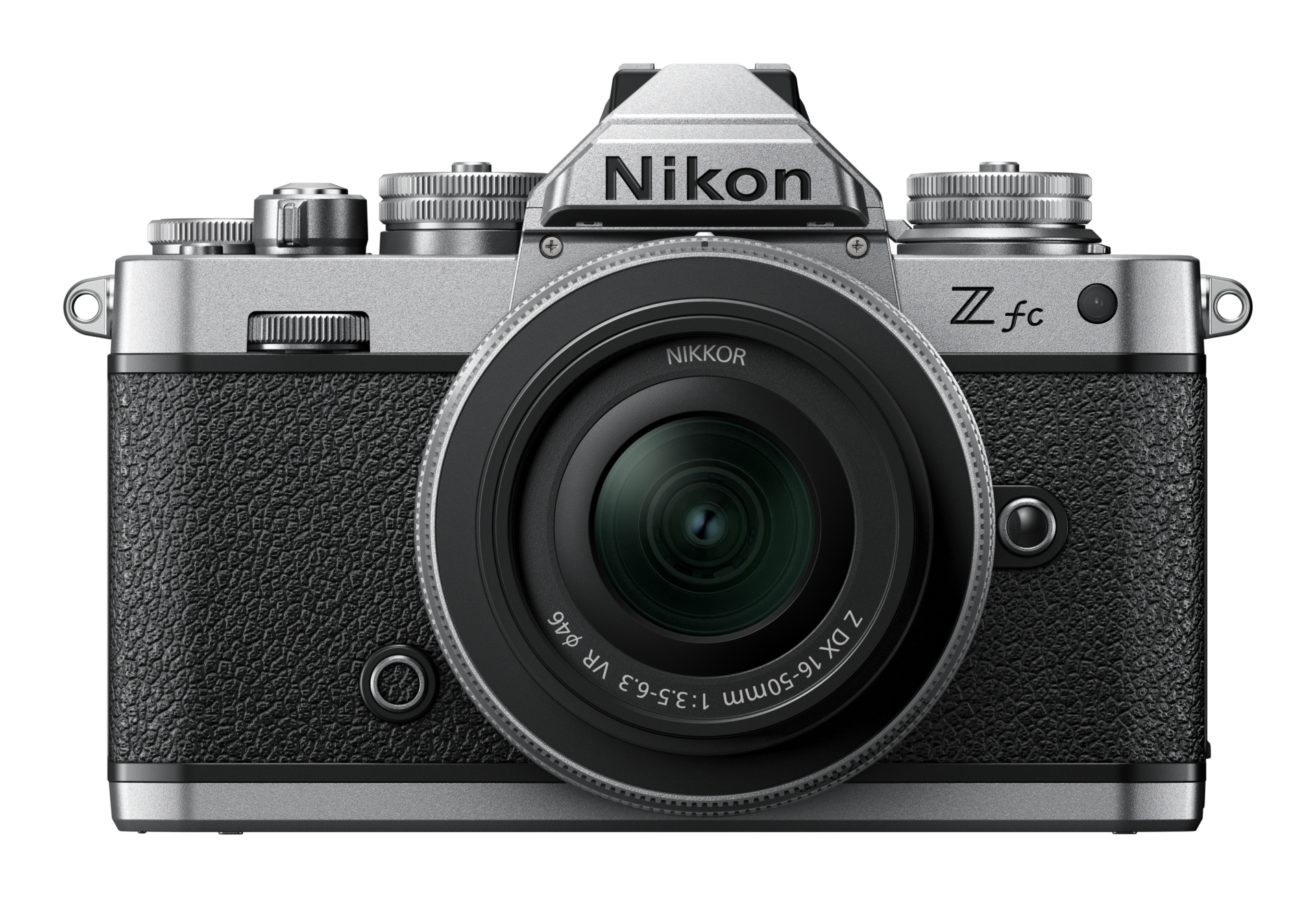 Seems like looking old is the new way of marketing your products. Nikon takes retro seriously with its recently launched APS-C camera, the Nikon Z fc, that comes with aesthetics harking back to the days of film.
Not that it's the first time, though. Nikon's earlier Df also combined modern technology with retro looks. A re-skinned DSLR camera using a 16-megapixel sensor from the Nikon flagship D3, it was bulky and looked nothing like the classic Nikon FM film camera that it emulated.
Now, with slimmer mirrorless designs, Nikon can produce a camera like the Z fc, which is much closer in size to the original FM.
As a professional photographer and camera buff, I'm delighted to have a near-replica of my old FM camera. The new Z fc fits well into my messenger bag and at 390g, is lighter than the old camera but has enough heft not to feel like a toy.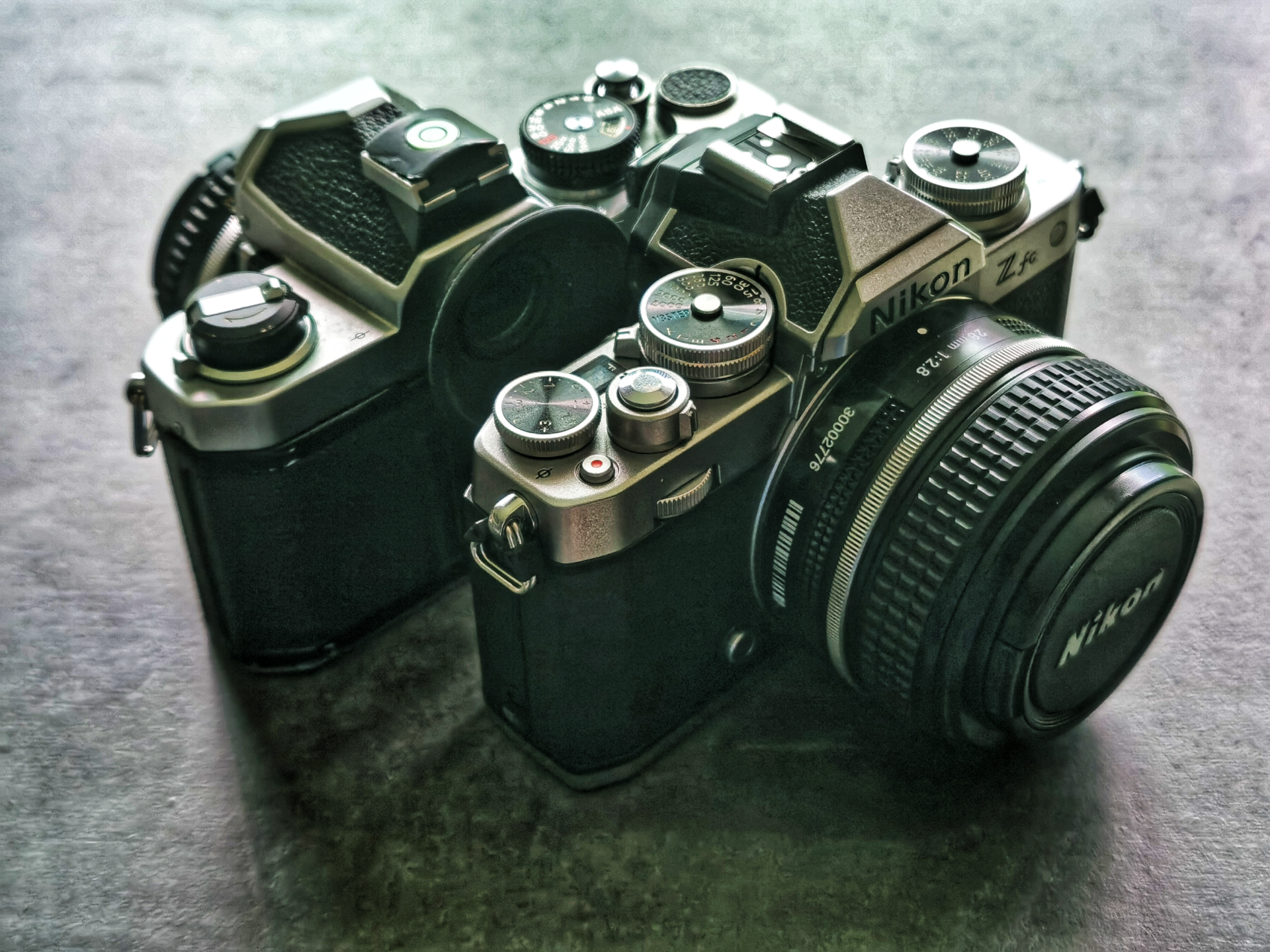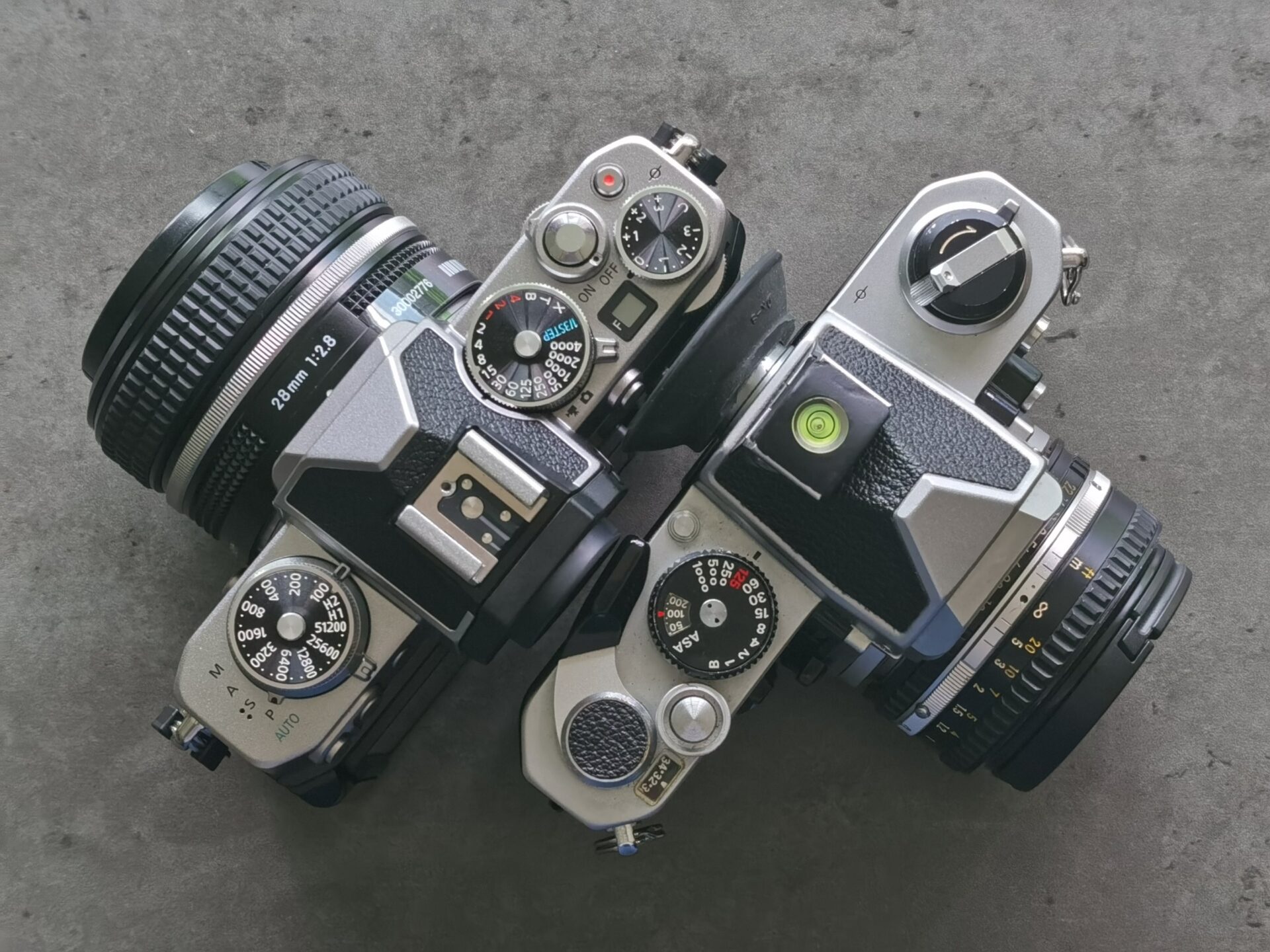 At a passing glance, the top plate looks the same as the old FM. However, the ISO dial has replaced the film winder on the new camera.
The film advance lever is now taken over by the exposure compensation dial. At the front, the timer lever has become a custom button for added control.
The Z fc gives me a shooting experience that is a mixed bag of emotions. On one hand, it motivates me to shoot more as I am more involved in the setup; yet, the Z fc tries to offer the best of both worlds with both digital and analog controls but ends up frustrating sometimes.
I cannot change the exposure compensation value using the front or rear wheels when I am in both Aperture and Shutter Priority mode, for example. I am forced to use the exposure dial instead.
In the end, it is best to use the Nikon Z fc in Full Manual, Program and Auto mode just to make it easier to take a shot. Nikon should also find a way to make the LCD screen for the f number bigger too to make it easier for old-timers to read.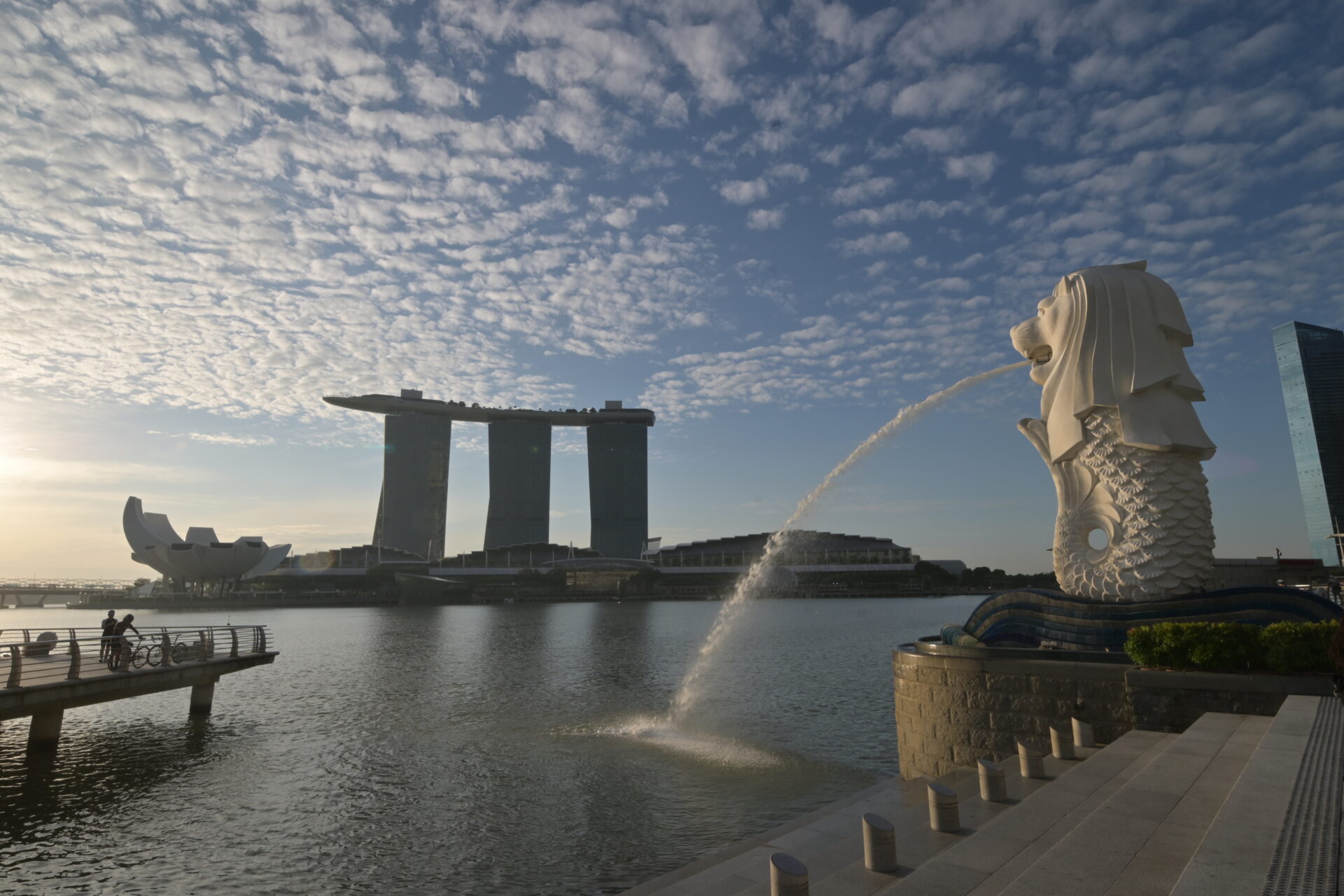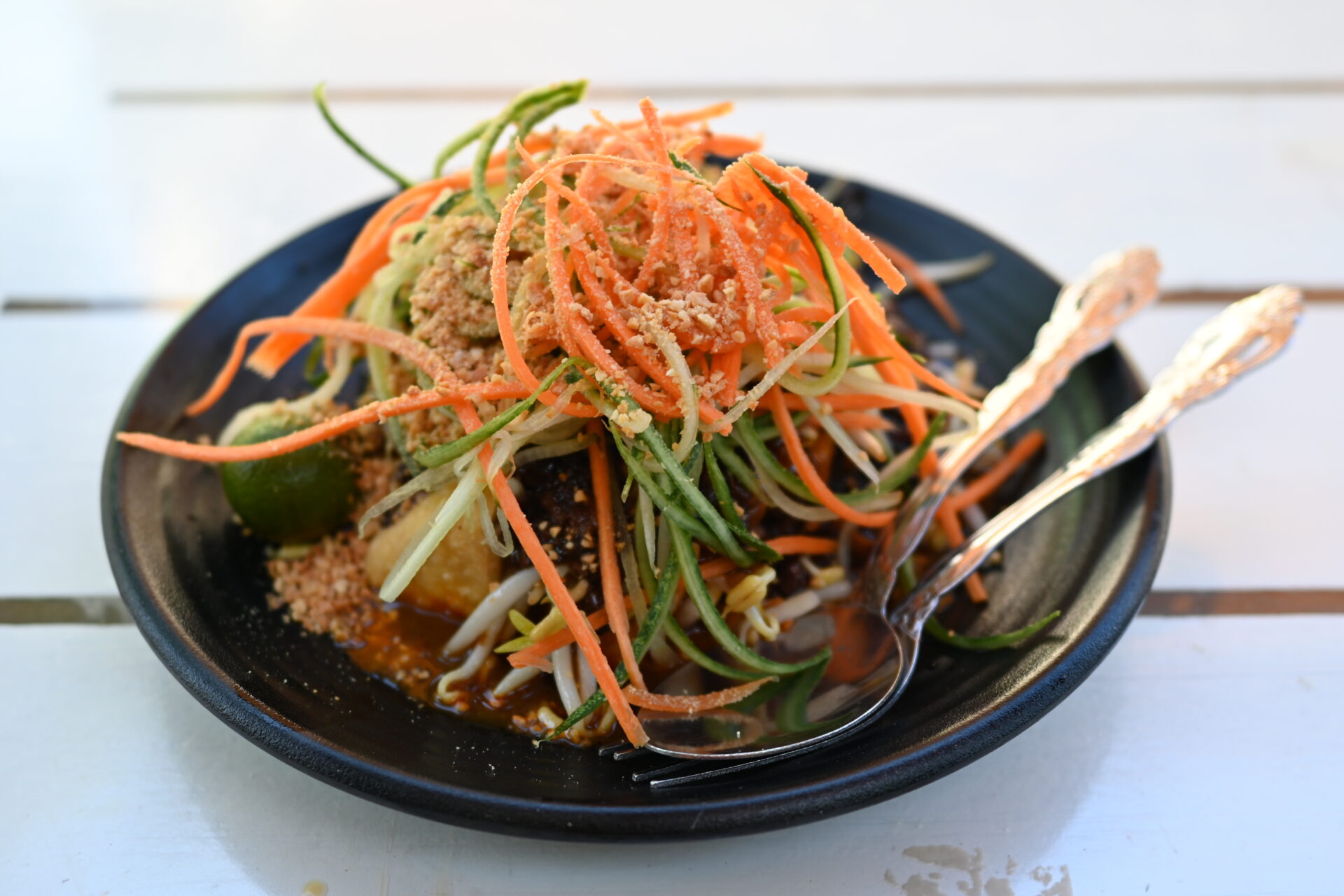 That said, the 20.9-megapixel CMOS shooter performs well. The colours from the sensor are vibrant without sacrificing skin colour. When matched with good lenses, the camera delivers sharp images.
Autofocus, especially eye-focus, is quick enough to detect a subject's eyes and track them across the frame even in low-light shooting conditions.
I like pairing the new Nikon camera with my F-mount lens through the FTZ adaptor as well. Few issues here, when shooting with my Sigma Art 35mm f1.4 lens.
However, the same cannot be said with the older Nikkor 50mm f1.4 D lens. There is no autofocus and I have to resort to using manual focus.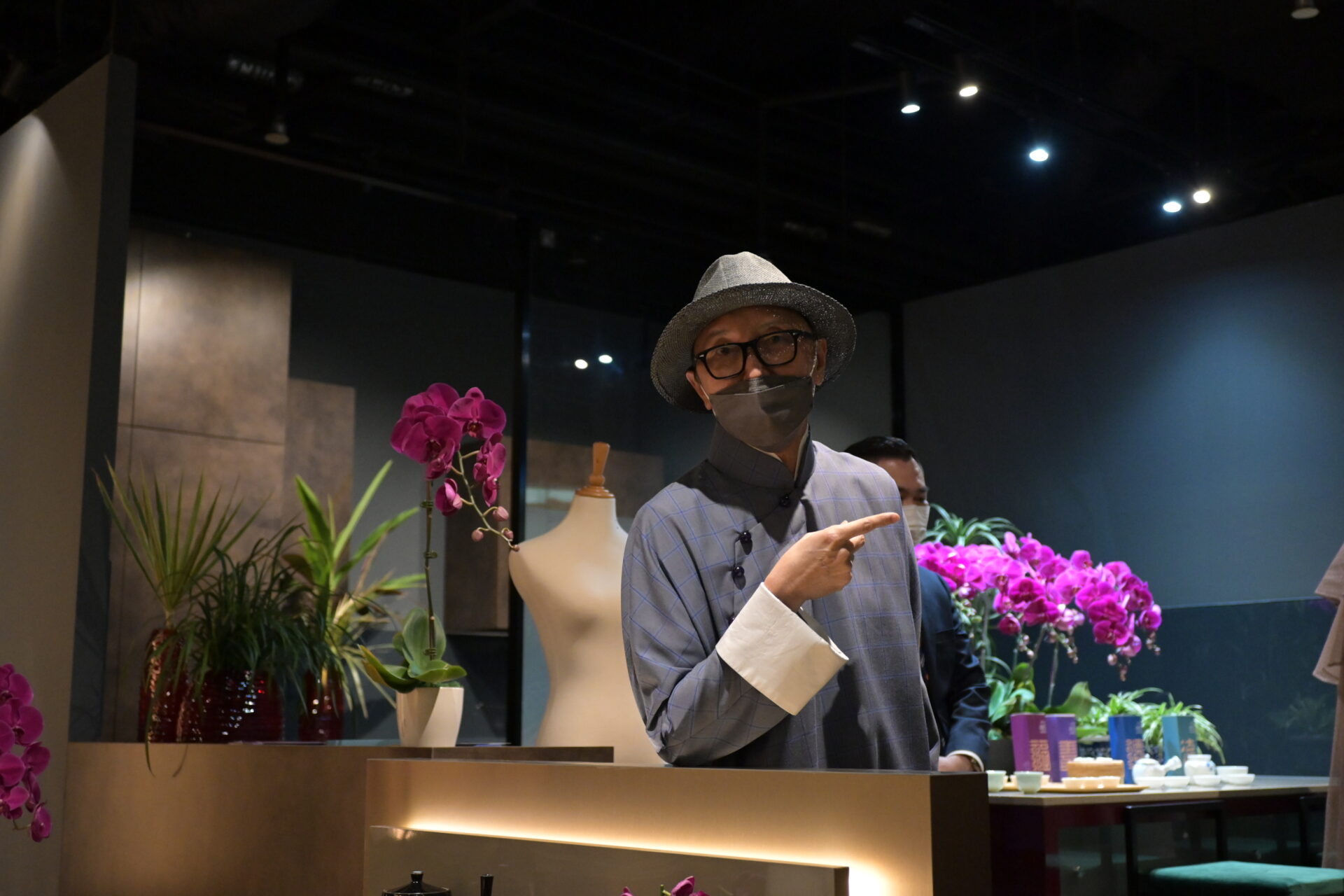 While the Nikon Z fc looks like an analog camera, it still has features that are essential for a modern video shooter.
It can shoot 4K video and has a screen that swings forward to help with your selfie videos. This is an improvement over the Nikon Z 50 with its flip-down screen and the entry-level full-frame Nikon Z 5 that has a screen that does not flip at all.
The video quality coming from the Z fc is very good when matched with a 28mm f2.8 FX lens. However, you might want to have a better microphone to go with the camera for better audio pickup.
Unfortunately, the lack of a 3.5mm audio port means you cannot monitor the sound during recording. That might be a deal-breaker for some.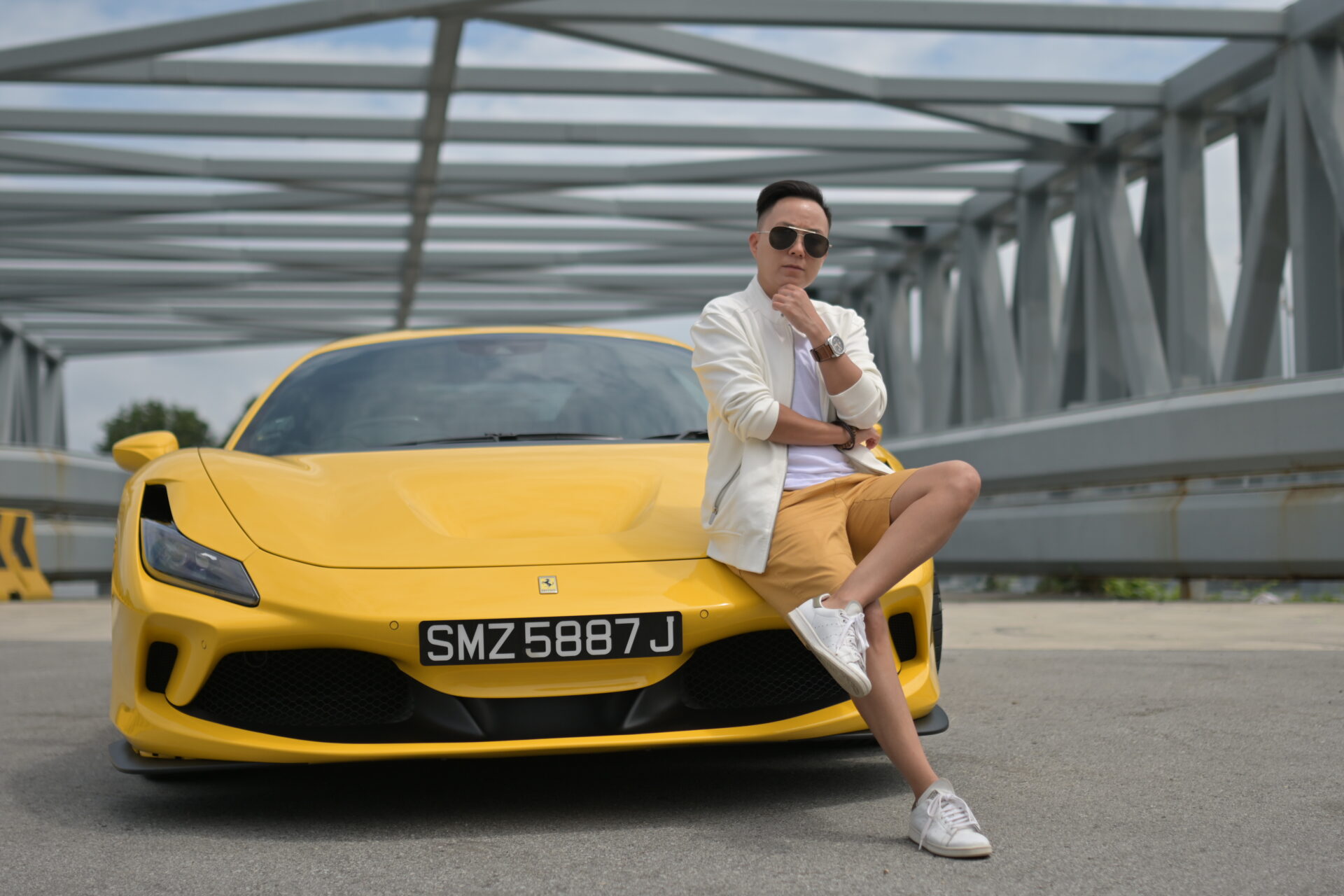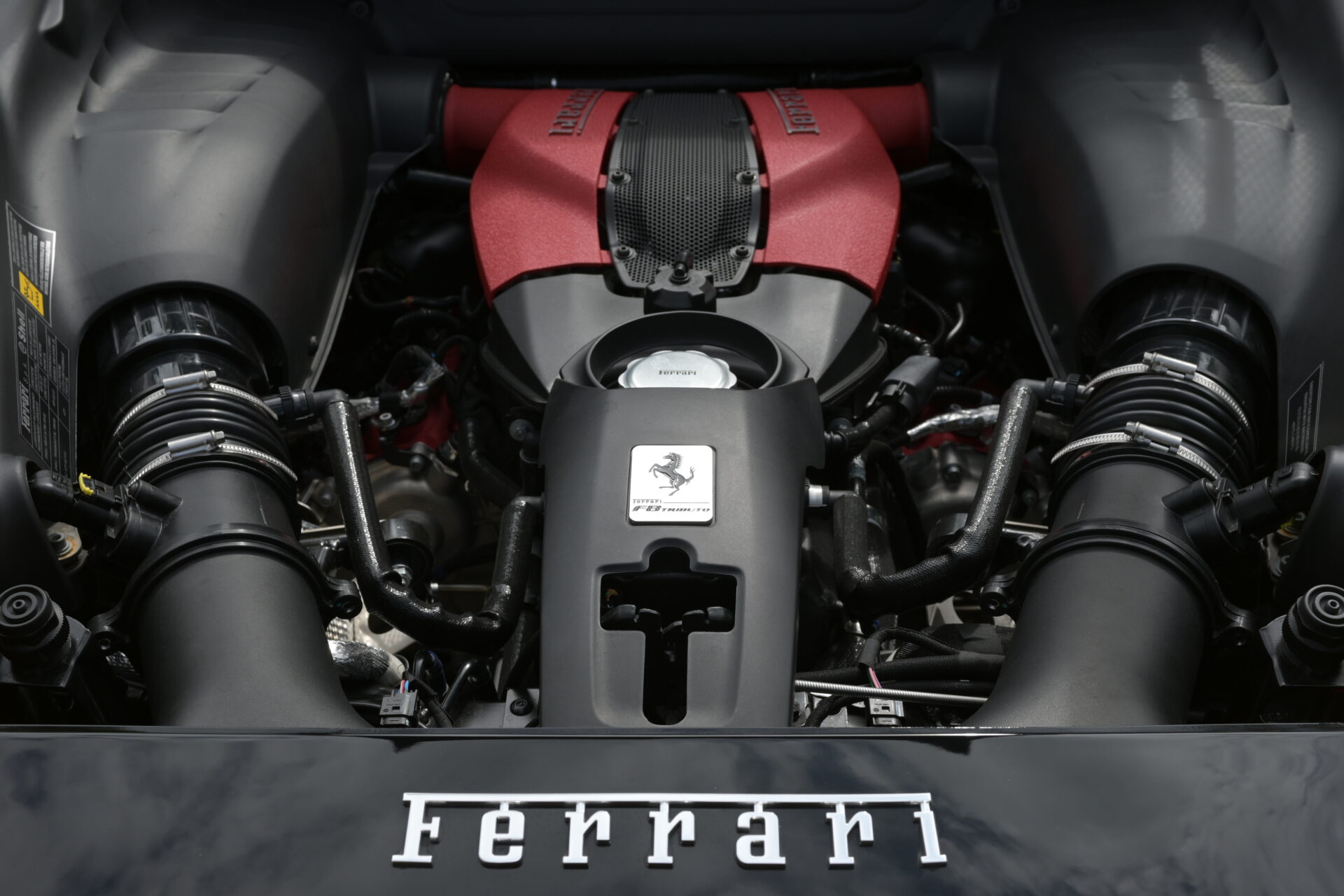 Another downside is the lack of a wired shutter release port on the camera, which means it can only be triggered wirelessly using a smartphone app or a remote controller.
This is too slow when you are capturing fireworks which demands an instantaneous reaction when the shutter is pressed. This is a basic requirement for any serious camera today and I am surprised Nikon decided not to include it.
There are also some little annoyances. For example, a red video record button does not work when I am in still photography mode. This is unlike most mirrorless cameras such as the Panasonic Lumix S5, which allows videos to be shot while in still photography mode.
The custom button near the bottom of the camera also gets to me. Too many times my fingers pressed it as I held the camera up to shoot, only to see an option box pop up on the screen or the viewfinder, ruining the opportunity to capture a moment.
The Nikon Z fc is selling at S$1,549 with just the body alone or as a kit with the 16-50mm f3.5-6.3 VR APS-C lens at S$1,779.
If you want the new Nikon camera, I would recommend getting the camera with a full-frame 28mm f2.8 lens at a package deal of S$1,929. This affords you more flexibility should you upgrade to a full-frame camera later.
Will the Z fc's retro looks attract both older fans and the younger set, as Nikon wishes to? While it is nice to celebrate the old by combining it with the new, I wish the Japanese camera maker has gone further.
Yes, the Z fc's APS-C sized sensor will be enough for most users for a start but having a full-frame sensor would attract even more users. Plus, that would differentiate it from the APS-C based Fujifilm cameras, its immediate competitors.
Currently, the new Nikon camera suffers without a large range of APS-C DX lenses. Plus, an awkward control mechanism can be frustrating.
If retro is your style and performance is your thing too, I'd say Fujifilm's cameras are better positioned for the space in your dry cabinet.